Corey - 9/17 - Seminole Star by Quiles and Cloud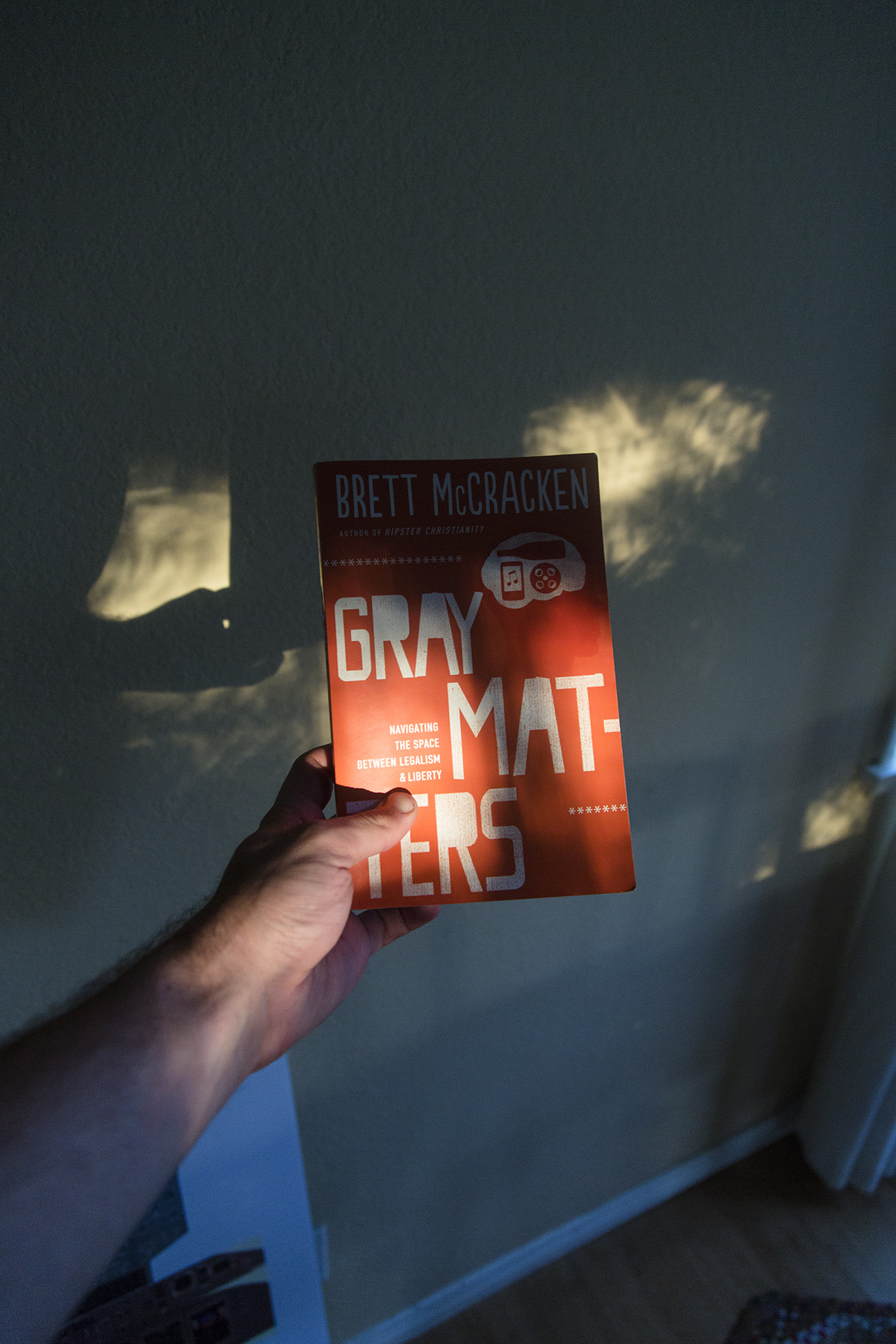 Corey - 9/16 - Gray Matters by Brett McCracken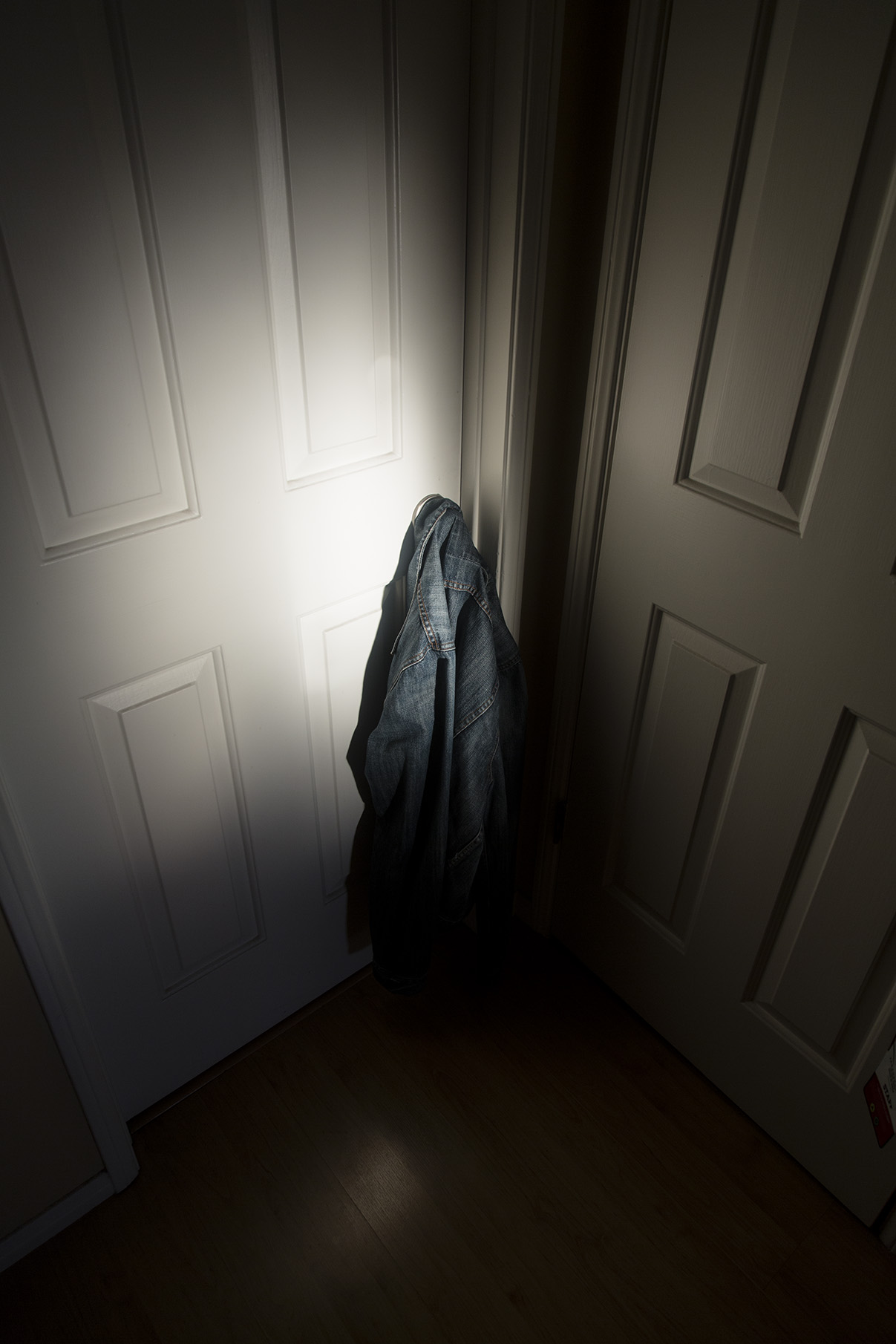 Corey - 9/15 - Lucky Brand Jean Jacket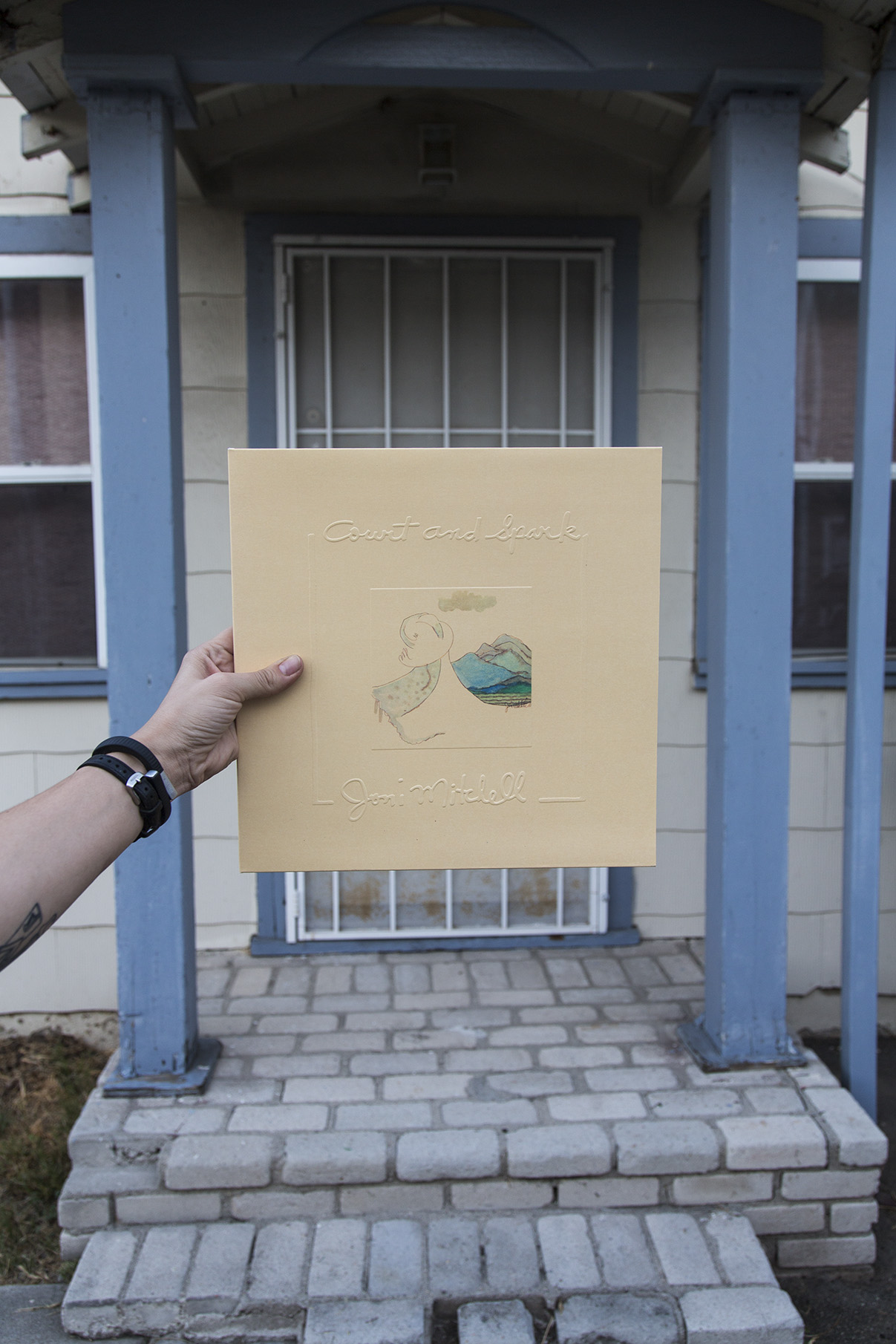 Corey - 9/14 - Court and Spark, Joni Mitchell Vinyl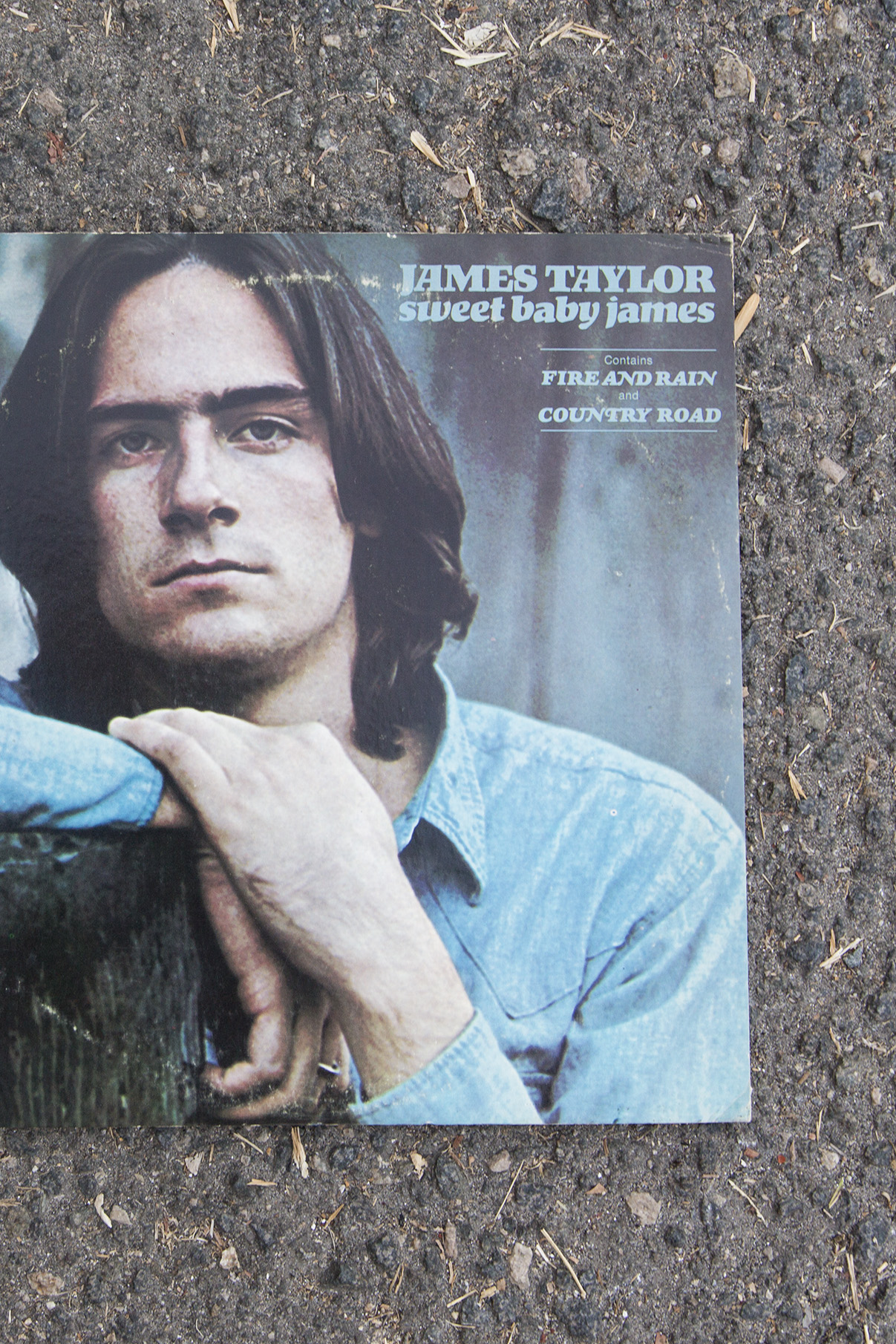 Corey - 9/13 - Sweet Baby James, James Taylor Vinyl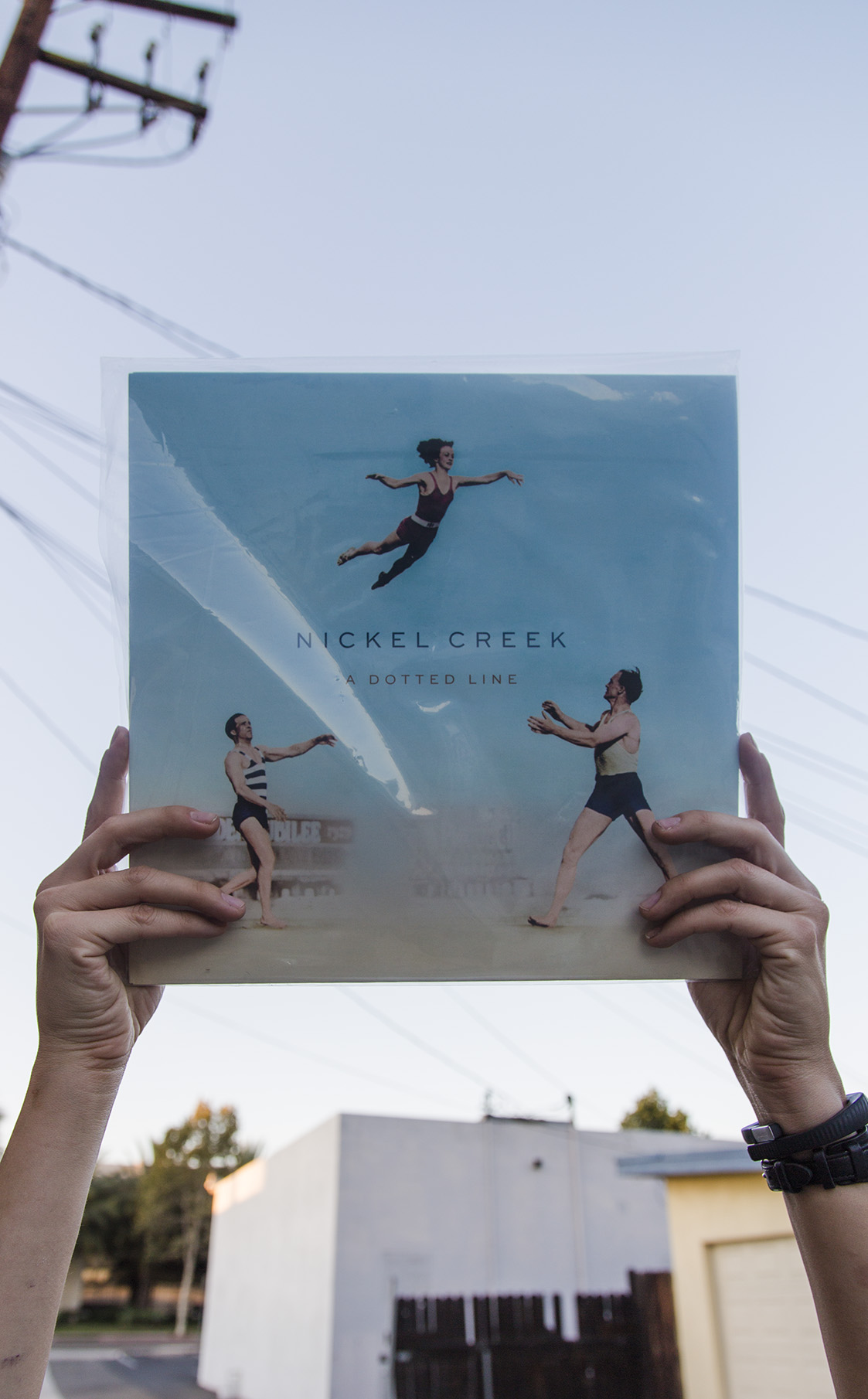 Corey - 9/12 - A Dotted Line, Nickel Creek Vinyl
Corey - 9/11 - Soak, Before We Forget How to Dream Vinyl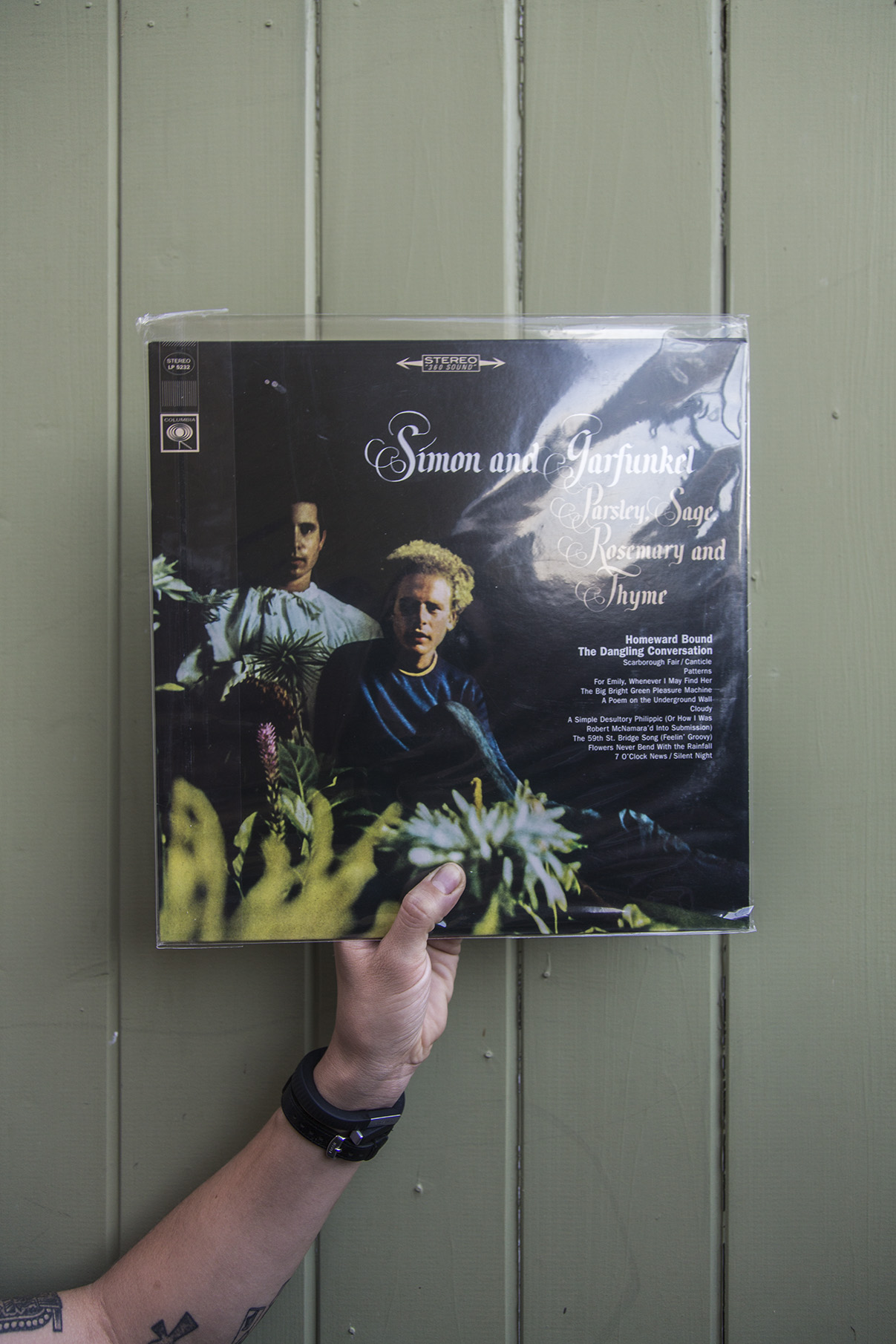 Corey - 9/10 - Simon and Garfunkel, Parsley, Sage, Rosemary and Thyme Vinyl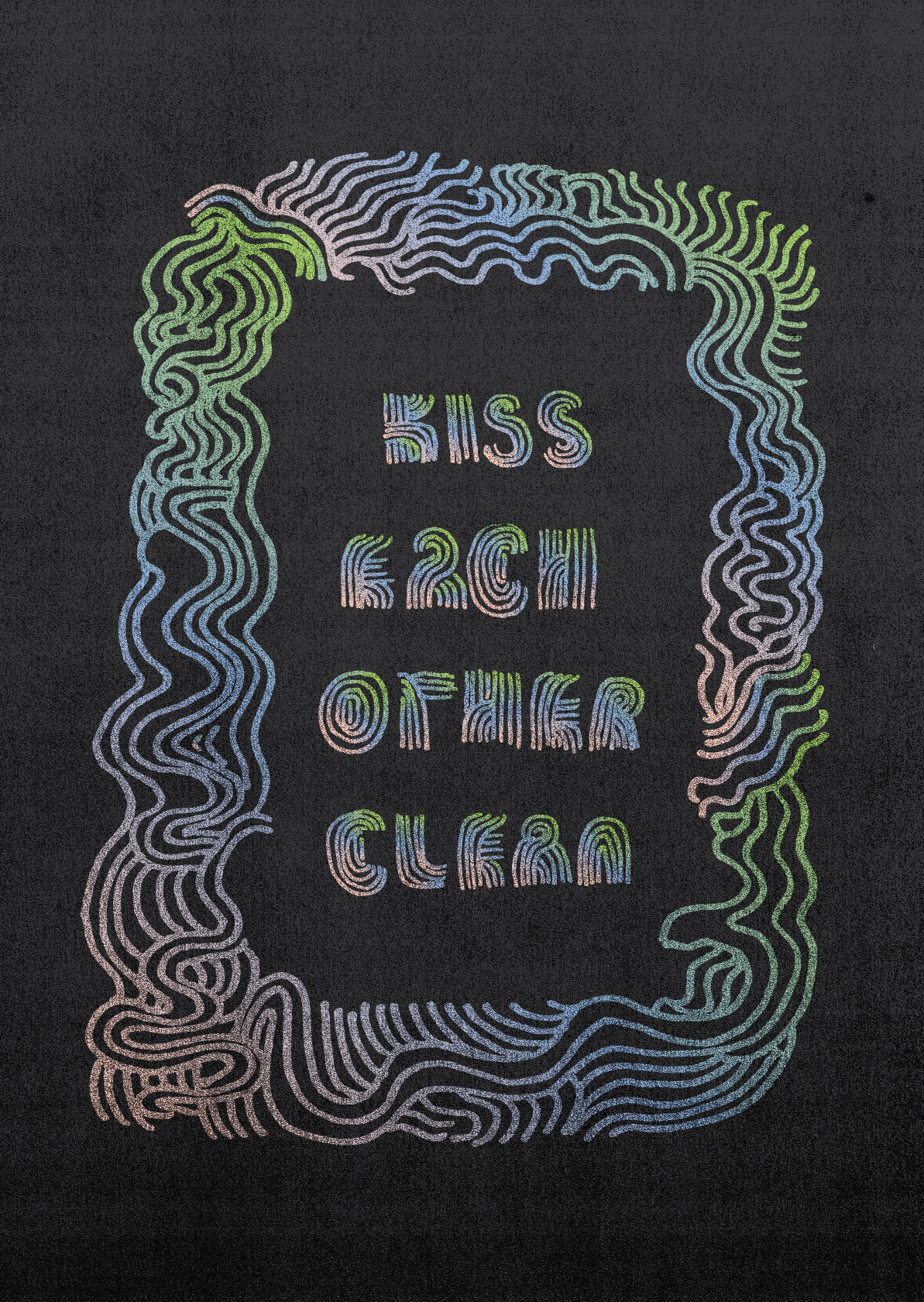 Emily - 9/9 - Kiss Each Other Clean by Iron & Wine CD
Corey - 9/9 - Coldplay, Ghost Stories Vinyl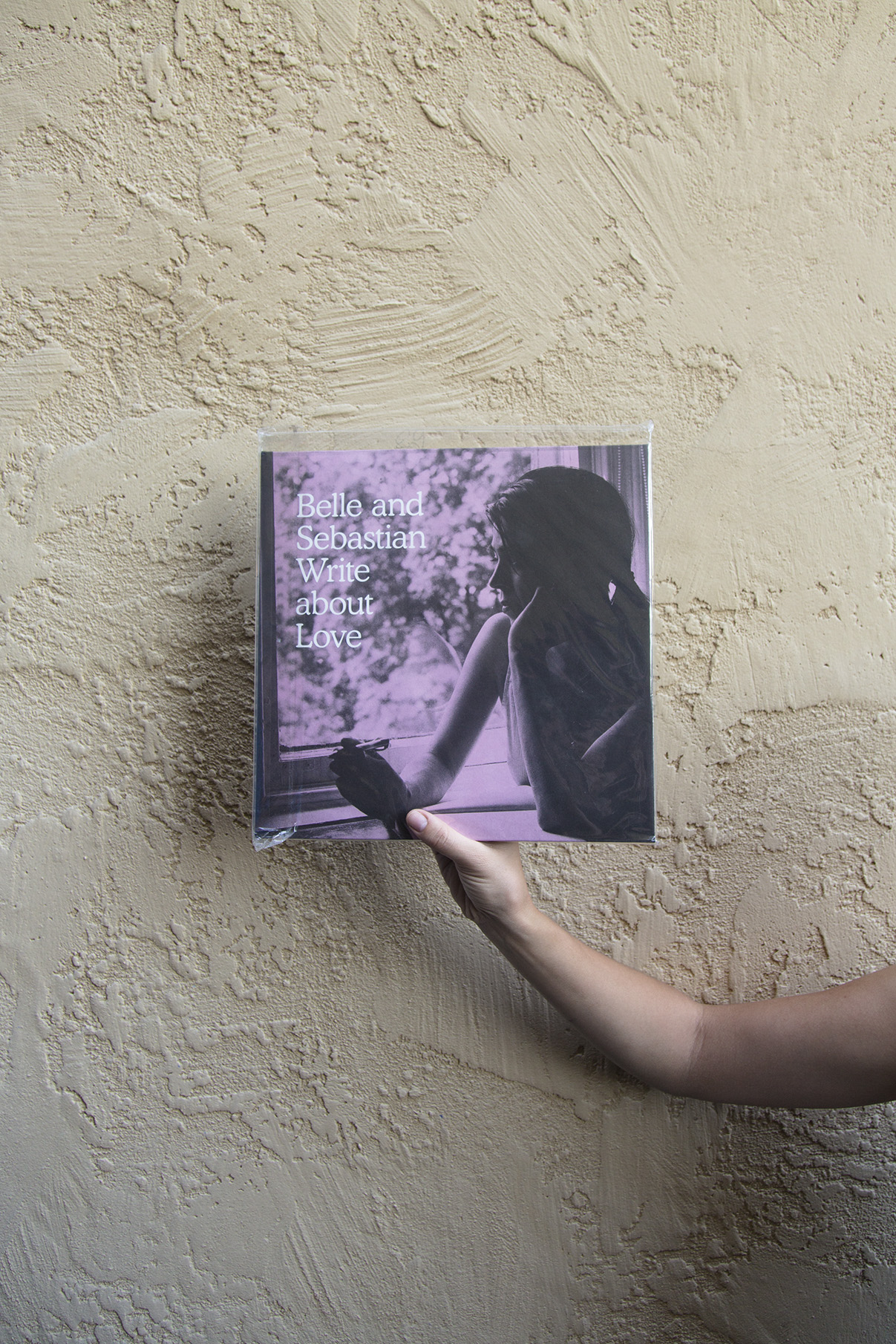 Corey - 9/8 - Belle and Sebastian, Write About Love Vinyl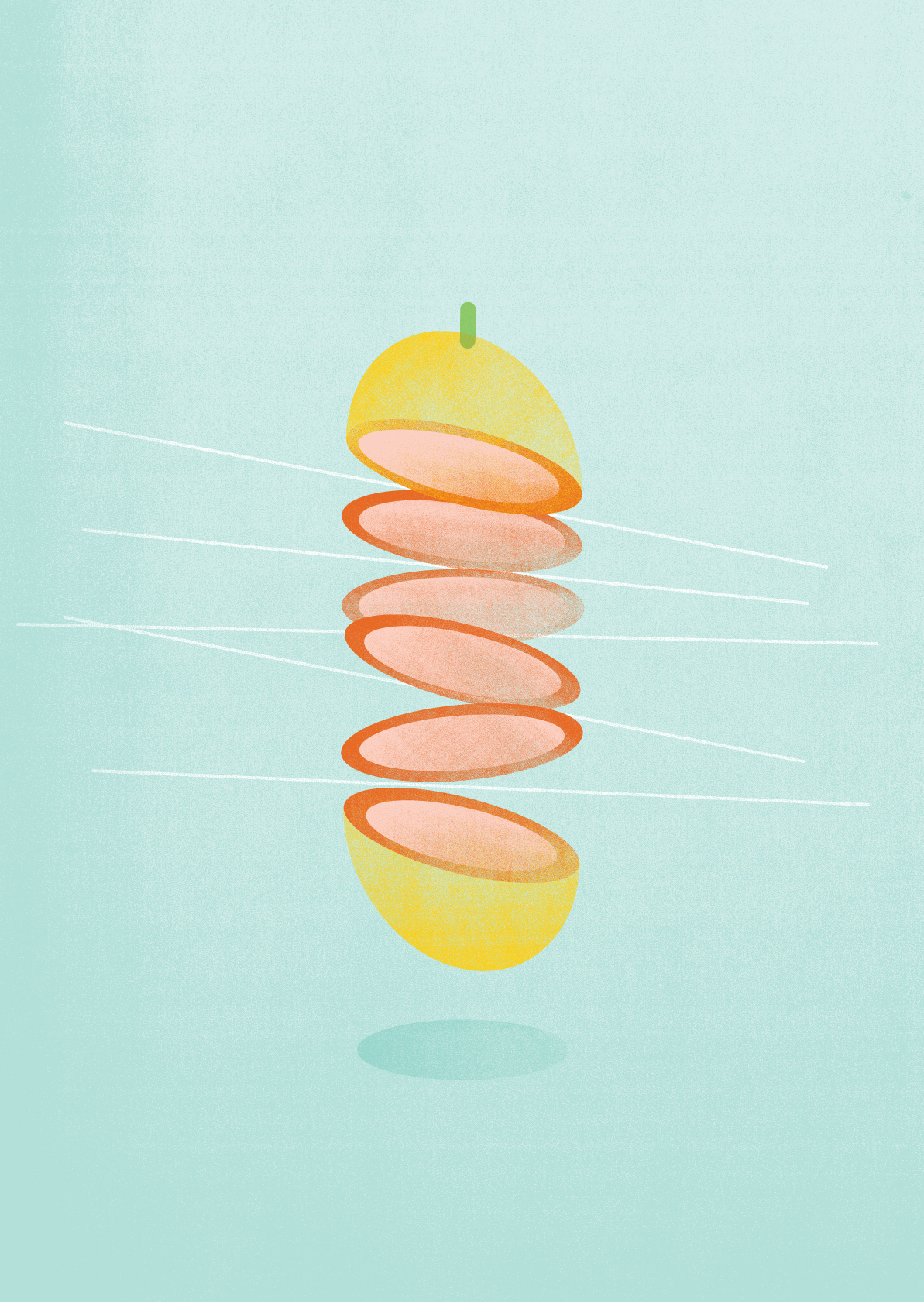 Emily - 9/8 - Napastyle Knives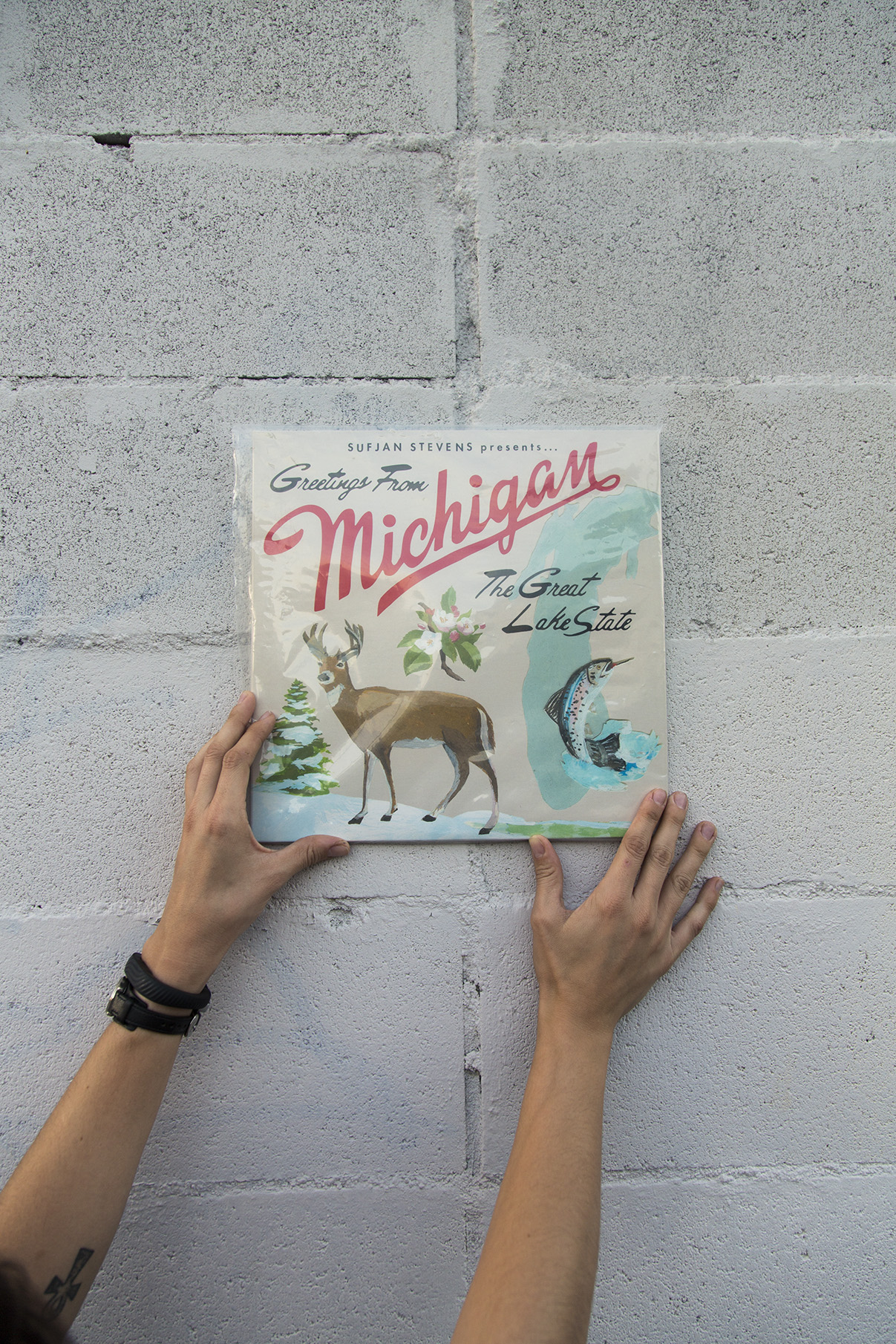 Corey - 9/7 - Greetings From Michigan, The Great Lake State, by Sufjan Stevens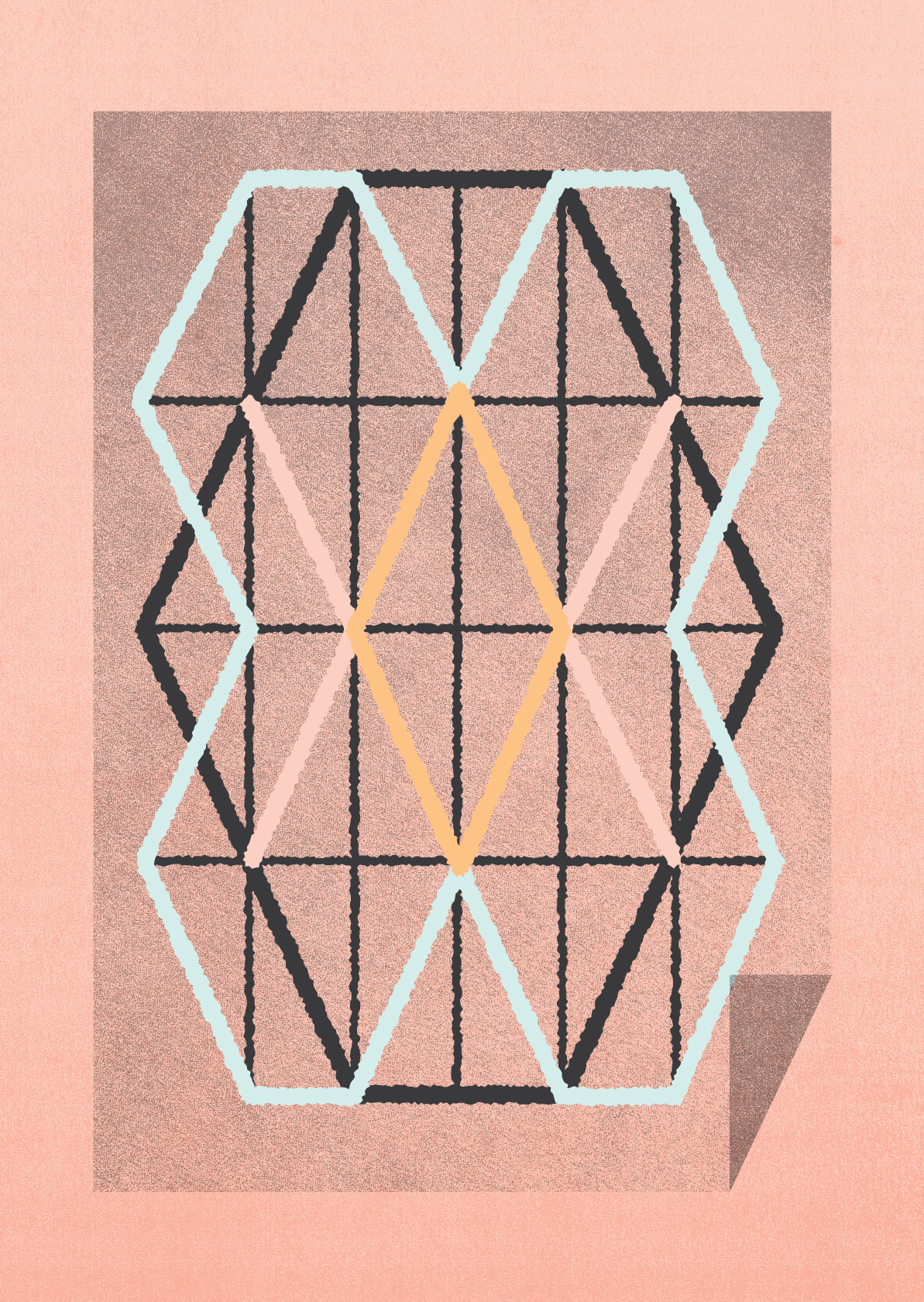 Emily - 9/6 - IKEA PS Series Rug
Corey - 9/6 - Utah + Spain Memorabilia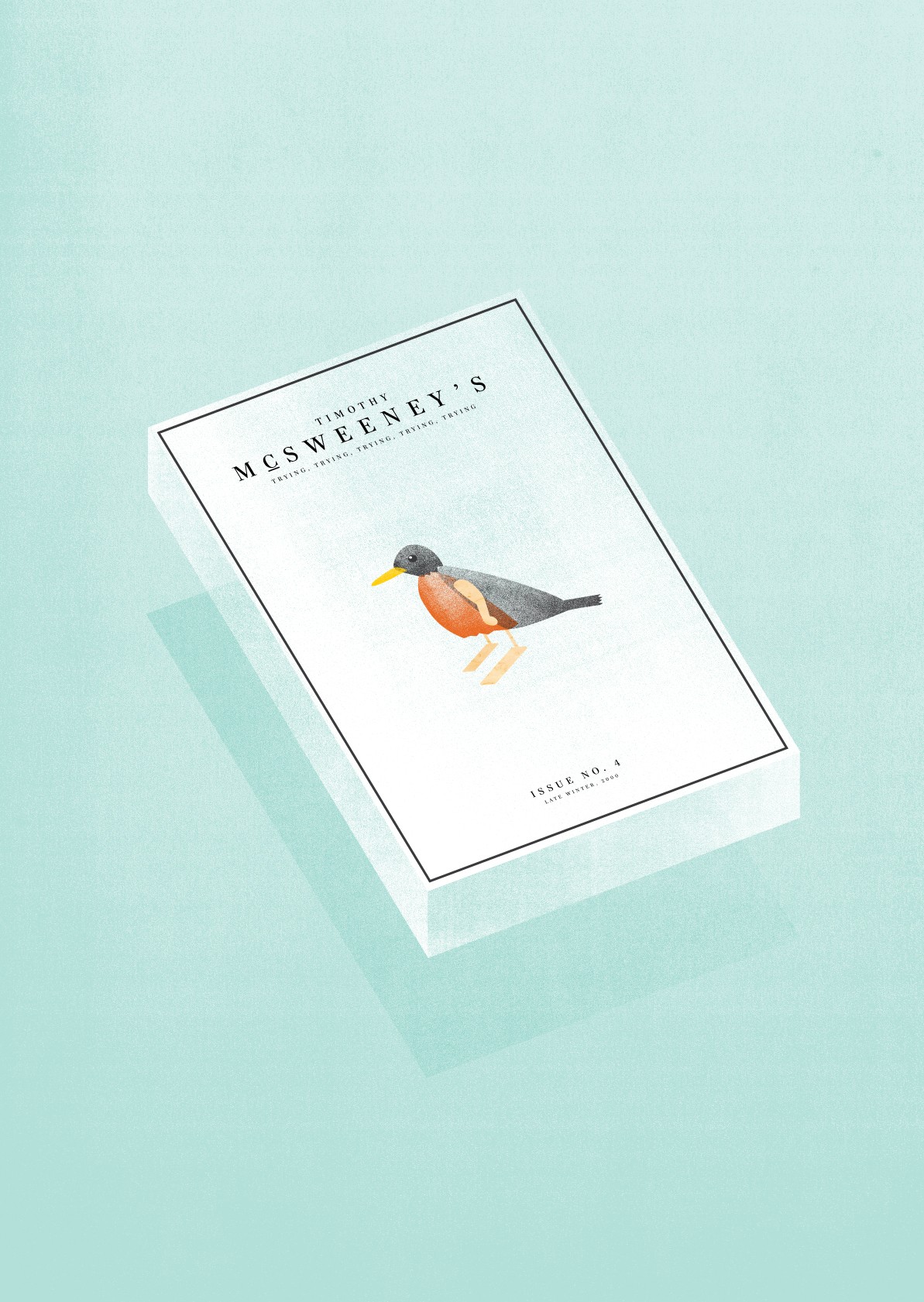 Emily - 9/5 - McSweeney's Issue 4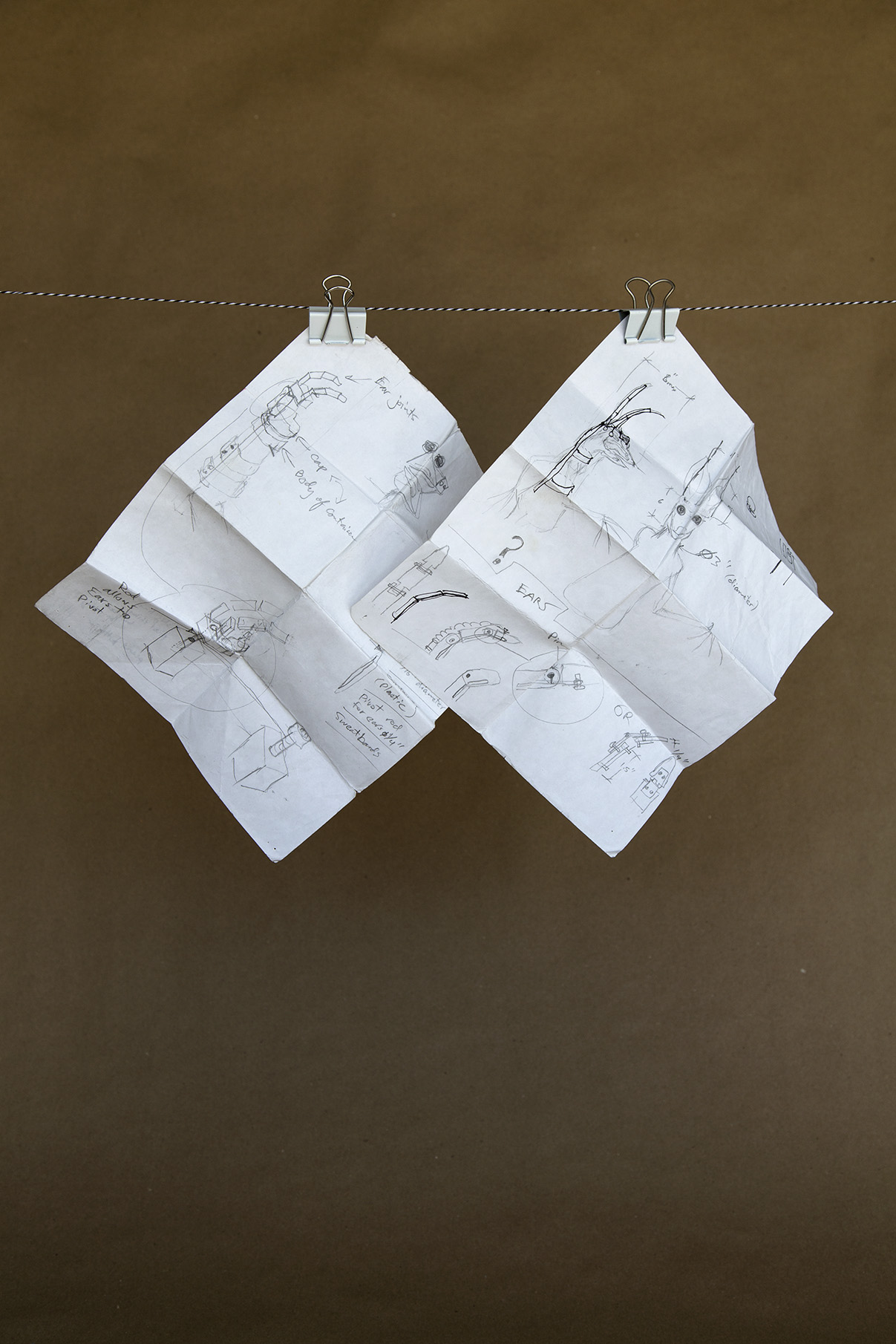 Corey - 9/5 - Puppet Design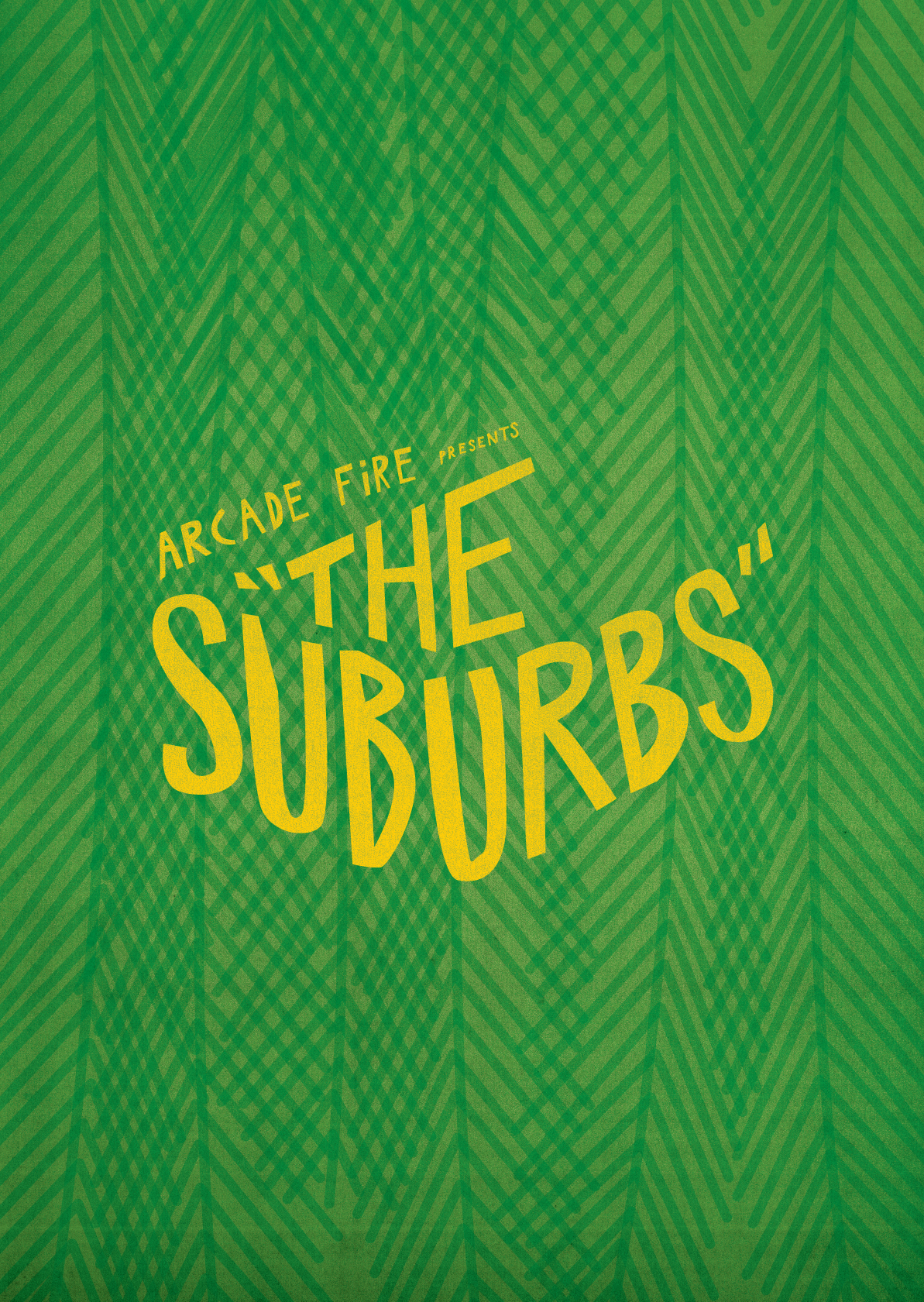 Emily - 9/4 - The Suburbs Vinyl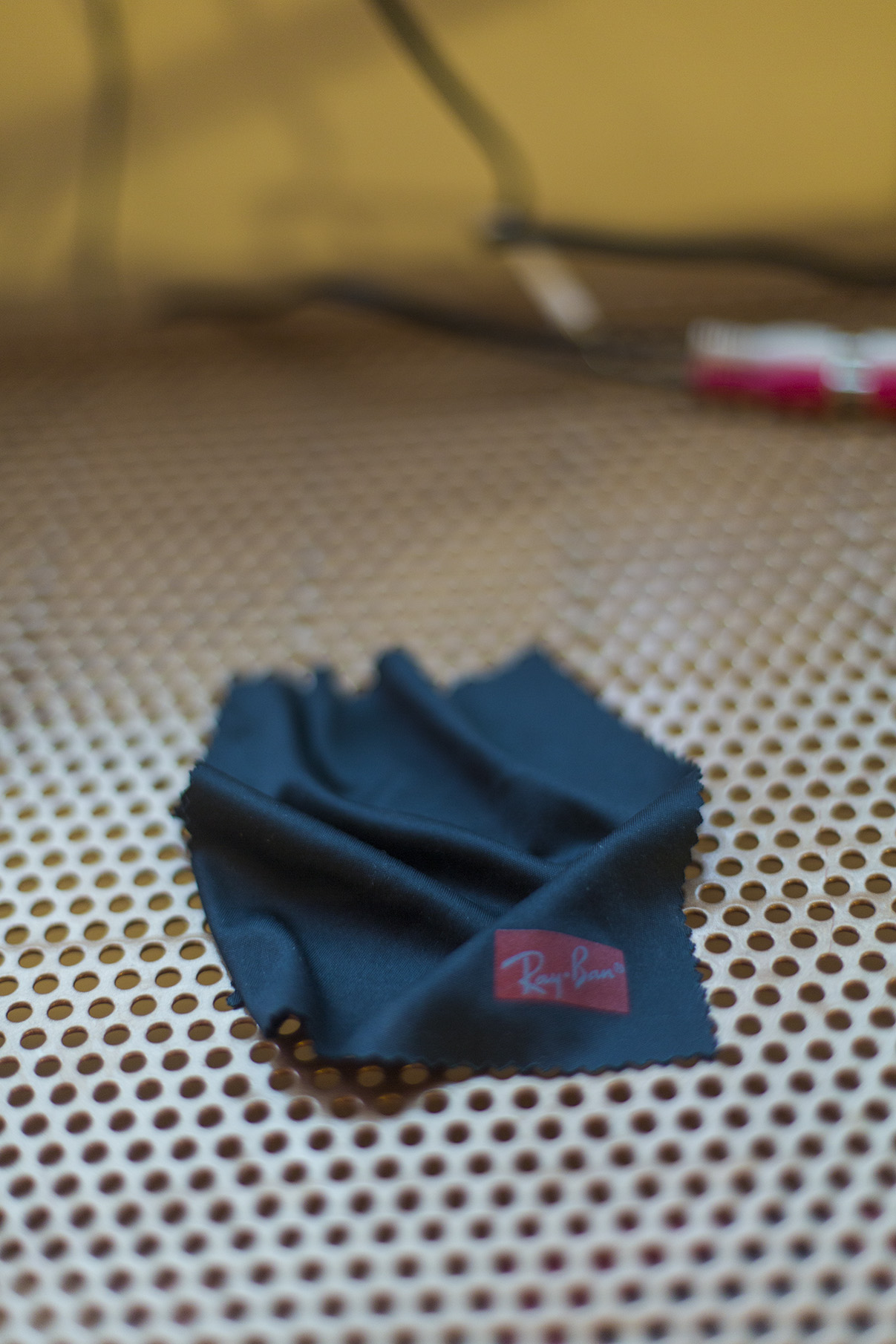 Corey 9/4 - RayBan Cloth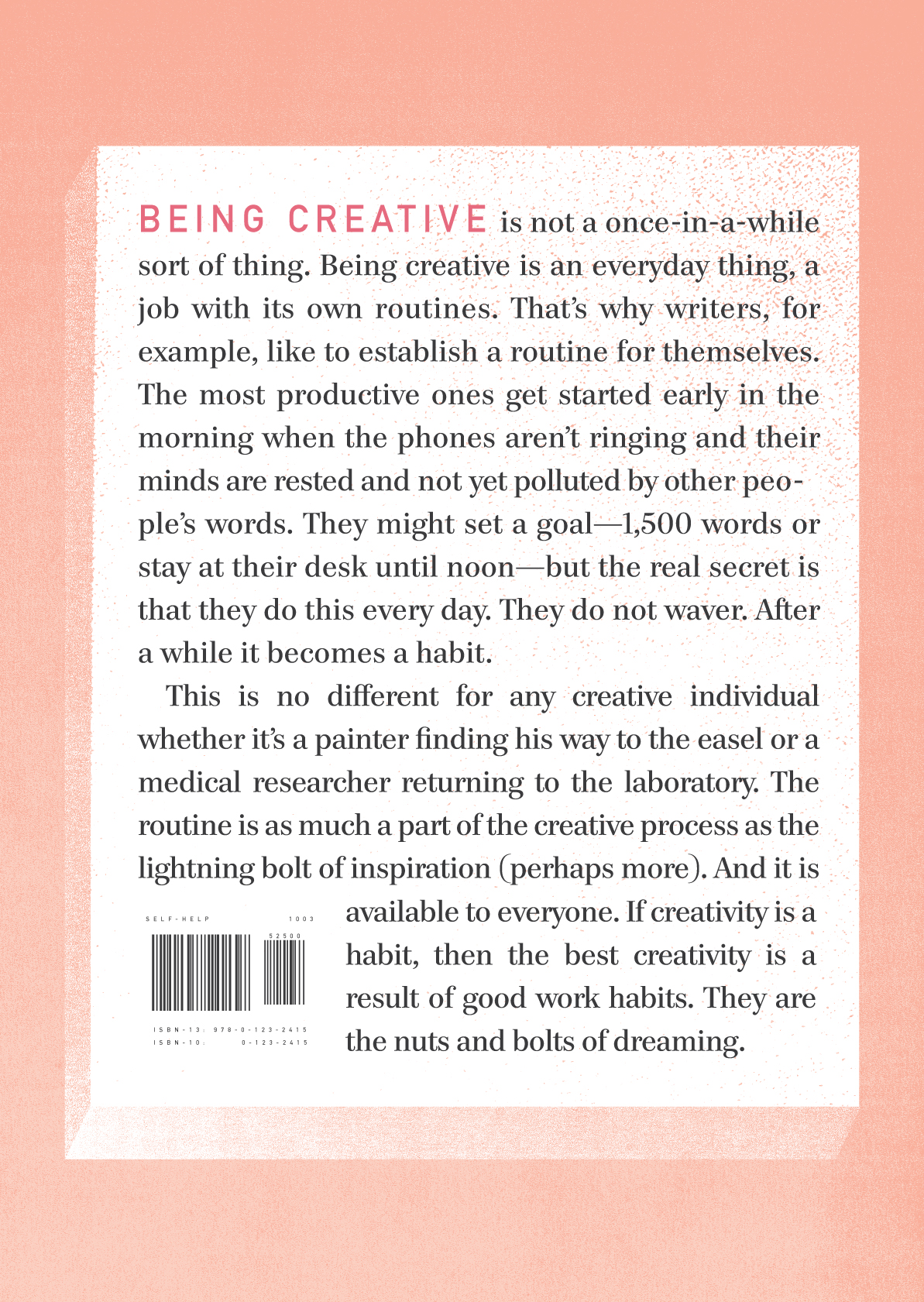 Emily - 9/3 - The Creative Habit by Twyla Tharpe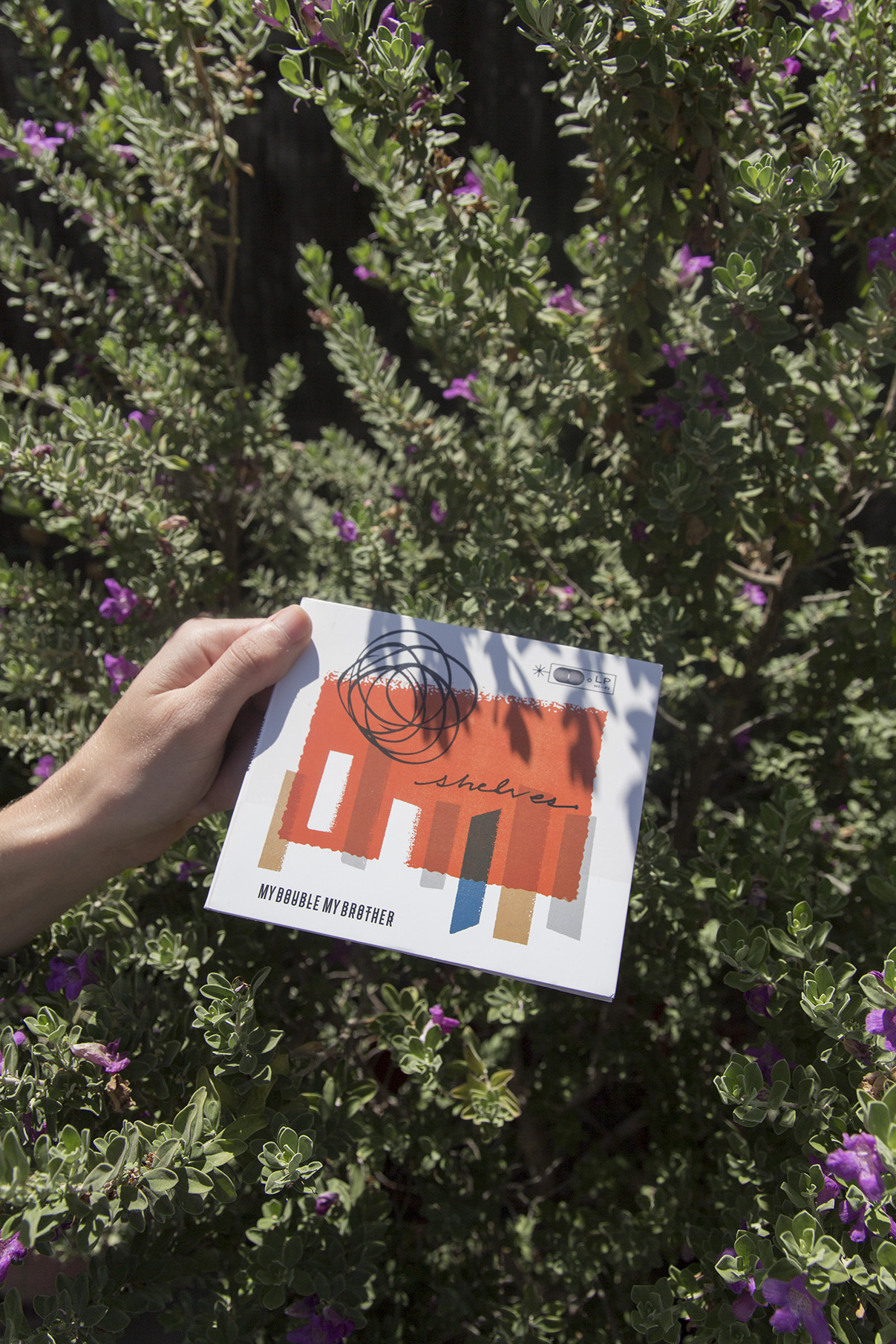 Corey - 9/3 - Shelves, by My Double, My Brother
Emily - 9/2 - Watermelon Shorts
Corey - 9/2 - Sweat Shorts
Emily - 9/1 - Studio Ghibli Pins
Corey - 9/1 - Foreverly, by Billie Joe + Norah
Corey - 9/17 - Seminole Star by Quiles and Cloud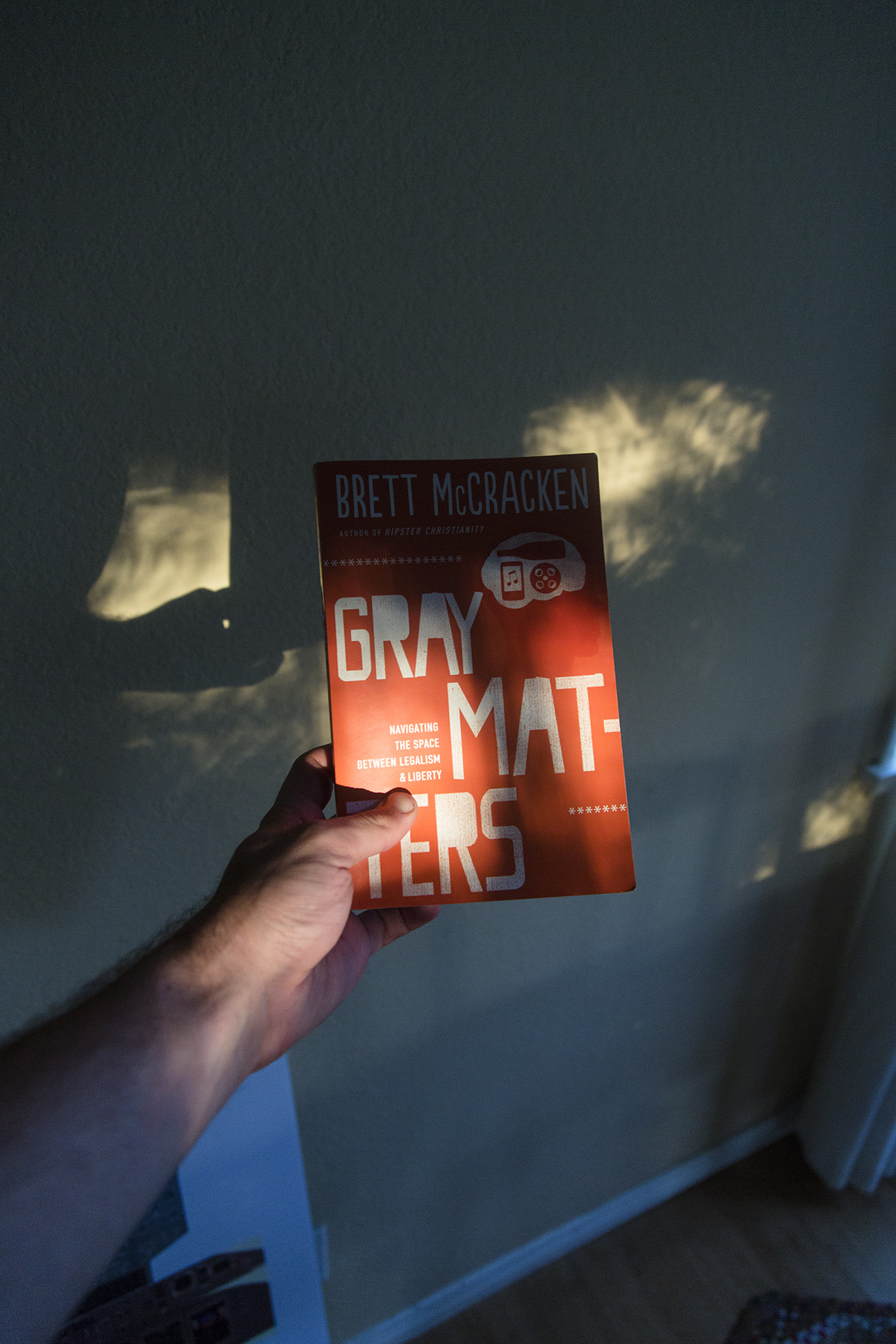 Corey - 9/16 - Gray Matters by Brett McCracken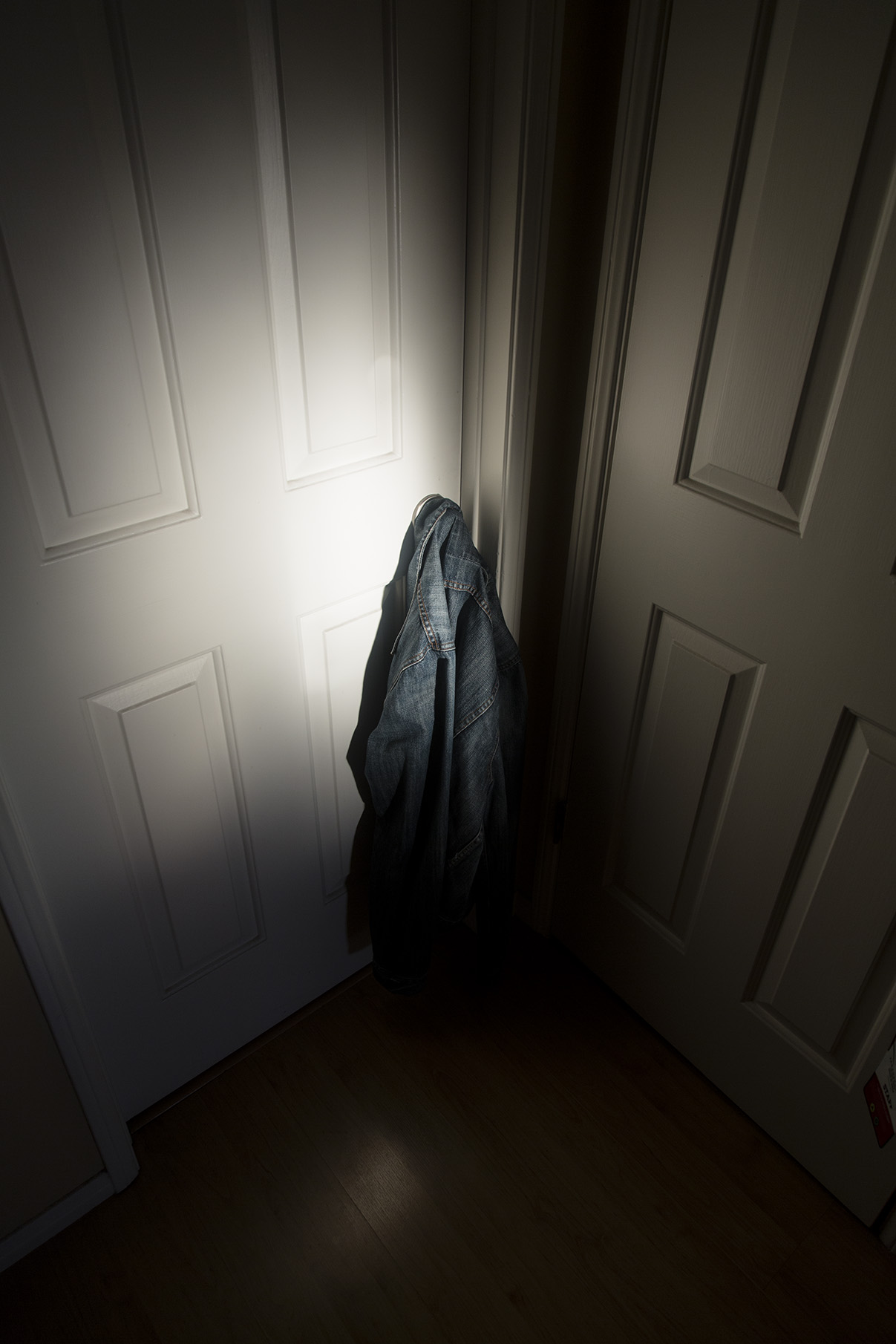 Corey - 9/15 - Lucky Brand Jean Jacket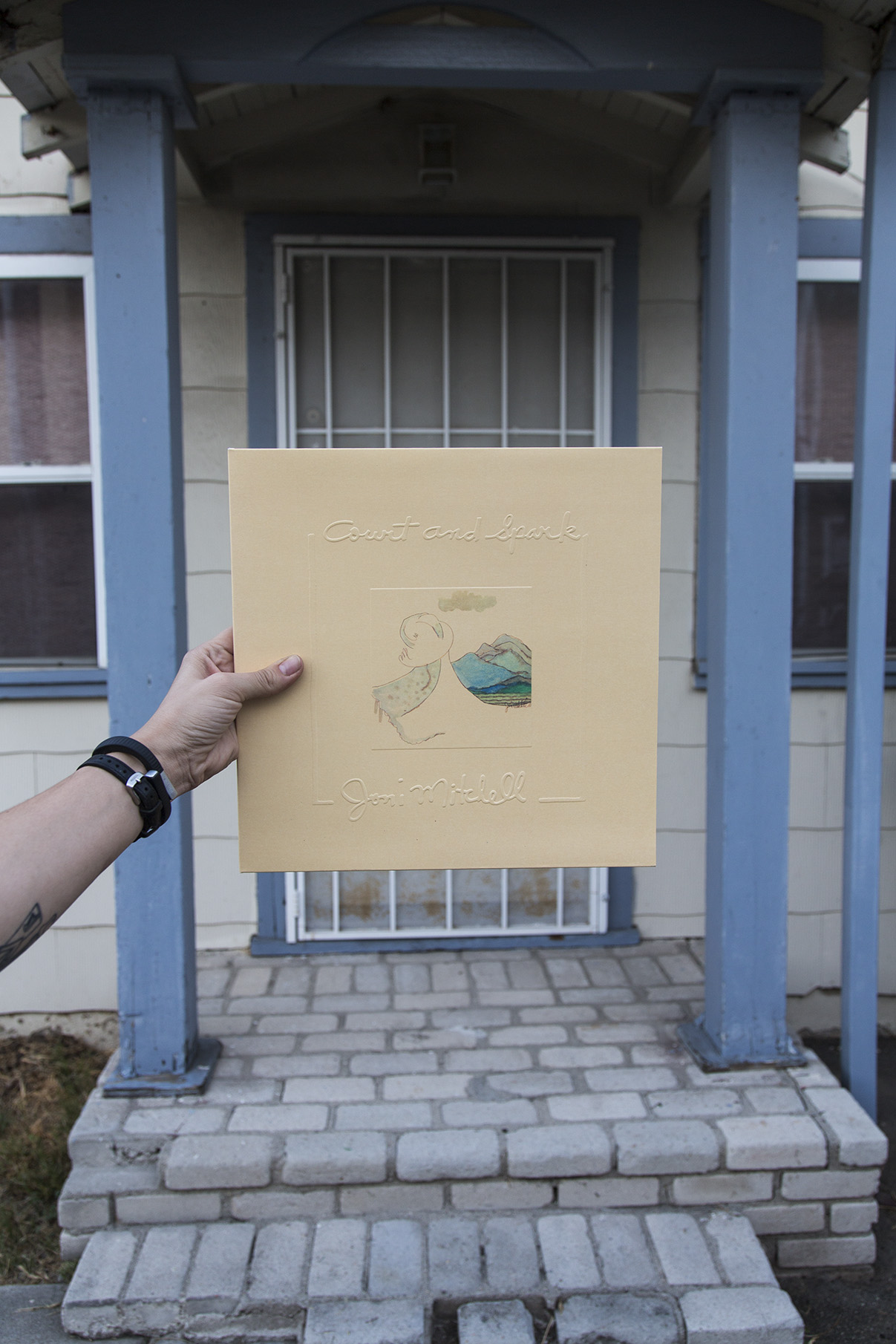 Corey - 9/14 - Court and Spark, Joni Mitchell Vinyl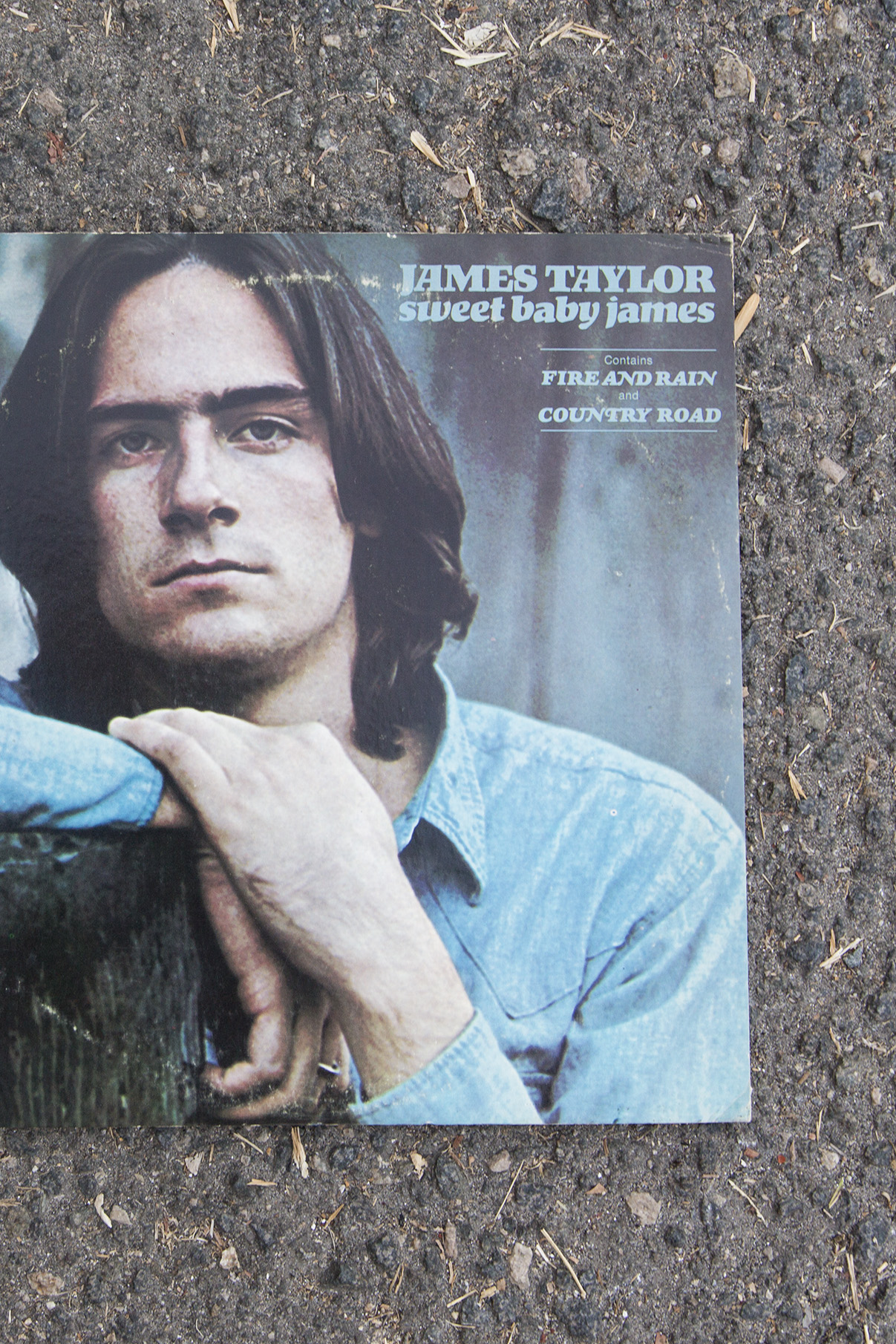 Corey - 9/13 - Sweet Baby James, James Taylor Vinyl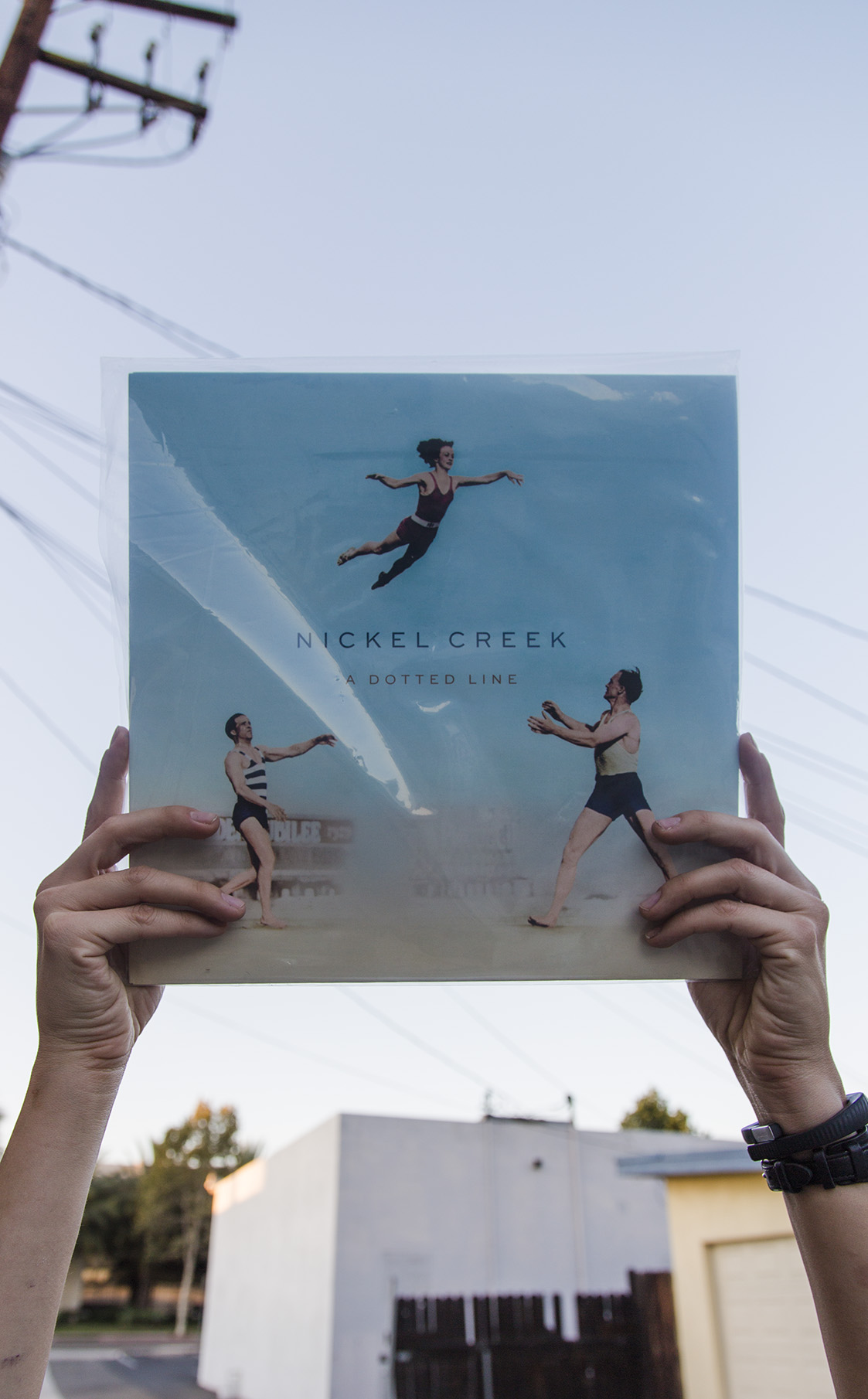 Corey - 9/12 - A Dotted Line, Nickel Creek Vinyl
Maybe my favorite band.
Corey - 9/11 - Soak, Before We Forget How to Dream Vinyl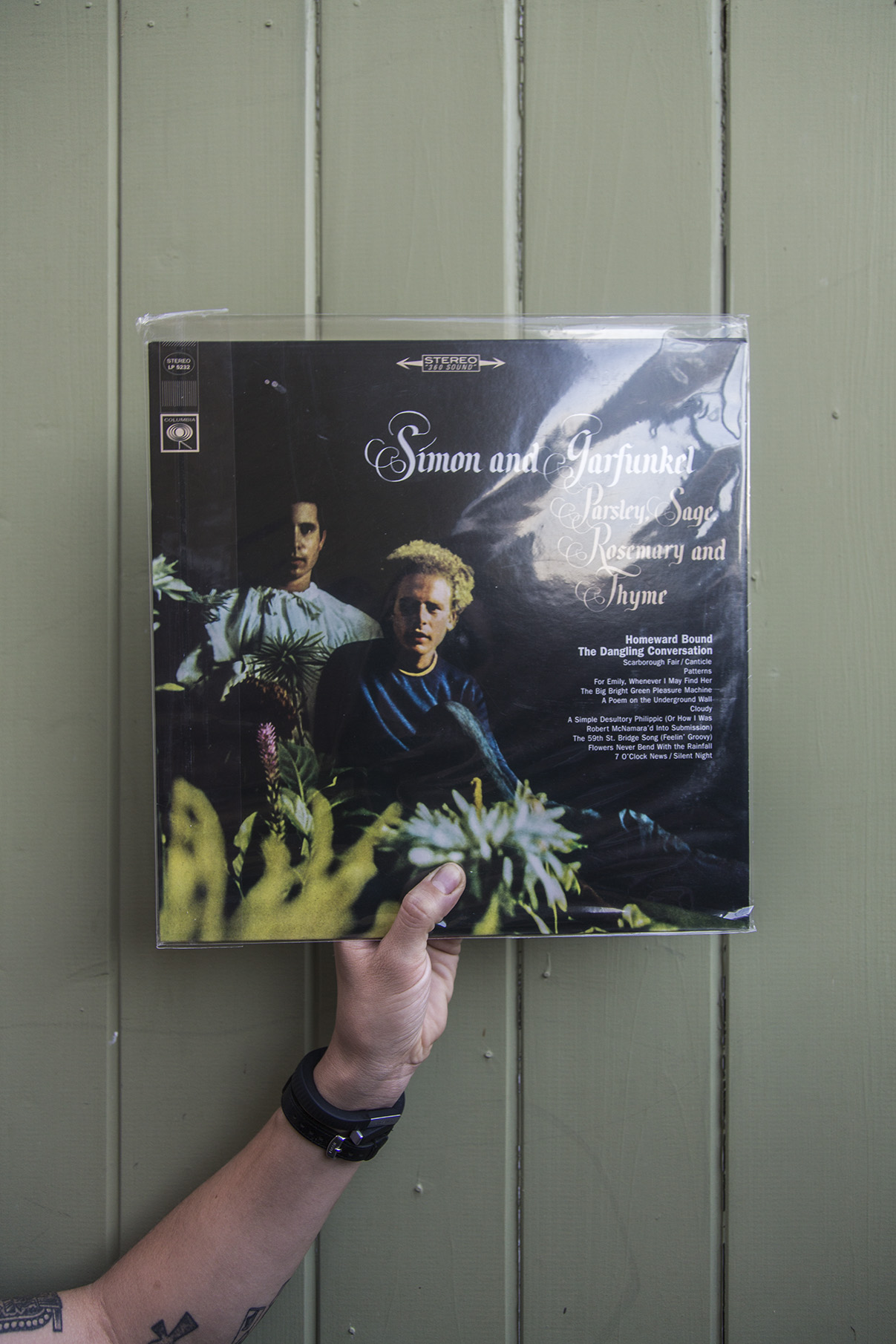 Corey - 9/10 - Simon and Garfunkel, Parsley, Sage, Rosemary and Thyme Vinyl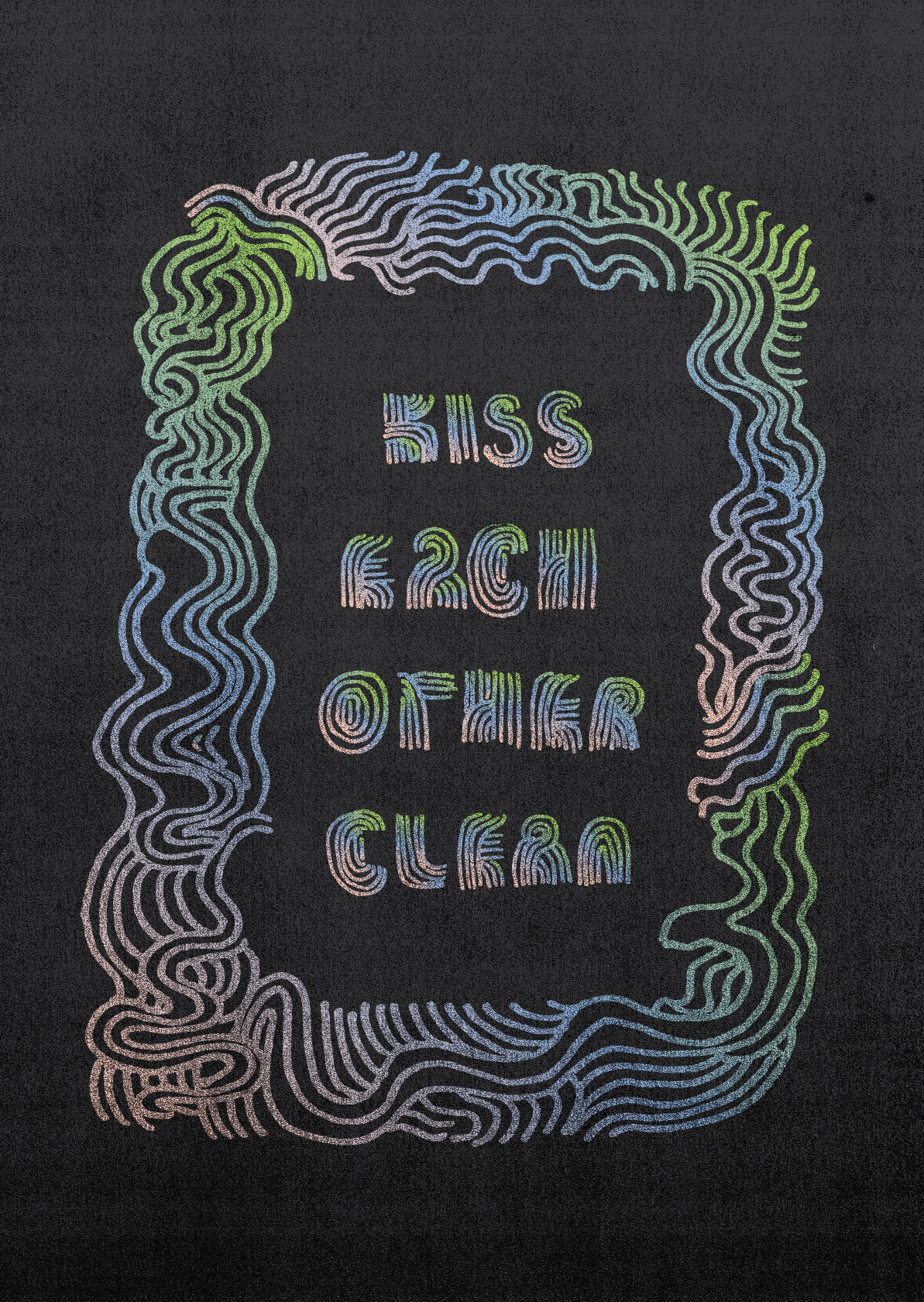 Emily - 9/9 - Kiss Each Other Clean by Iron & Wine CD
Corey - 9/9 - Coldplay, Ghost Stories Vinyl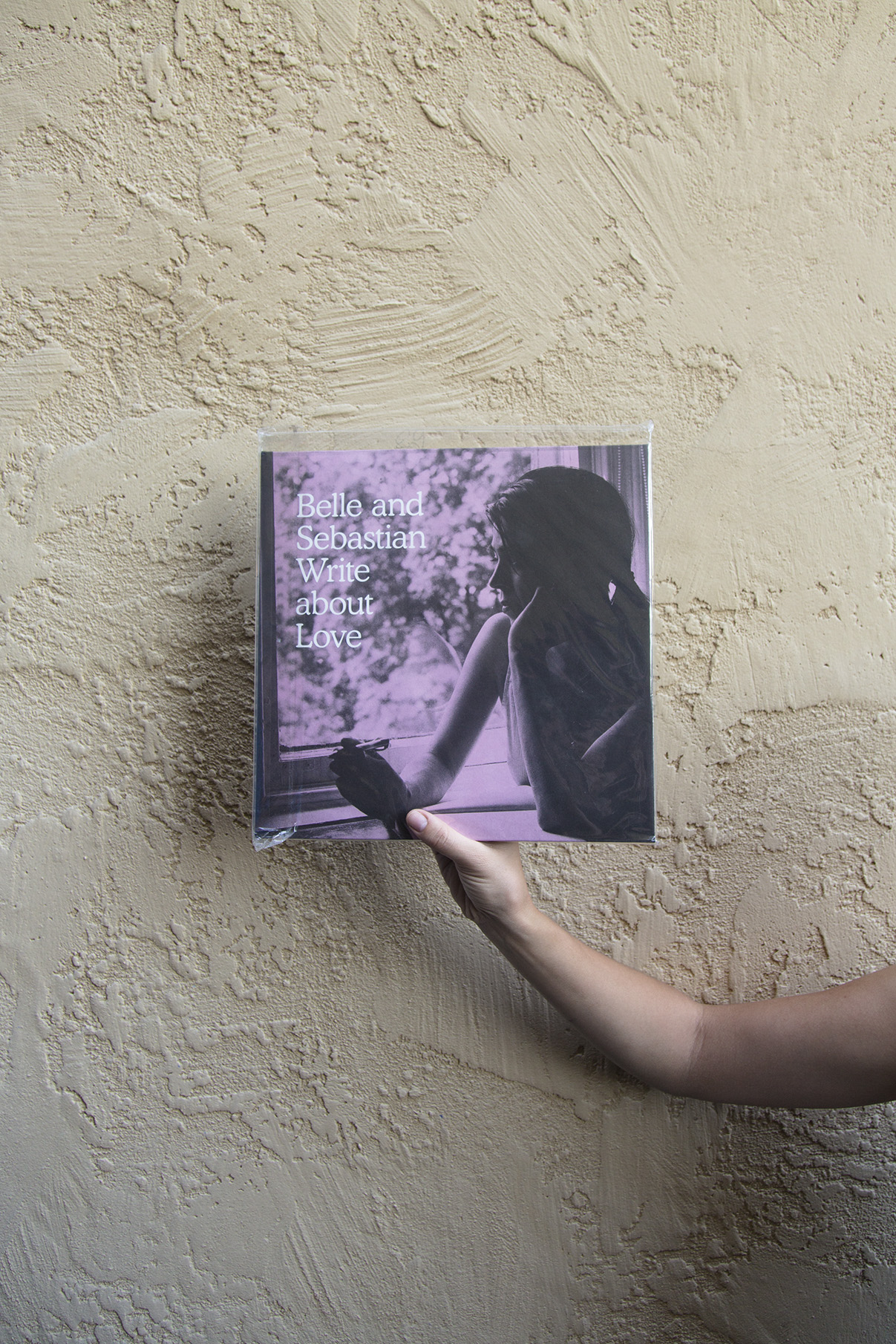 Corey - 9/8 - Belle and Sebastian, Write About Love Vinyl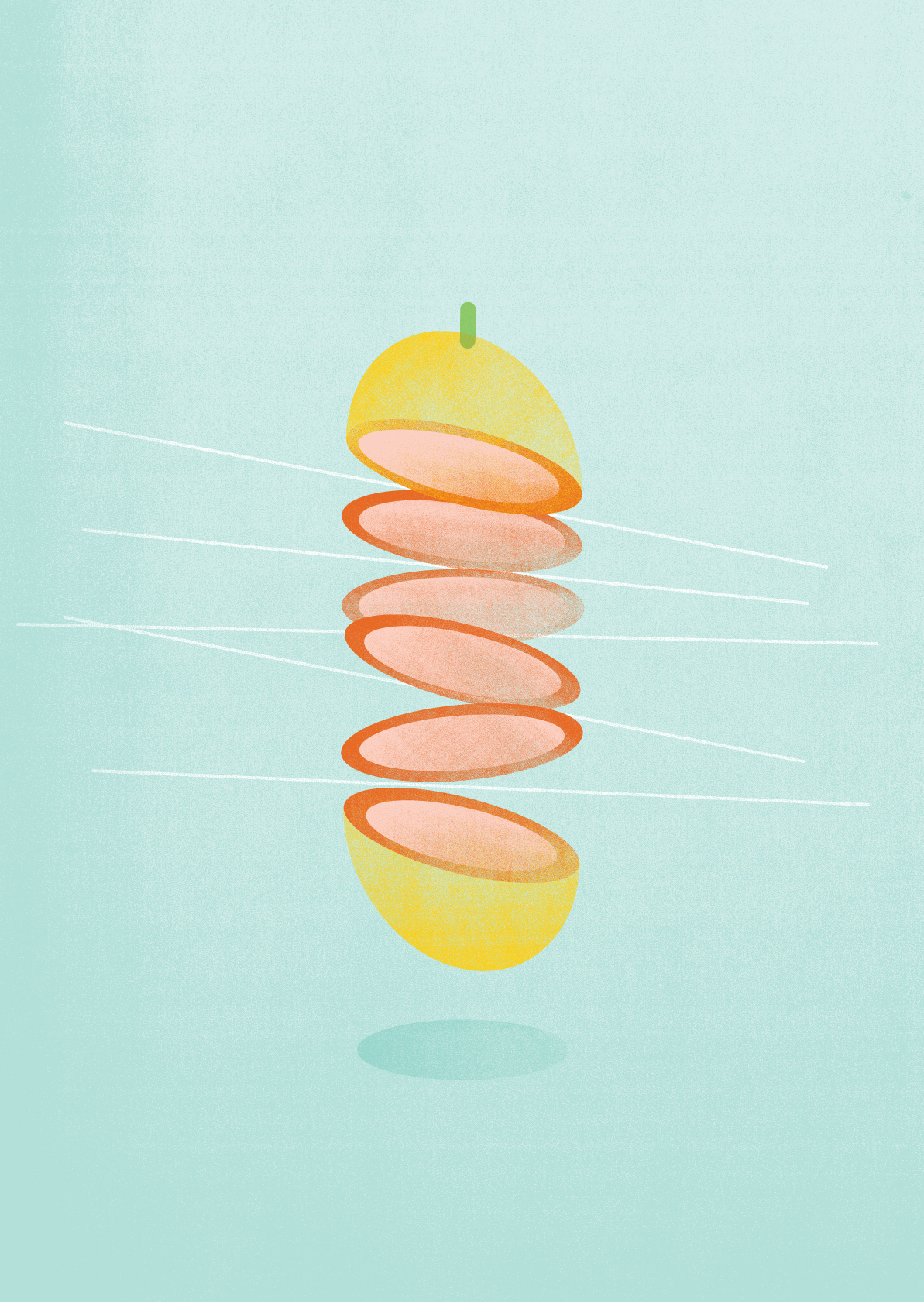 Emily - 9/8 - Napastyle Knives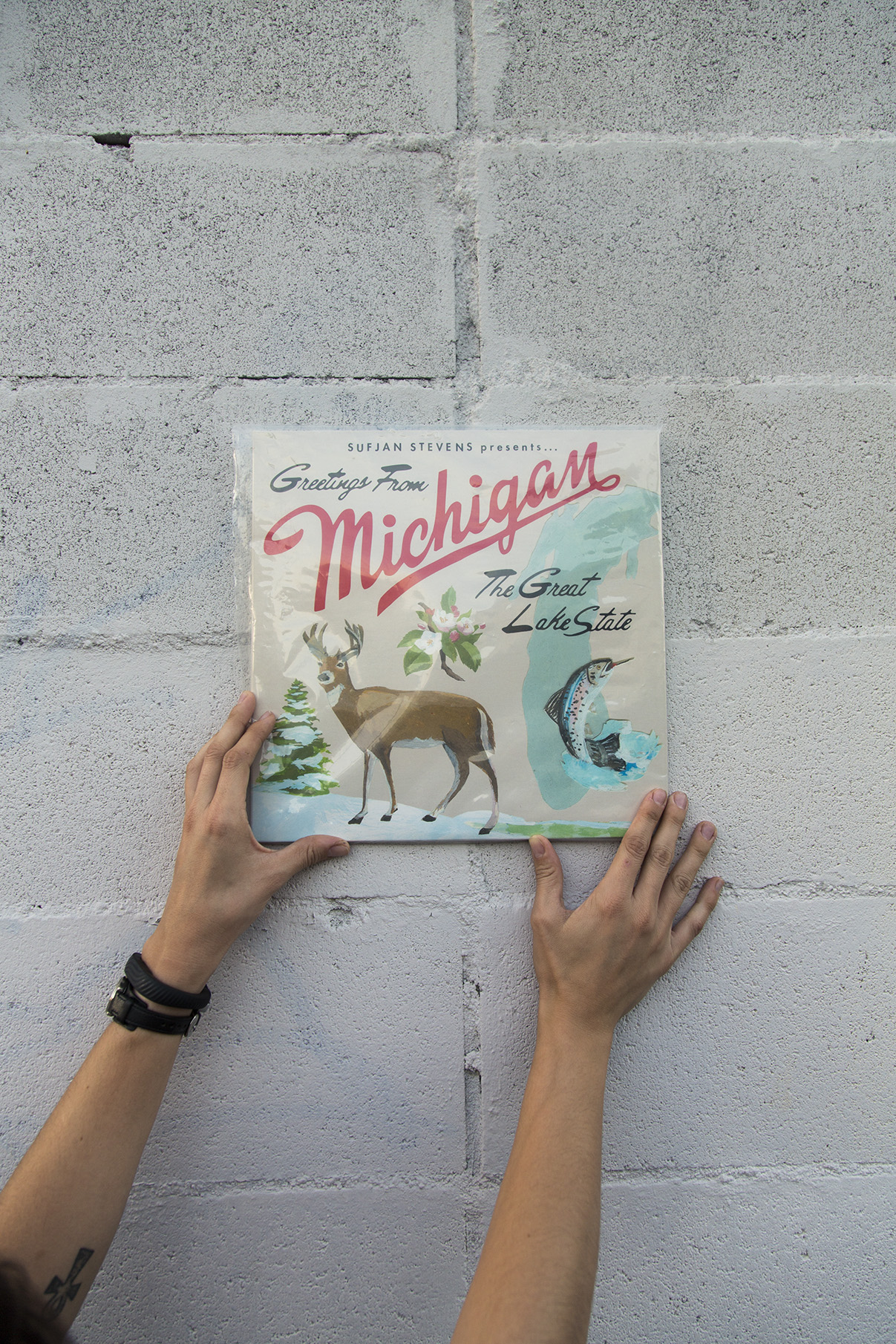 Corey - 9/7 - Greetings From Michigan, The Great Lake State, by Sufjan Stevens
If the lakes took the place of the sea, if the cars drove themselves, way to be!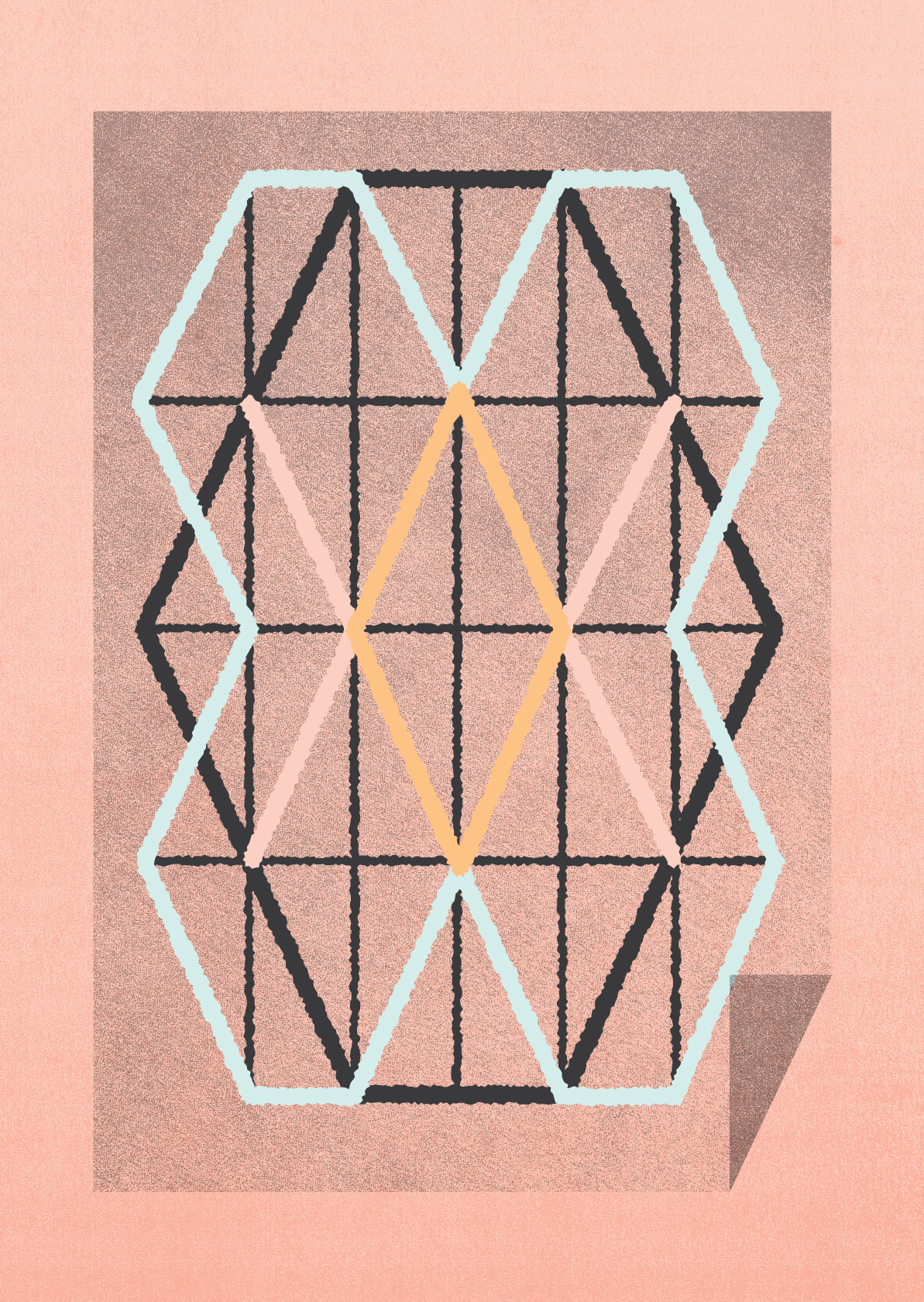 Emily - 9/6 - IKEA PS Series Rug
Corey - 9/6 - Utah + Spain Memorabilia
The left, picked up in Utah. The right, somewhere in Spain. Weird images that are much loved.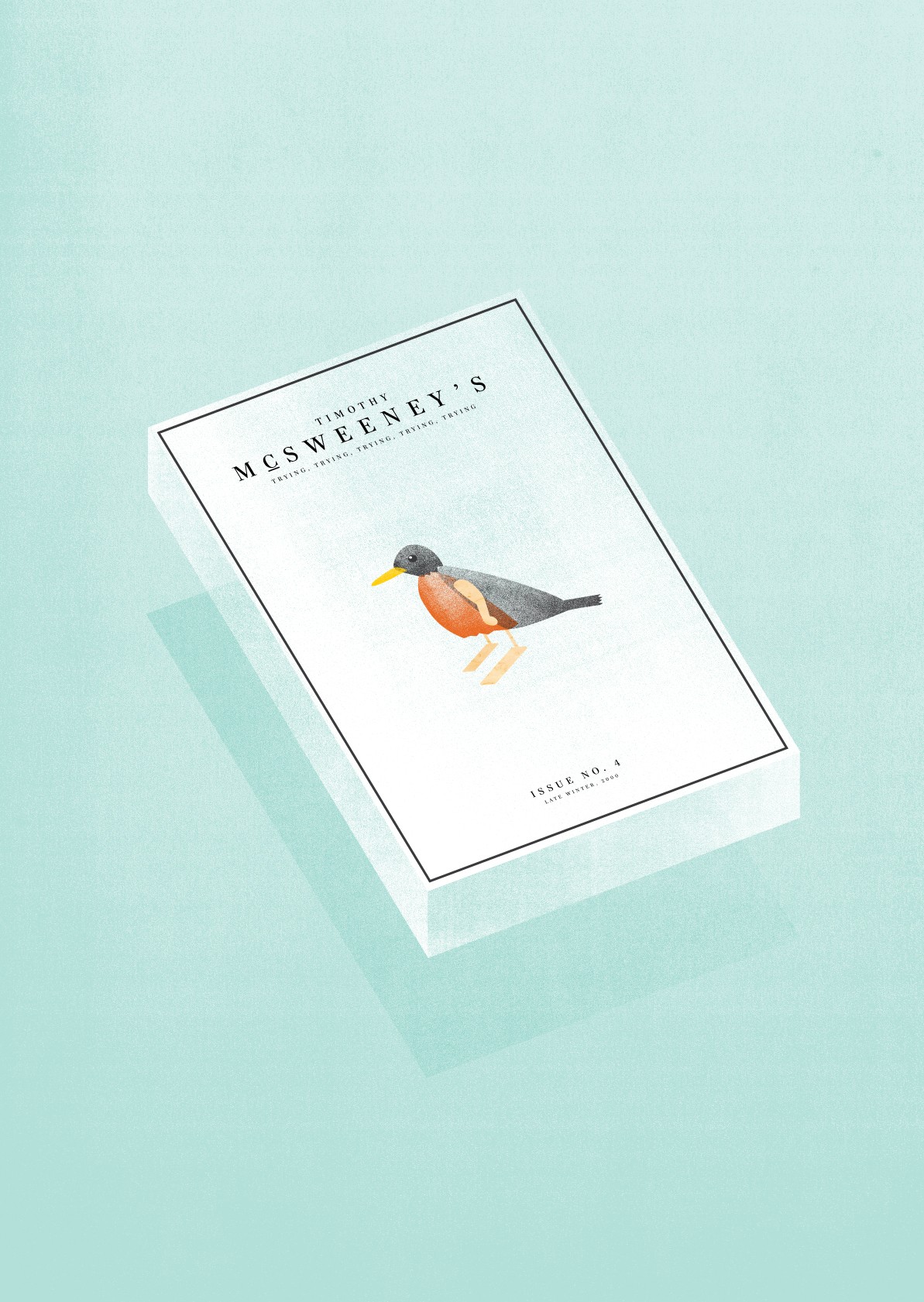 Emily - 9/5 - McSweeney's Issue 4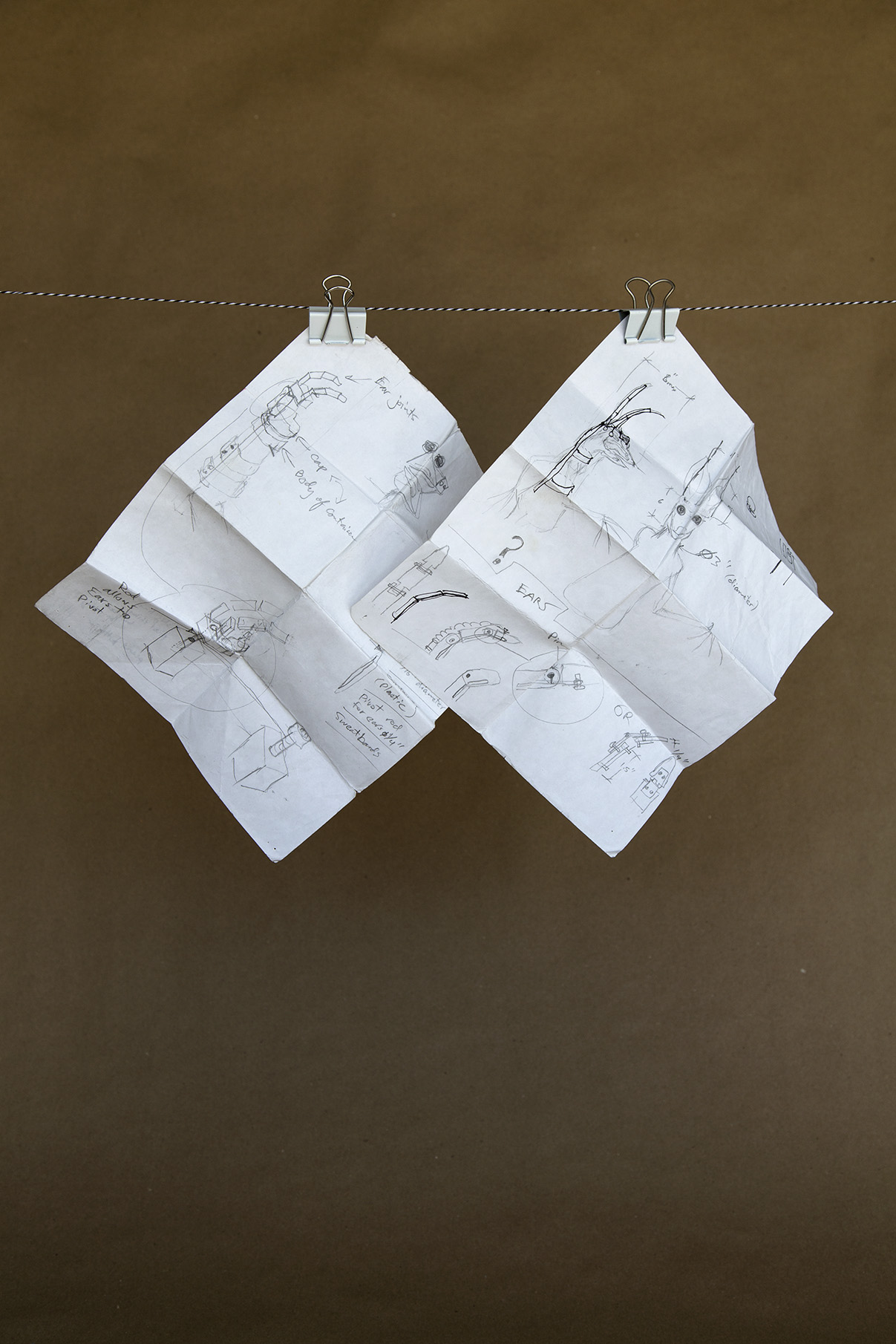 Corey - 9/5 - Puppet Design
I had a dream once about a wingless bat, then designed a puppet. Maybe one day I'll build it...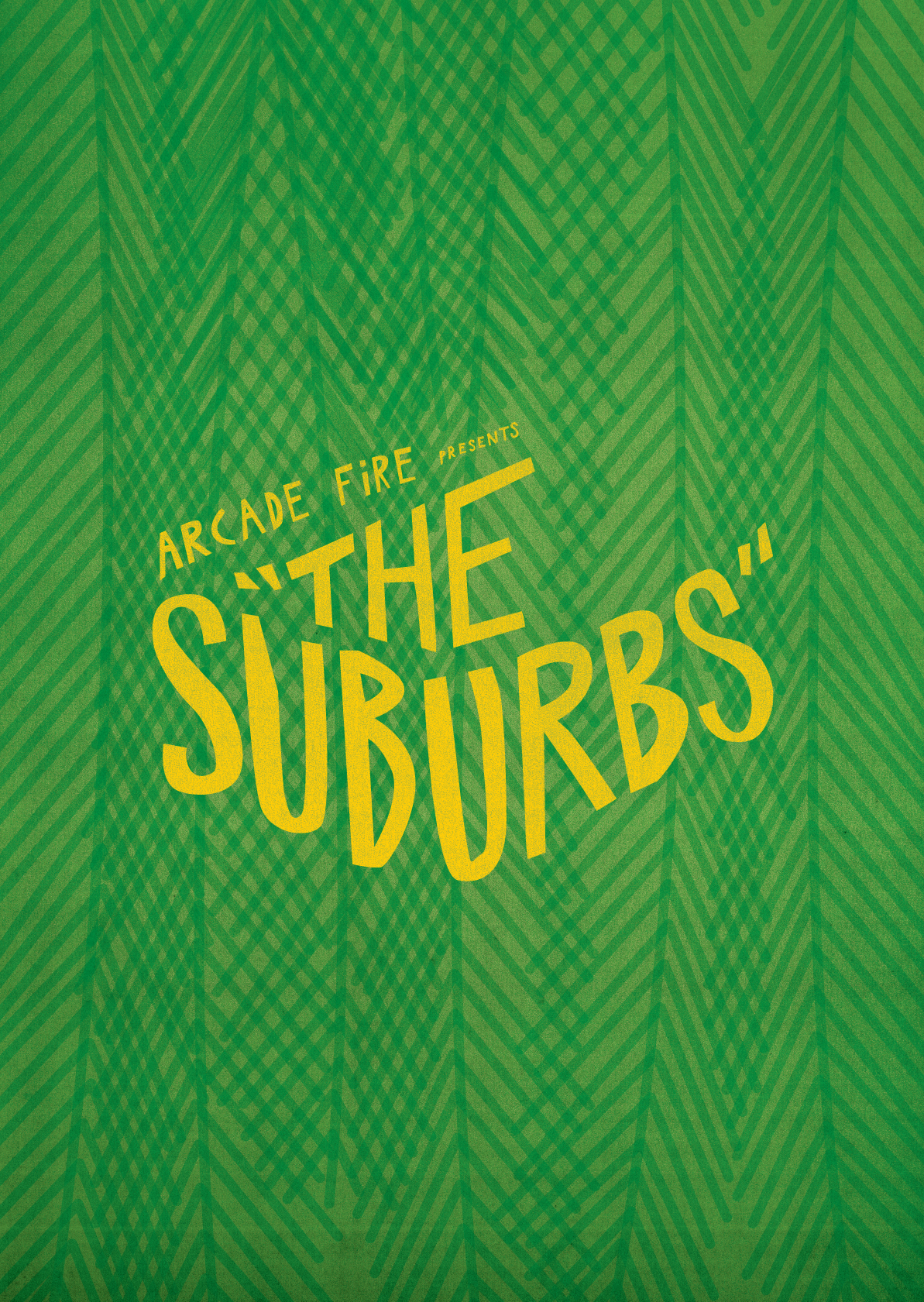 Emily - 9/4 - The Suburbs Vinyl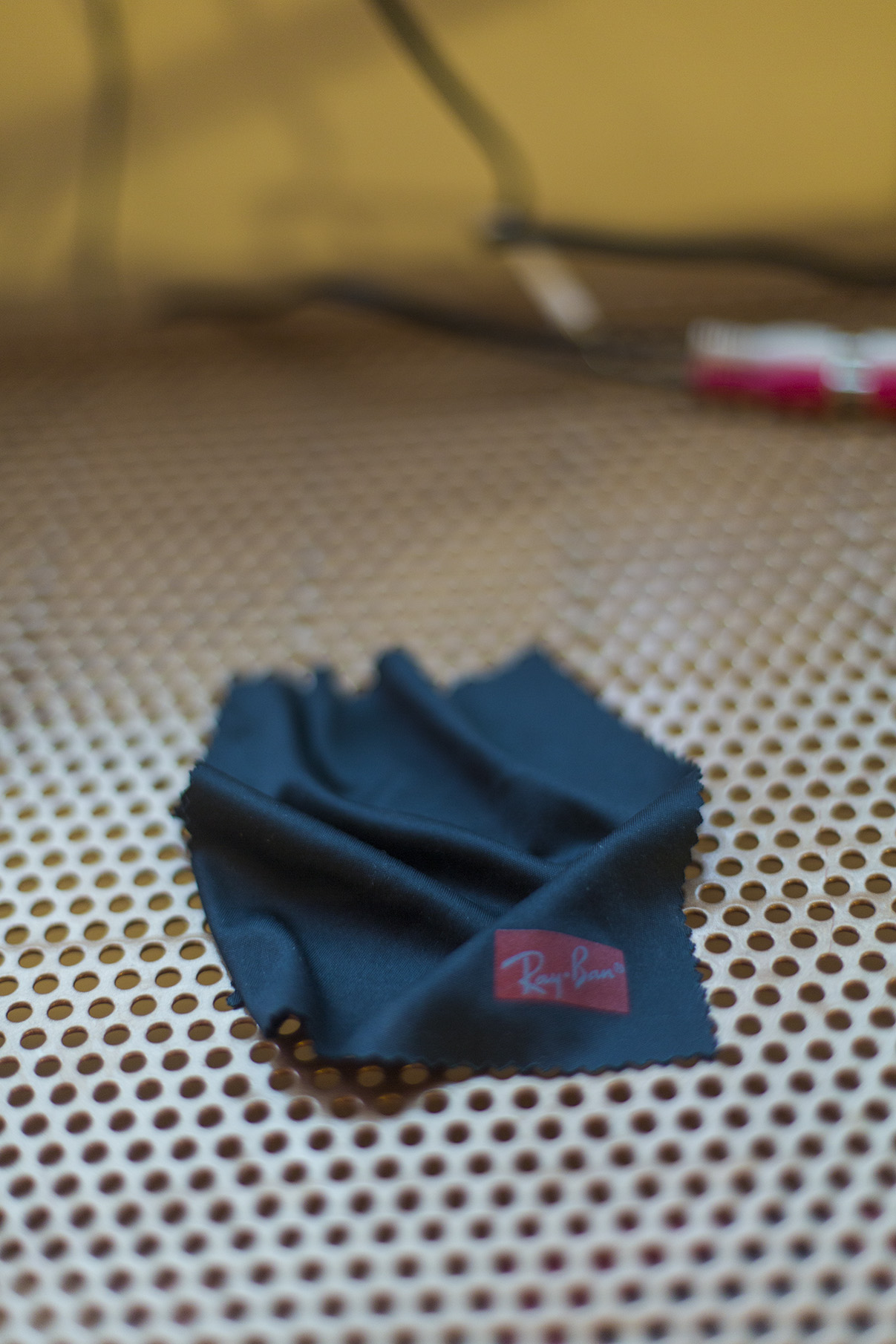 Corey 9/4 - RayBan Cloth
Soft and supple.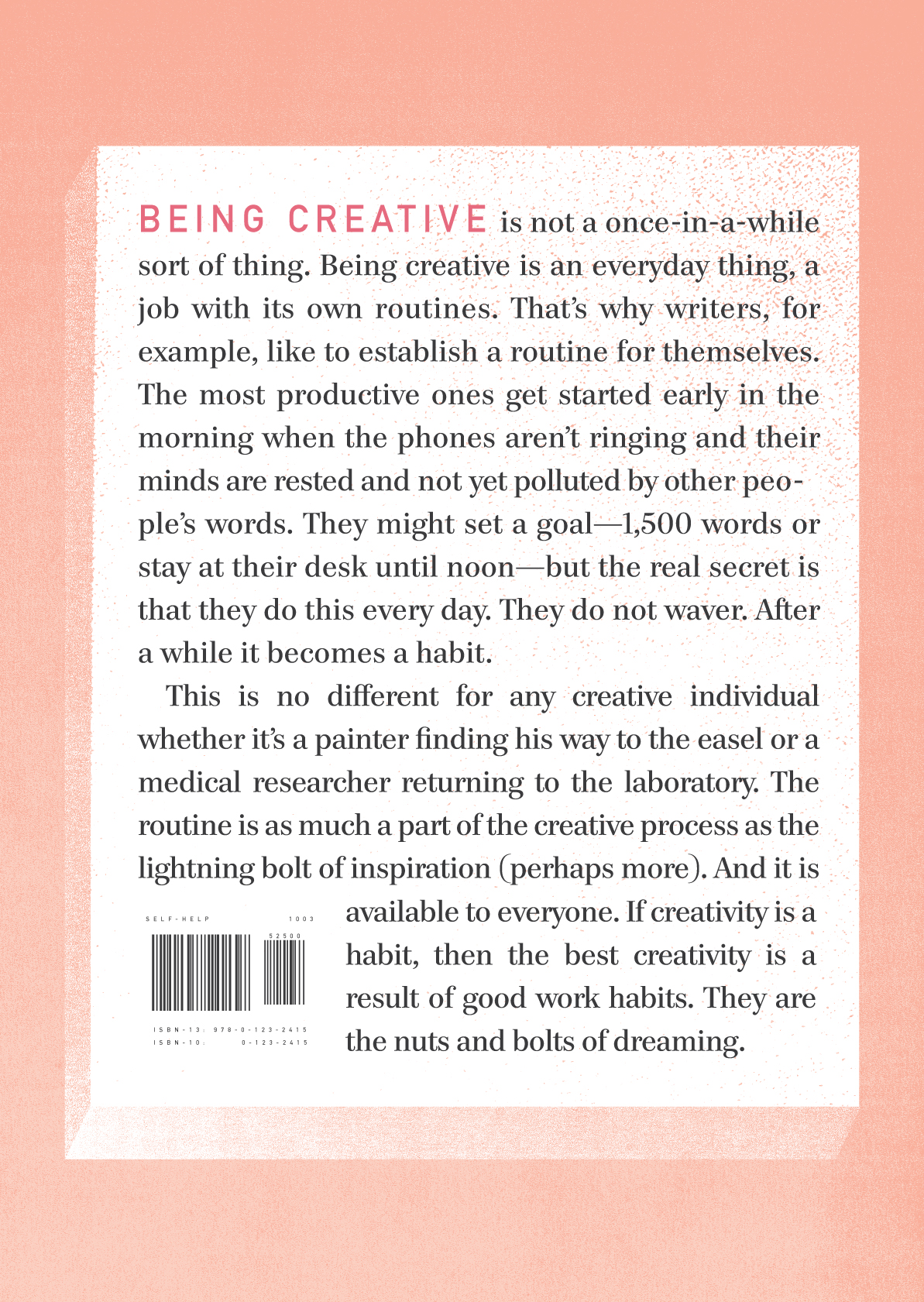 Emily - 9/3 - The Creative Habit by Twyla Tharpe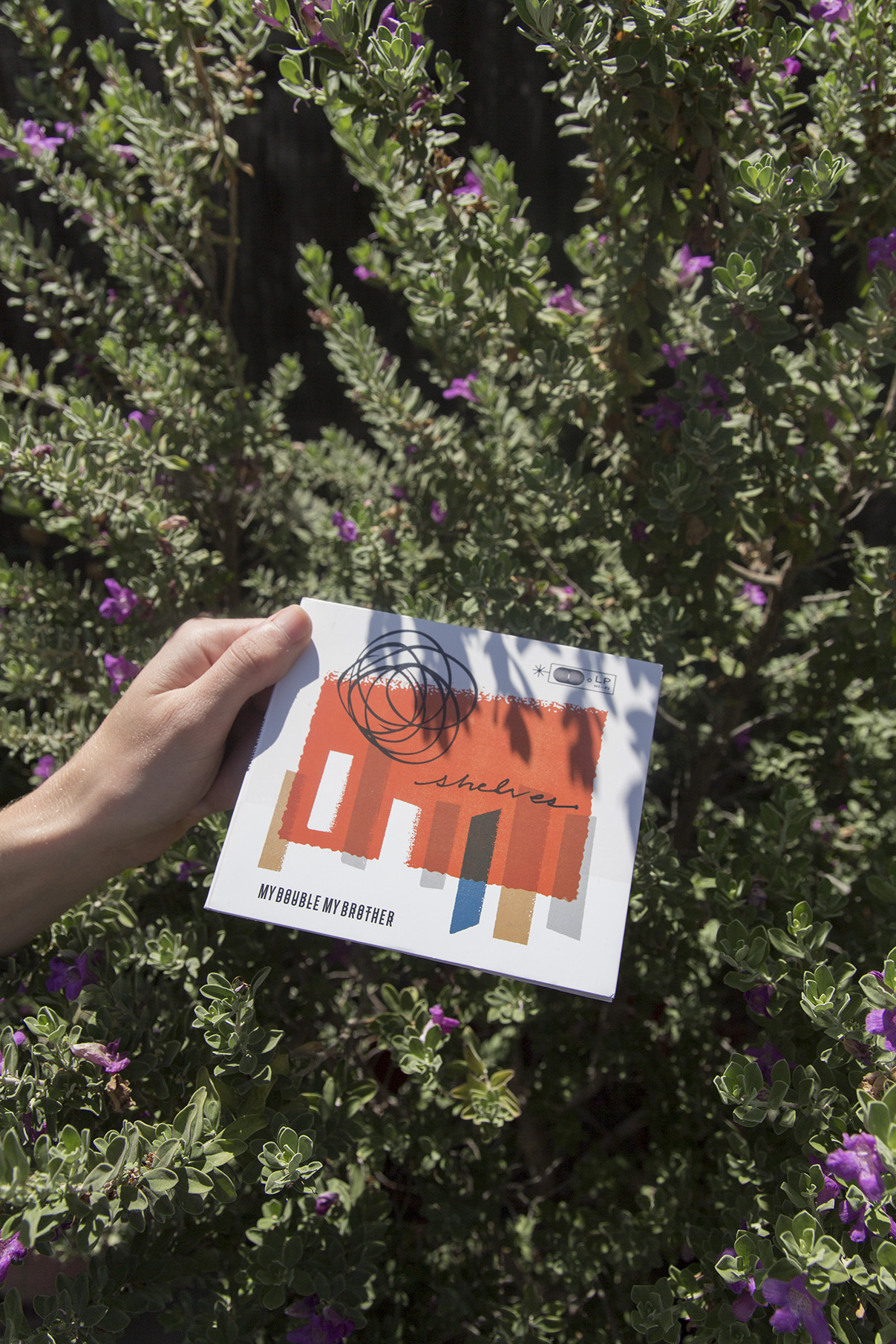 Corey - 9/3 - Shelves, by My Double, My Brother
My Double My Brother are the best dudes around, and they write and play excellent music. I'm lucky to call them friends. Joel H. has some good words that need to be heard! Taste and see - "My father told me a dream Where everything was certain, it was all as it seemed But the lines faded grey and he called it 'waking.' So I asked, 'What is being a man?' He looked sideways, sighed slowly and folded his hands, He said, 'It's knowing when to stand and when to understand.'"
Emily - 9/2 - Watermelon Shorts
Corey - 9/2 - Sweat Shorts
So comfy and perfect.
Emily - 9/1 - Studio Ghibli Pins
A few souvenirs from the Ghibli museum in Japan.
Corey - 9/1 - Foreverly, by Billie Joe + Norah
Thanks, John McChristian, for the Christmas gift!
1
2
3
4
5
6
7
8
9
10
11
12
13
14
15
16
17
18
19
20
21
22
23
24
25
26
·
·
·
·
·
·
·
·
·
·
·
·
·
·
·
·
·
·
·
·
·
·
·
·
·
·