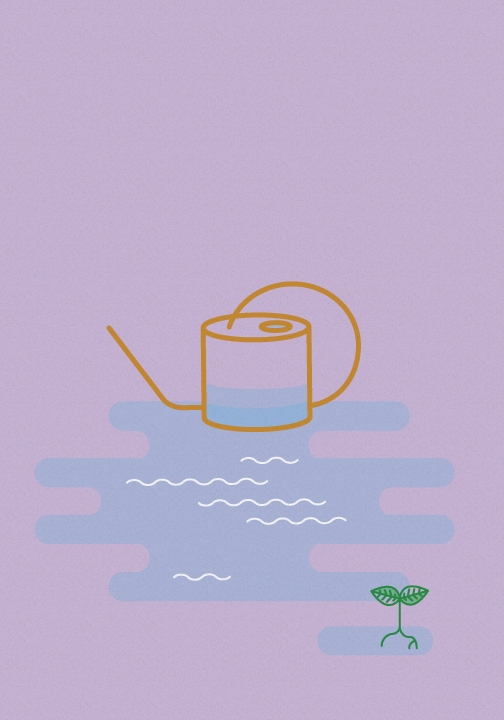 Emily - 1/31 - Brass Watering Can
Corey - 1/30 - Puma Running Shoes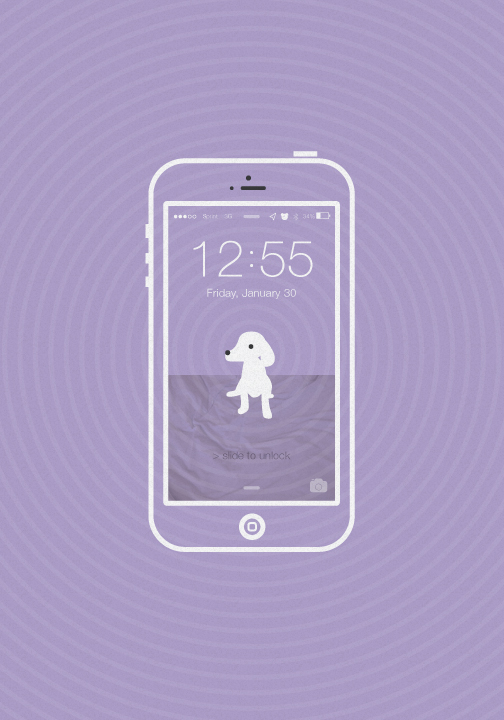 Emily - 1/30 - iPhone 5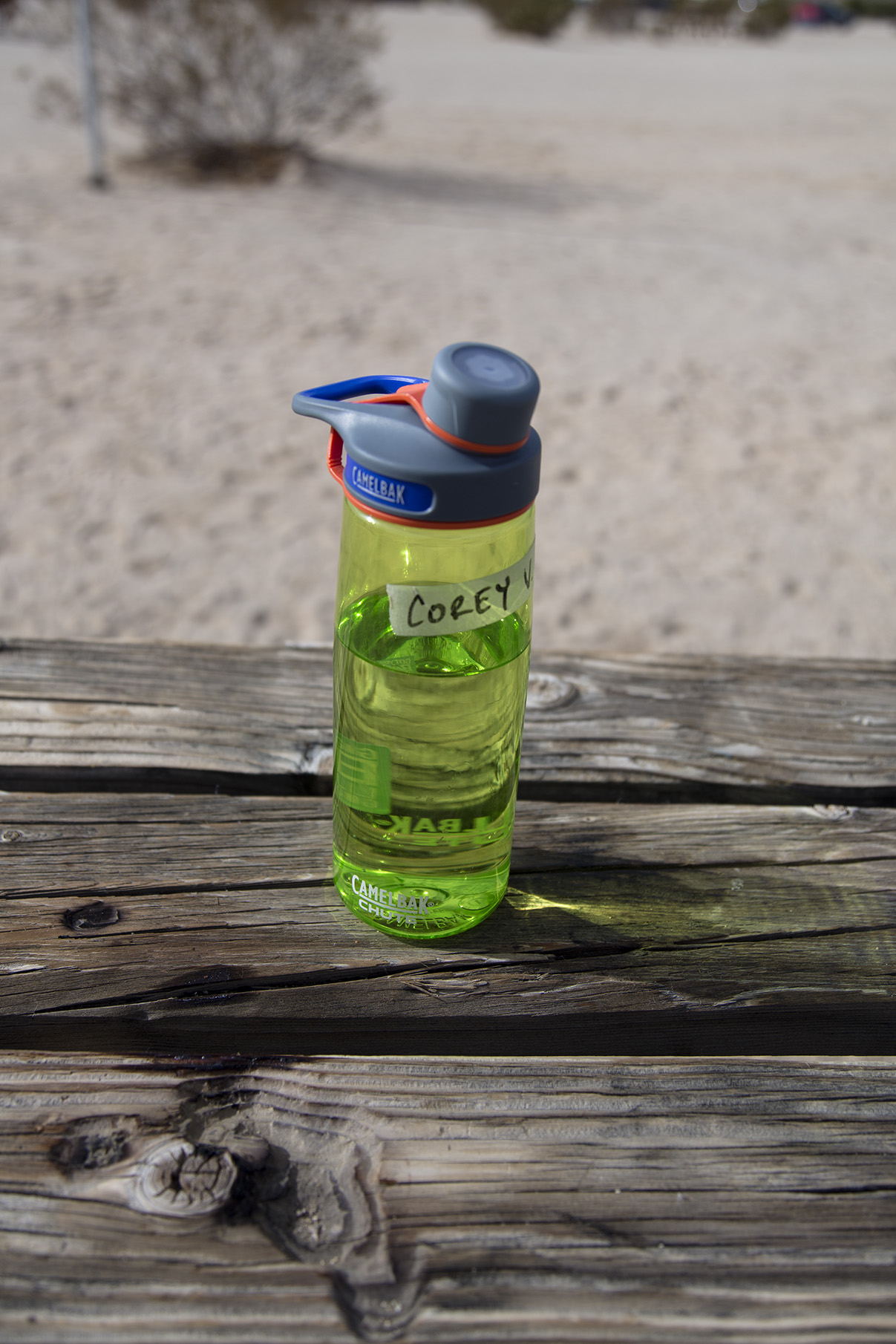 Corey - 1/31 - Camelbak Chute Water Bottle
Corey - 1/29 - Blue Like Jazz, by Donald Miller
Emily - 1/29 - Red Cross Jacket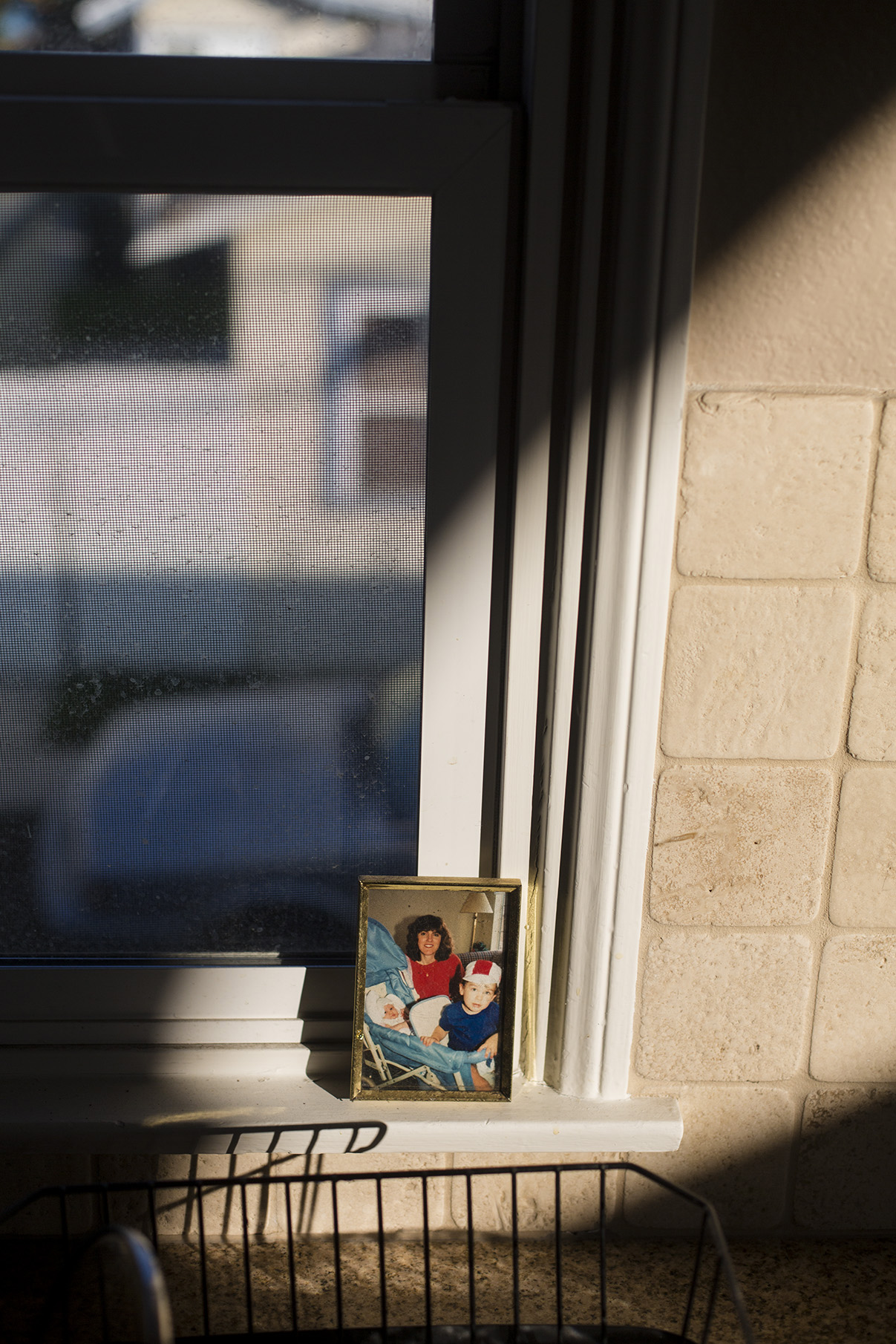 Corey - 1/28 - Childhood Photo with Mom + Sister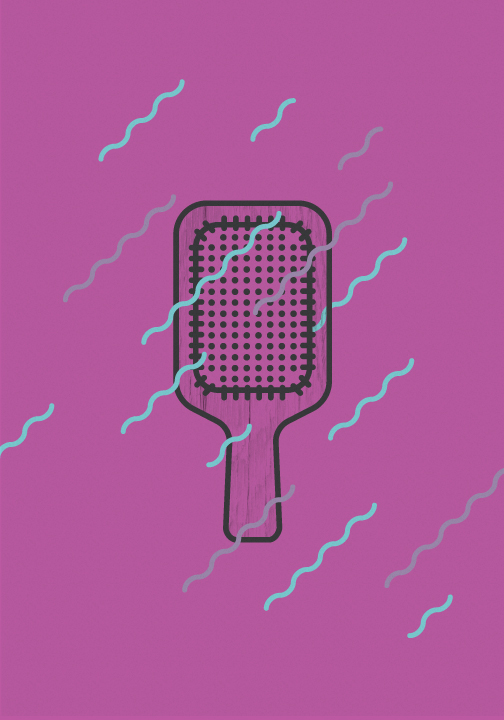 Emily - 1/28 - Muji Hairbrush
Corey - 1/27 - Vans Shoes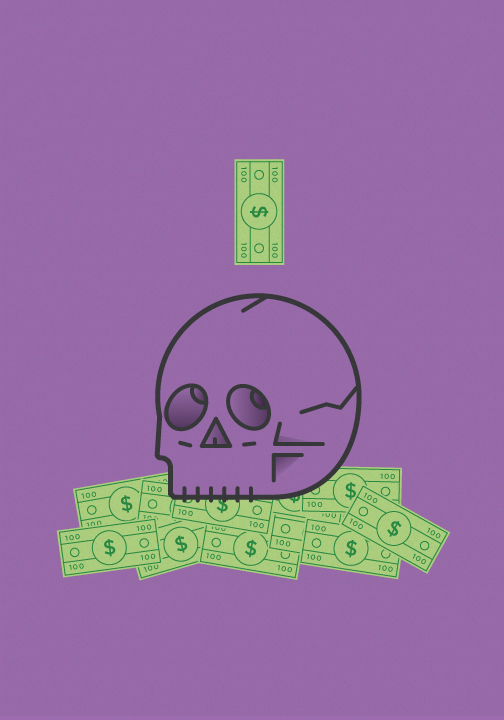 Emily - 1/27 - Skull Bank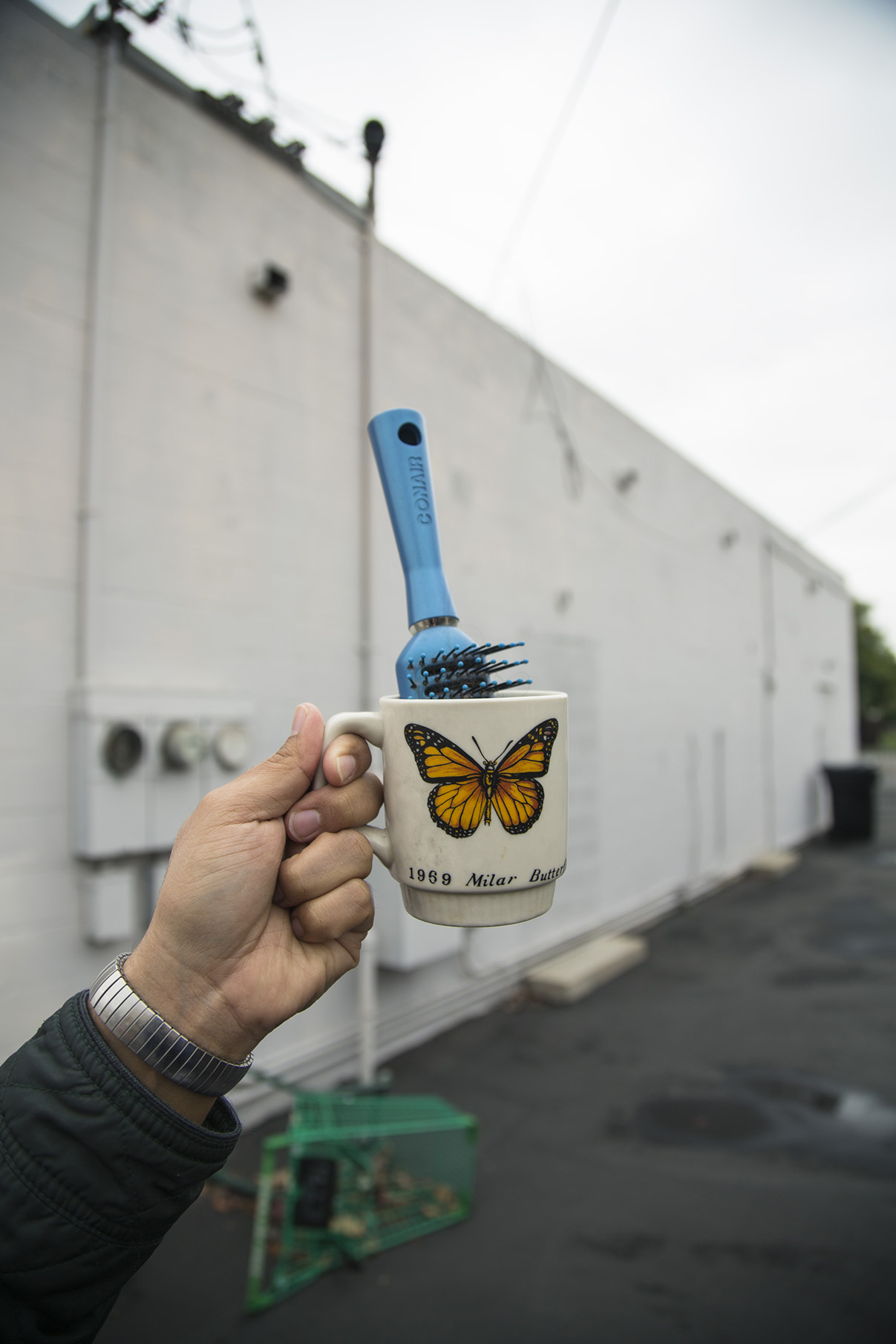 Corey - 1/26 - Butterfly Mug and Hairbrush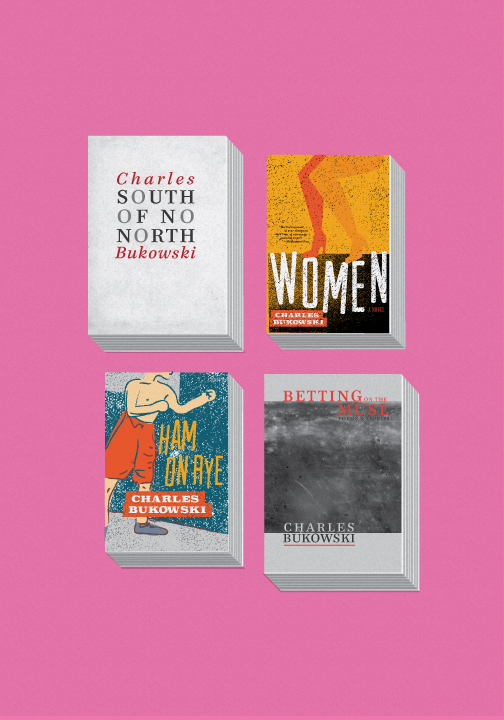 Emily - 1/26 - Bukowski Novels
Corey - 1/25 - Keys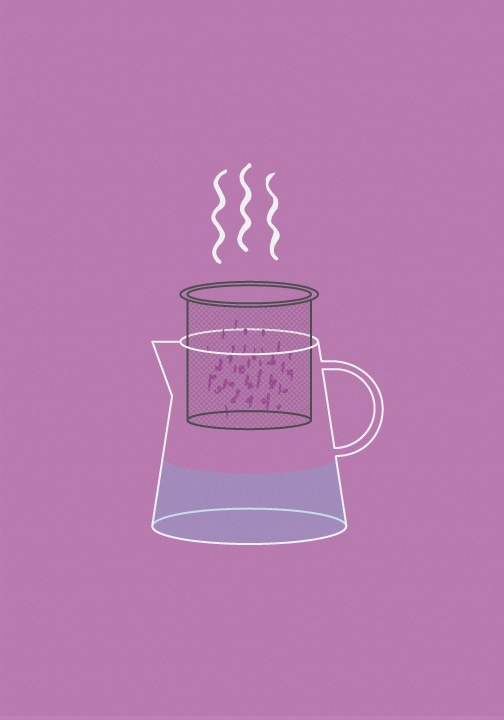 Emily - 1/24 - Hario Teapot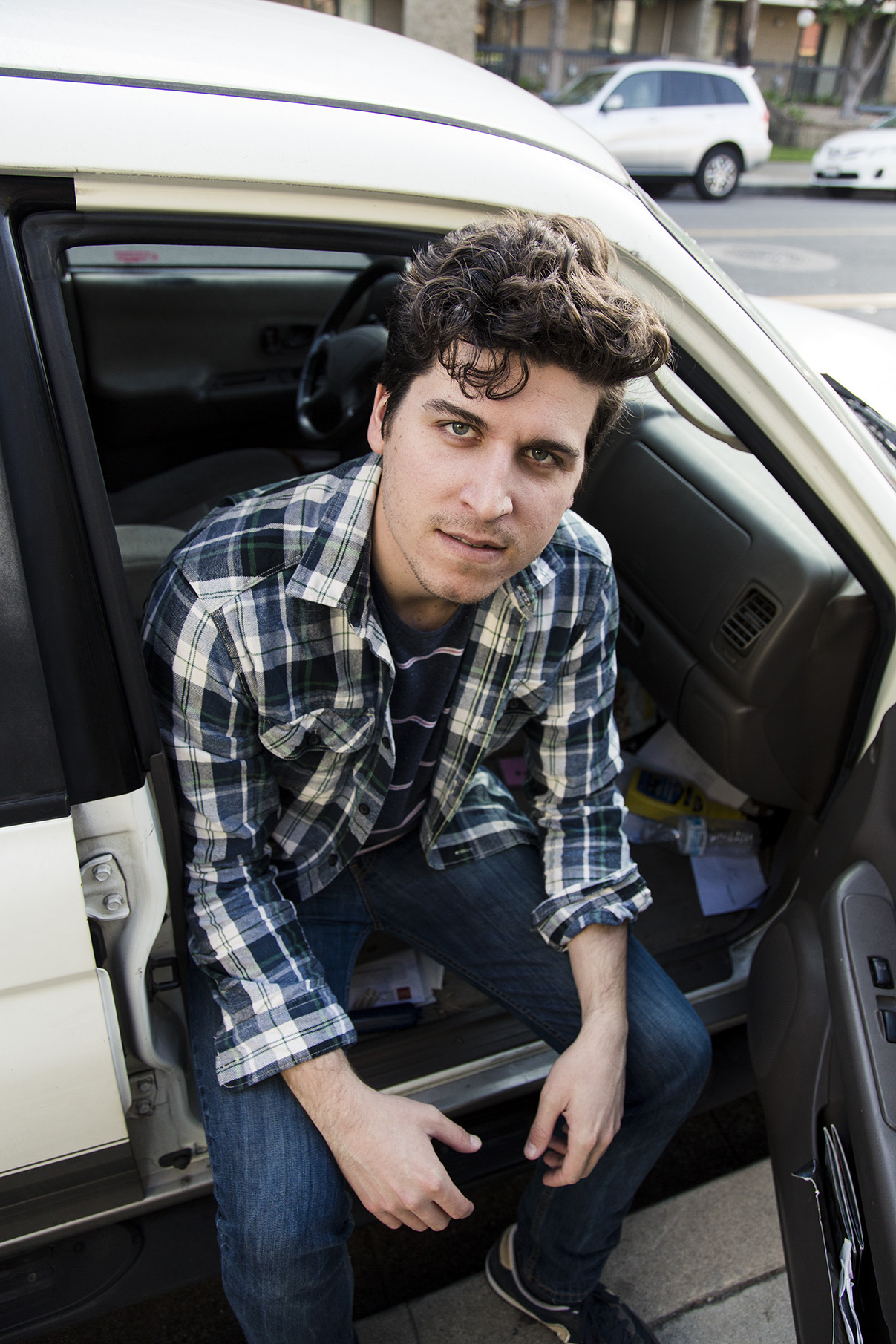 Corey - 1/24 - Plaid Collared Shirt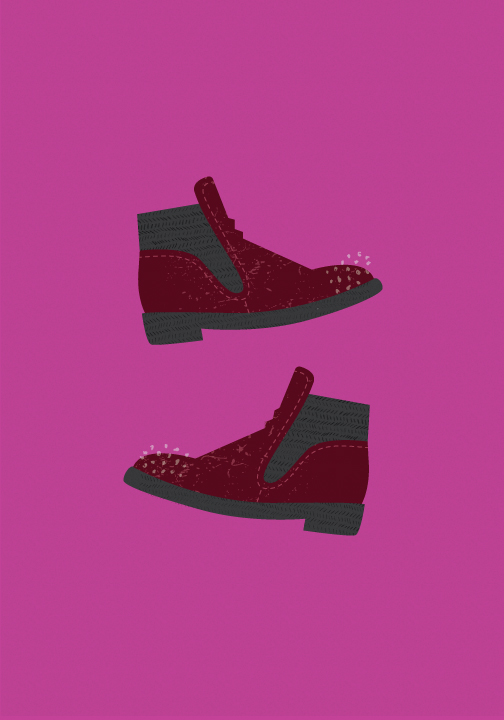 Emily - 1/24 - Zara Boots
Corey - 1/23 - External Hard Drive 2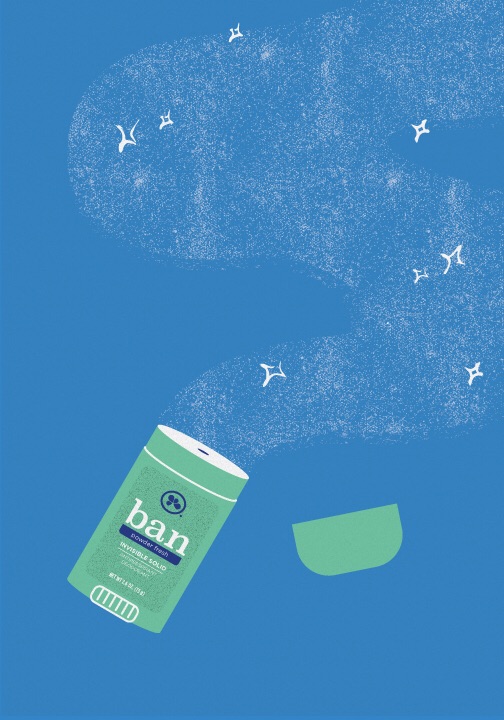 Emily - 1/23 - Ban Deodorant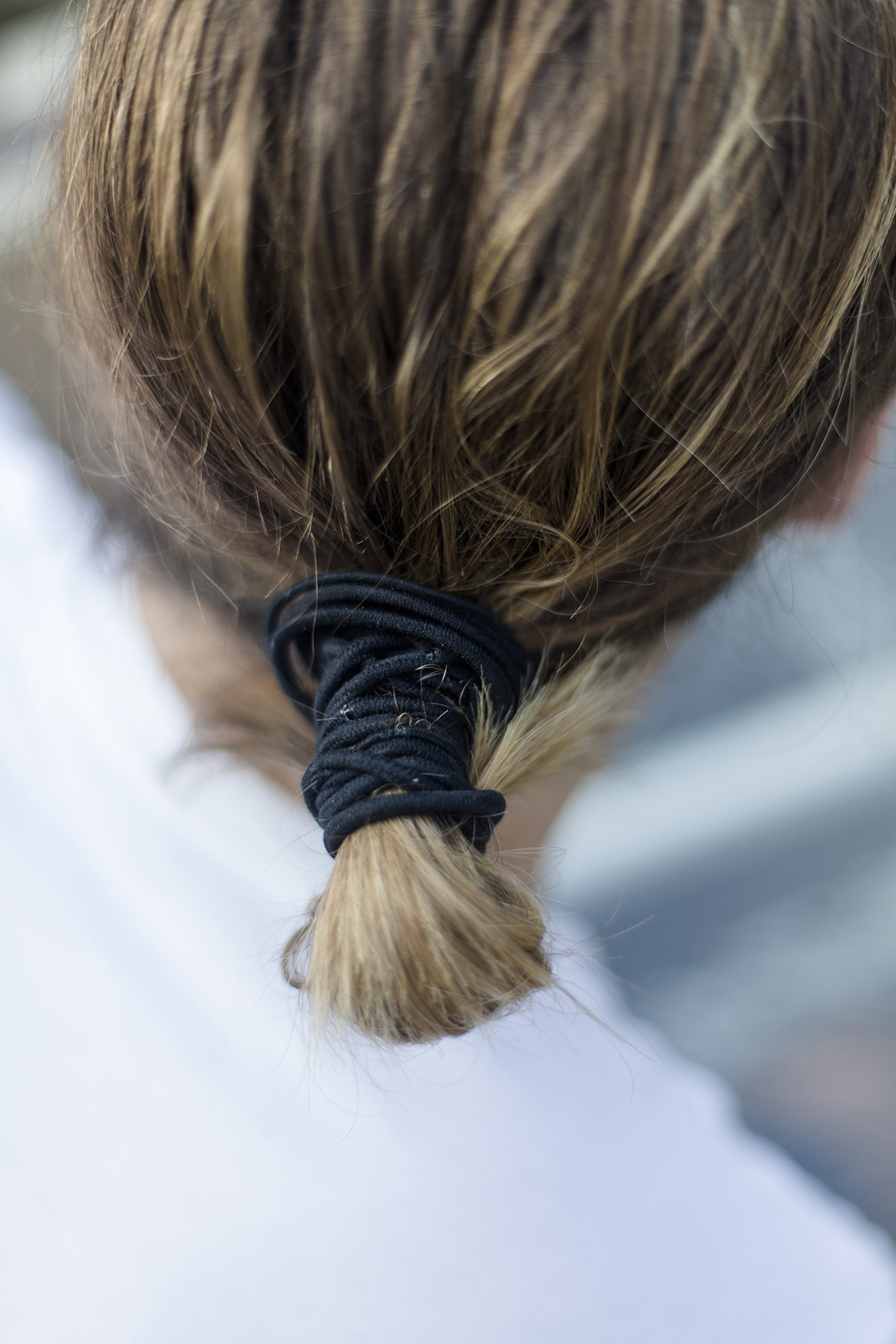 Corey - 1/22 - Elastic Hair Ties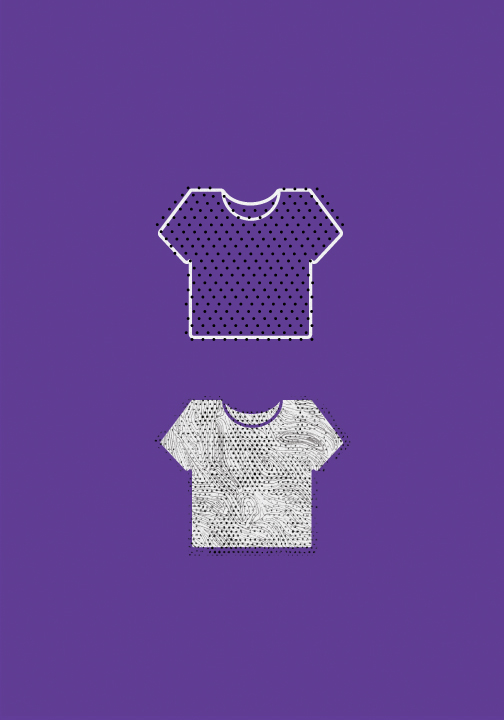 Emily - 1/22 - Bachan's Shirts
Corey - 1/21 - Postcard of Hieronymus Bosch painting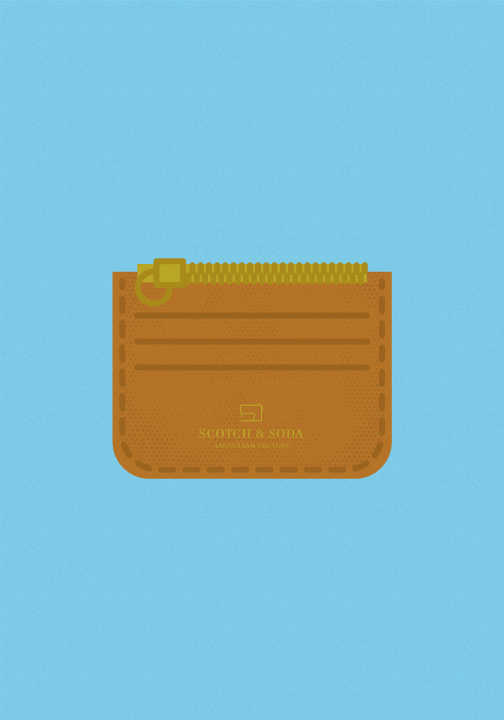 Emily - 1/21 - Scotch & Soda Wallet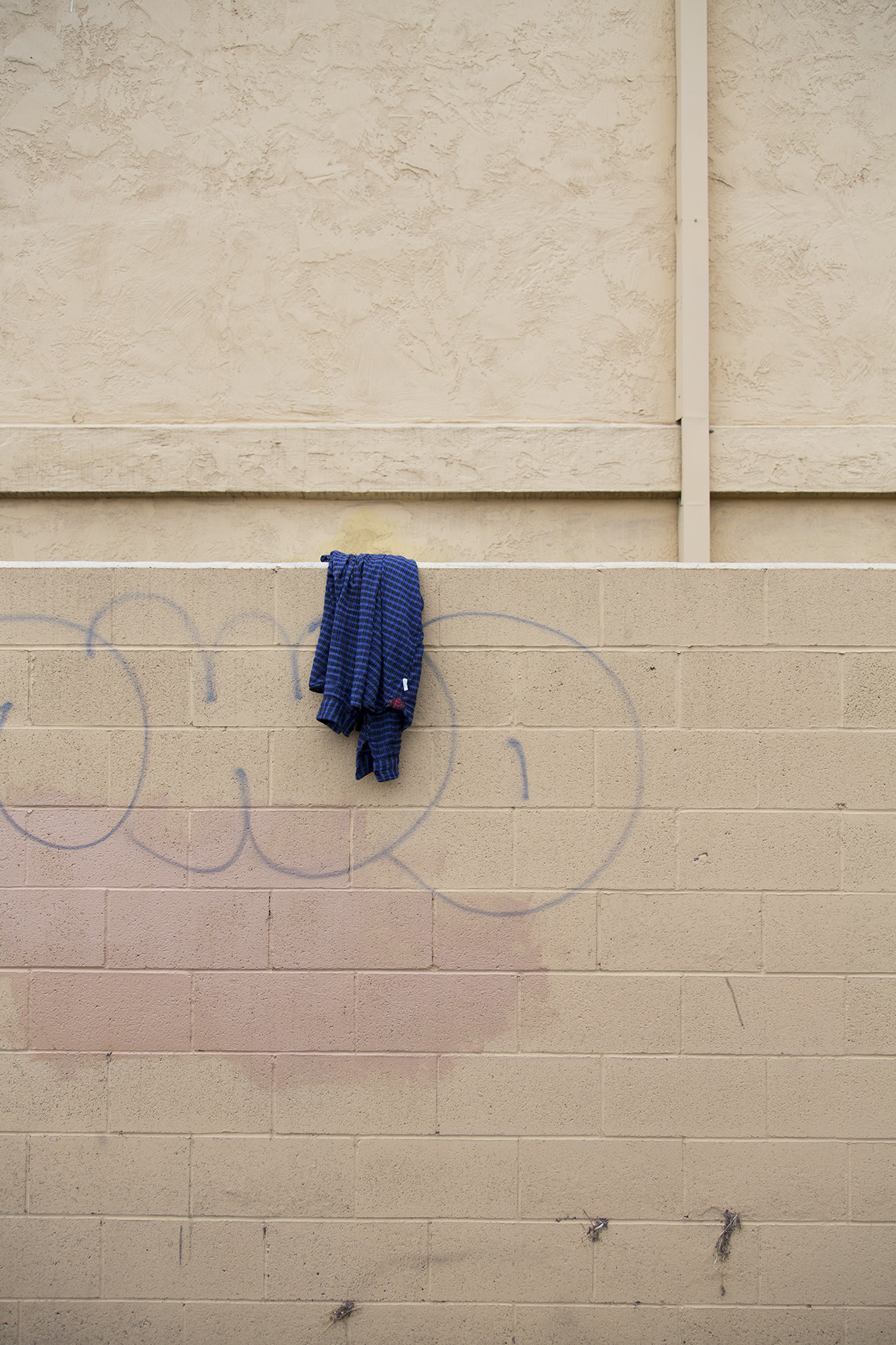 Corey - 1/20 - Blue Plaid Button-up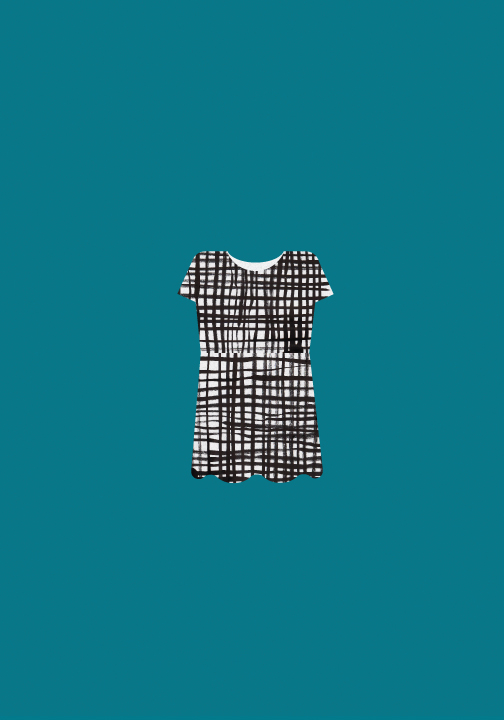 Emily - 1/20 - Checkered Dress
Corey - 1/19 - Plane ticket to Tallinn, Estonia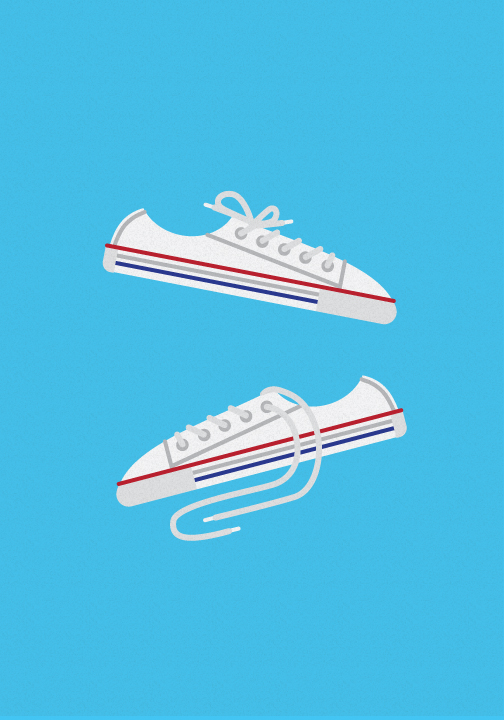 Emily - 1/19 - White Converse
Corey - 1/18 - Bungee Cords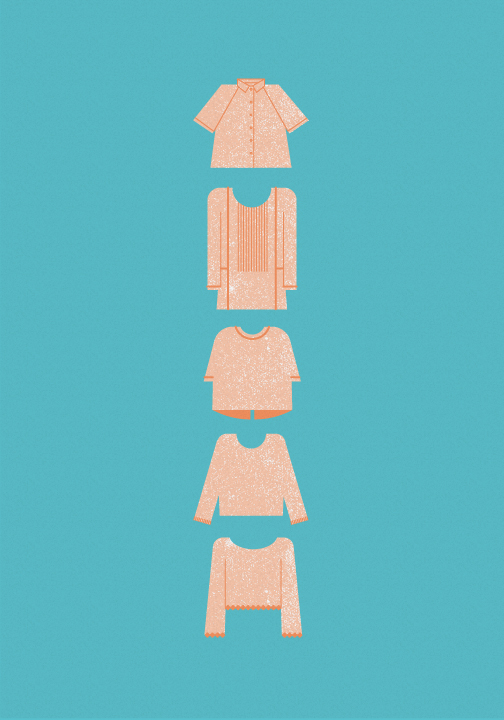 Emily - 1/18 - Blush Colored Tops
Corey - 1/17 - Ikea Knife #1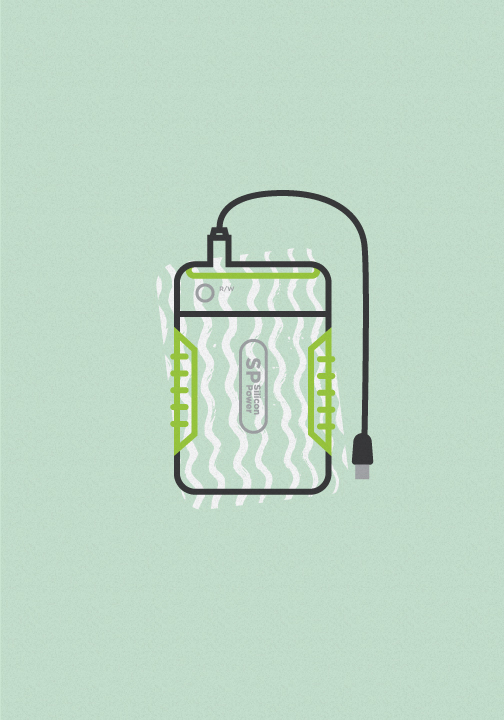 Emily - 1/17 - External Hard Drive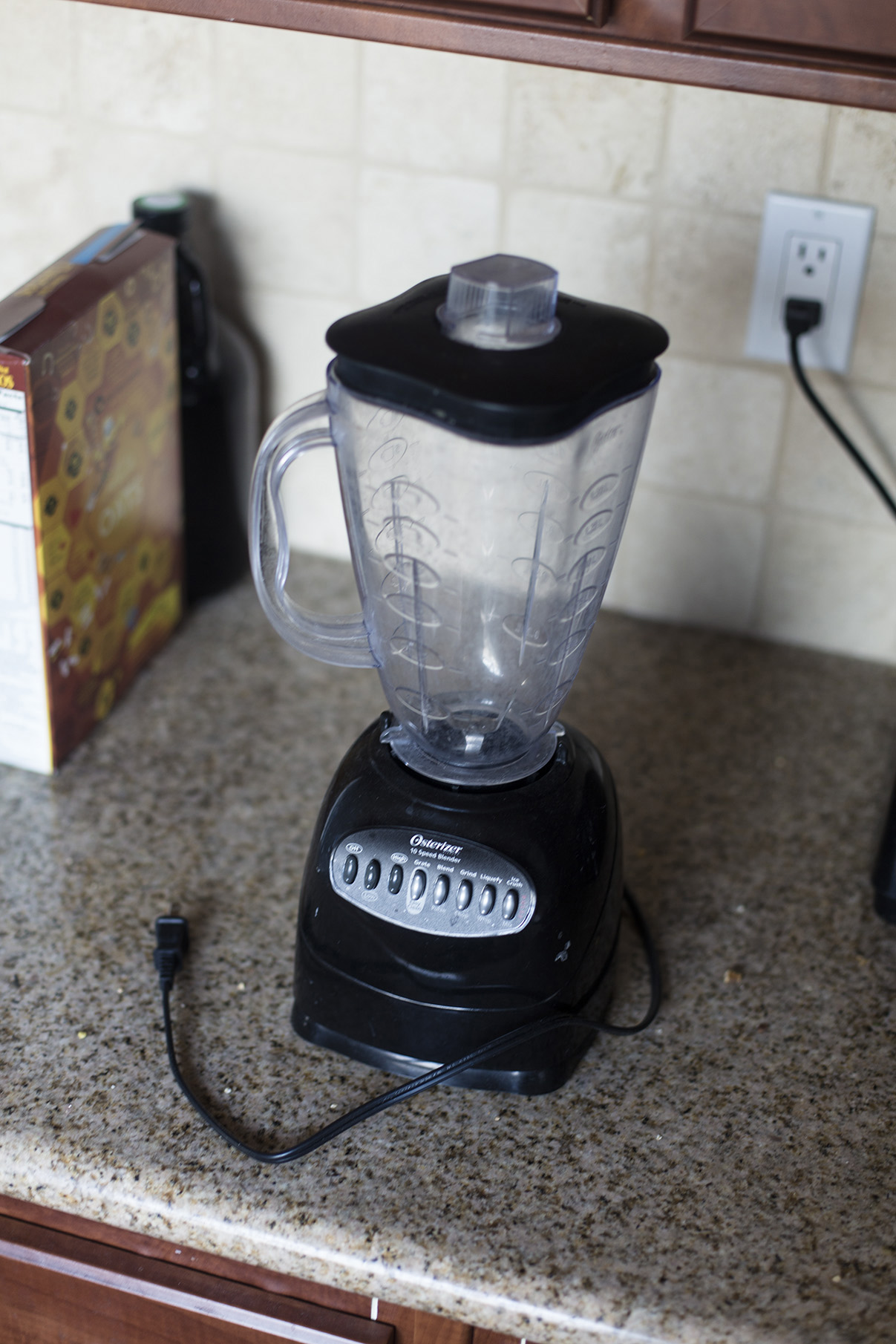 Corey - 1/16 - Osterizer Blender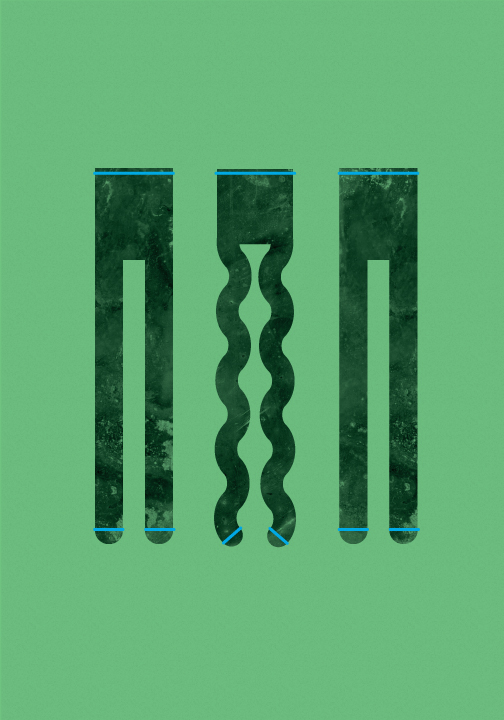 Emily - 1/16 - Black Tights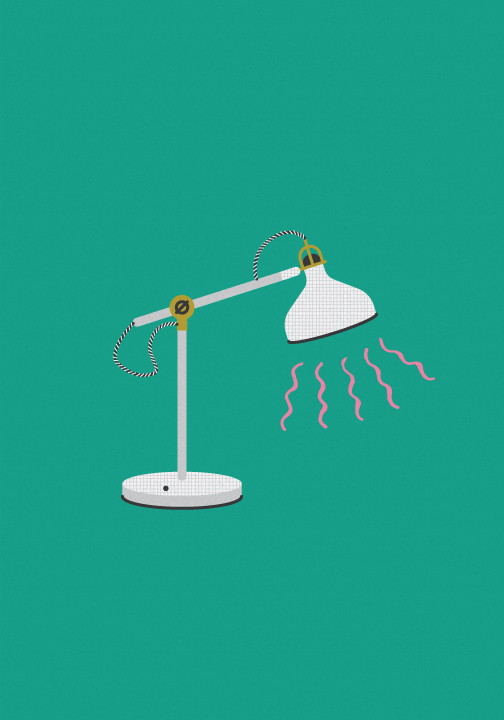 Emily - 1/15 - IKEA Desk Lamp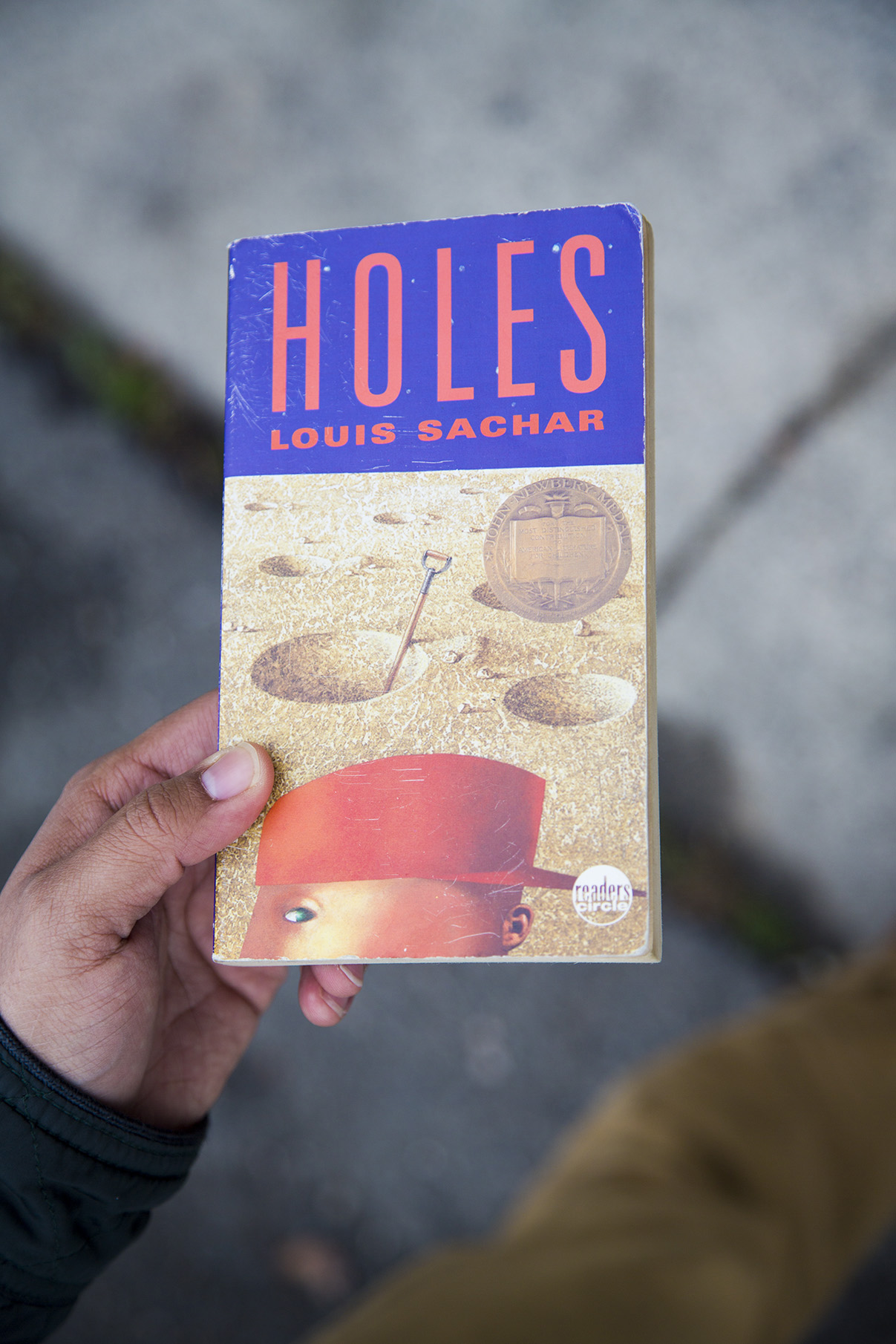 Corey - 1/15 - Holes, by Louis Sachar
Corey - 1/14 - Sidecar Doughnuts + Coffee Mug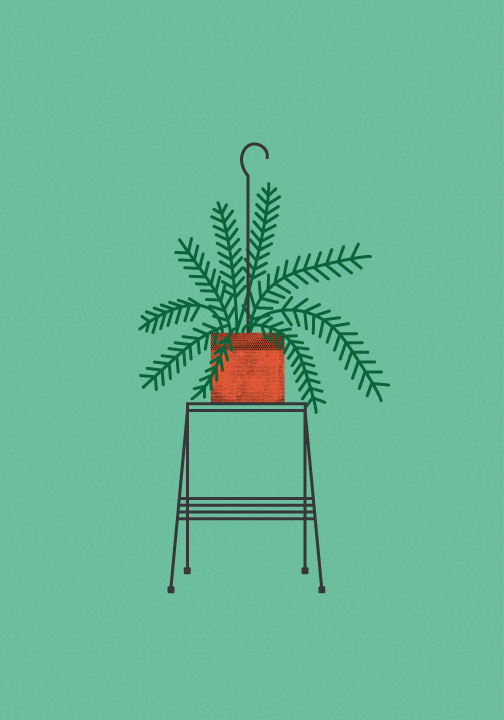 Emily - 1/14 - Fern and Telephone Stand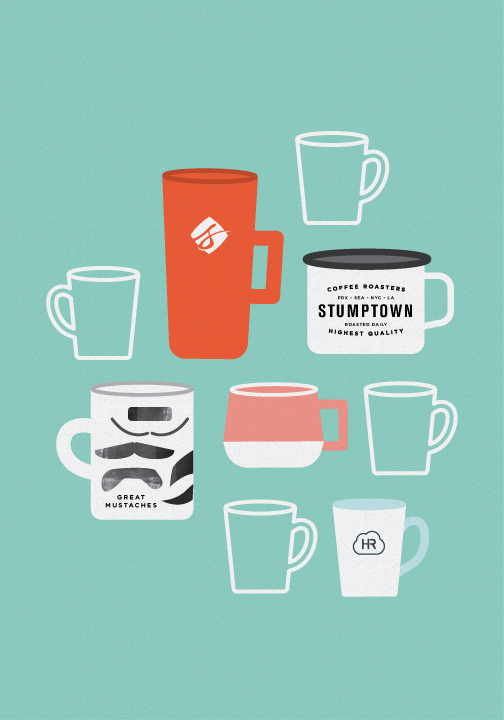 Emily - 1/13 - Mugs
Corey - 1/13 - Apple Magic Mouse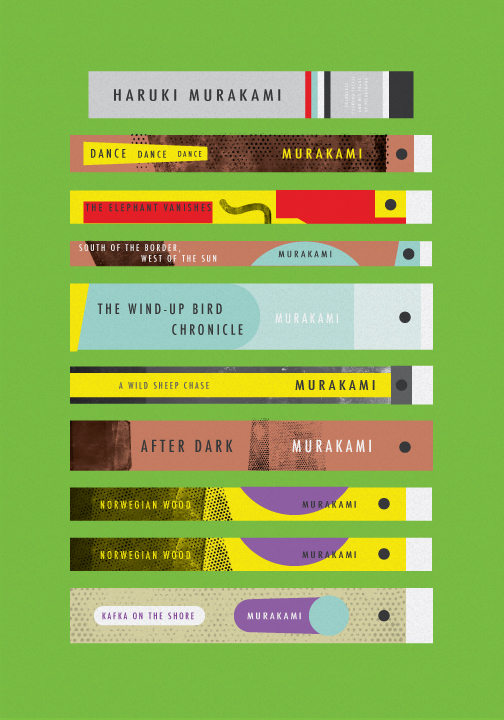 Emily - 1/12 - Haruki Murakami Books
Corey - 1/12 - Broken Salvador Dali Mustache Mug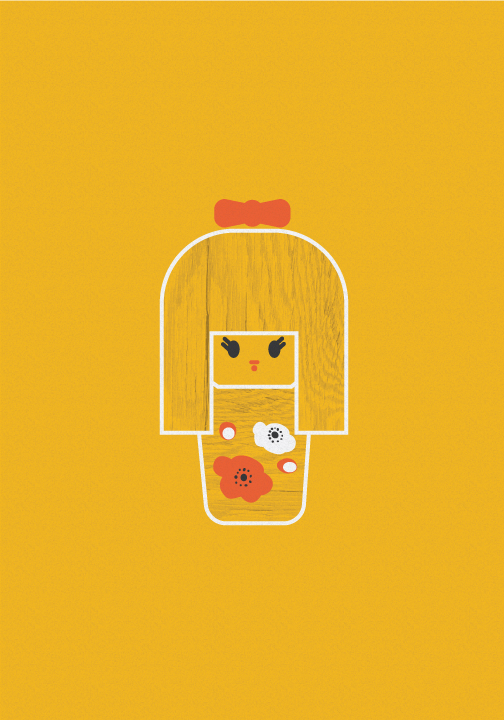 Emily - 1/10 - Kokeshi Doll
Emily - 1/11 - Film Cameras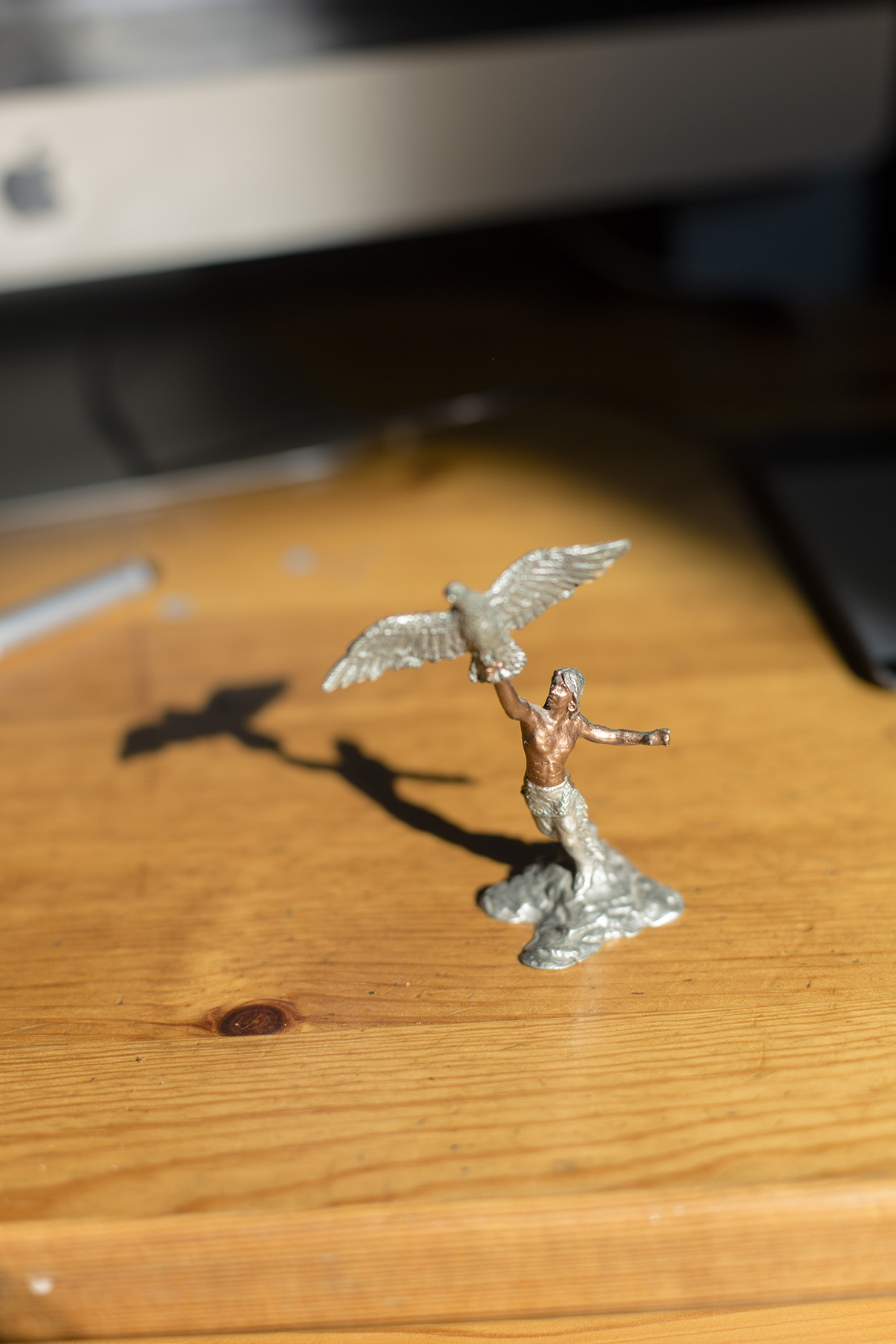 Corey - 1/10 - Native American Statuette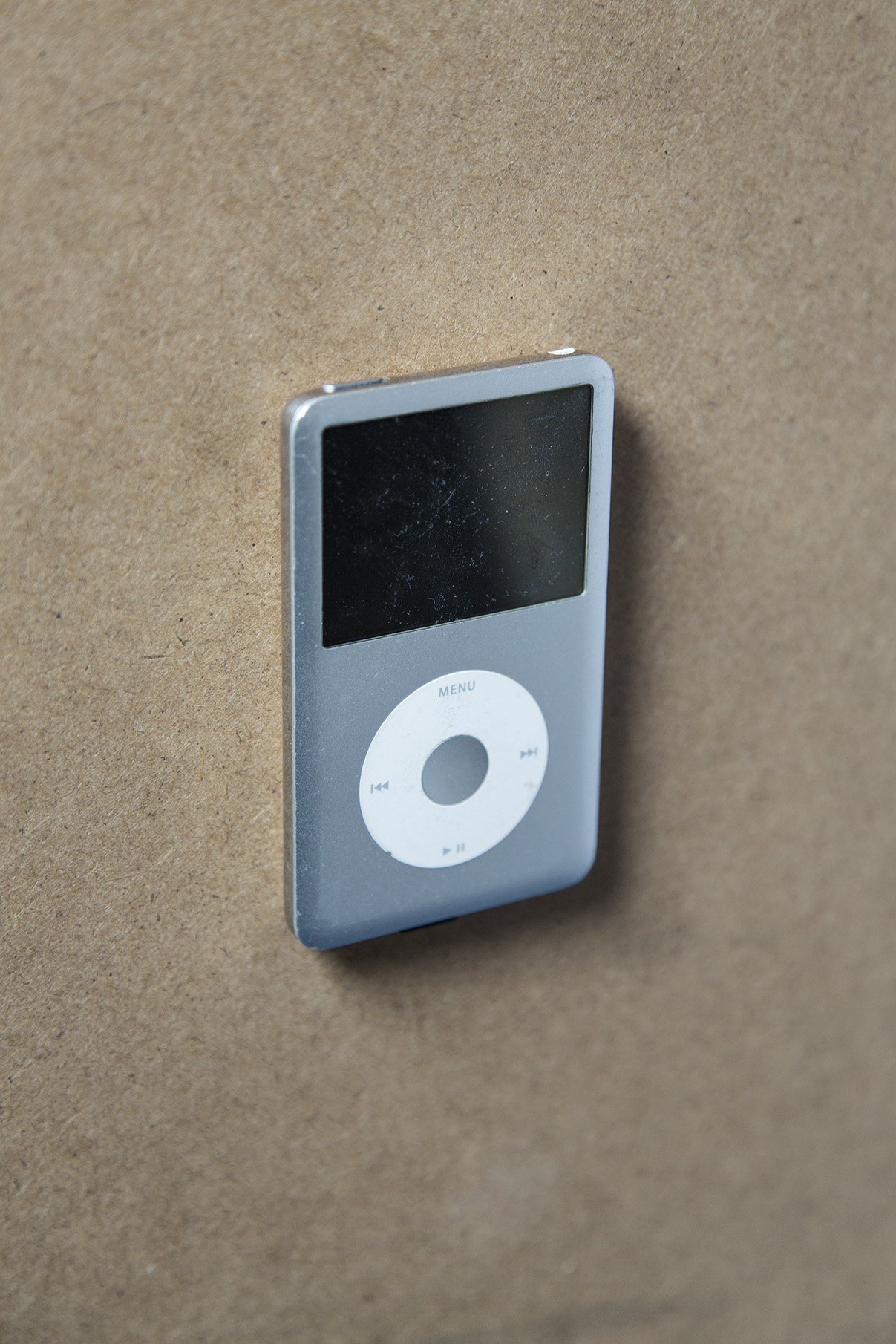 Corey - 1/11 - 80GB iPod Classic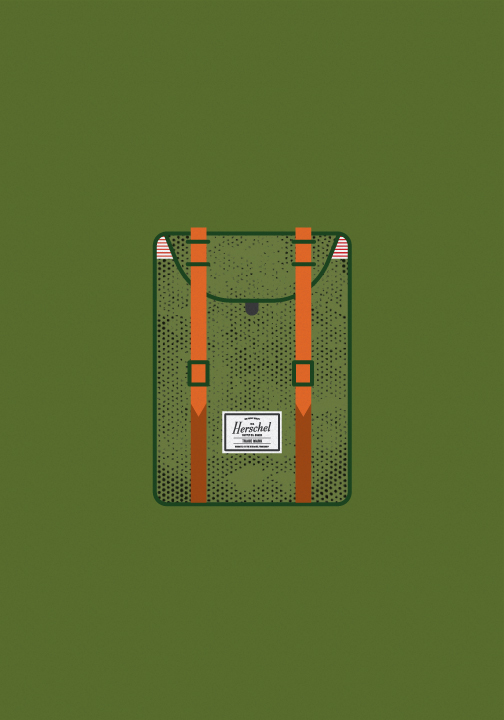 Emily - 1/9 - Herschel Backpack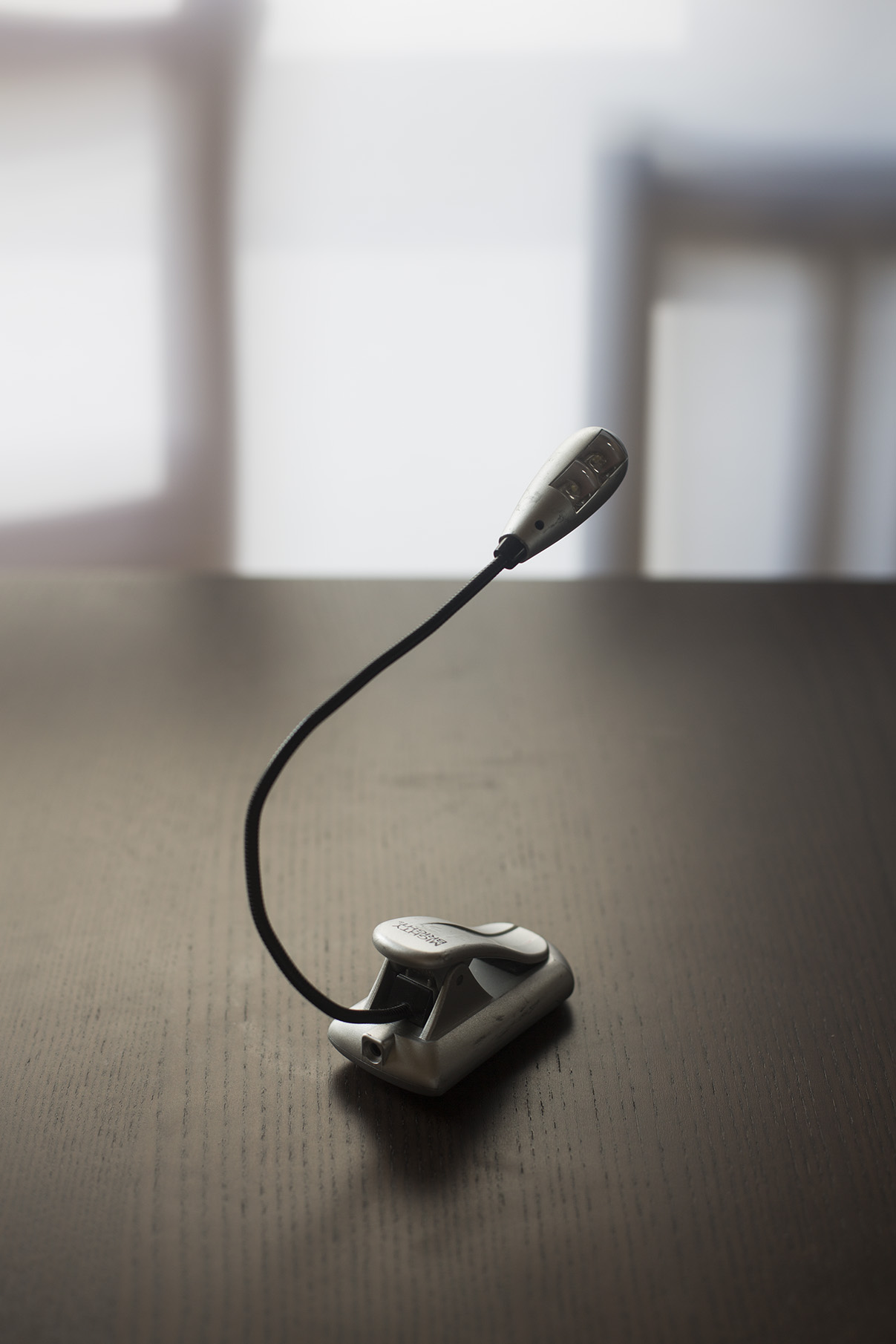 Corey - 1/8 - Book Light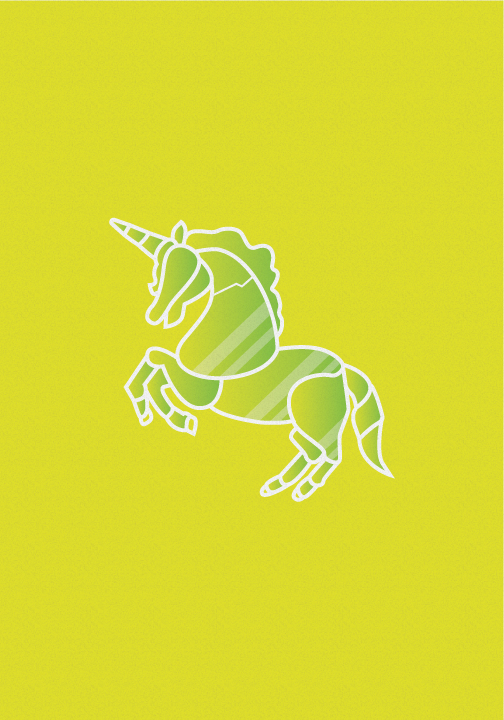 Emily - 1/8 - Unicorn Mirror
Corey - 1/9 - Ray Troll Tote Bag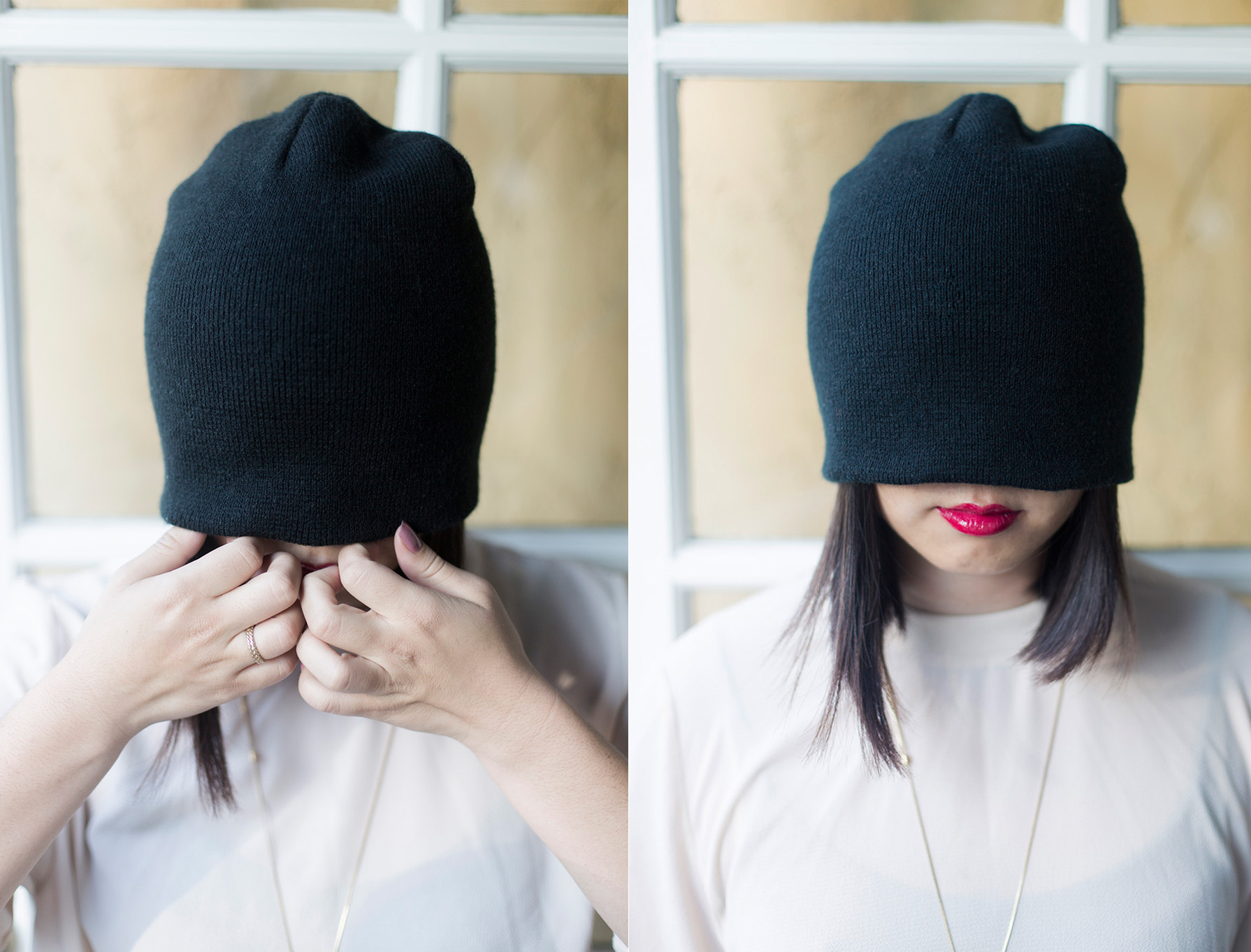 Corey - 1/7 - Black Beanie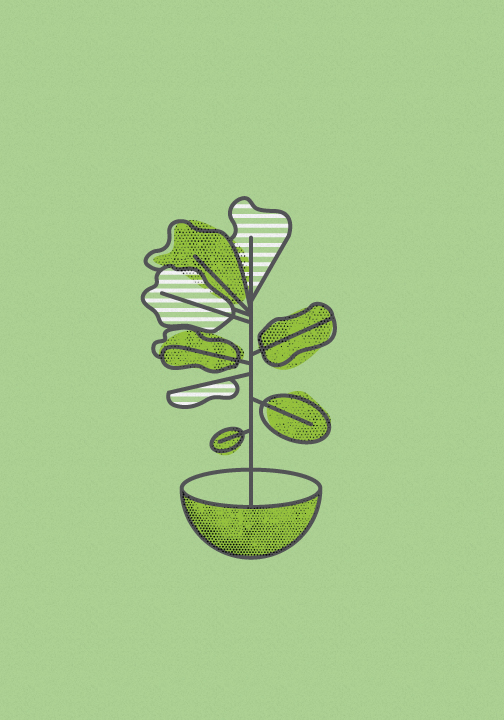 Emily - 1/7 - Fiddle Fig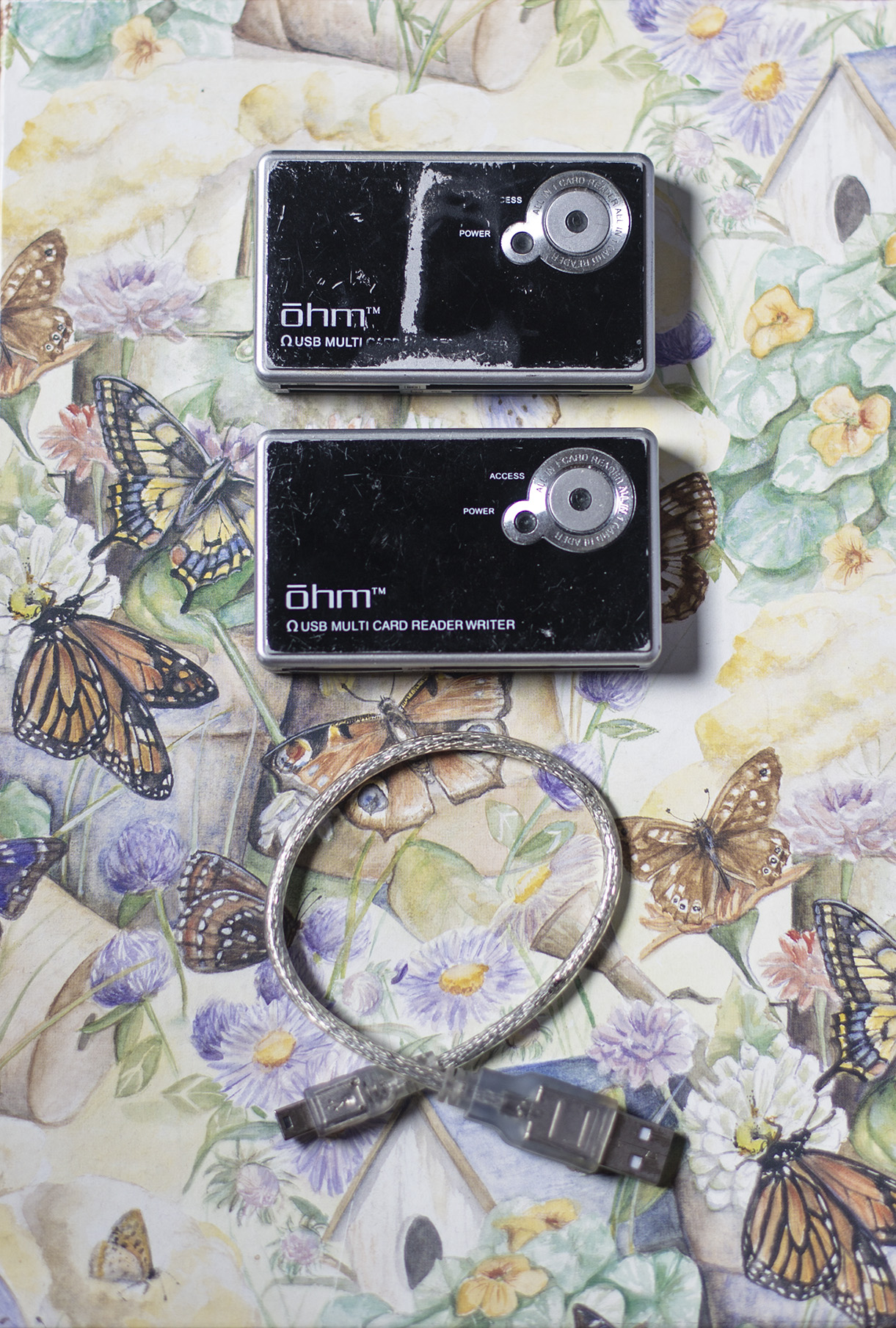 Corey - 1/6 - OHM USB Multi Card Reader Writers + Cable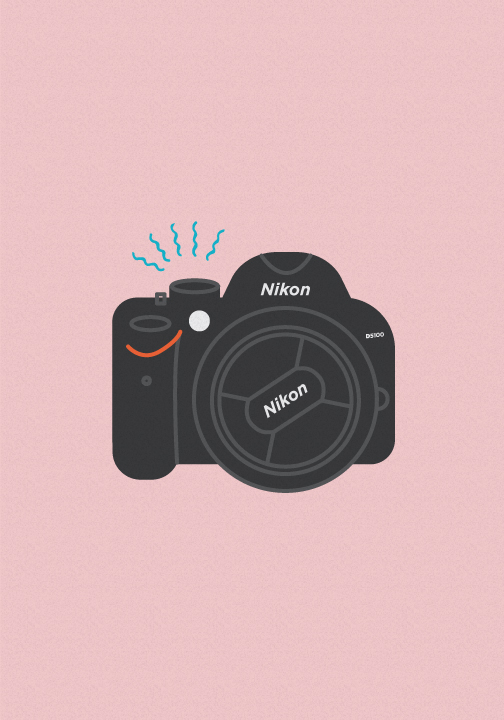 Emily - 1/6 - Nikon D5100
Corey - 1/5 - Black earbuds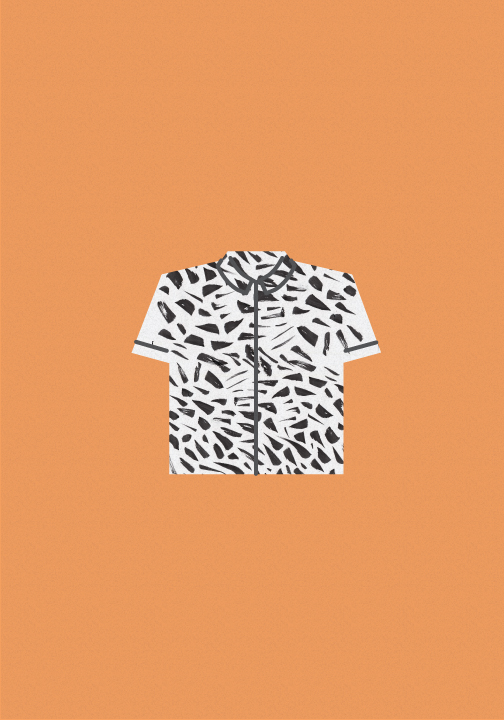 Emily - 1/5 - Paint Speckled Top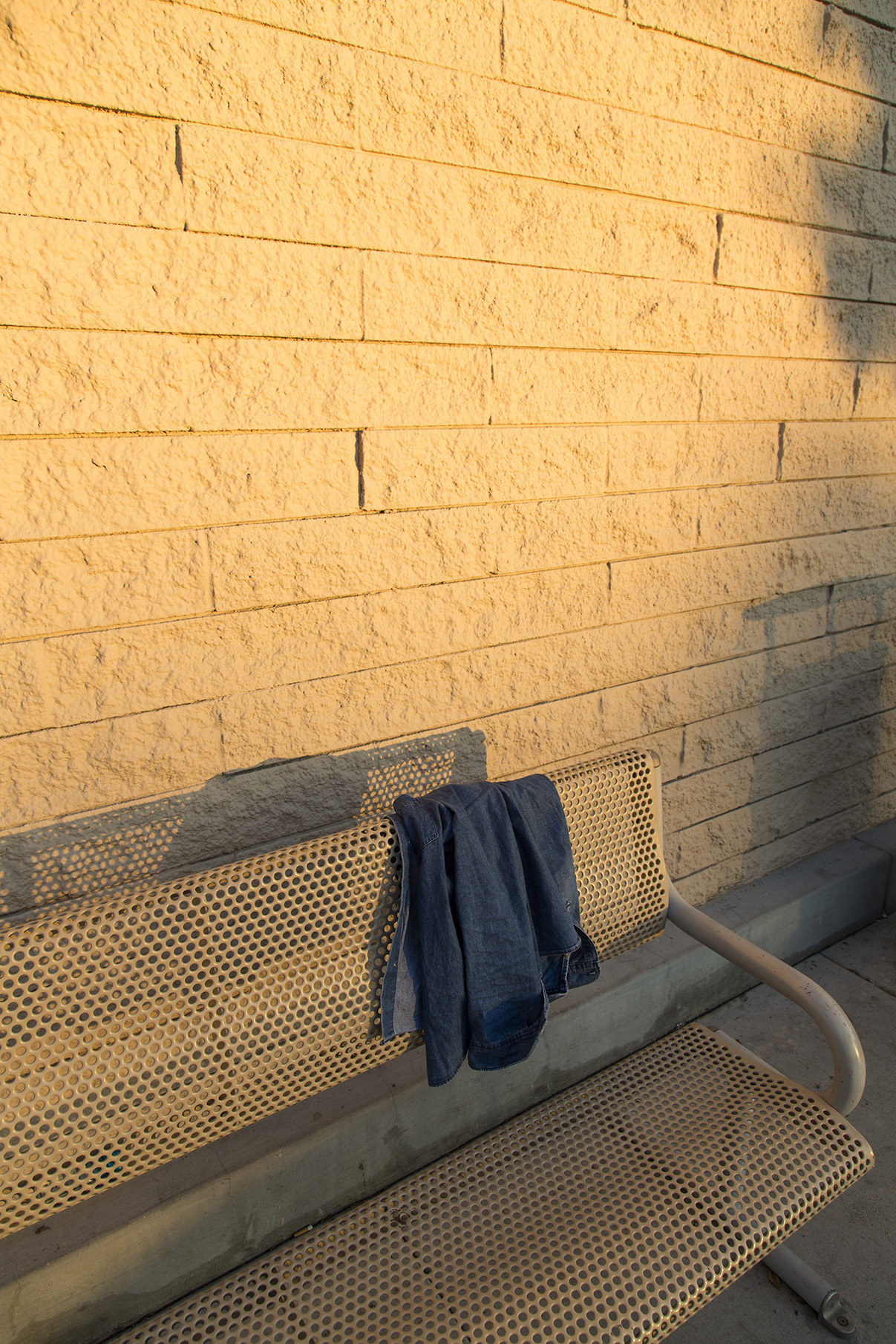 Corey - 1/4 - Denim Button-up Shirt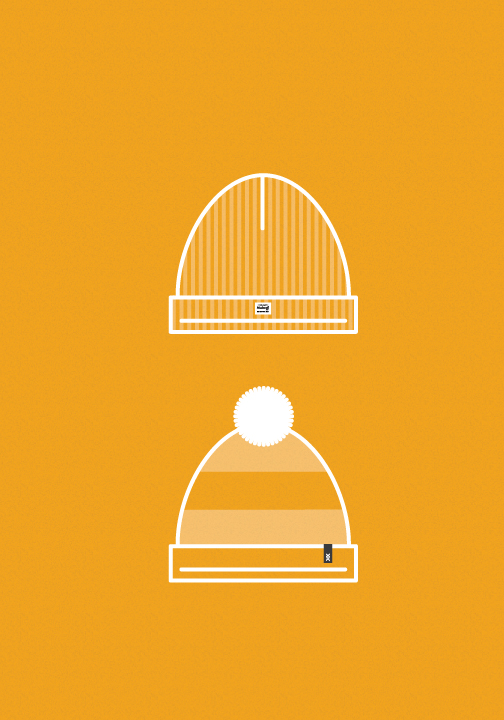 Emily - 1/4 - Beanies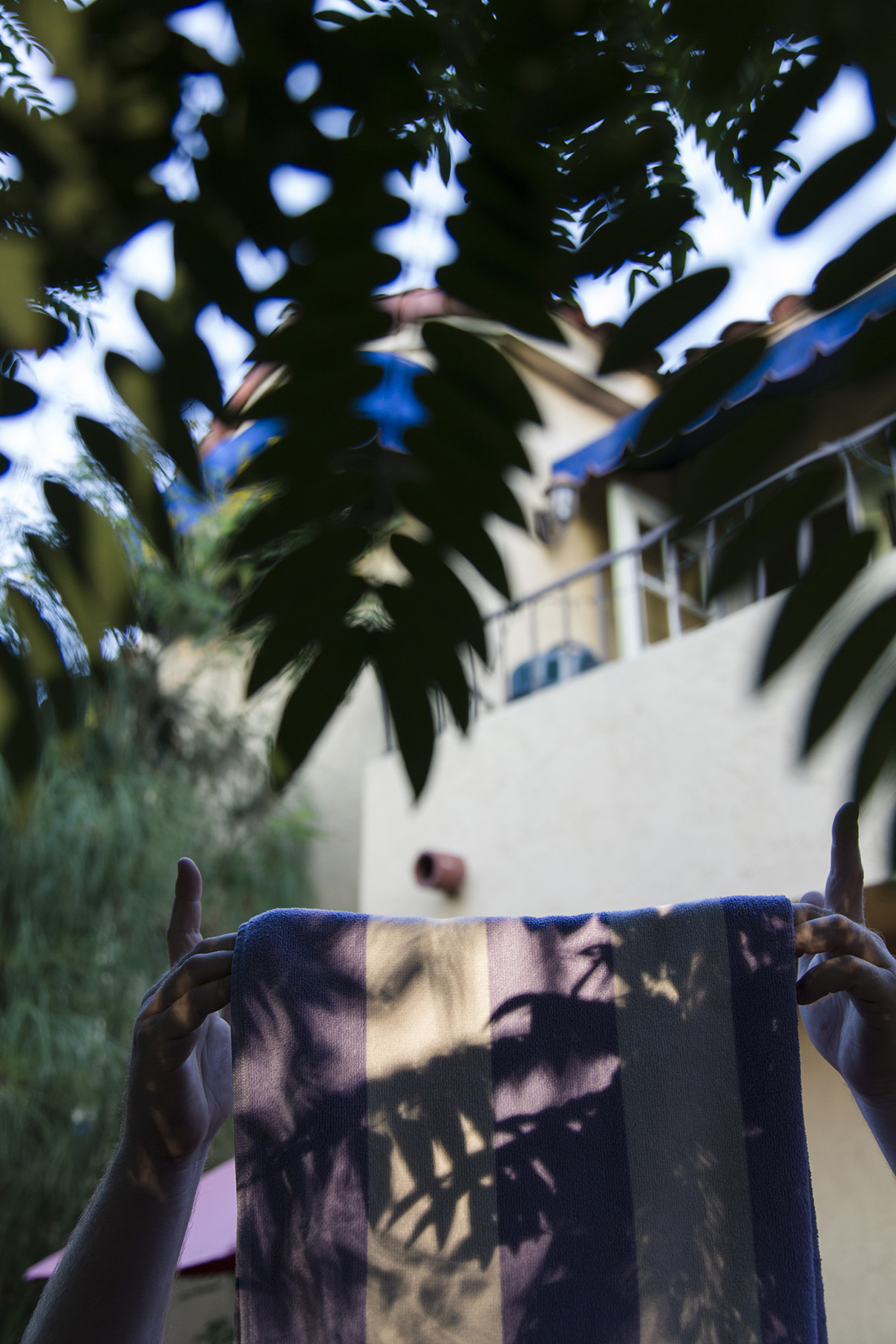 Corey - 1/3 - Striped Towel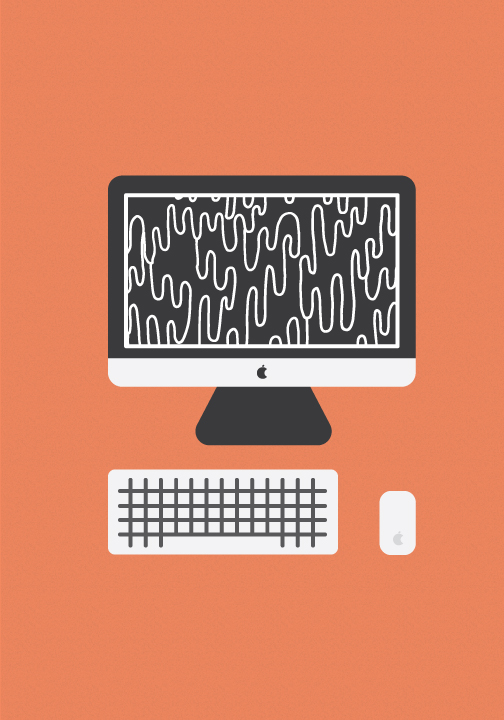 Emily - 1/3 - iMac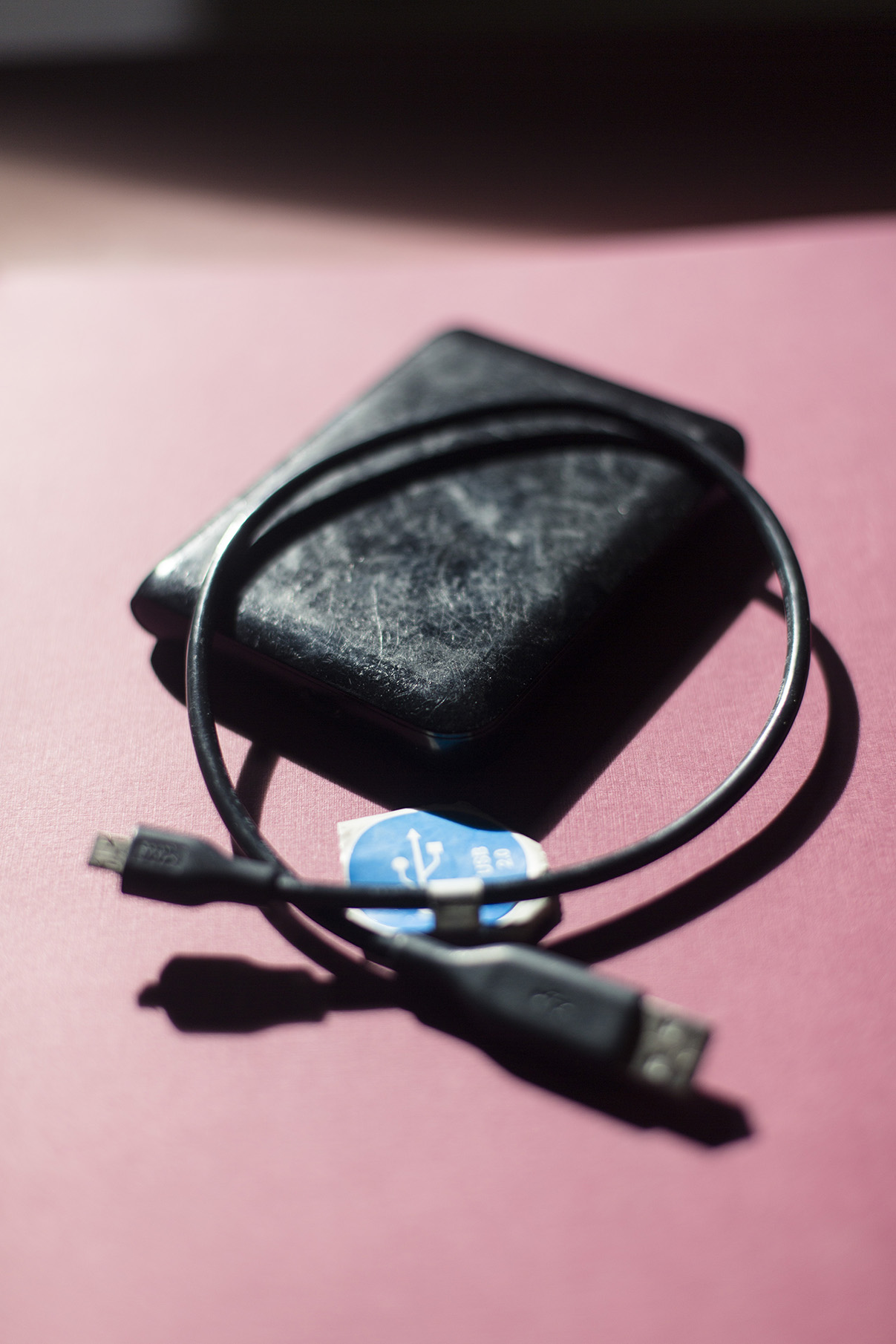 Corey - 1/2 - External Hardrive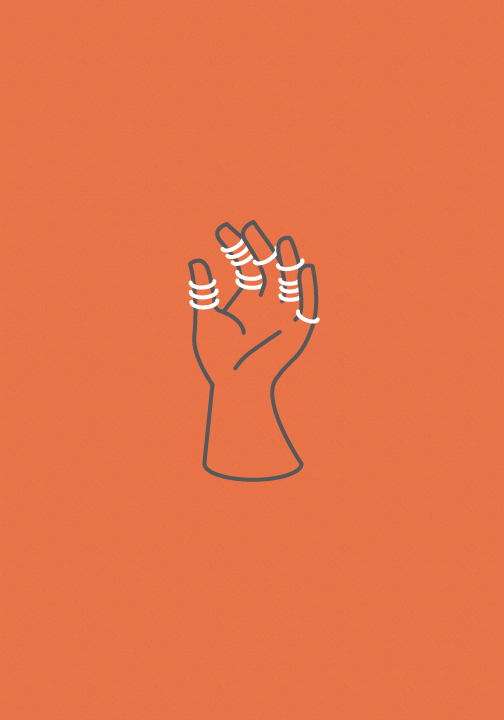 Emily - 1/2 - Ceramic Hand
Corey - 1/1 - Frisbee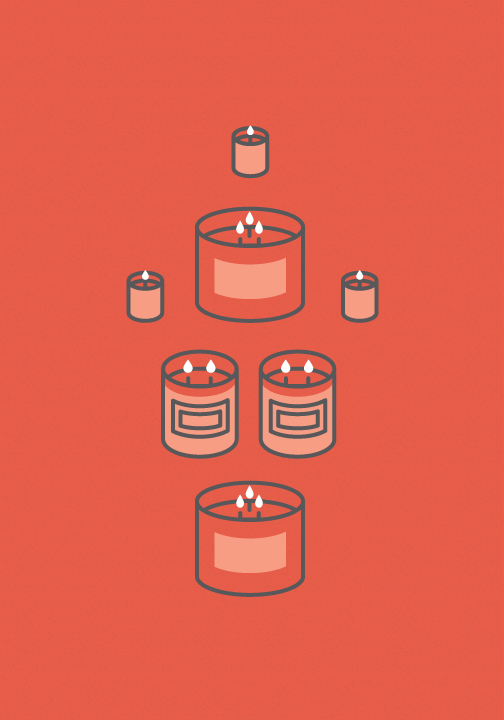 Emily - 1/1 - Candles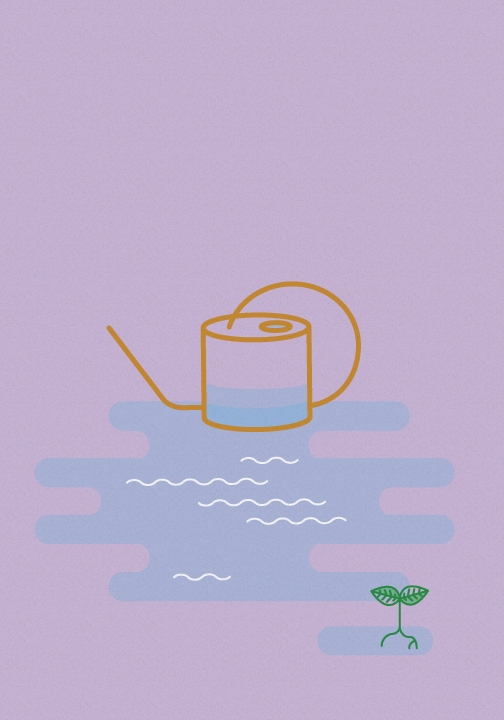 Emily - 1/31 - Brass Watering Can
Bought at the Melrose Fleas Market, helps me neglect my plants.
Corey - 1/30 - Puma Running Shoes
This is my pair of Puma running shoes. They're comfortable and haven't been fresh or clean in 4 years. Rarely used for actual running.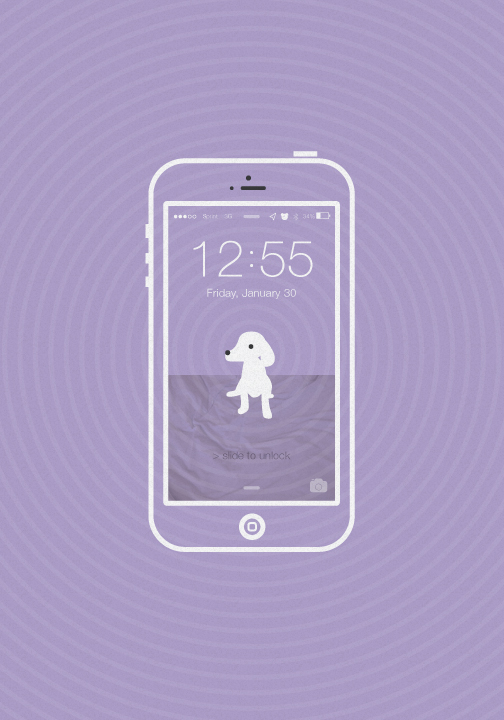 Emily - 1/30 - iPhone 5
This thing changed my life, for better and worse.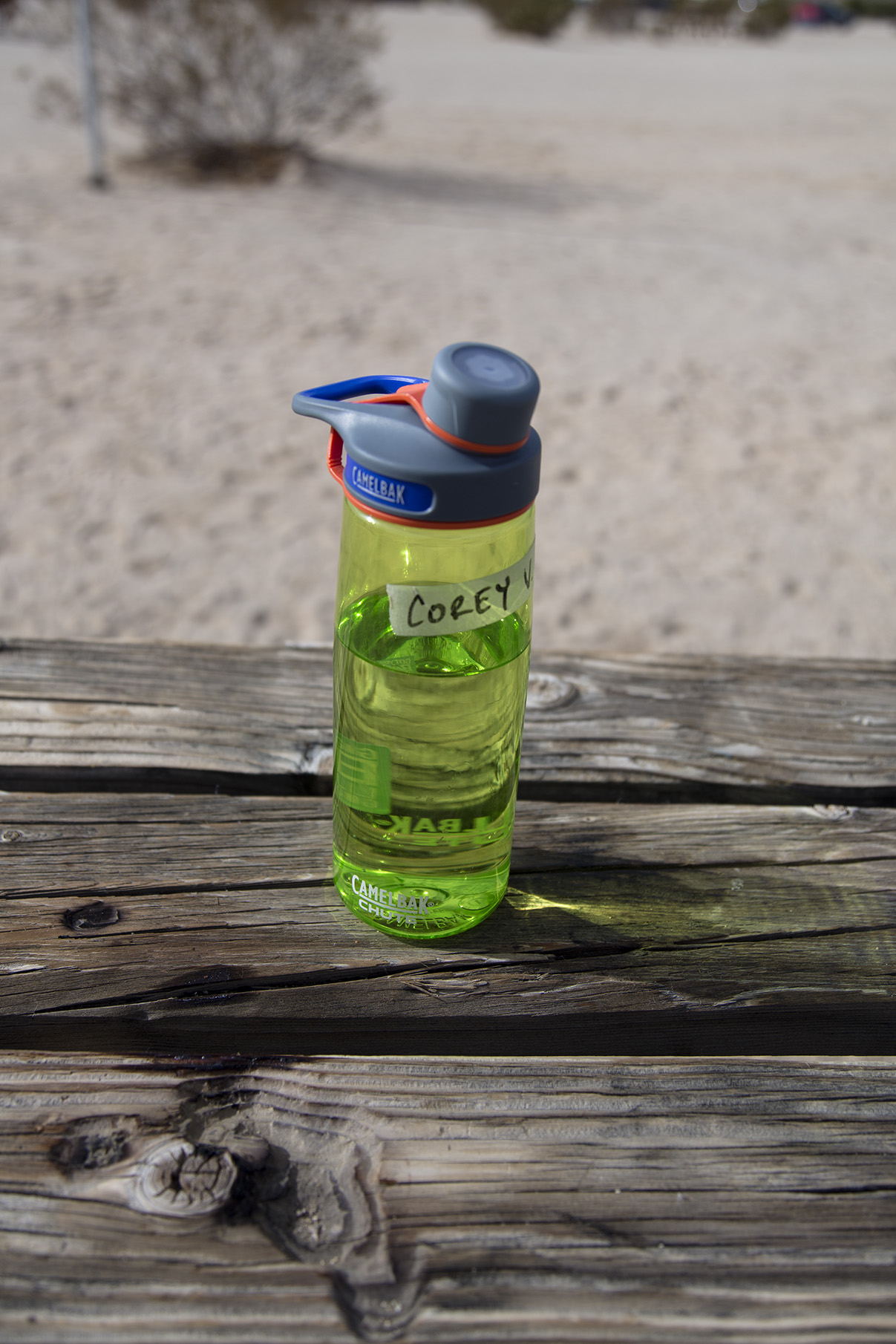 Corey - 1/31 - Camelbak Chute Water Bottle
This is a fairly new purchase. I bought it for a camping / hiking trip. I try to drink at least one full bottle for water a day.
Corey - 1/29 - Blue Like Jazz, by Donald Miller
The first line of this wonderful book - "I once listened to an Indian on television say that God was in the wind and the water, and I wondered at how beautiful that was because it meant you could swim in Him or have Him brush your face in a breeze."
Emily - 1/29 - Red Cross Jacket
This was Auntie Bean's jacket from her college days, but she gave it to me because Uncle Randy doesn't like it. It's one of my favorites now.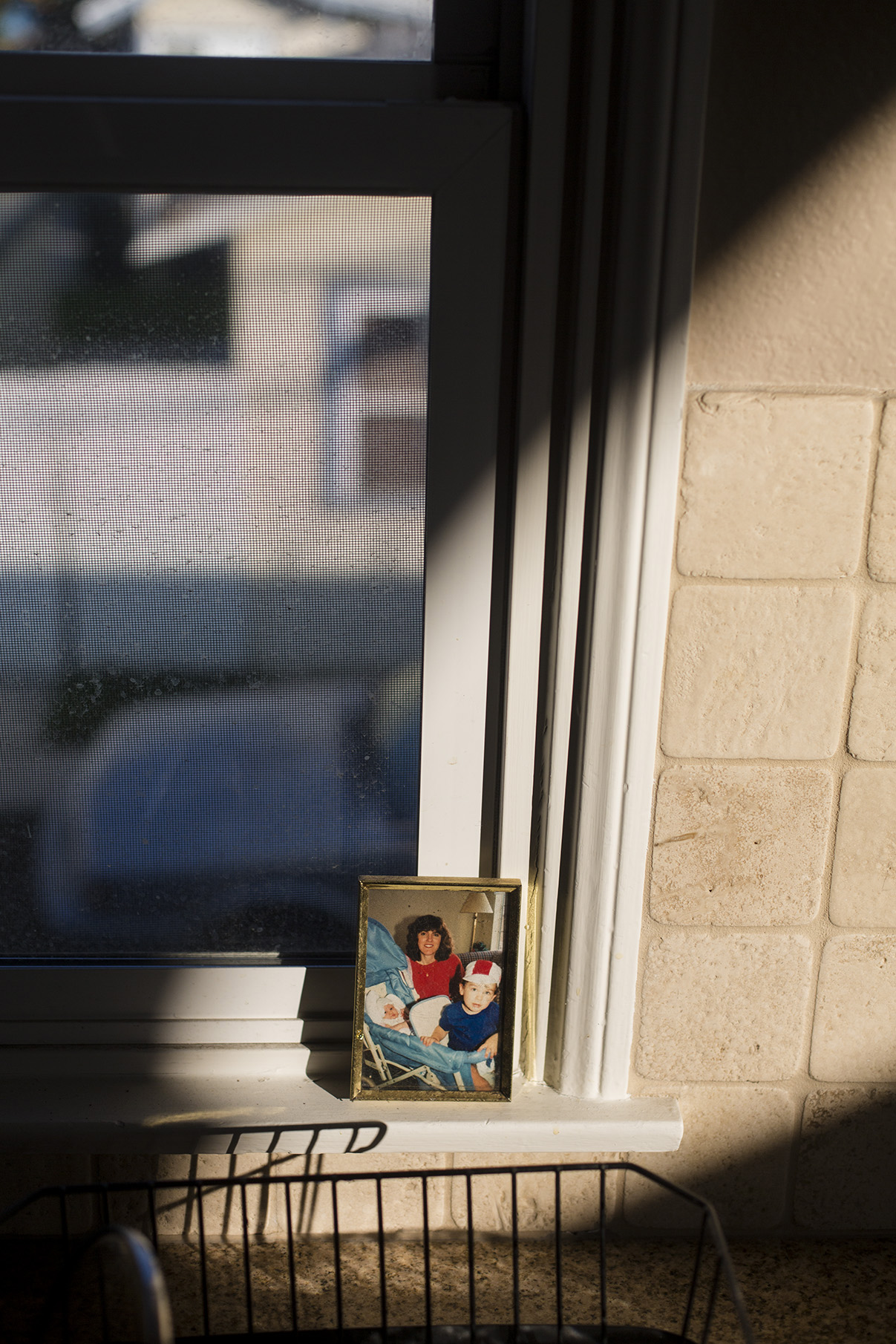 Corey - 1/28 - Childhood Photo with Mom + Sister
This is an old photo featuring me, my mother, and my sister. I was probably 3, my sister probably 1, my mother in her mid-30s. In the depths of my memory, I remember that stroller!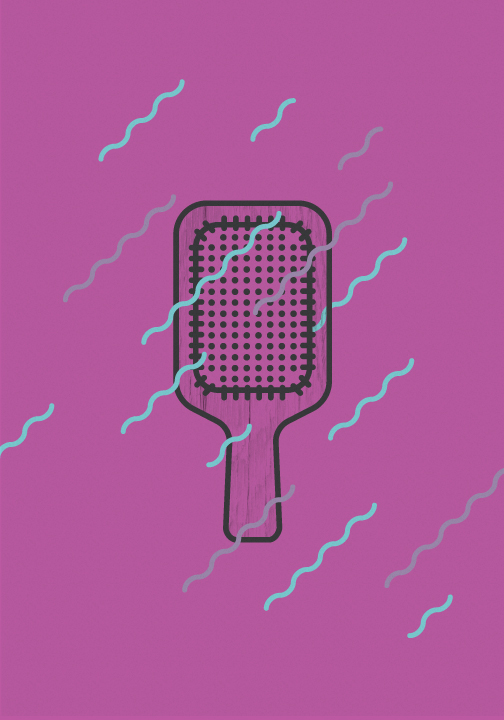 Emily - 1/28 - Muji Hairbrush
Japanese brush for my Japanese hair.
Corey - 1/27 - Vans Shoes
This is one of my favorite pair of shoes. I bought them "used" (hardly, they looked brand new) at Buffalo Exchange for $20. The only complaint - they have metal loops for the laces that wear them down, and cause them to tear pretty regularly. They're sitting out of shoe rotation until I can find replacement laces.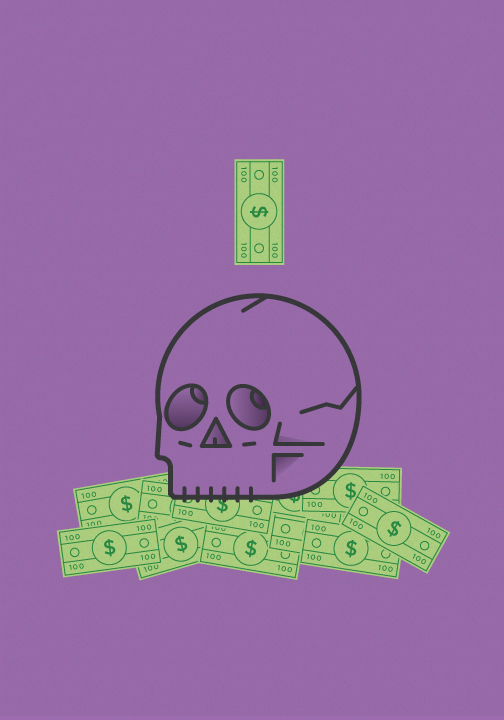 Emily - 1/27 - Skull Bank
Doesn't actually contain a bunch of $100 bills, but still looks sweet.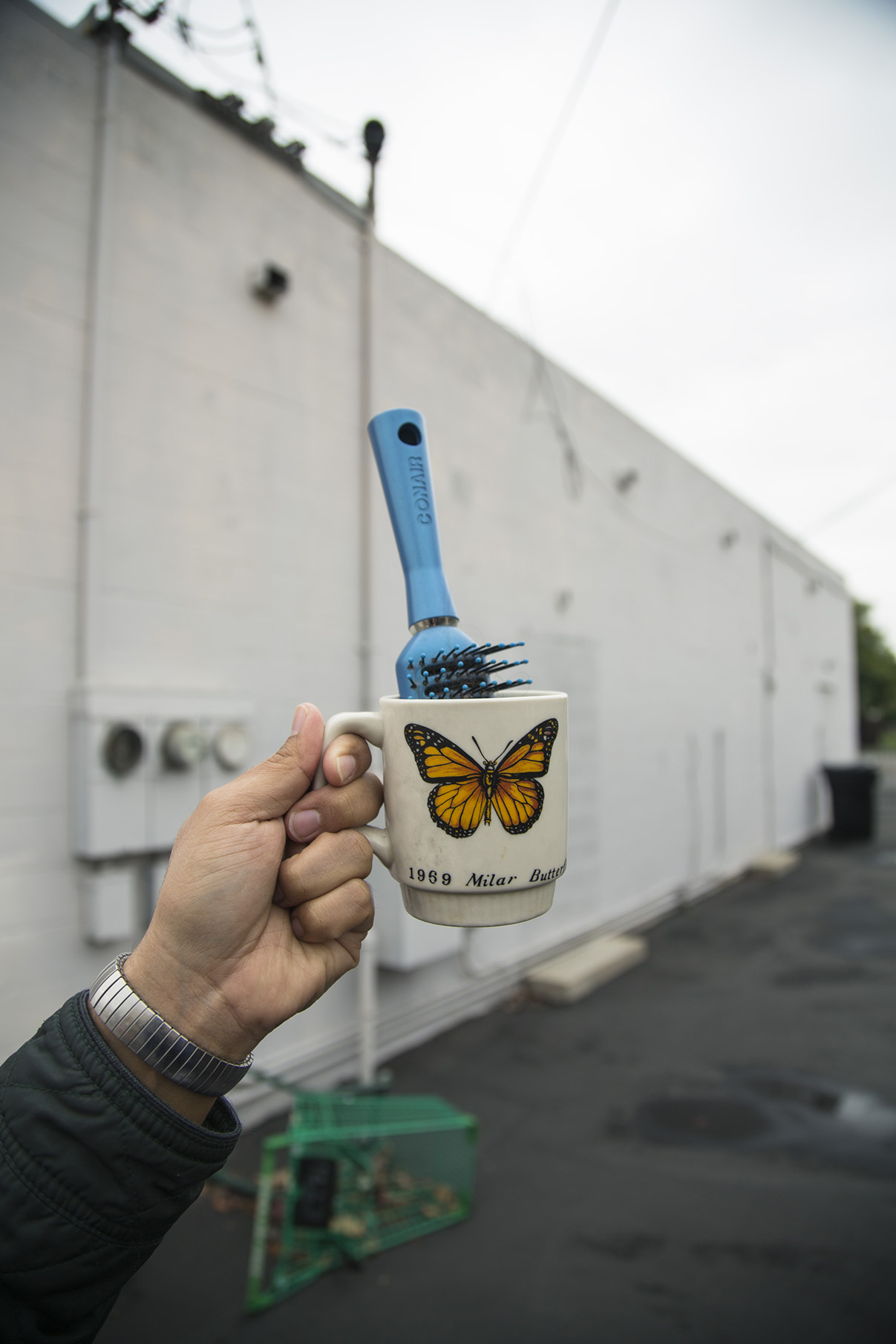 Corey - 1/26 - Butterfly Mug and Hairbrush
This sweet little mug keeps my long hairs from getting into the sink.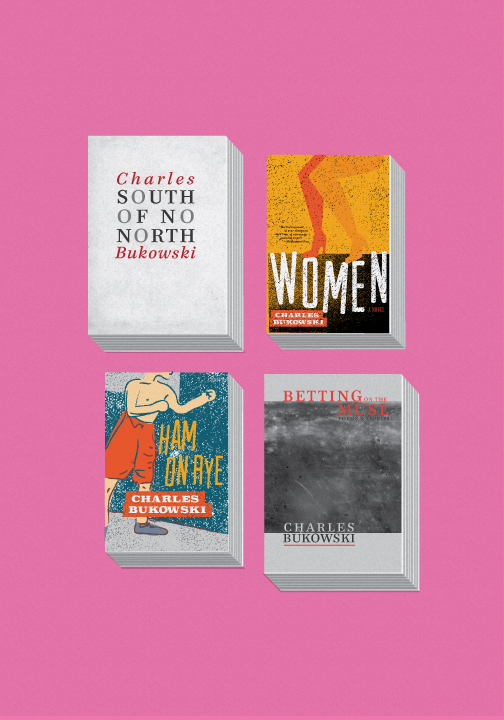 Emily - 1/26 - Bukowski Novels
These books are dirty, sad, rough, depressing, and wonderful. Thanks for giving me South of No North for my 17th birthday, Tim Juge.
Corey - 1/25 - Keys
Car + house keys. Boring but extremely important.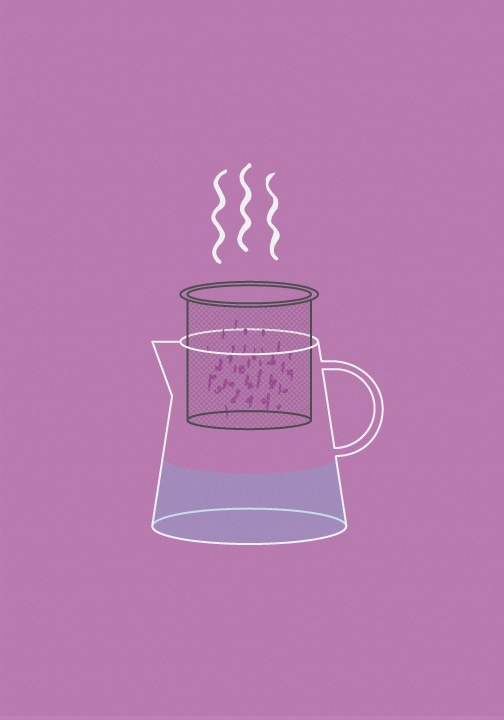 Emily - 1/24 - Hario Teapot
Delicate and beautiful Japanese design... and I broke the lid the first time I used it because it was so dang fragile.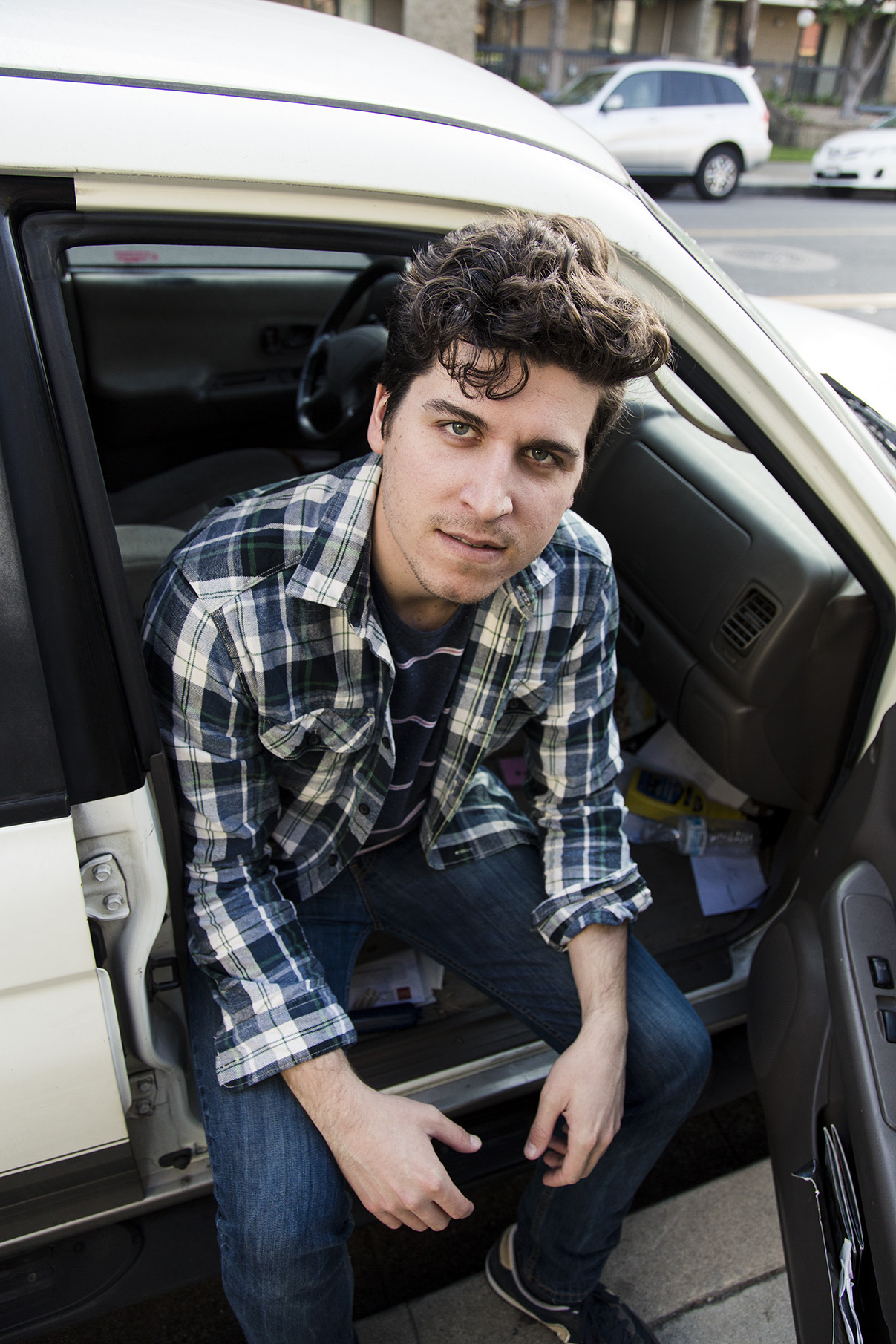 Corey - 1/24 - Plaid Collared Shirt
My good friend Joel, wearing a button up I received a few Christmases ago. I think it is from H&M.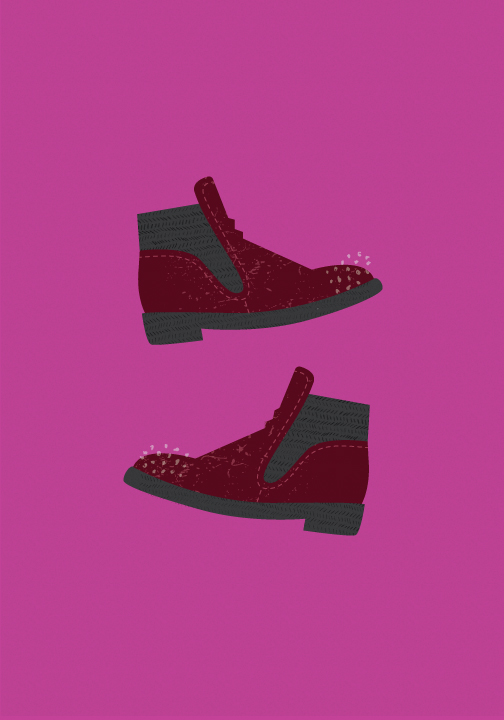 Emily - 1/24 - Zara Boots
These are my favorite shoes right now and I wear them way too much.
Corey - 1/23 - External Hard Drive 2
Here is another hard drive. It's name is "Ol' Bessie", and it's storage is completely used up.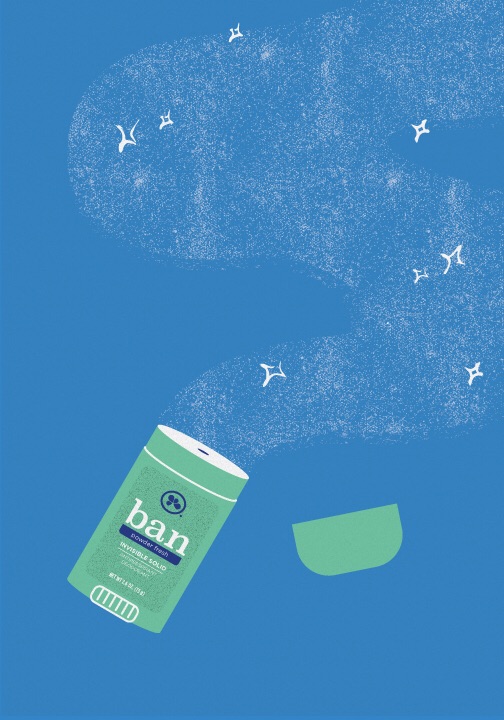 Emily - 1/23 - Ban Deodorant
pretty important stuff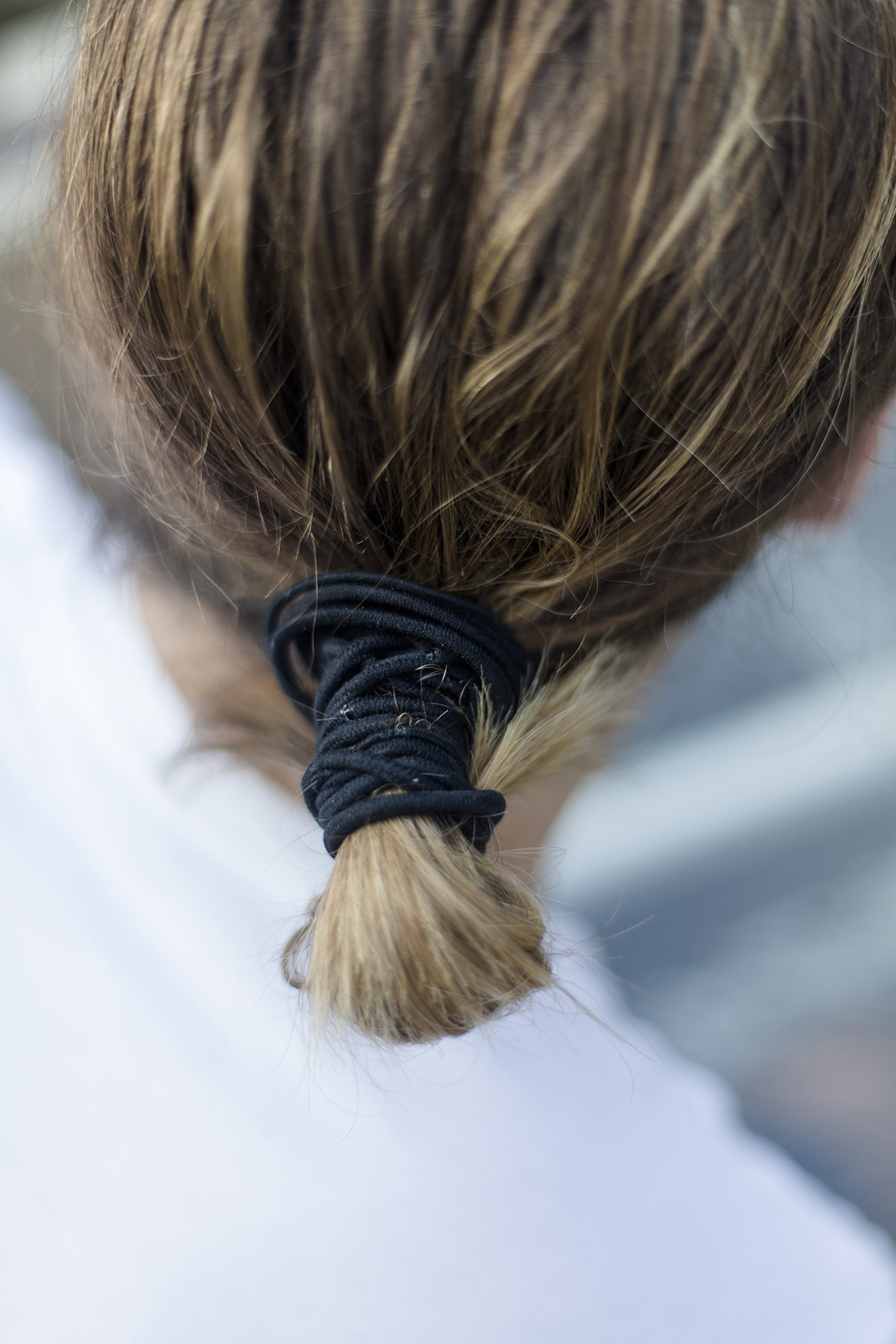 Corey - 1/22 - Elastic Hair Ties
My roommate, Ryan, wearing every elastic hair tie I own.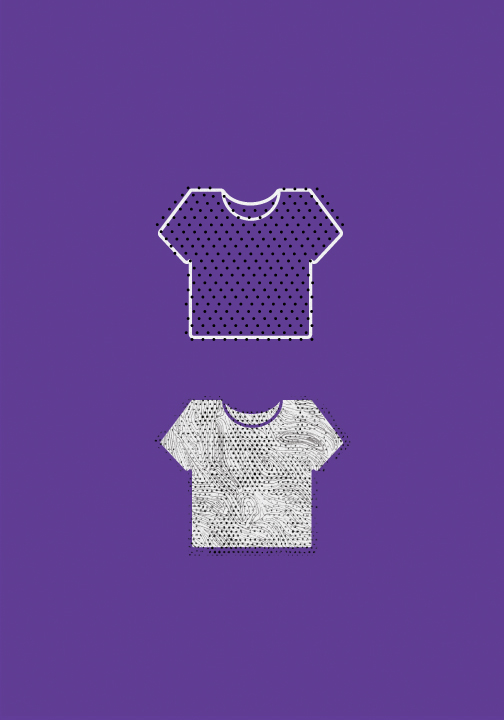 Emily - 1/22 - Bachan's Shirts
These shirts belonged to my great-grandmother but they're still relevant and wonderful. So #vintage.
Corey - 1/21 - Postcard of Hieronymus Bosch painting
Fact: I have a decent sized collection of postcards. This particular one is a replica of Hieronymus Bosch's painting "Garden of Earthly Delights". I saw the painting at the Prado Museum in Madrid, and was moved/overwhelmed by it's weirdness, so, I bought this postcard to seal the memory.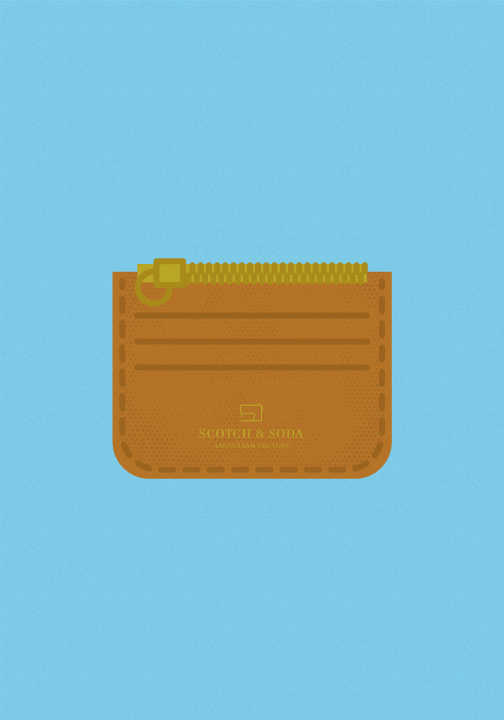 Emily - 1/21 - Scotch & Soda Wallet
It's a man's wallet but I do what I want.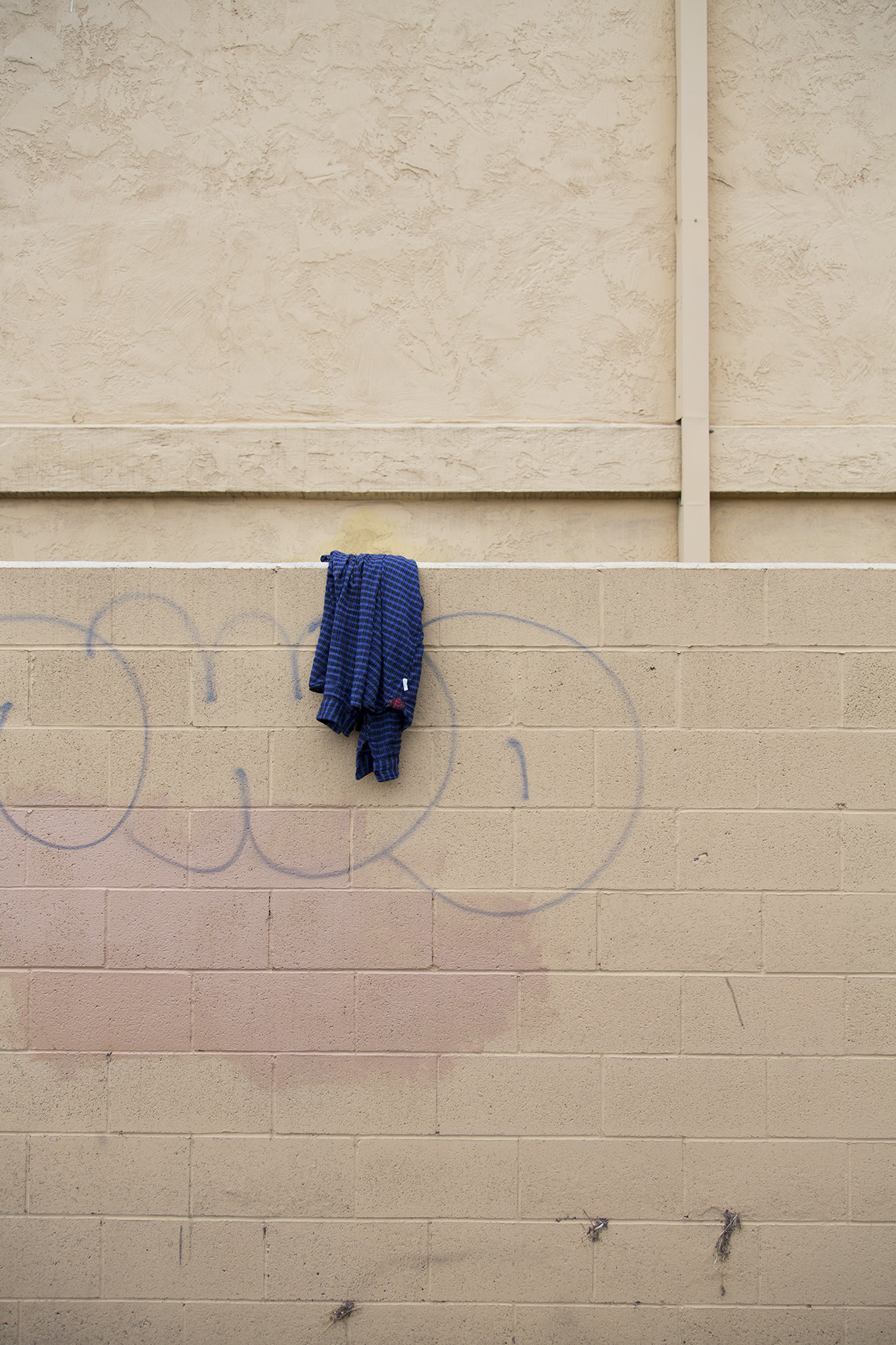 Corey - 1/20 - Blue Plaid Button-up
I picked up this blue plaid at Urban Outfitters, for $5 at a day-after-Christmas sale. Five or so years later, and it's still an active member of my layering wardrobe.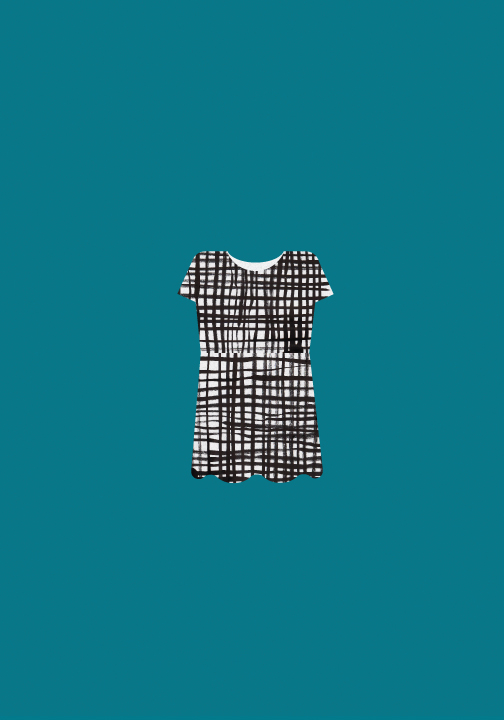 Emily - 1/20 - Checkered Dress
An example of the aforementioned too-short-skirt that needs tights.
Corey - 1/19 - Plane ticket to Tallinn, Estonia
I went to Estonia in July, 2008. My time in that country was important and wonderful; I never got around to tossing this ticket stub. Ma olen eest tänulik Eestist!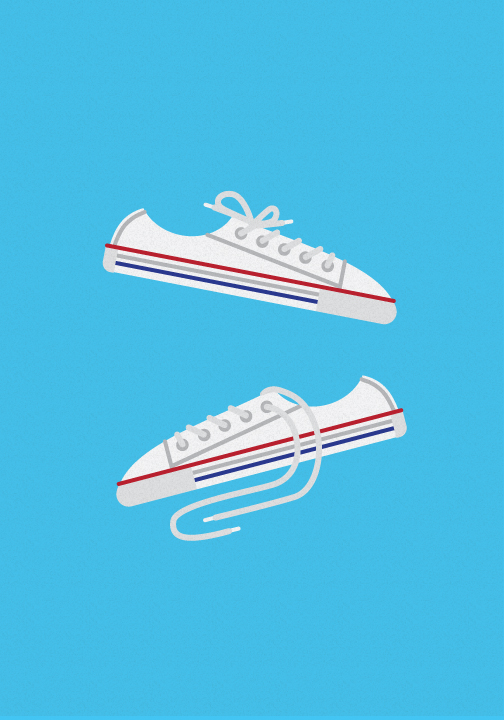 Emily - 1/19 - White Converse
Every good indie kid has them.
Corey - 1/18 - Bungee Cords
These are usually in my car, used to tie things down in my trunk.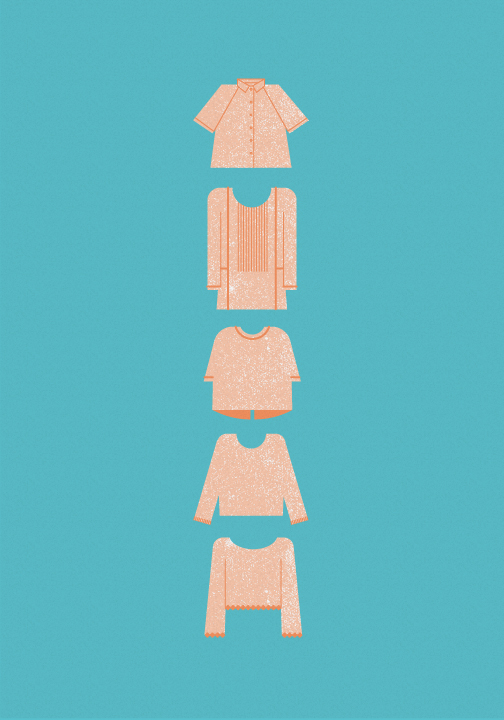 Emily - 1/18 - Blush Colored Tops
Instant femininity.
Corey - 1/17 - Ikea Knife #1
My sister gave me this knife (from a set of three; you'll see the other two soon, I'm sure). This knife is small, but is very valued in my kitchen. It is sharp enough to slice evenly, but has the (very) slight serrated edge that makes cutting a tomato or pepper easy.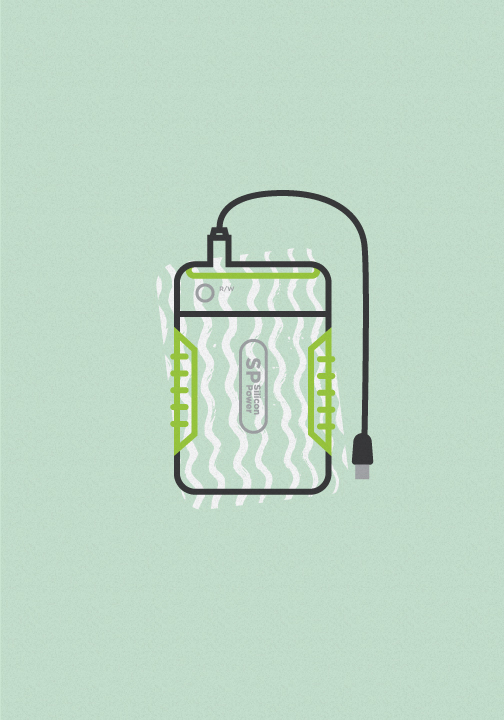 Emily - 1/17 - External Hard Drive
Kind of looks like a bottle of sunscreen... but is so much more.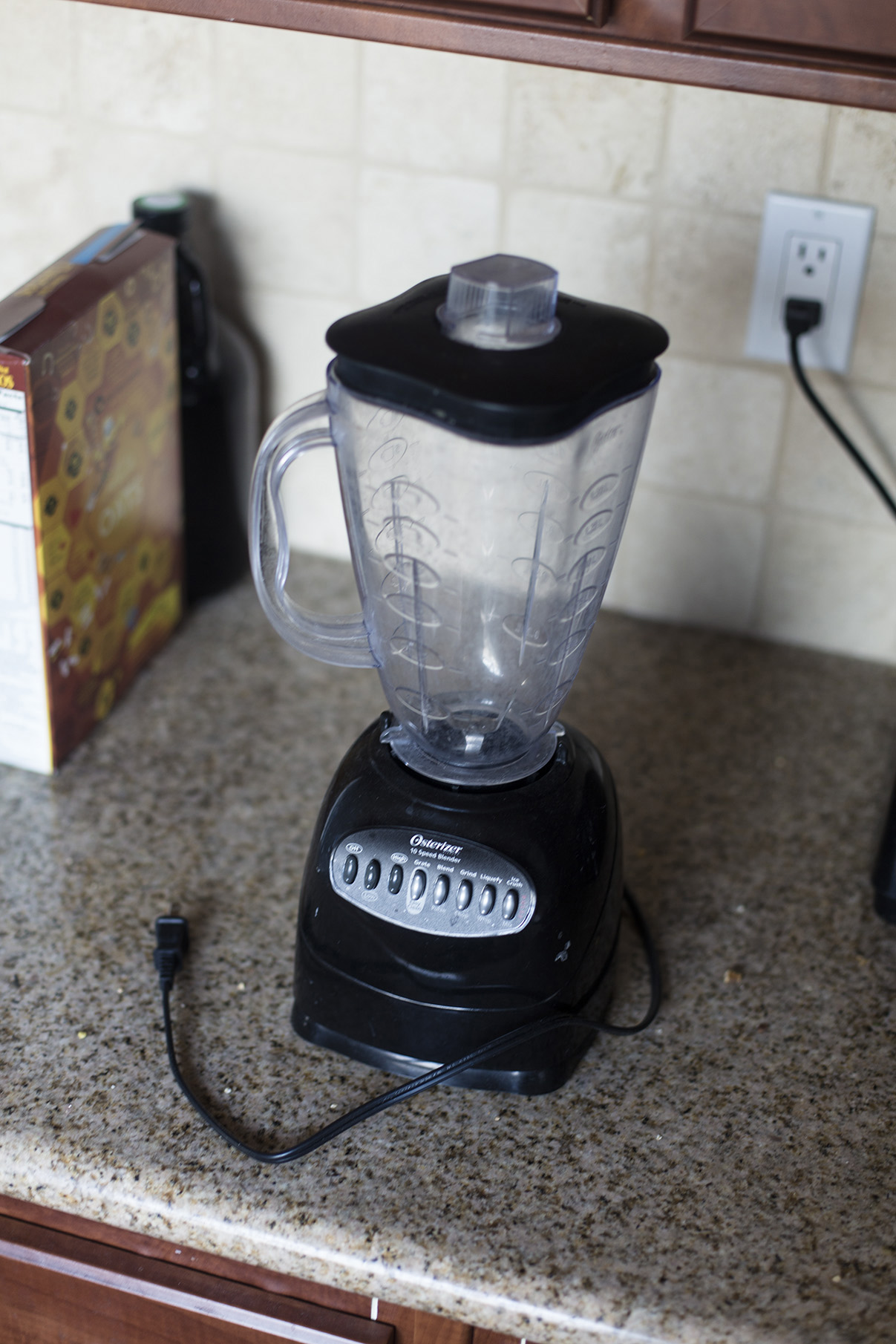 Corey - 1/16 - Osterizer Blender
I received this 10 speed blender as a gift from my parents, Christmas 2013. I use it to blend things.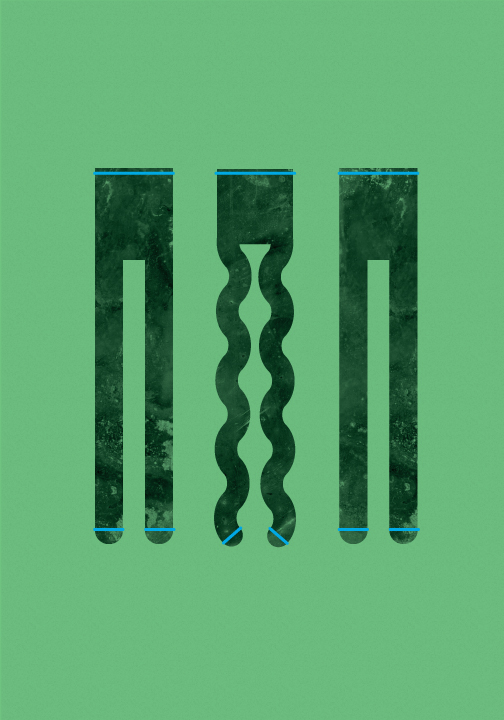 Emily - 1/16 - Black Tights
For those days when your skirt is just too short.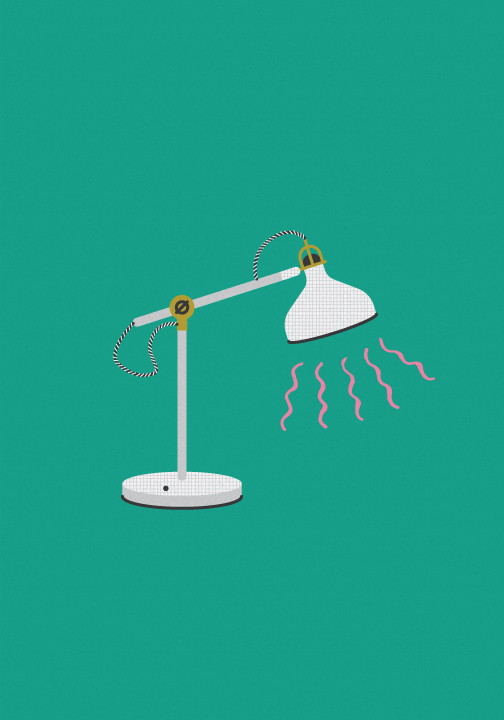 Emily - 1/15 - IKEA Desk Lamp
I'm sure you have this lamp too.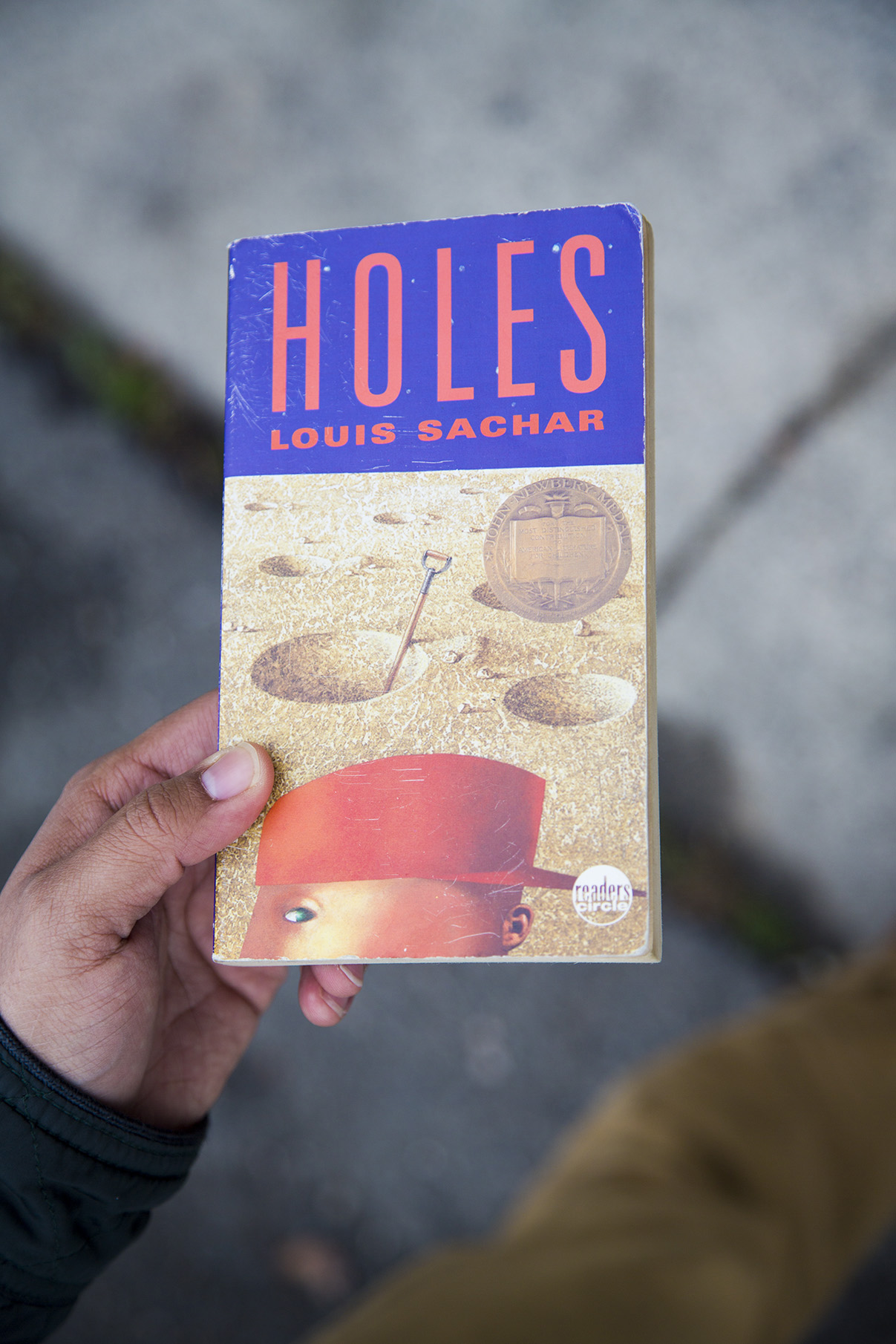 Corey - 1/15 - Holes, by Louis Sachar
This book, by Louis Sachar, stands out as a childhood favorite. A common theme in the book is this lullaby - "'If only, if only,' the woodpecker sighs, 'the bark on the tree was just a little bit softer.' While the wolf waits below, hungry and lonely, He cries to the moo–oo–on, 'If only, if only.'"
Corey - 1/14 - Sidecar Doughnuts + Coffee Mug
Yesterday I went to Costa Mesa with my sister; we made a stop at Sidecar Doughnuts + Coffee. I brought my Sidecar coffee mug (a gift from my friend, Tracy), and shared some coffee and a few donuts with my sister.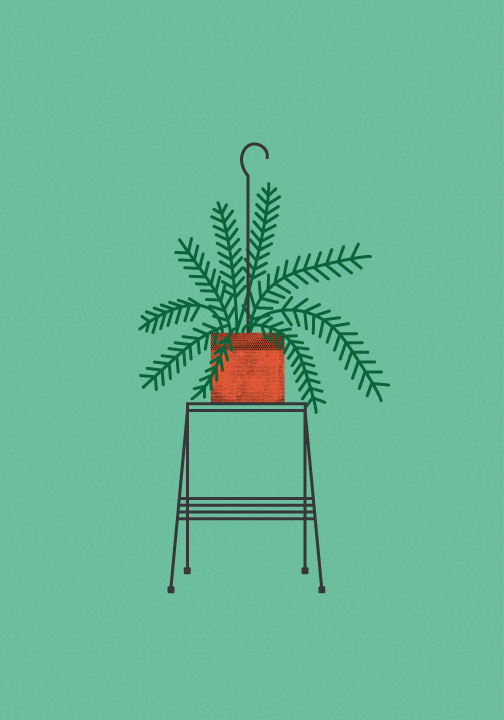 Emily - 1/14 - Fern and Telephone Stand
This fern was only $5 from the LA Flower Market, but it's dying slowly.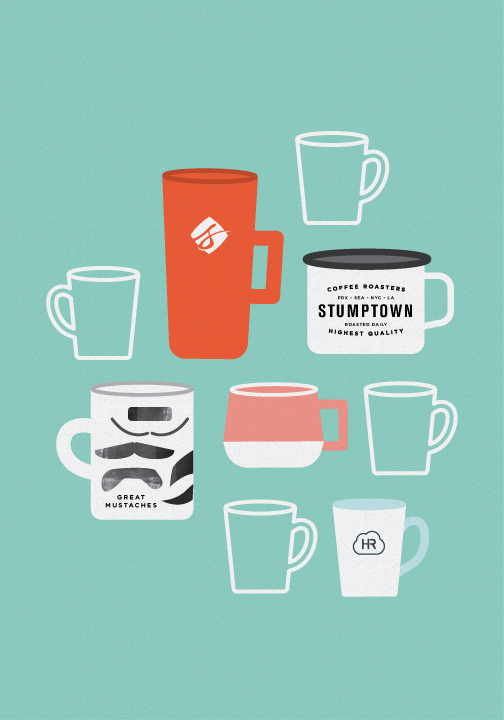 Emily - 1/13 - Mugs
The pink Kate Spade Saturday mug is my favorite.
Corey - 1/13 - Apple Magic Mouse
My sweet ride.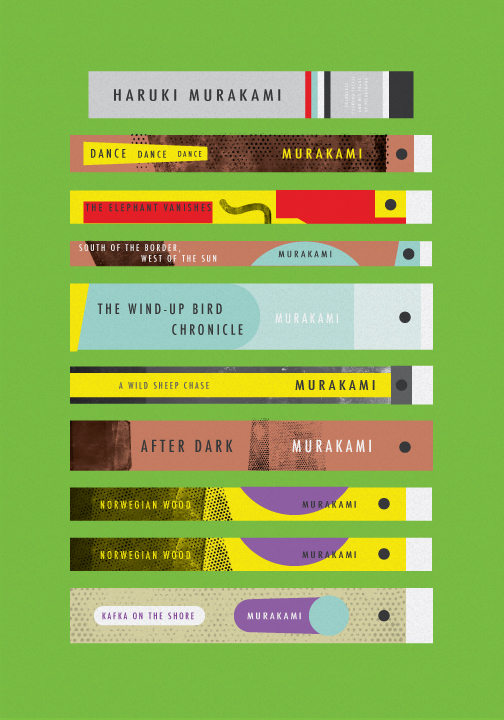 Emily - 1/12 - Haruki Murakami Books
My favorite author has some pretty covers.
Corey - 1/12 - Broken Salvador Dali Mustache Mug
I bought this mug in January 2010, in Spain, at the Salvador Dali museum. I broke it about a week ago. This project is about transparency, so, an admission - I have no plan to throw this broken thing away. It holds too many memories of friendships and learning and art and youth. Maybe I can find some tacky glue and put the memories and pieces back together.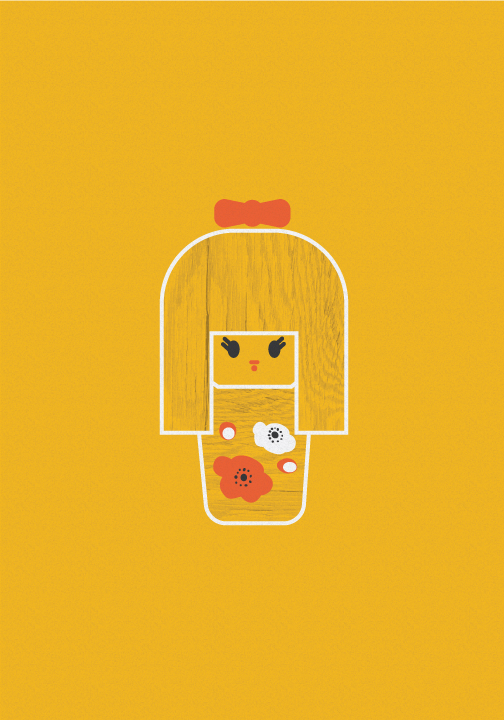 Emily - 1/10 - Kokeshi Doll
Belonged to my great-grandma.
Emily - 1/11 - Film Cameras
The Olympus was my mom's, and the light meter broke while I was in Europe. None of the pictures came out. And I have no idea what's on the Kodak.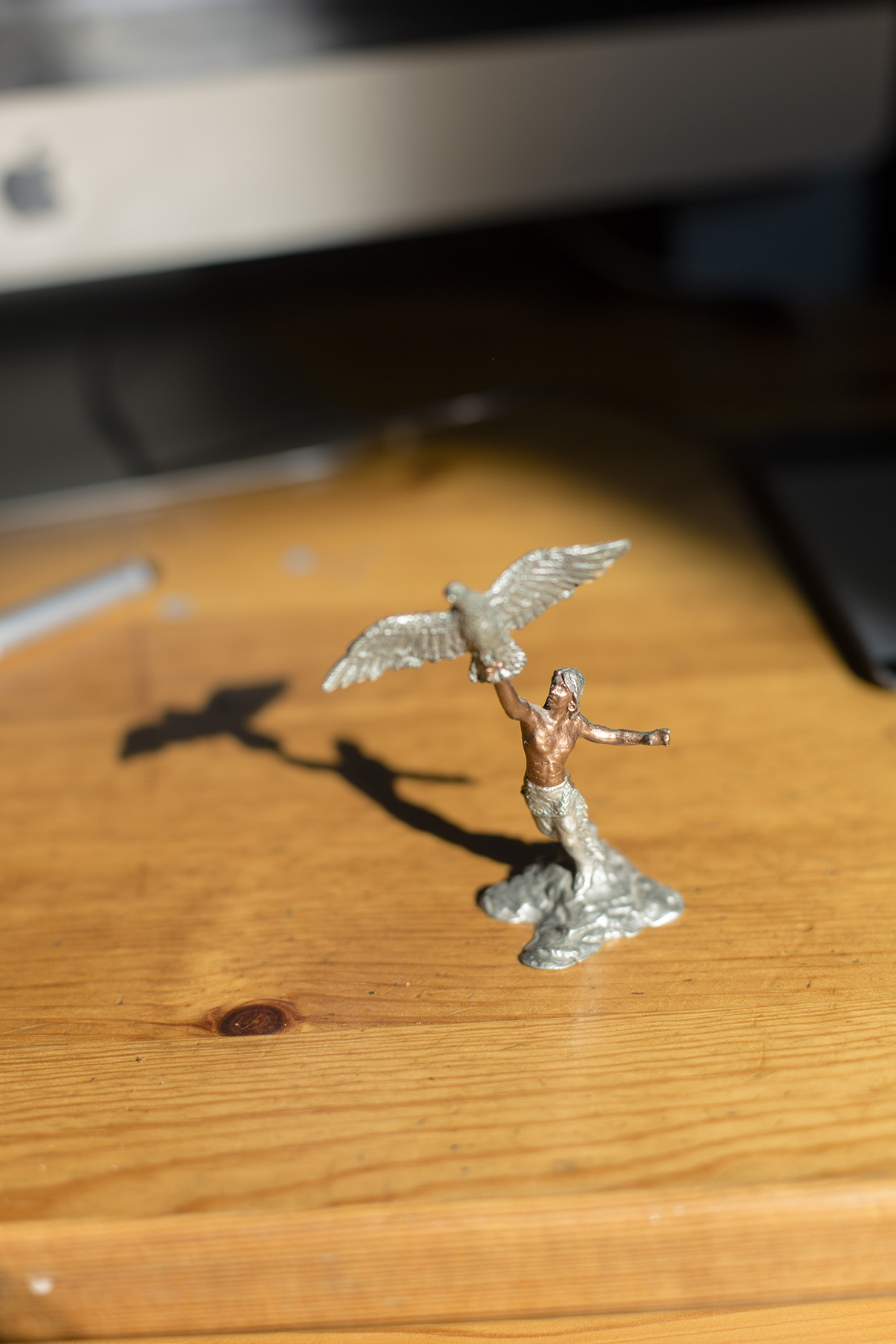 Corey - 1/10 - Native American Statuette
On a family road trip, I purchased this statuette somewhere in the southwest. I was only 10 years old. I don't know much about the artist, other than that his name is A. Siherbok. Underneath the statue is signed "MWFP © 1993". Mysterious!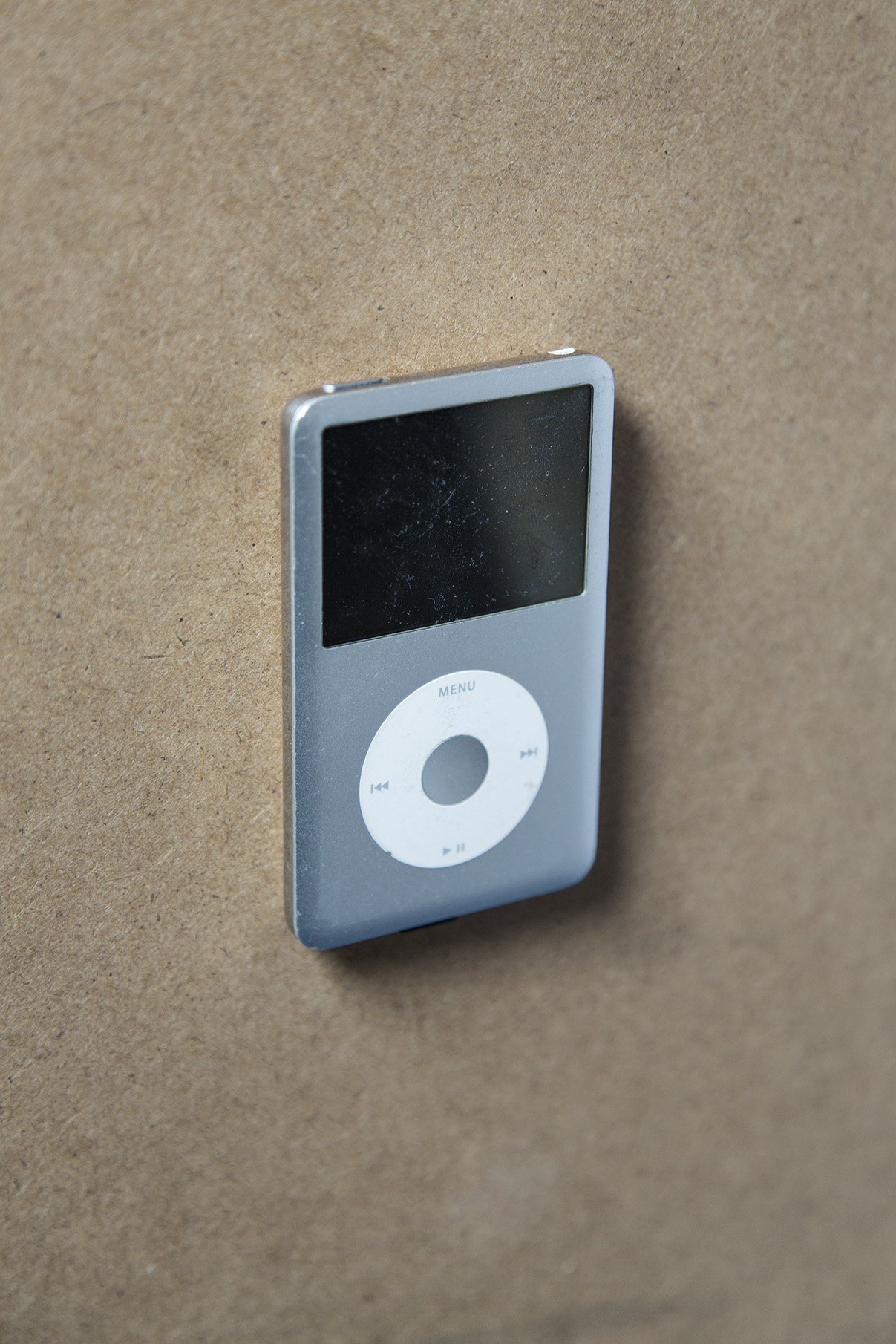 Corey - 1/11 - 80GB iPod Classic
My taste in music has changed over the last 6 years, but the practicality of this little silver hard drive has stayed consistent and classic.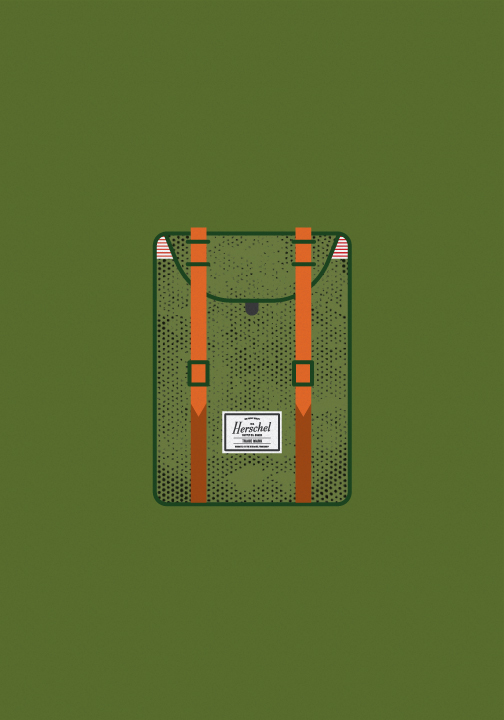 Emily - 1/9 - Herschel Backpack
Brand new, from Auntie June for Christmas.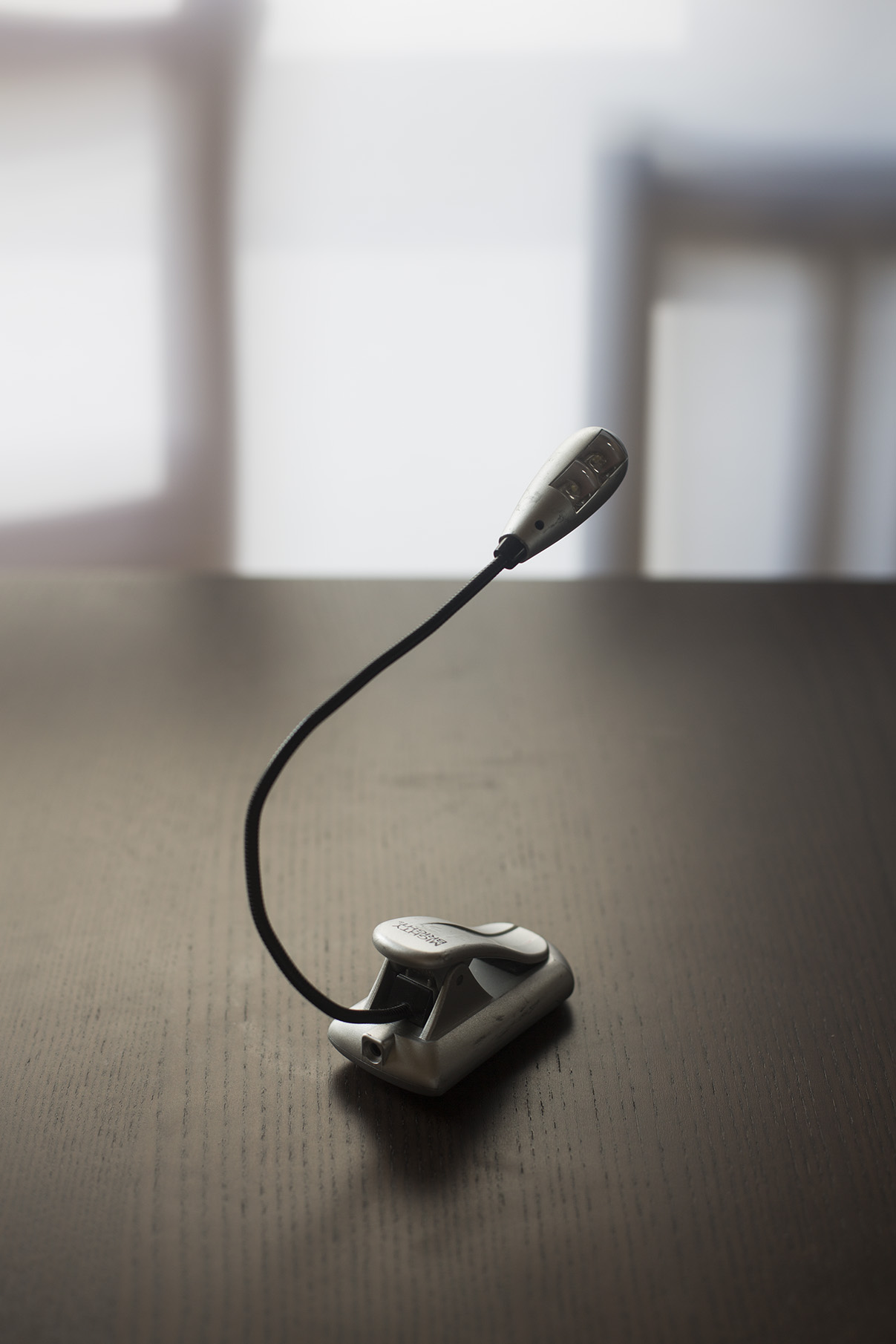 Corey - 1/8 - Book Light
I've read lots of books in dark tents and hotel hallways with this tiny little clamp light.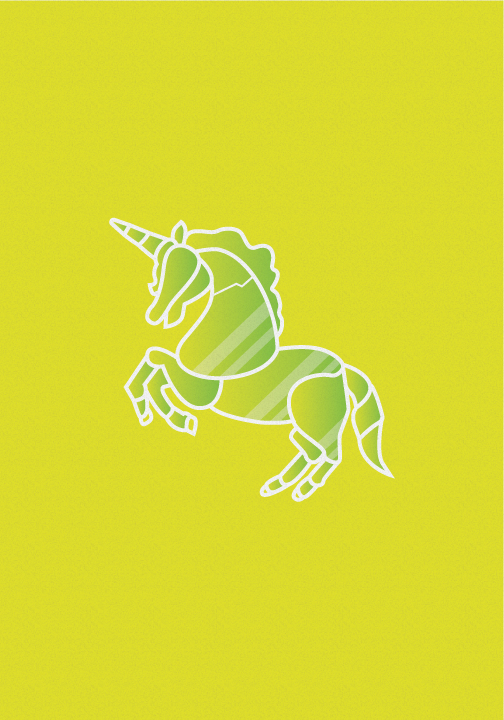 Emily - 1/8 - Unicorn Mirror
Found at the Wintersburg rummage sale. I love it.
Corey - 1/9 - Ray Troll Tote Bag
I picked up this tote bag (by artist Ray Troll) in Ketchikan, Alaska in the summer of 2013. It says "A Whale of a Time". I use it almost every day.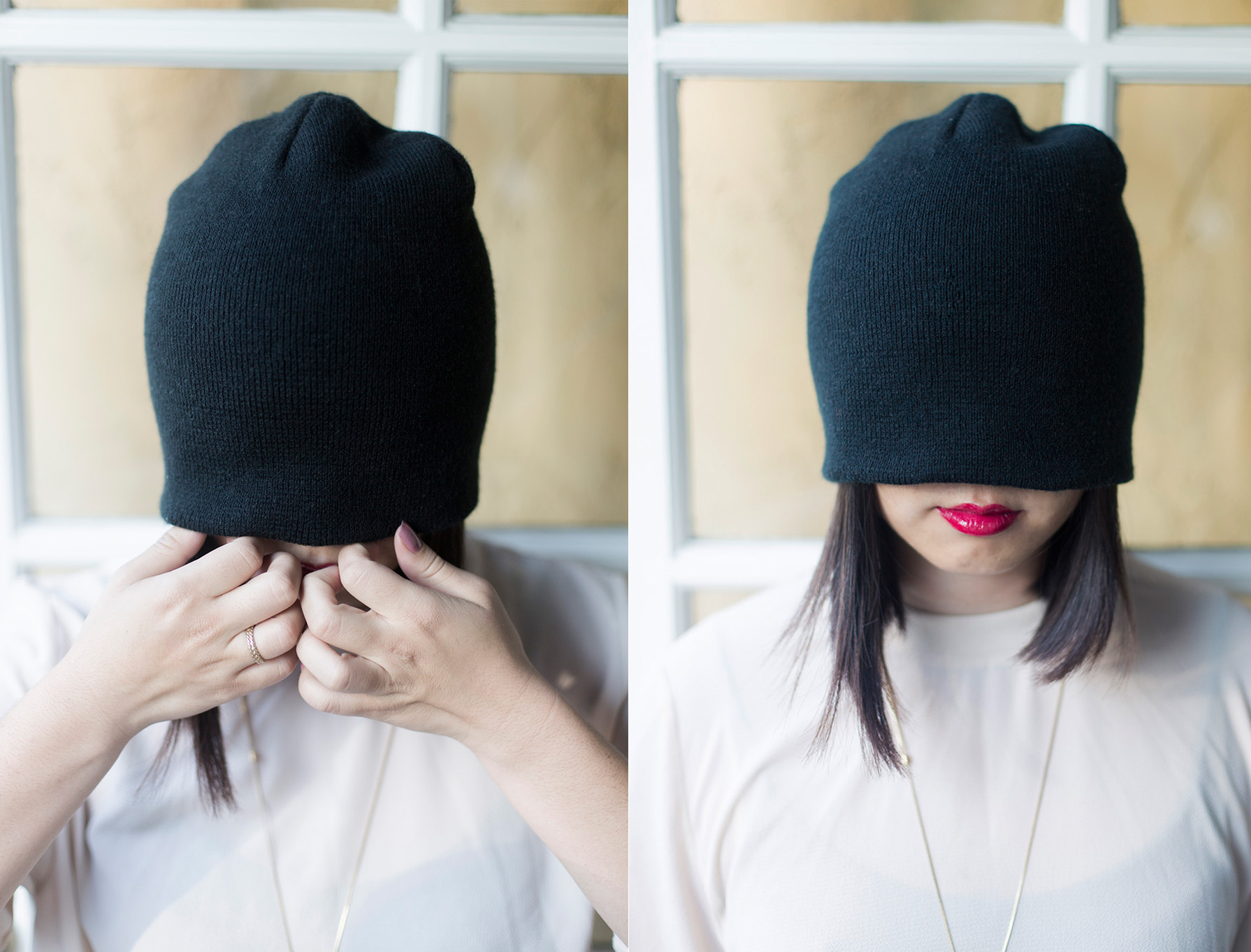 Corey - 1/7 - Black Beanie
Co-artist Emily Okada wearing my black beanie. I received it as a Christmas gift a few years ago.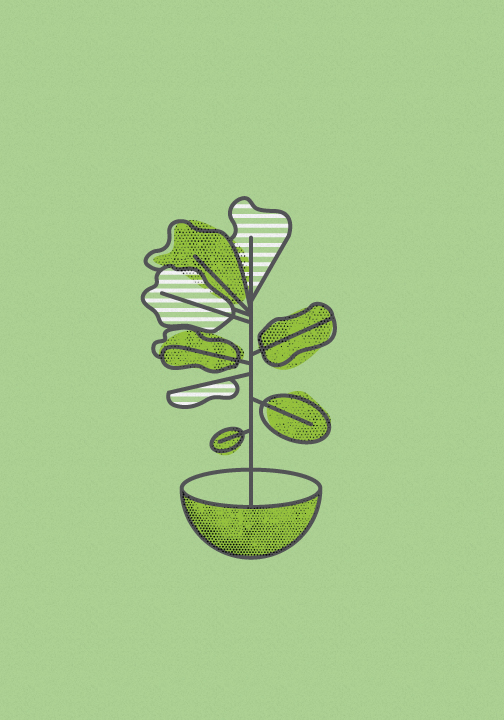 Emily - 1/7 - Fiddle Fig
Bought at the Melrose farmer's market.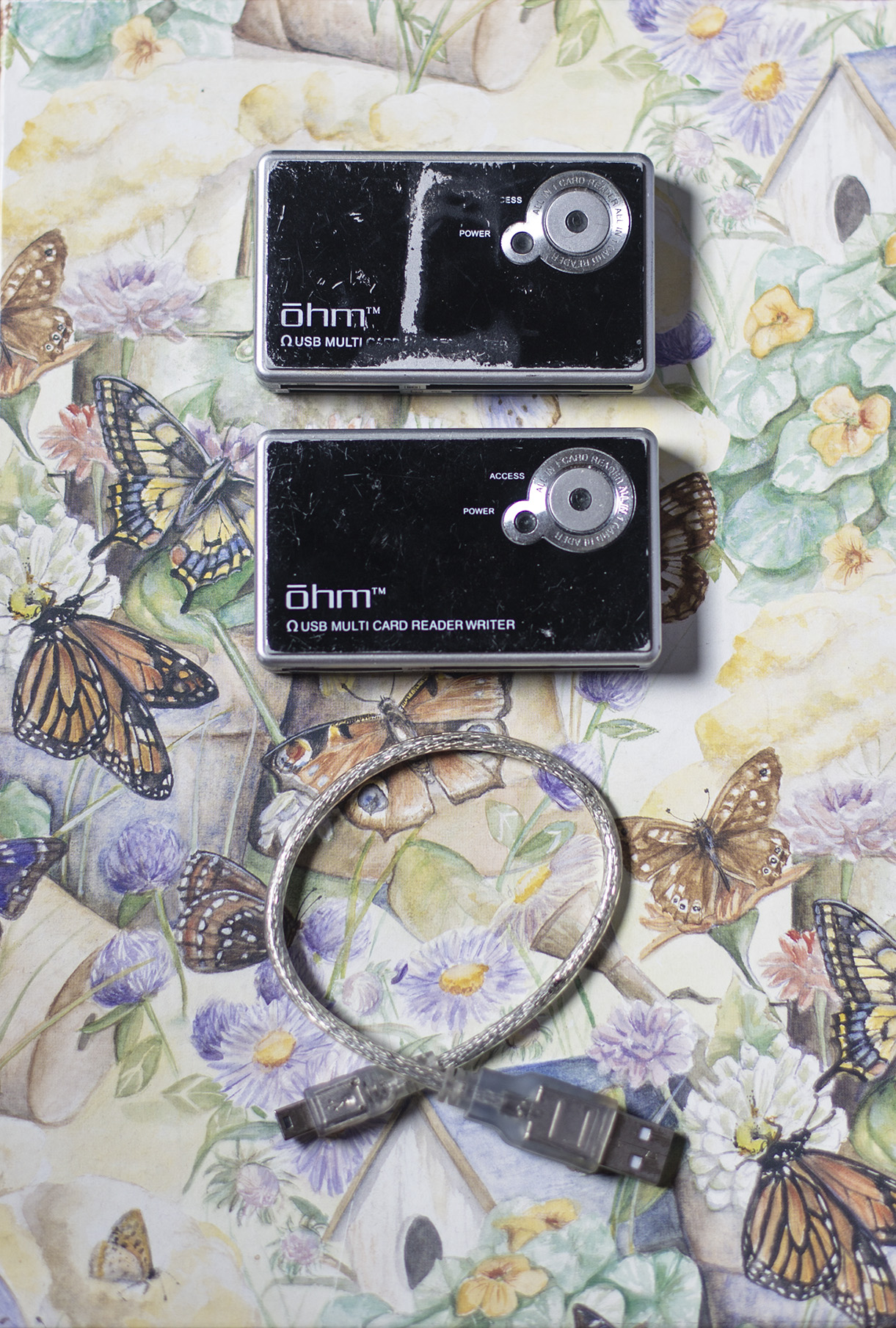 Corey - 1/6 - OHM USB Multi Card Reader Writers + Cable
These little machines are necessities for me. I use them to read various memory cards. The worn-out card reader actually works more consistently.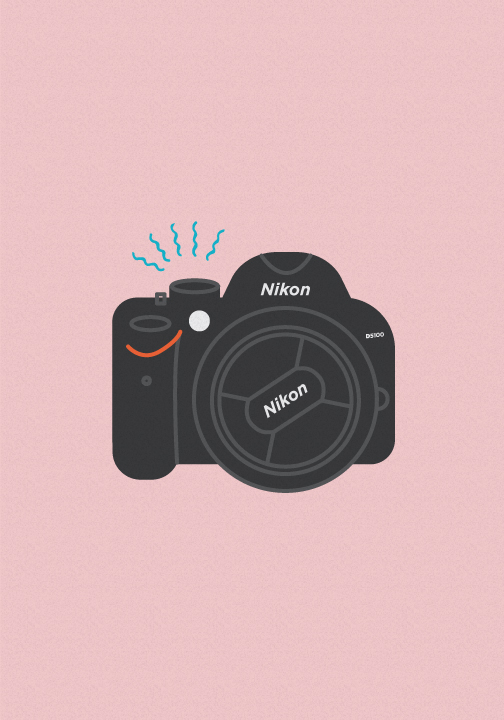 Emily - 1/6 - Nikon D5100
Corey - 1/5 - Black earbuds
These are my back-up pair of earbuds when I can't find my decent Apple pair. They don't really fit my ears, but they get the job done.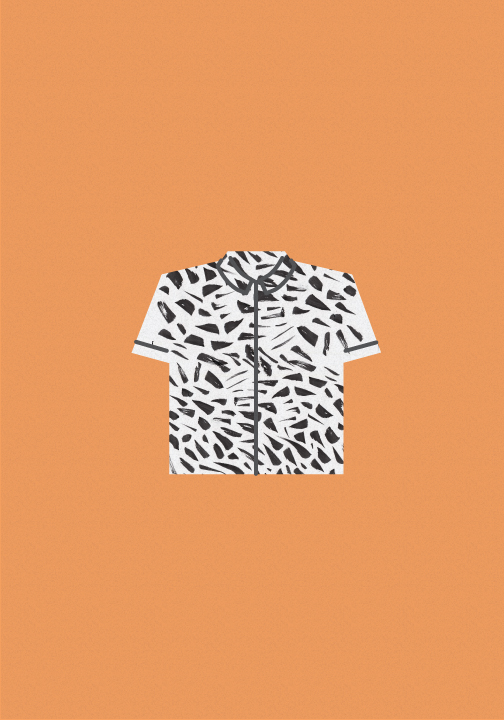 Emily - 1/5 - Paint Speckled Top
Bought from Poketo — makes me feel like an artist.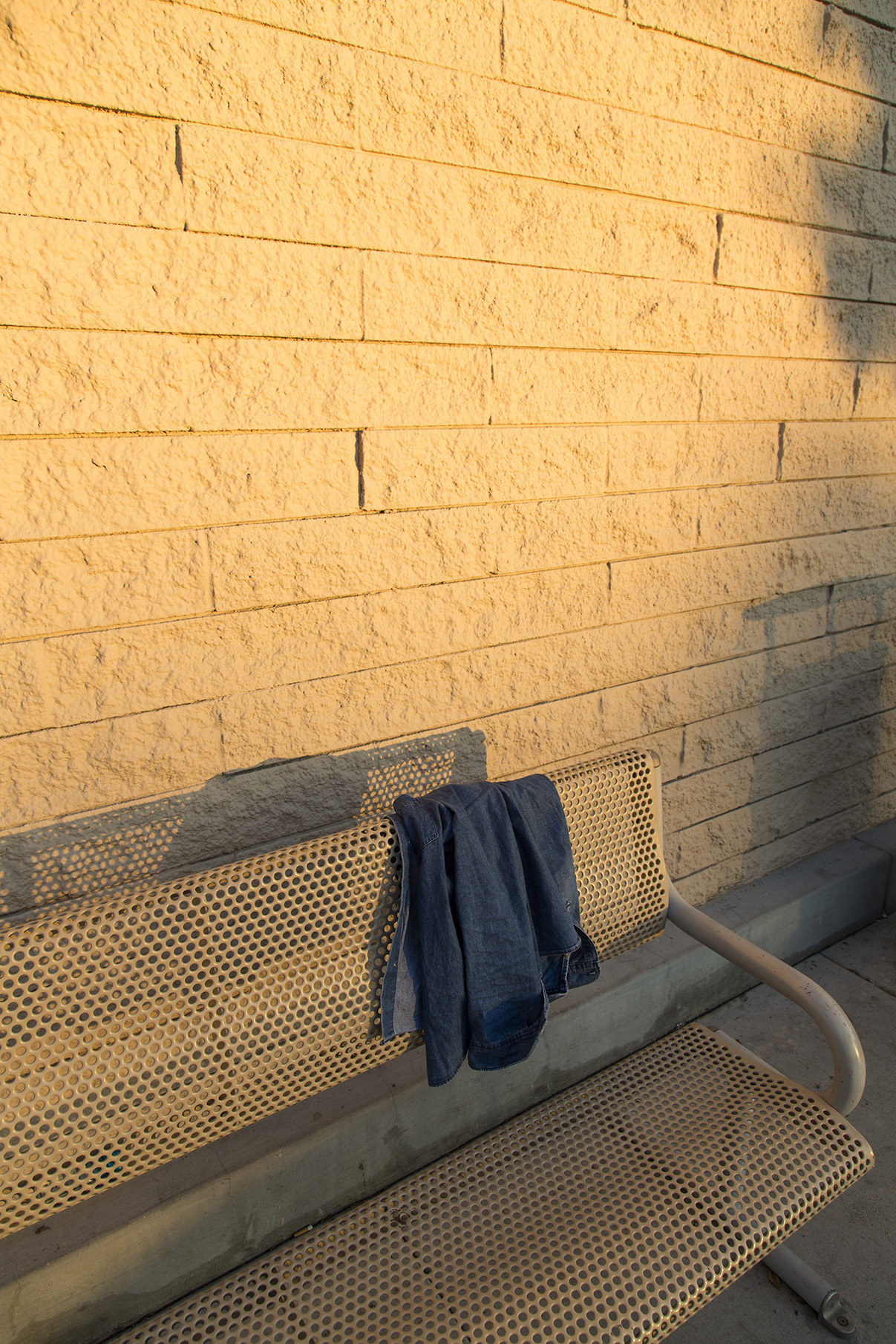 Corey - 1/4 - Denim Button-up Shirt
This is my favorite denim button-up shirt resting on a bench. It's great for layering. I think it was a 2013 Christmas present.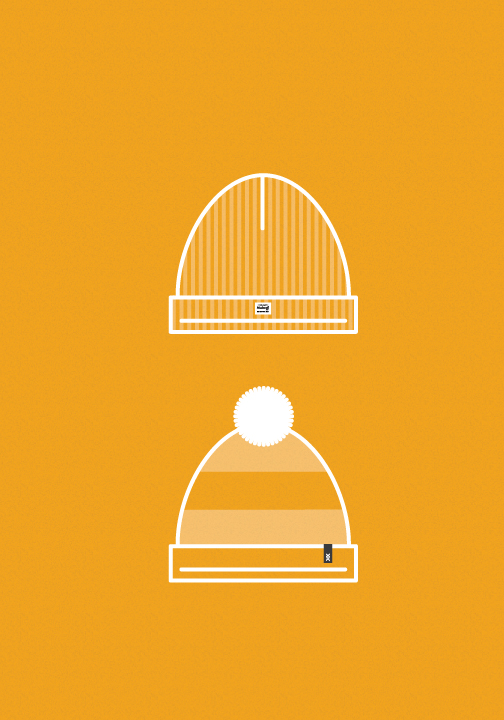 Emily - 1/4 - Beanies
For bad hair days.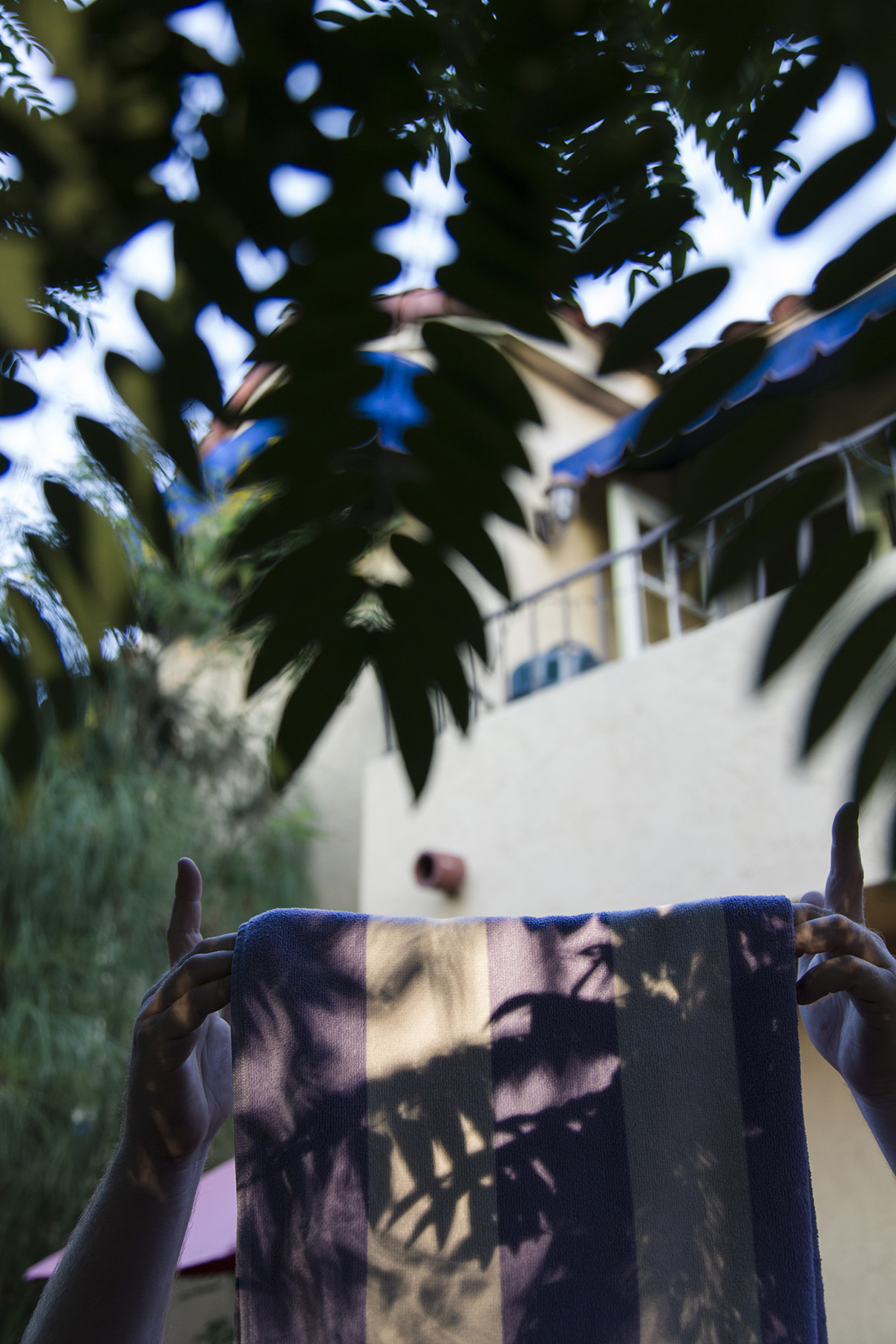 Corey - 1/3 - Striped Towel
An old blue/white striped towel. I generally use it at the beach or pool. My sister claims it is hers.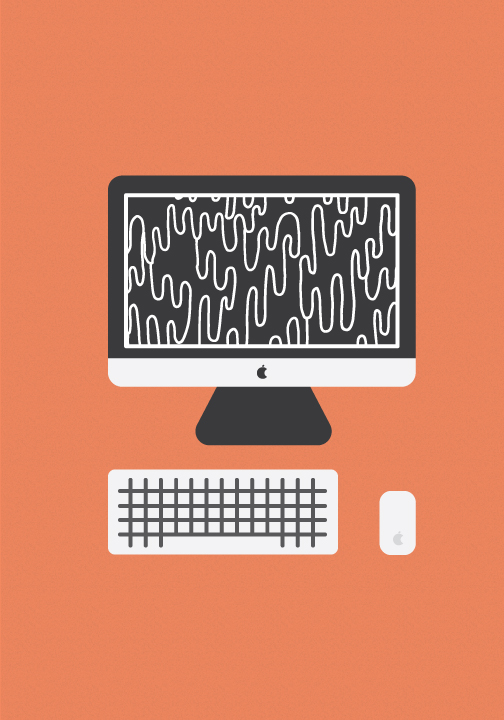 Emily - 1/3 - iMac
It's so beautiful.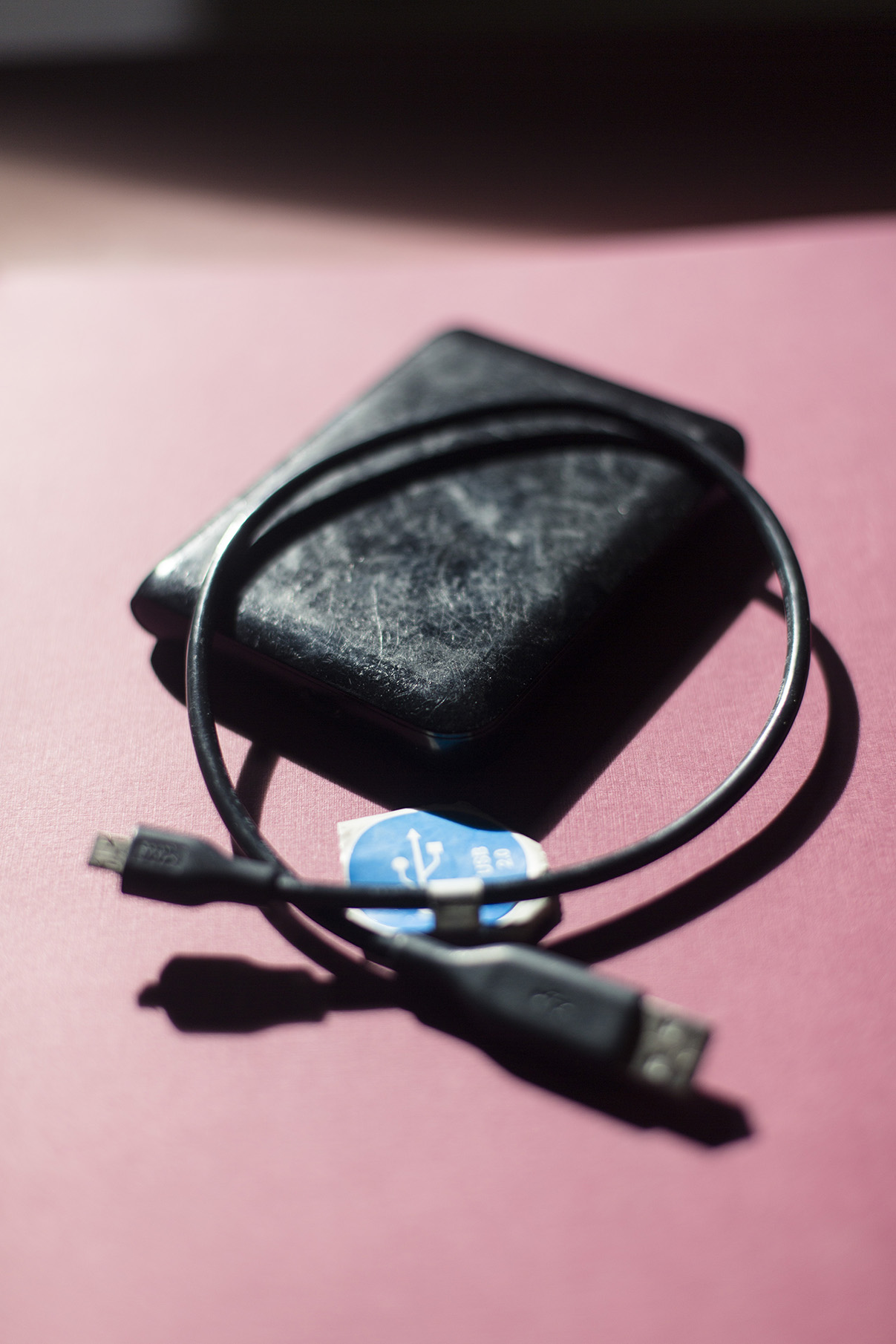 Corey - 1/2 - External Hardrive
This is my much-used 500GB WD passport. Her name is "Nice Try". She has only 5.26GB available.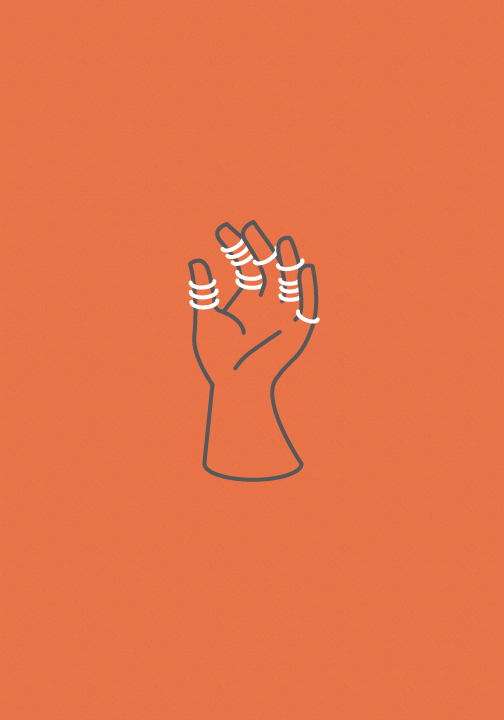 Emily - 1/2 - Ceramic Hand
Holds rings, breaks often.
Corey - 1/1 - Frisbee
Ben holding my official Ultimate Frisbee.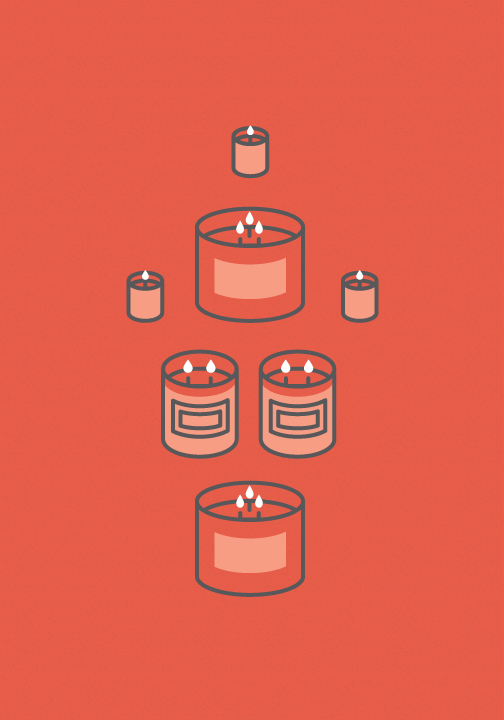 Emily - 1/1 - Candles
Smell so good, cost so much.
1
2
3
4
5
6
7
8
9
10
11
12
13
14
15
16
17
18
19
20
21
22
23
24
25
26
27
28
29
30
31
32
33
34
35
36
37
38
39
40
41
42
43
44
45
46
47
48
49
50
51
52
53
54
55
56
57
58
59
60
61
62
·
·
·
·
·
·
·
·
·
·
·
·
·
·
·
·
·
·
·
·
·
·
·
·
·
·
·
·
·
·
·
·
·
·
·
·
·
·
·
·
·
·
·
·
·
·
·
·
·
·
·
·
·
·
·
·
·
·
·
·
·
·