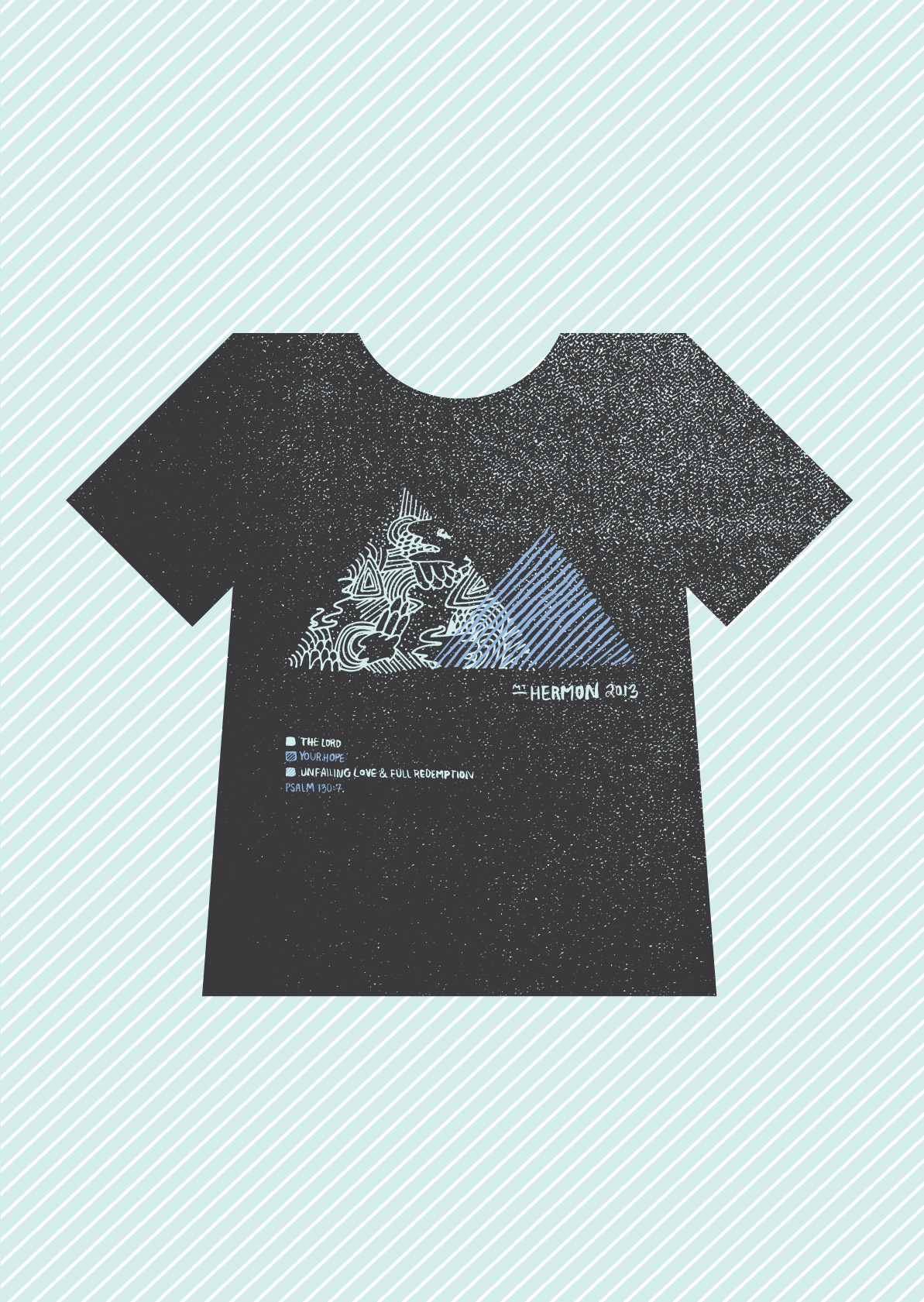 Emily - 6/30 - Mt. Hermon 2013 Shirt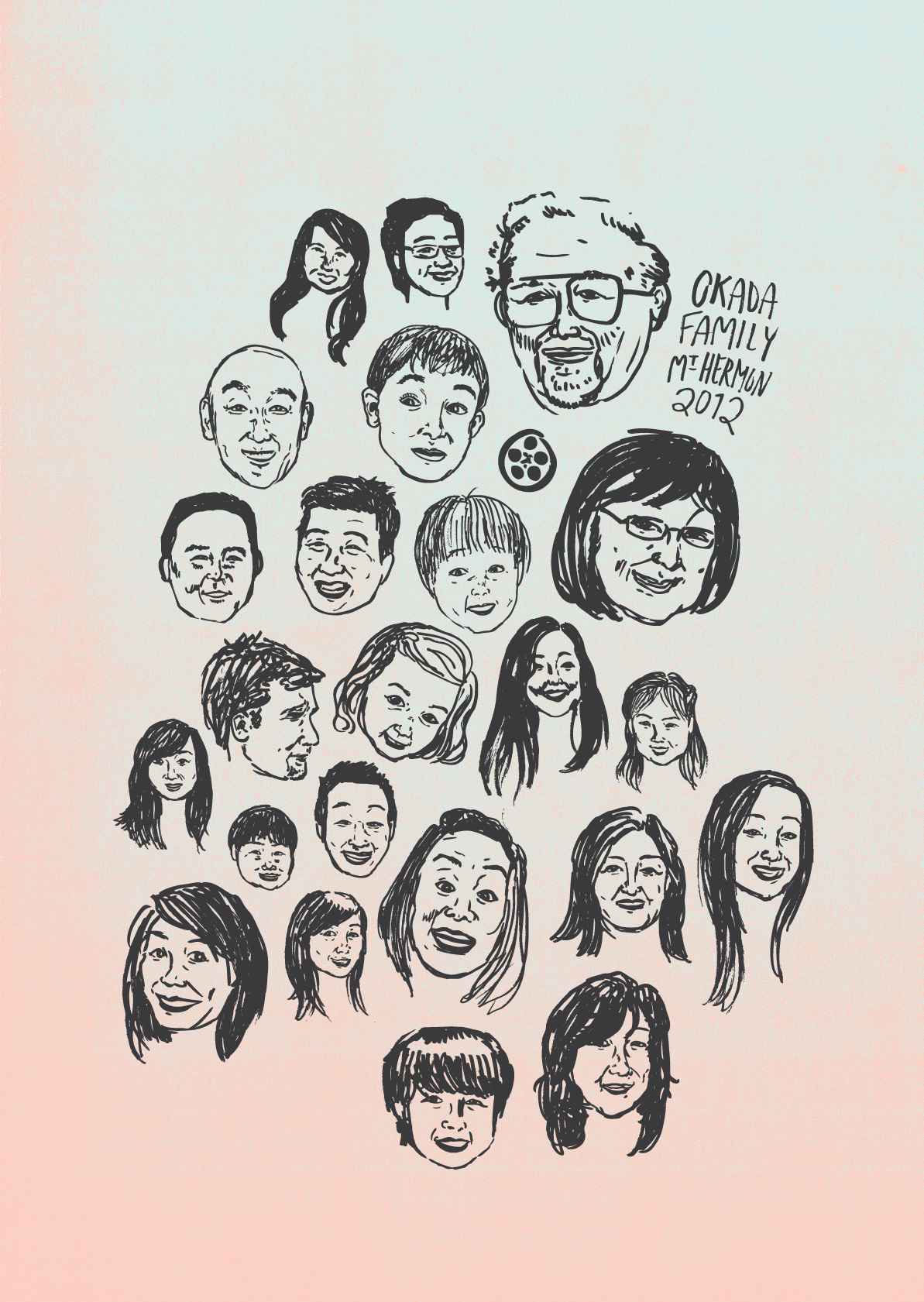 Emily - 6/29 - Okada Family Shirt 2012
Corey - 4/28 - Master and Commander: The Far Side of the World Screenshot
Emily - 6/28 - Mount Hermon 2014 Shirt
Corey - 6/27 - Fantastic Mr. Fox Screenshot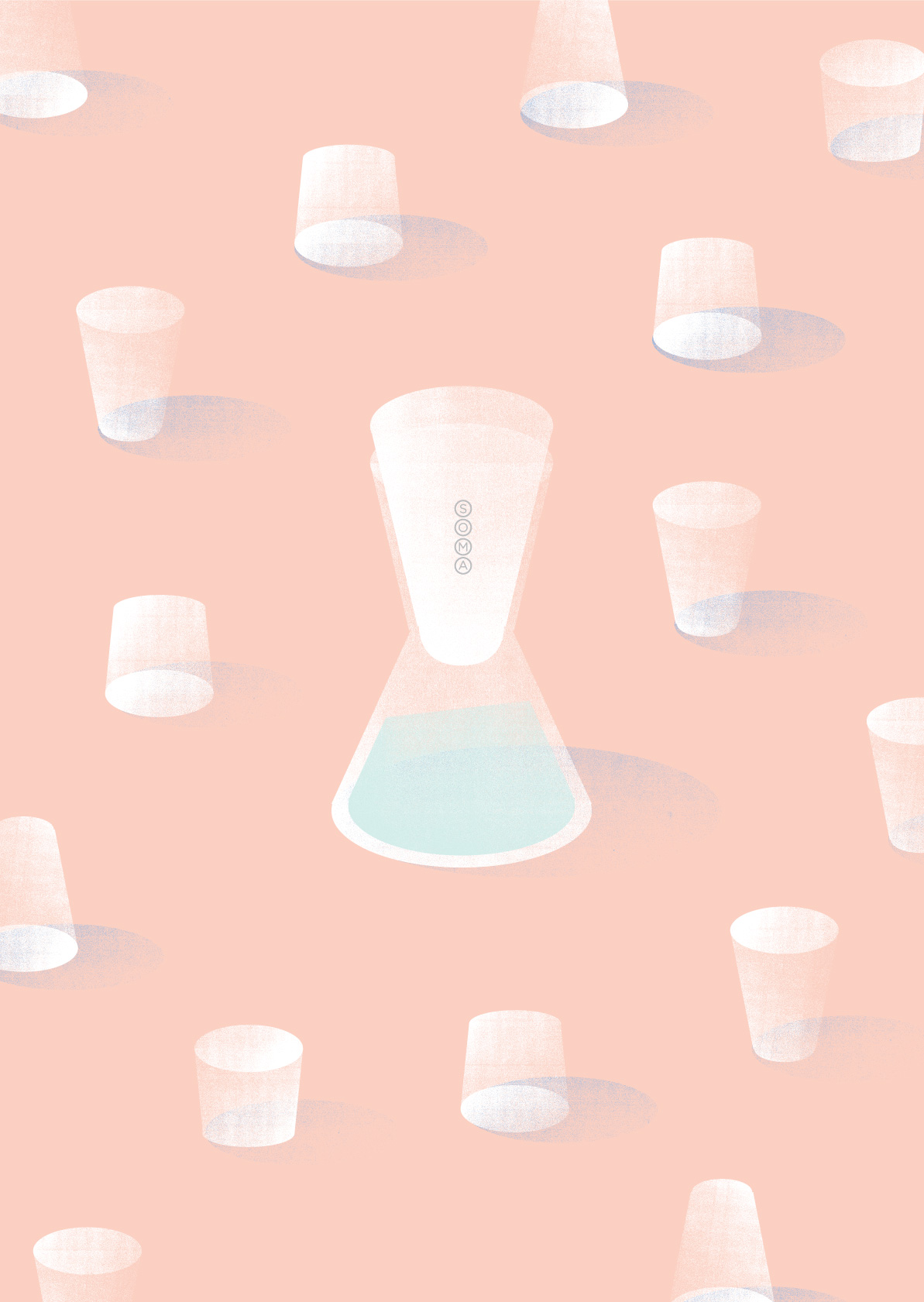 Emily - 6/27 - SOMA Water Filter
Corey - 6/26 - Three Amigos Screensot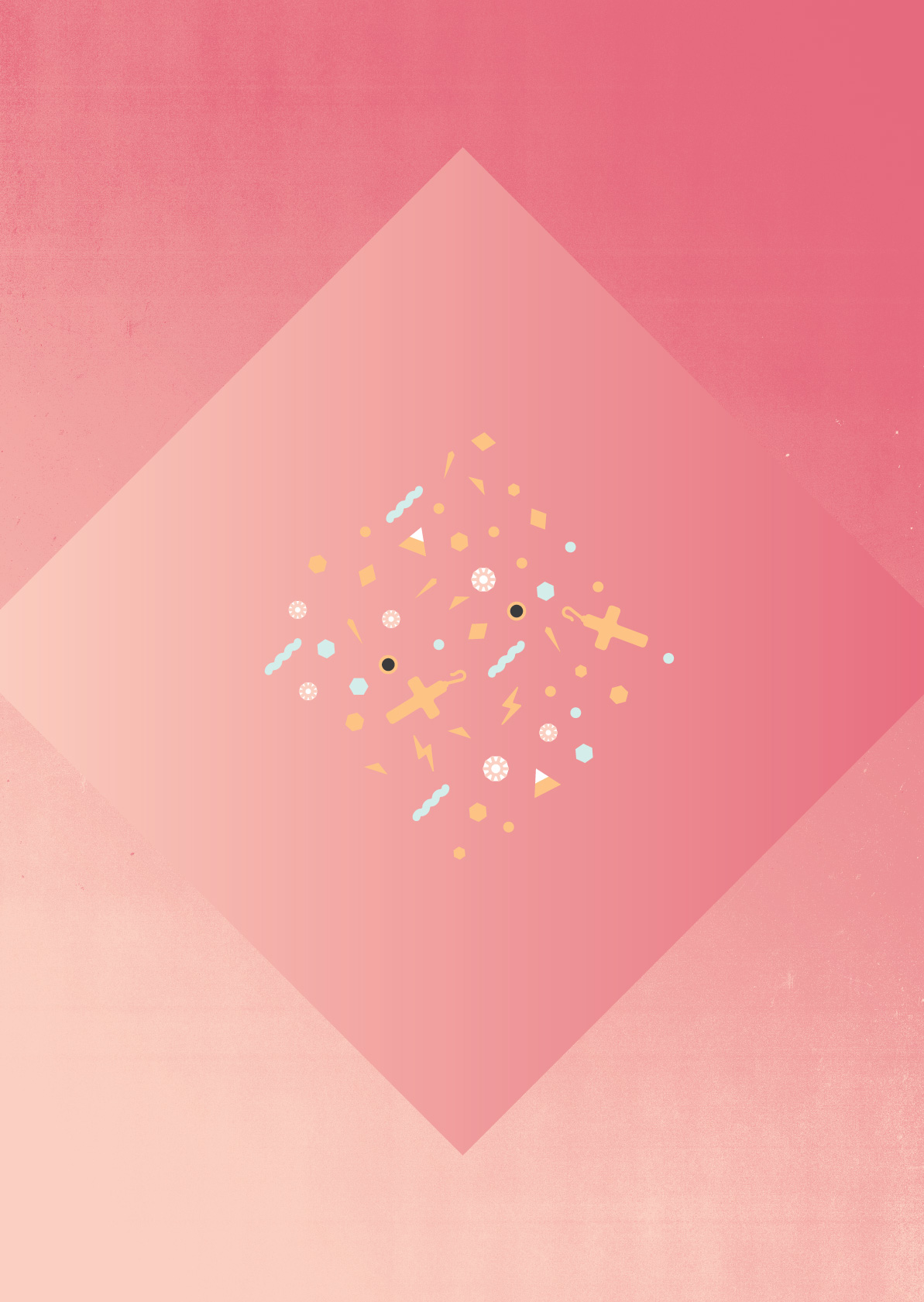 Emily - 6/26 - Earrings
Corey - 4/25 - Independence Day Screenshot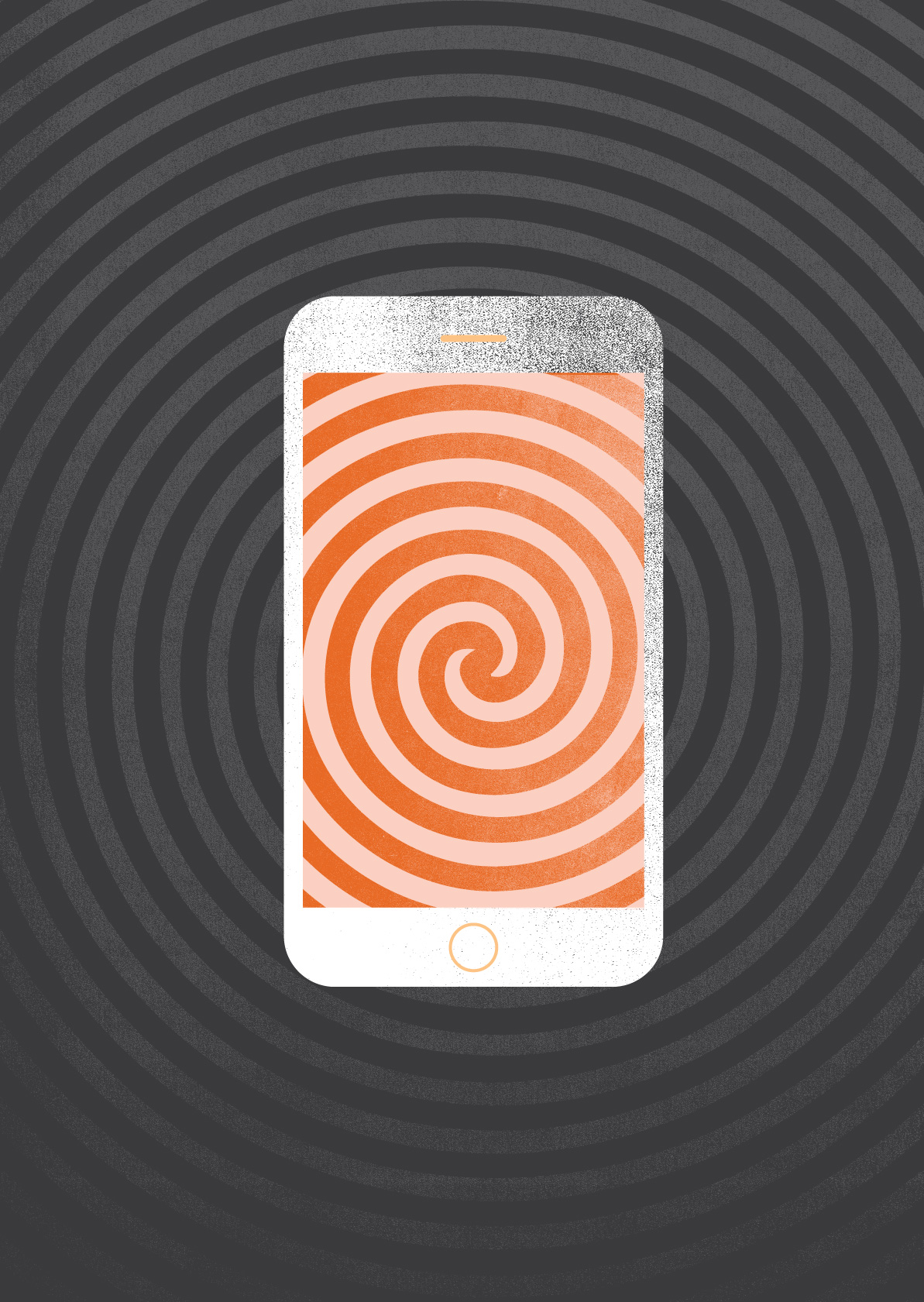 Emily - 6/25 - iPhone 6+
Corey - 6/24 - The Incredibles Screenshot
Emily - 6/24 - Strawberry Bento Box
Corey - 6/23 - The Dark Knight Rises Screenshot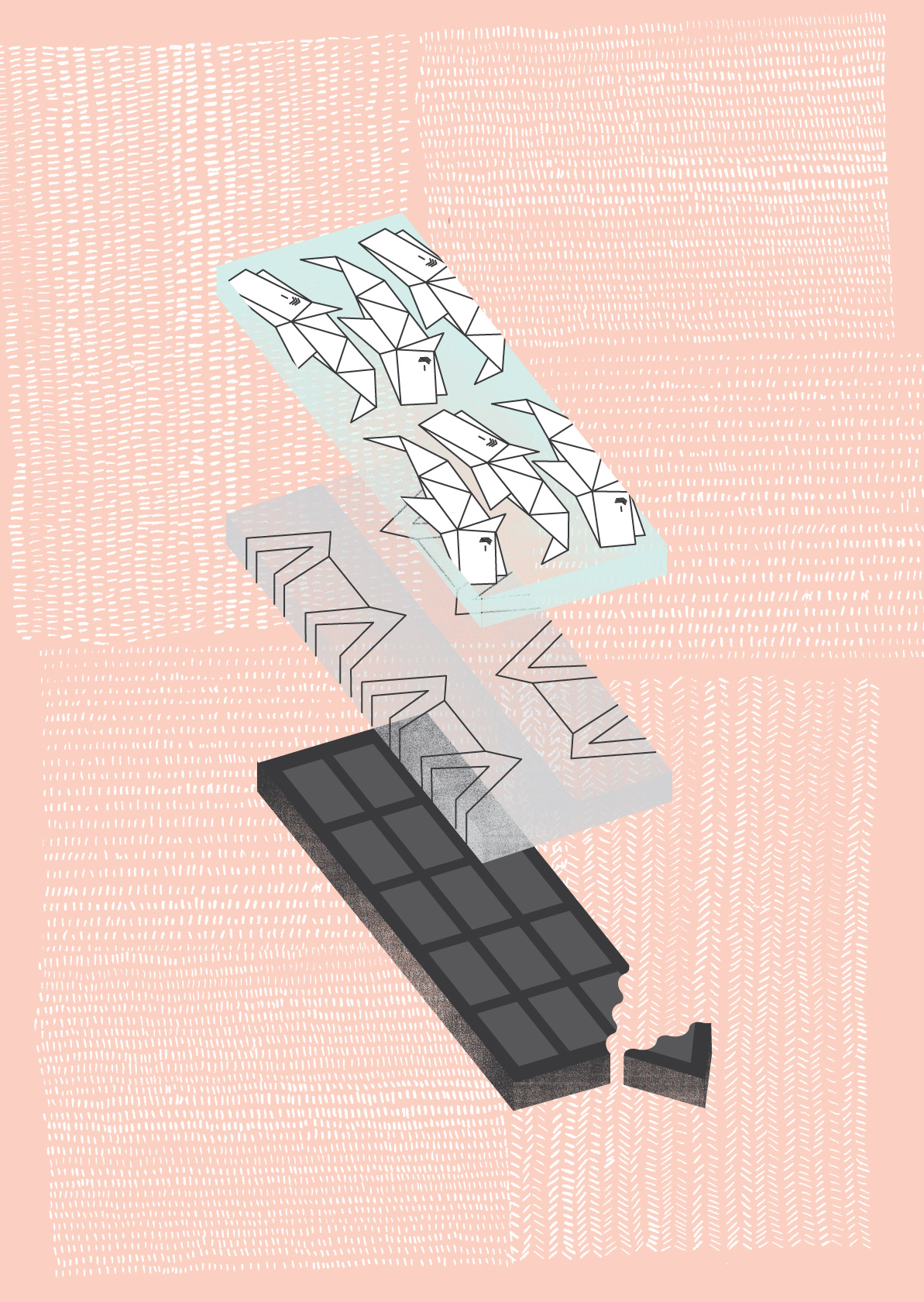 Emily - 6/23 - OmNom Chocolate
Corey - 6/22 - Edge of Tomorrow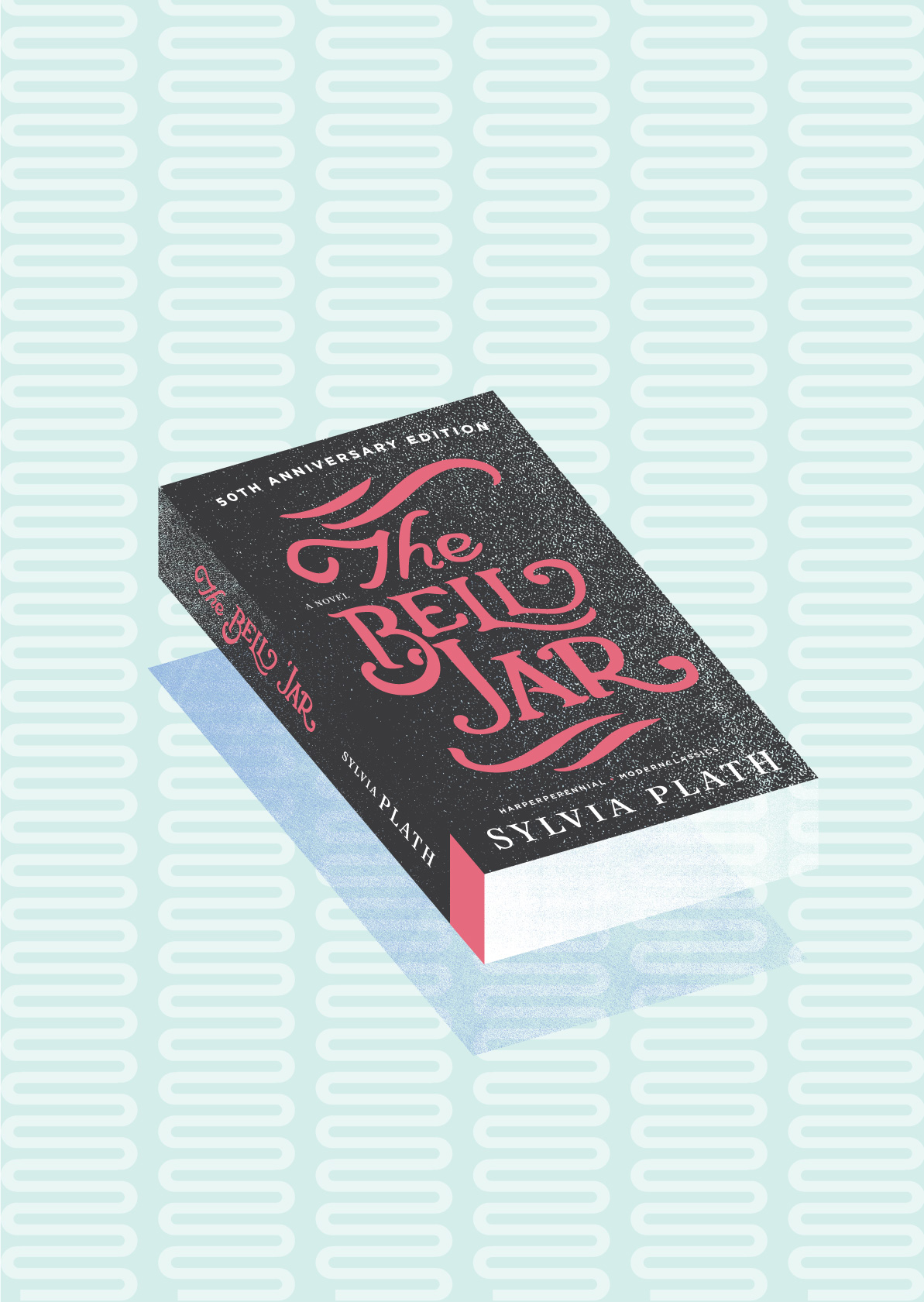 6/22 - The Bell Jar
Corey - 6/21 - Nebraska Screenshot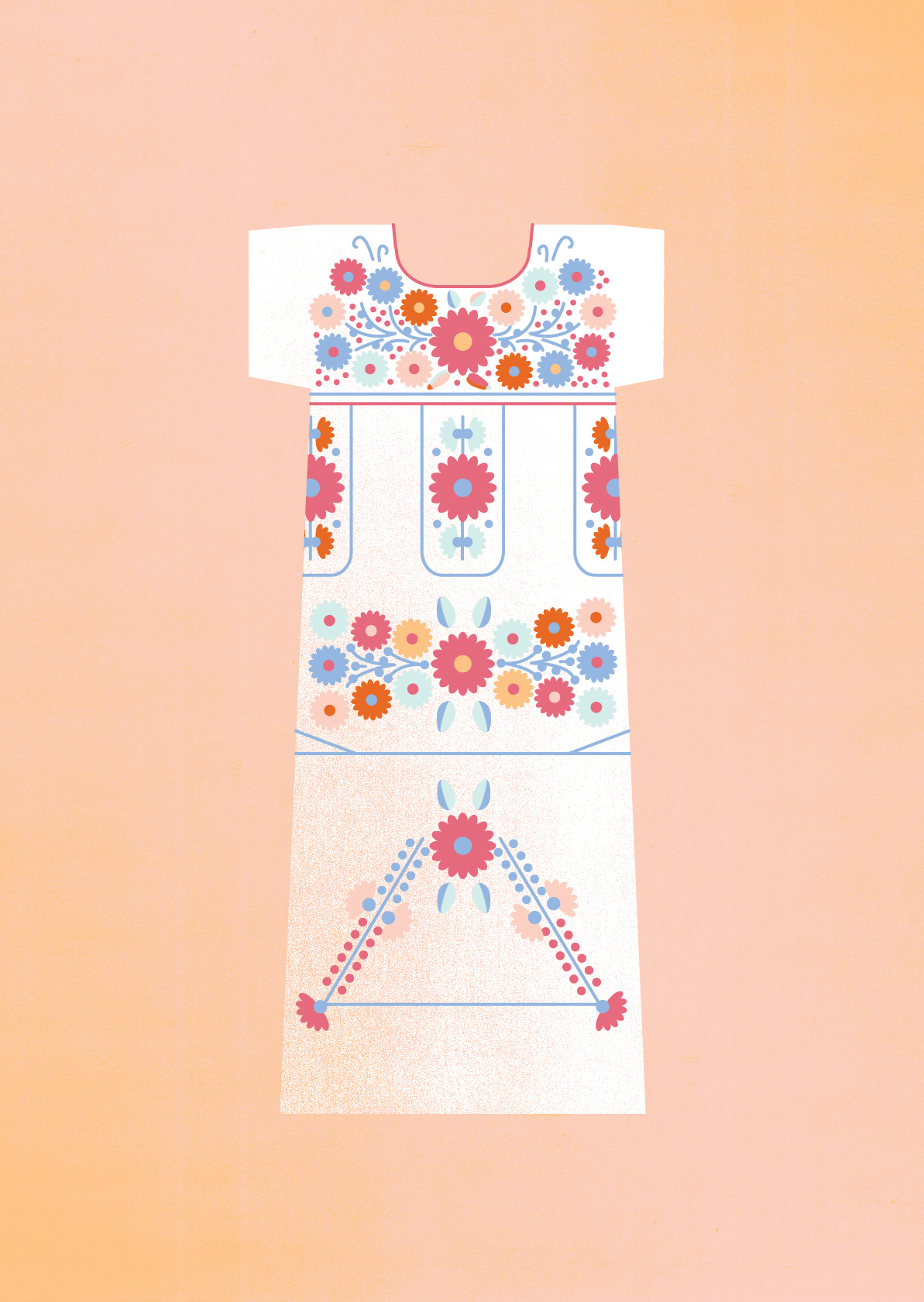 6/21 - Thrifted Embroidered Dress
Corey - 6/20 - I, Robot Screenshot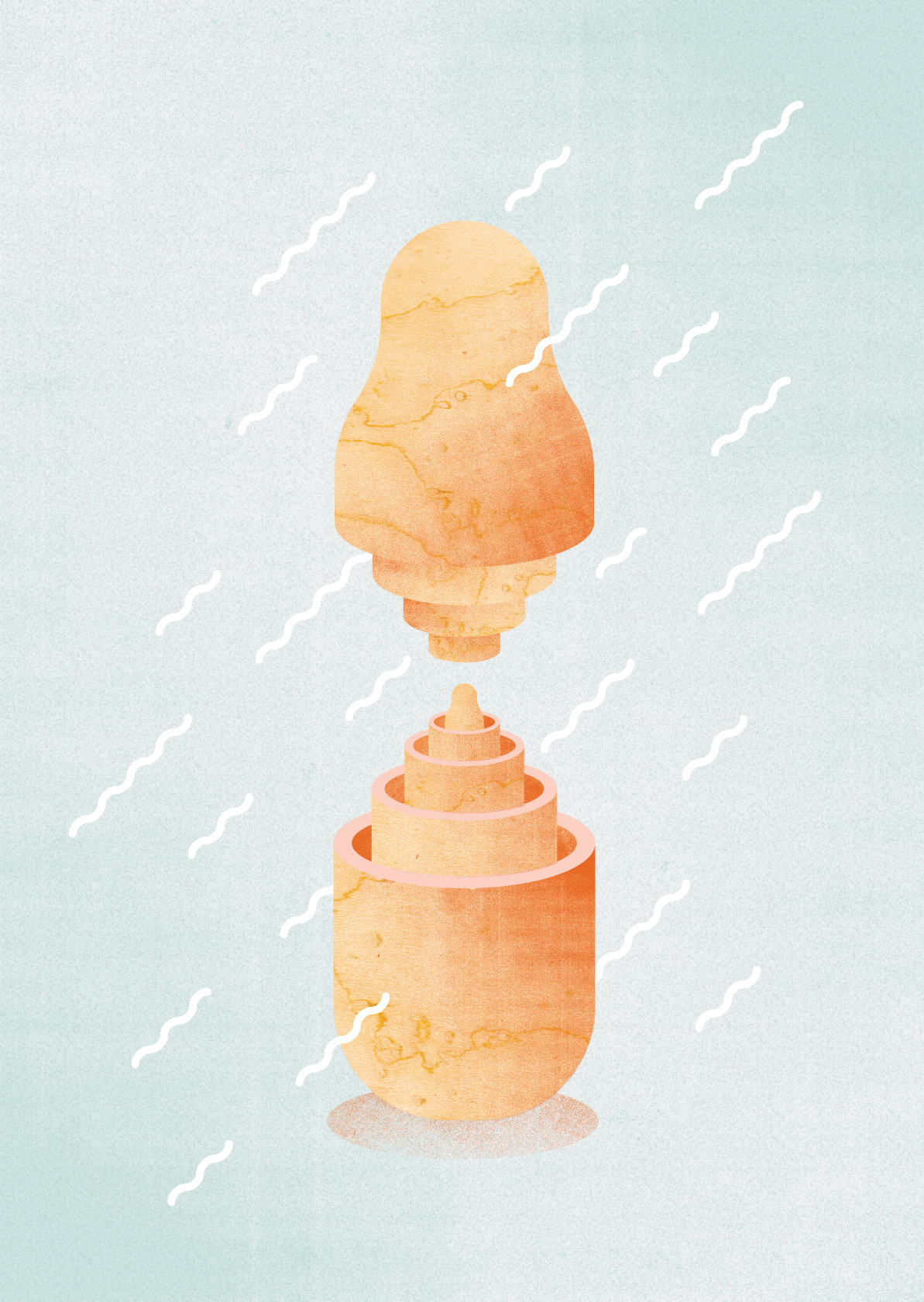 Emily - 6/20 - Blank Wooden Matryoshka Dolls
Corey - 6/19 - The Lord of the Rings: The Fellowship of the Ring Screenshot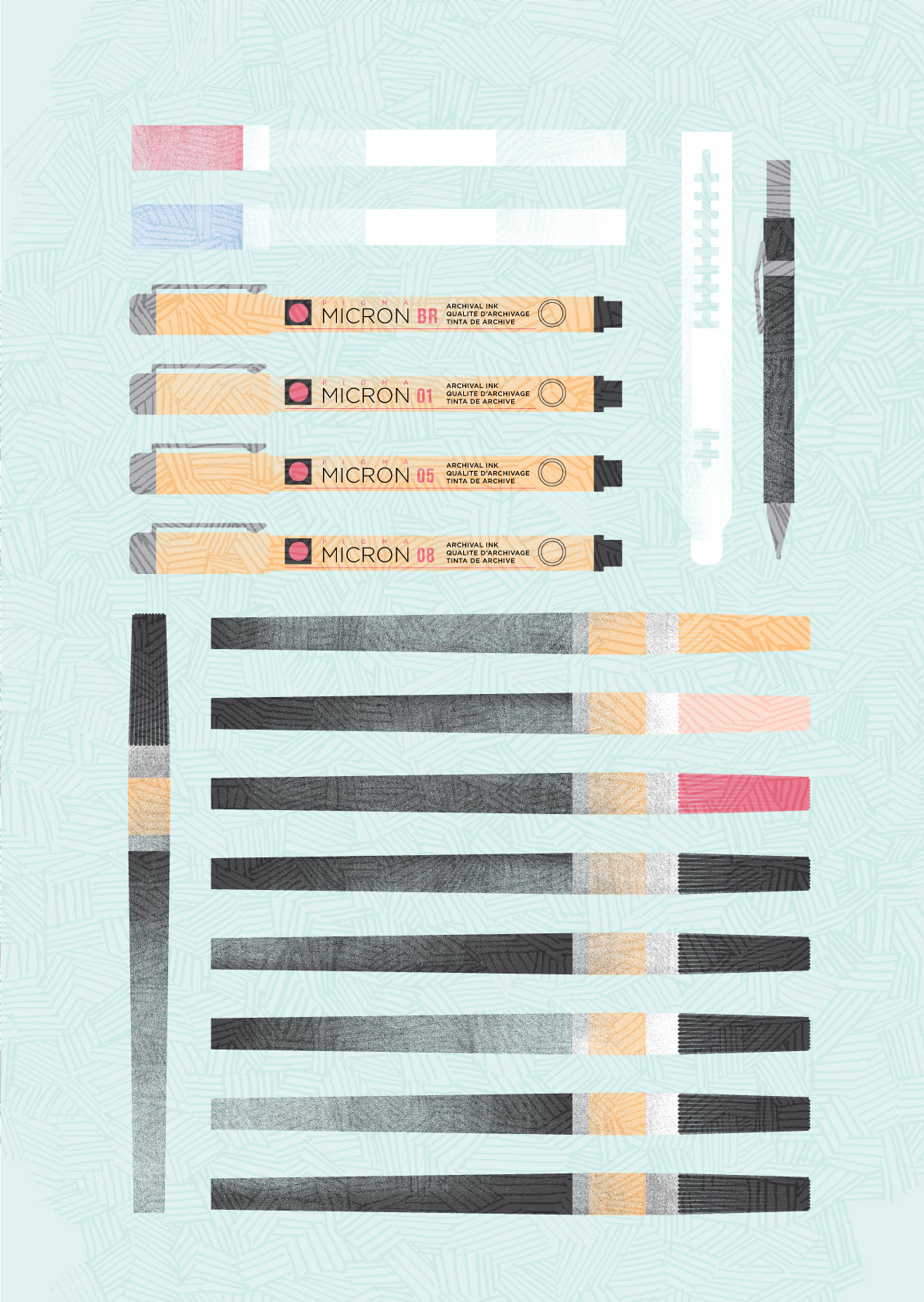 Emily - 6/19 - Art Pens
Corey - 6/18 - Moneyball Screenshot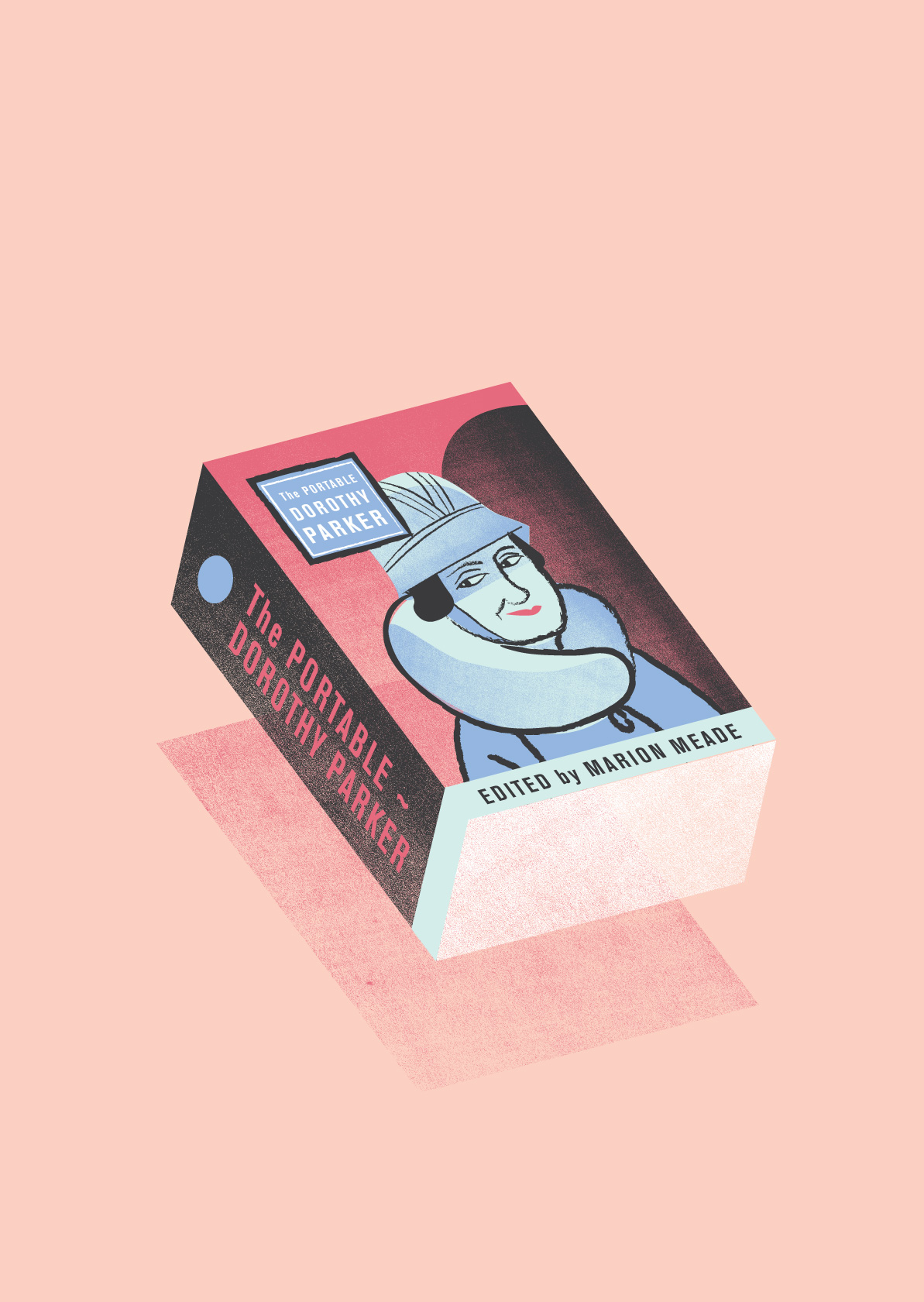 Emily - 6/18 - The Portable Dorothy Parker
Corey - 6/17 - Saving Private Ryan Screenshot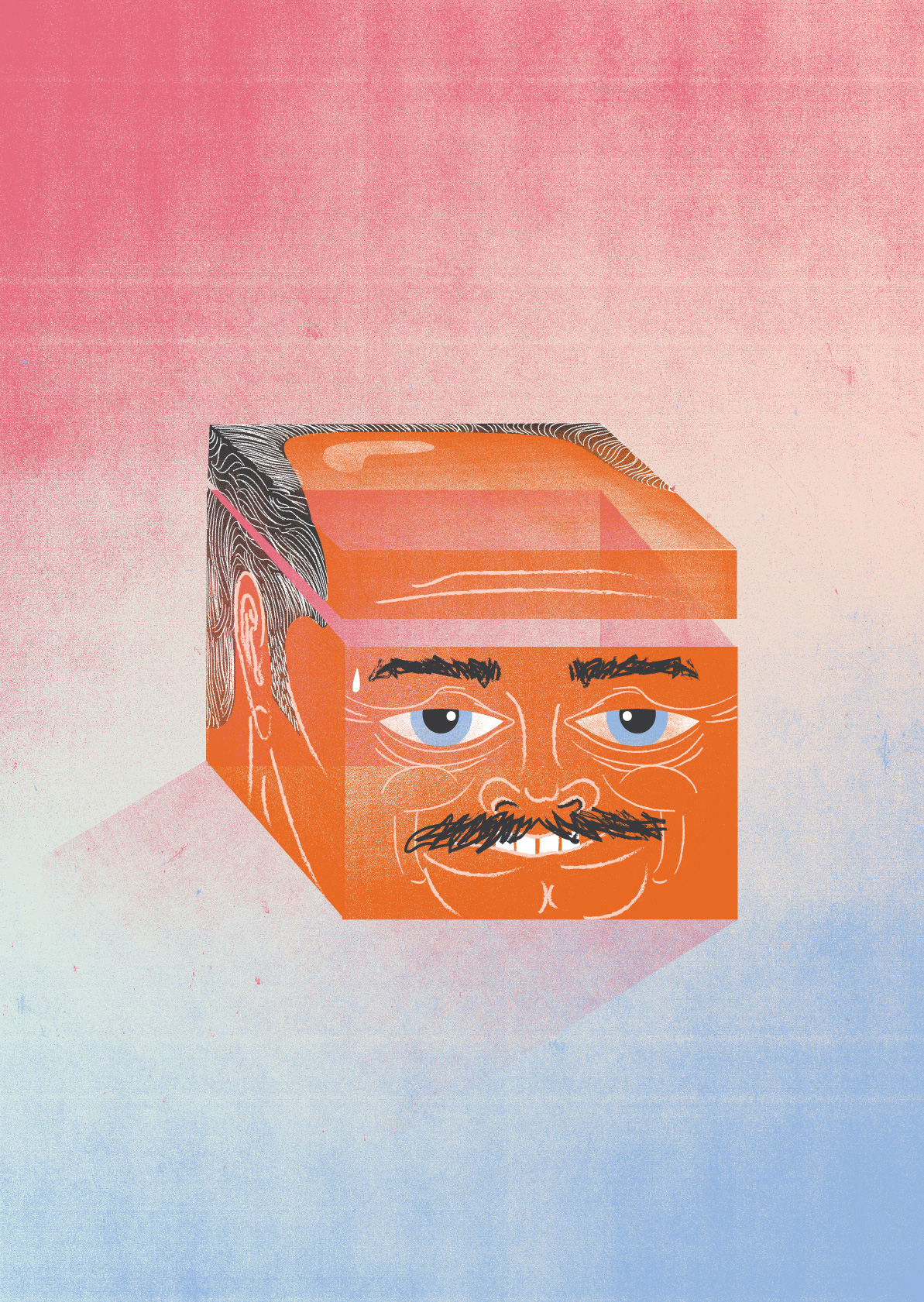 Emily - 6/17 - McSweeney's Issue 36
Corey - 6/16 - Les Miserables Screenshot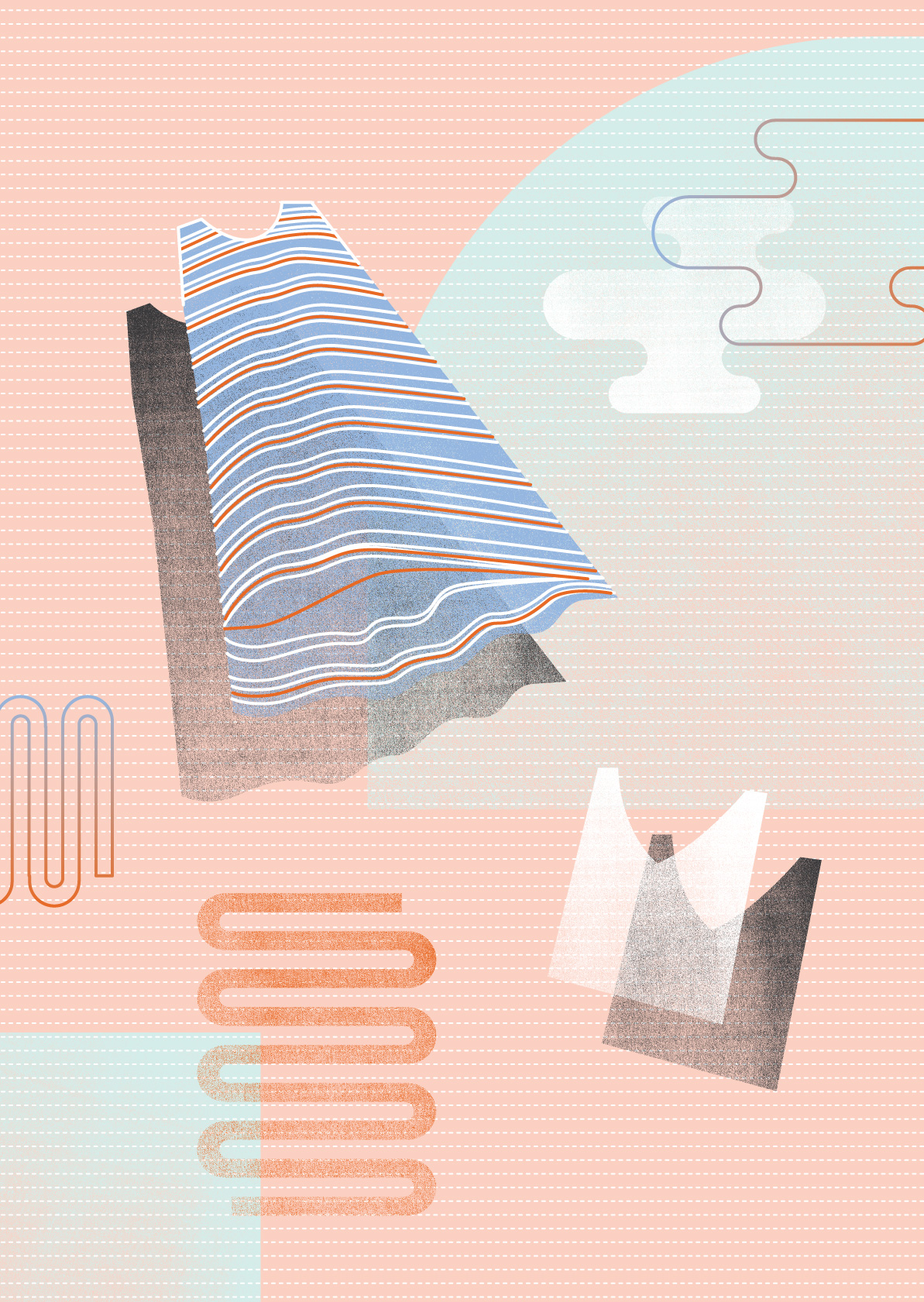 Emily - 6/16 - ZARA Dresses and Tops
Corey - 6/15 - The Dark Knight Screenshot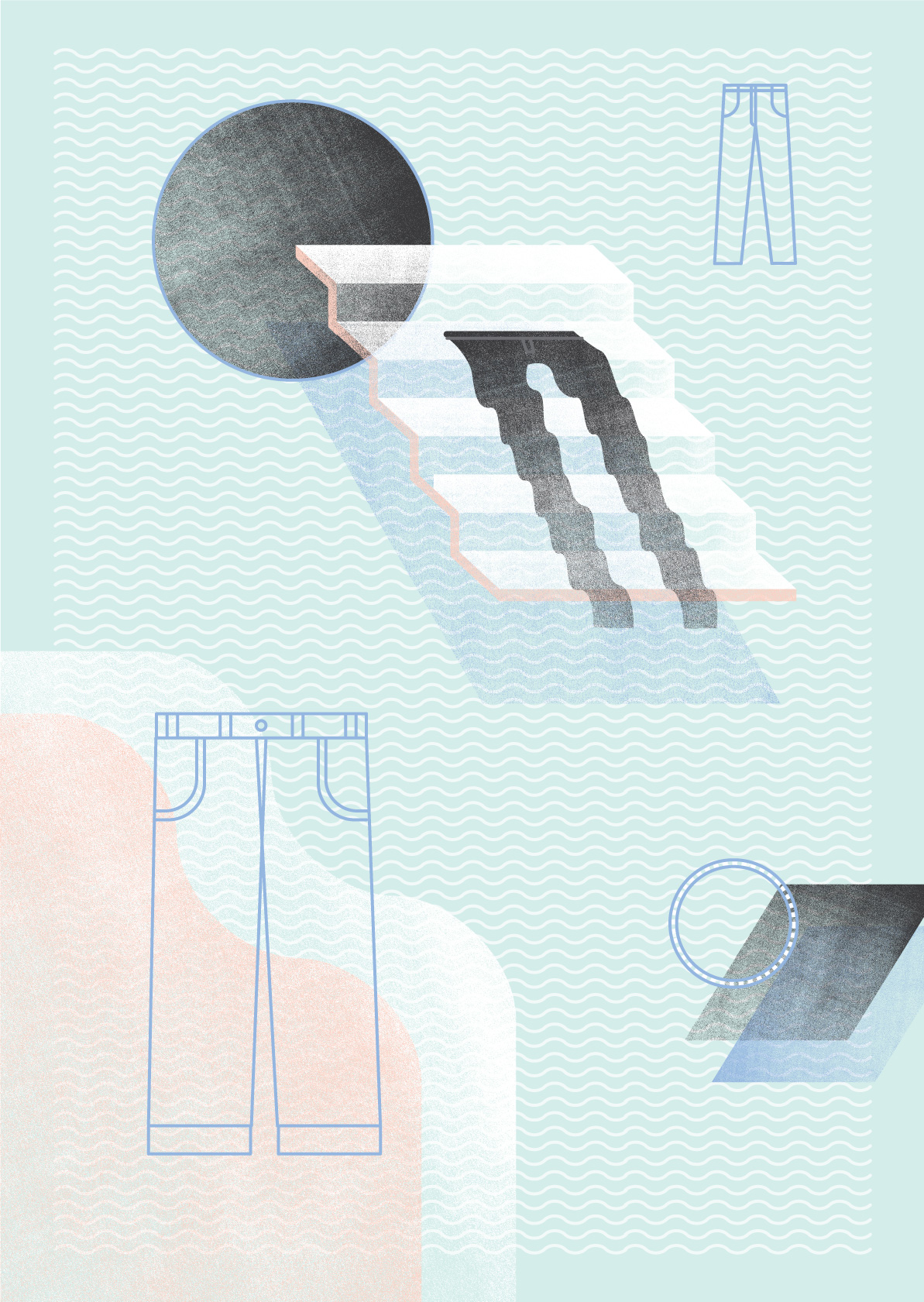 Emily - 6/15 - Pants
Corey - 6/14 - The Village Screenshot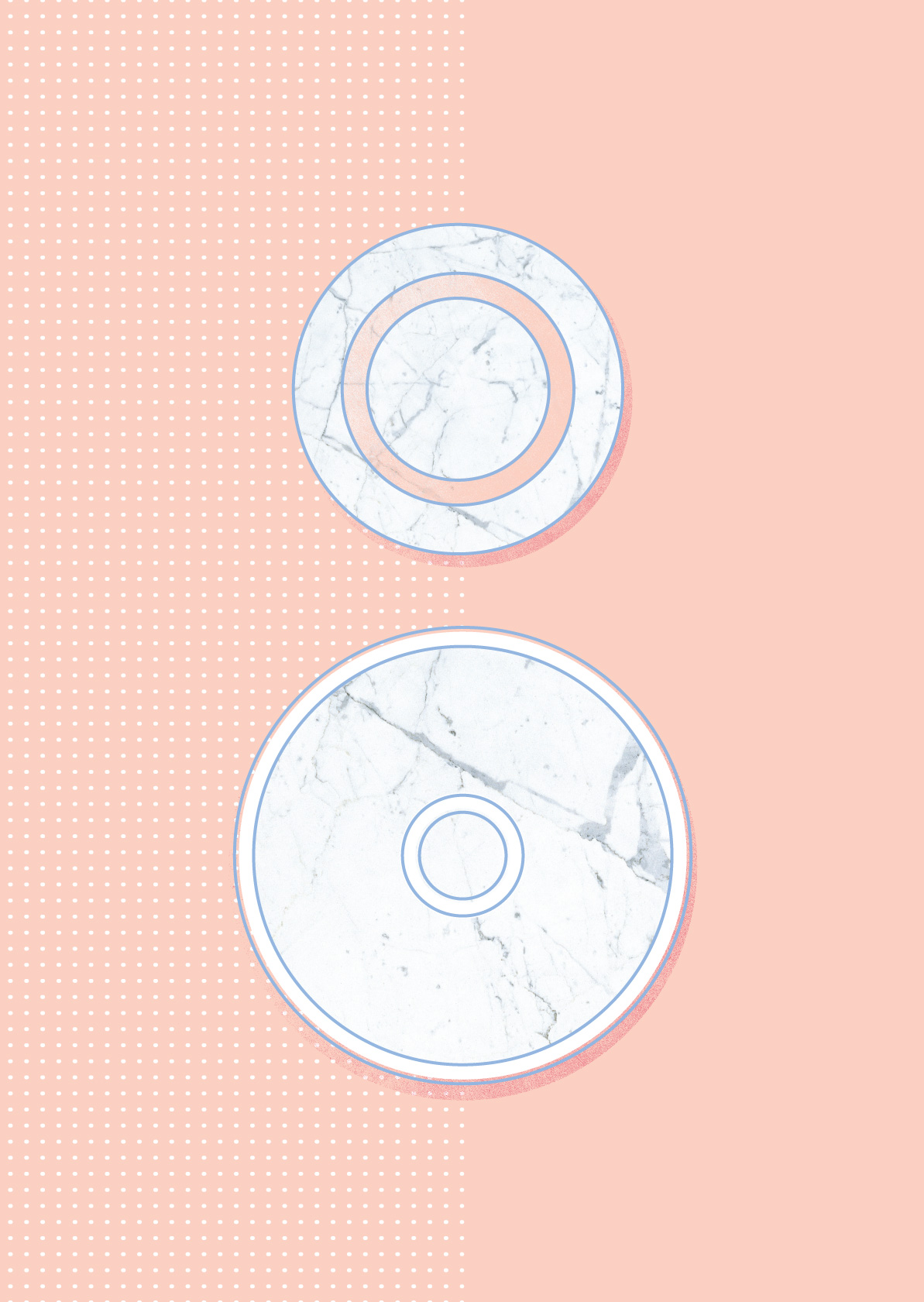 Emily - 6/14 - Amanda Evans Bowl and Plate
Corey - 6/13 - Ratatouille Screenshot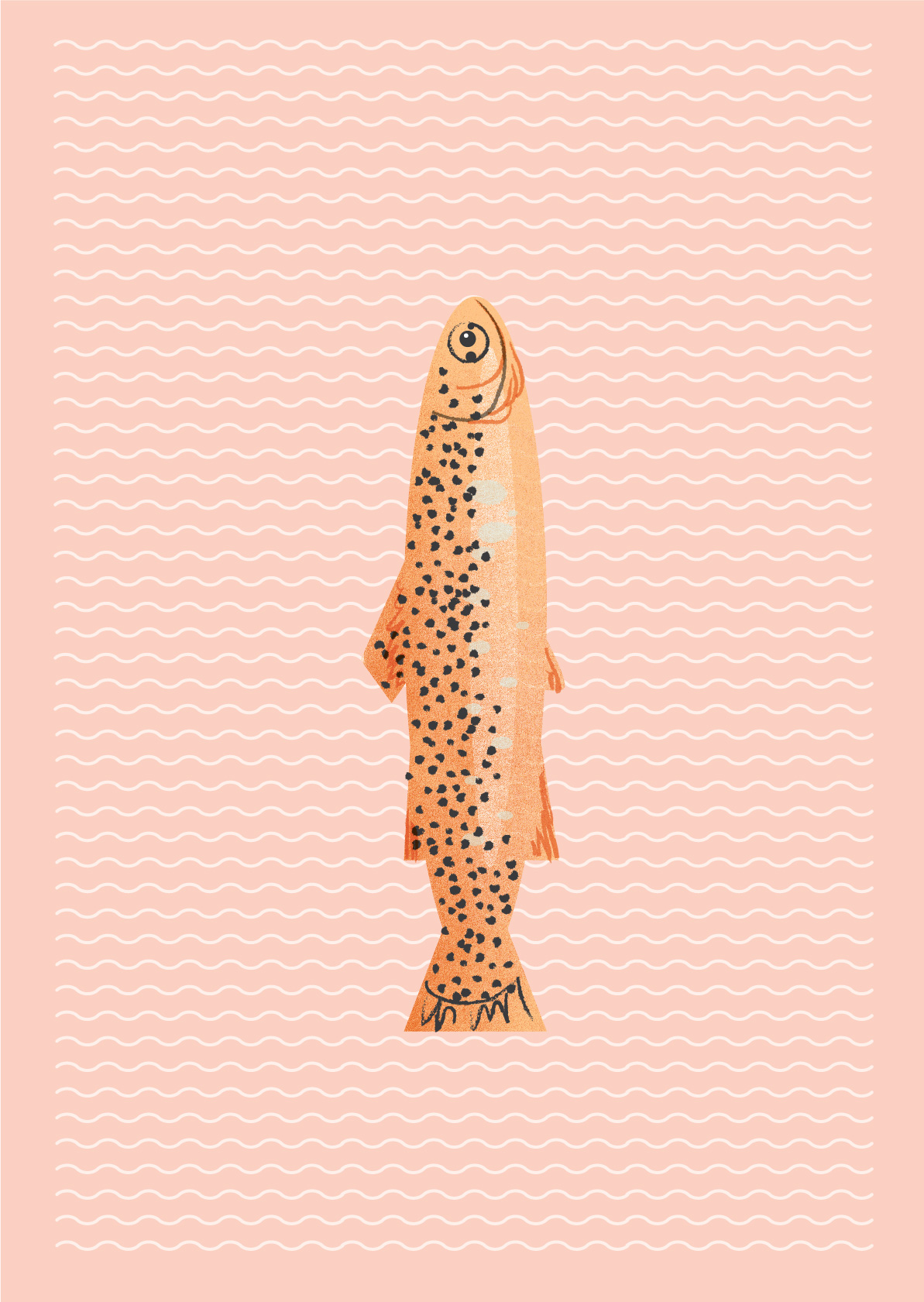 Emily - 6/13 - Fish Pillow
Corey - 6/12 - Rudy Screenshot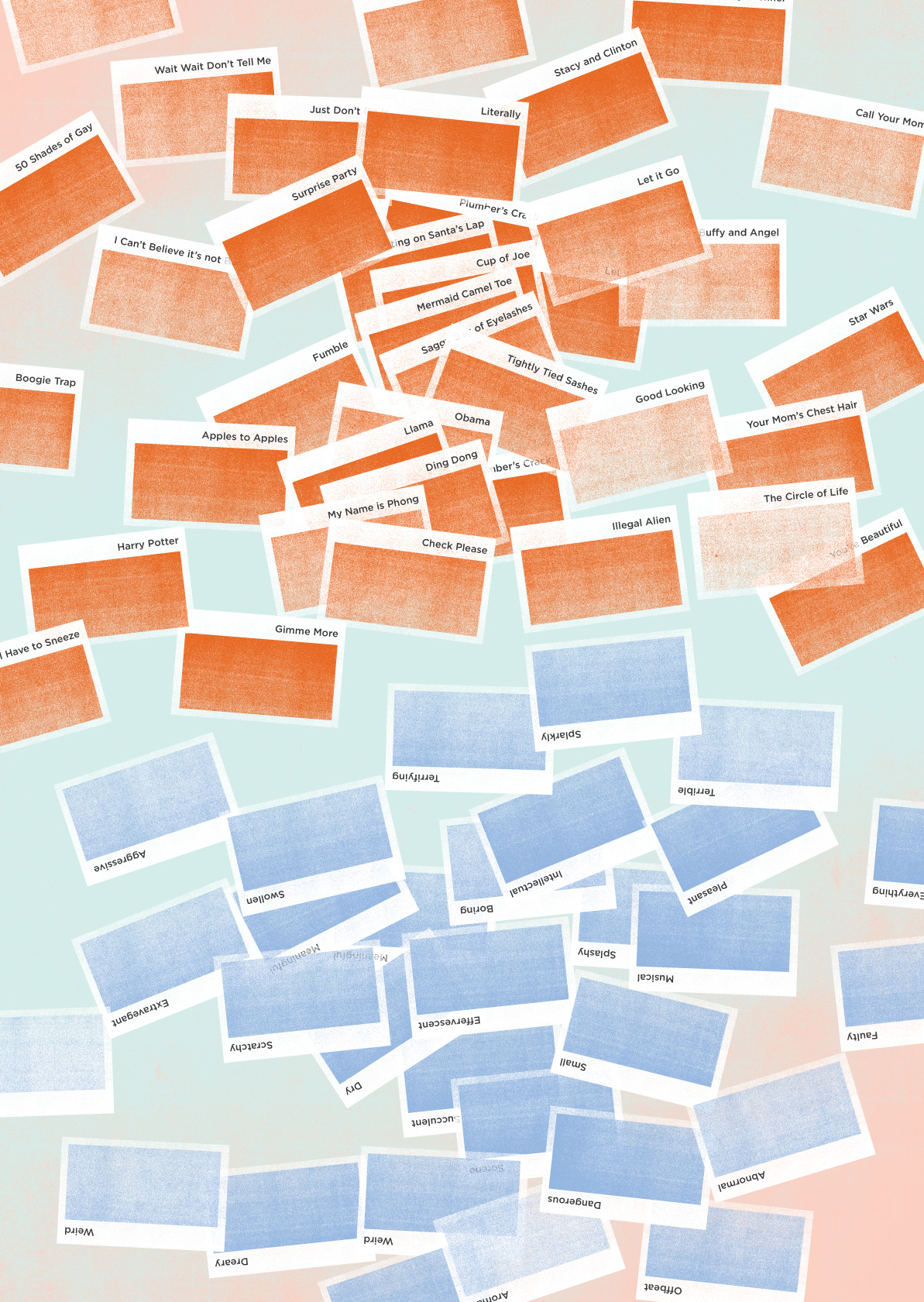 Emily - 6/12 - Apples to Apples
Corey - 6/11 - No Country for Old Men Screenshot
Emily - 6/11 - Bikini
Corey - 6/10 - Indiana Jones and the Raiders of the Lost Ark Screenshot
Emily - 6/10 - Aloha Shirt
Corey - 6/9 - Amadeus Screenshot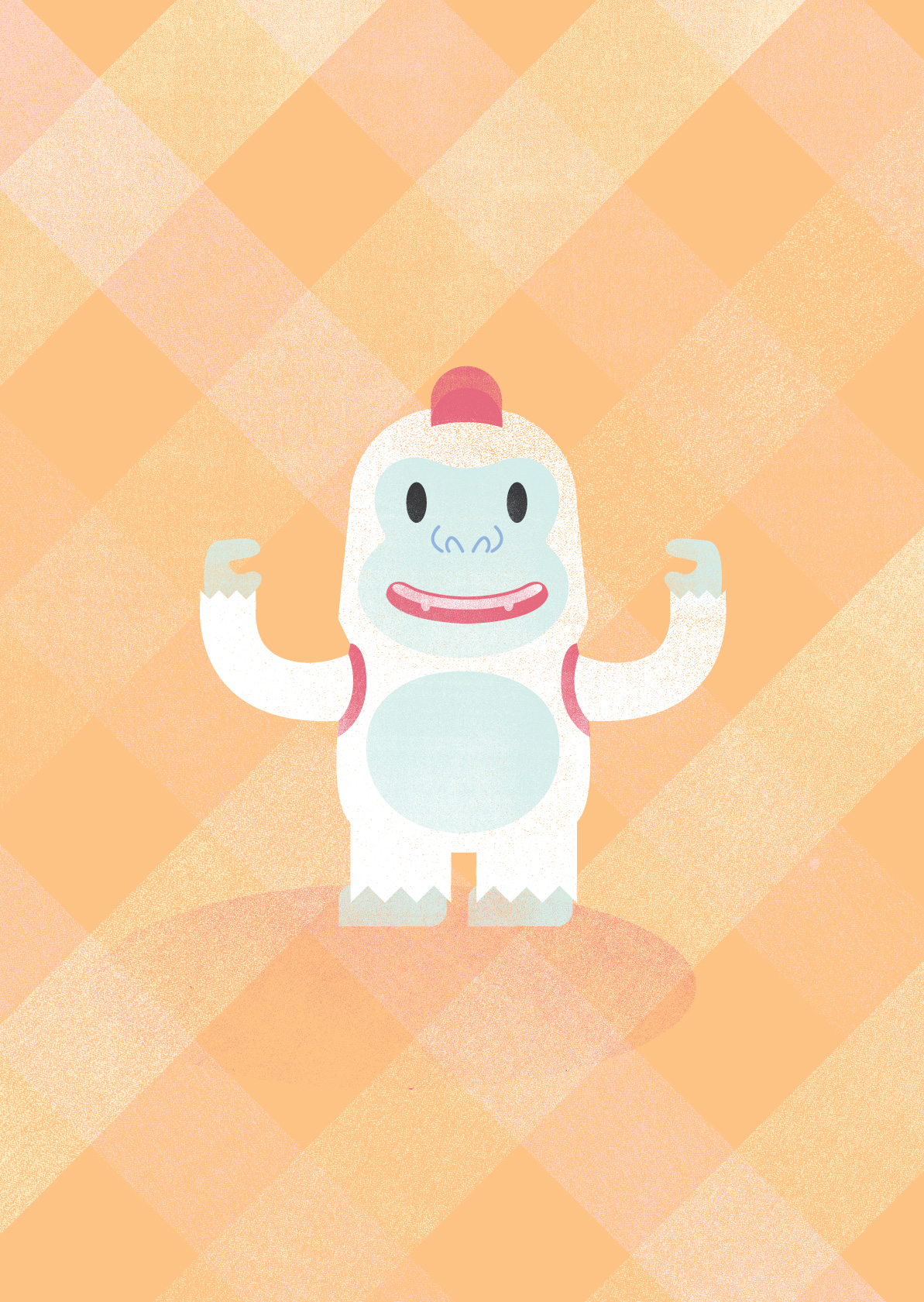 6/9 - Freddie
Corey - 6/8 - Moonrise Kingdom Screenshot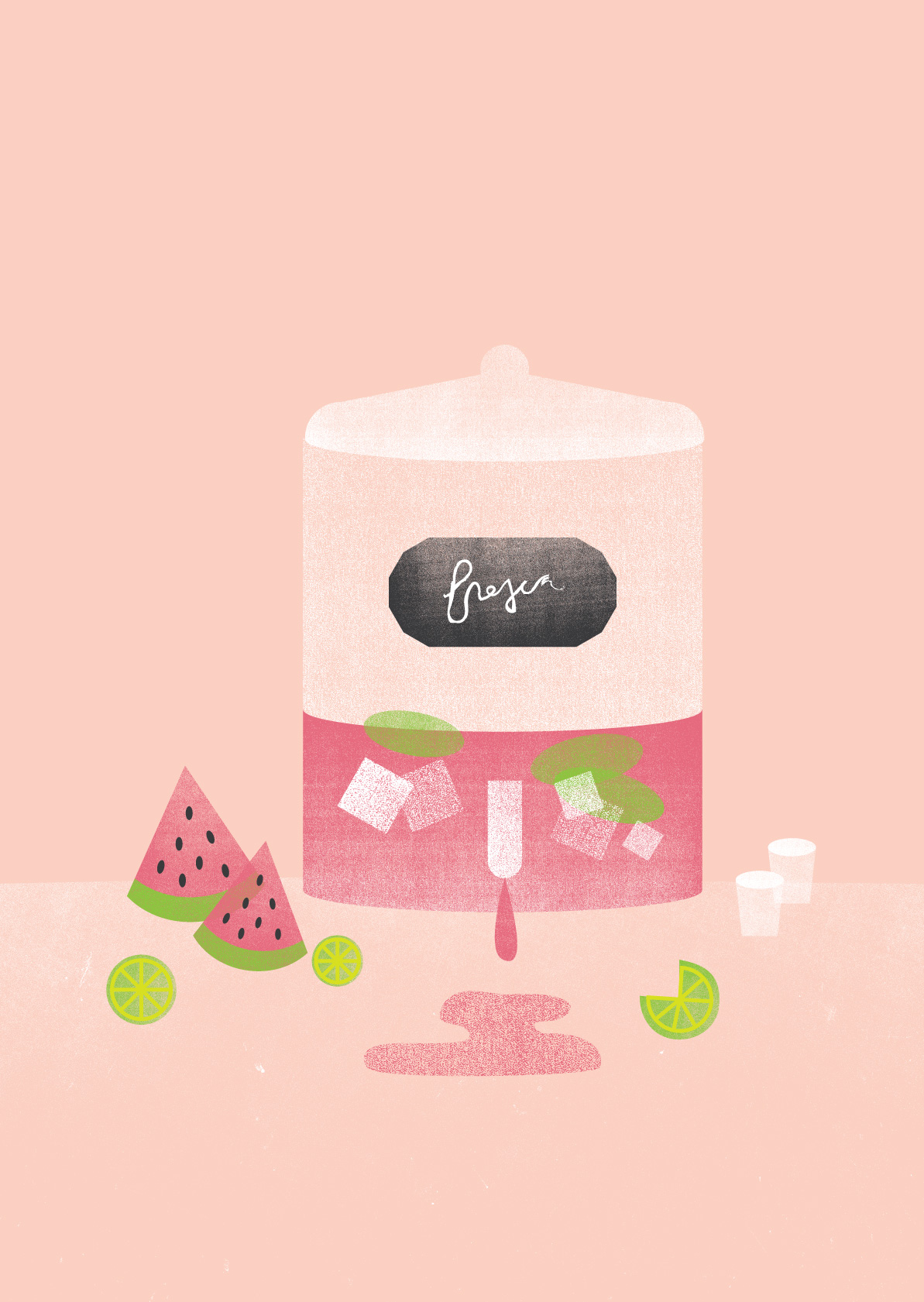 Emily - 6/8 - Drink Dispenser
Corey - 6/7 - Fargo Screenshot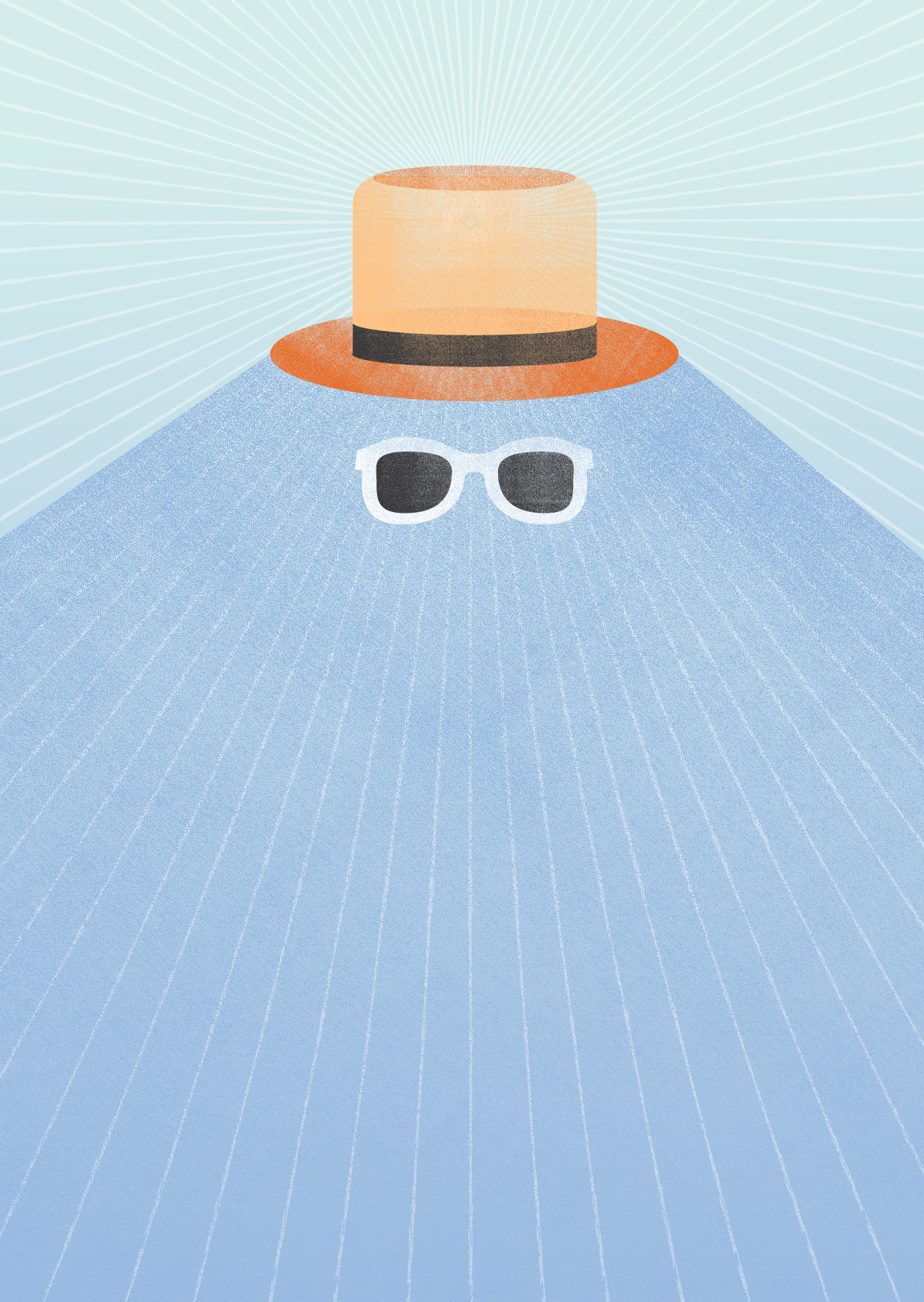 6/7 - Muji Hat & Uniqlo Sunglasses
Corey - 6/6 - Pan's Labyrinth Screenshot
6/6 - West Elm Rug
Corey - 6/5 - Waking Ned Devine Screenshot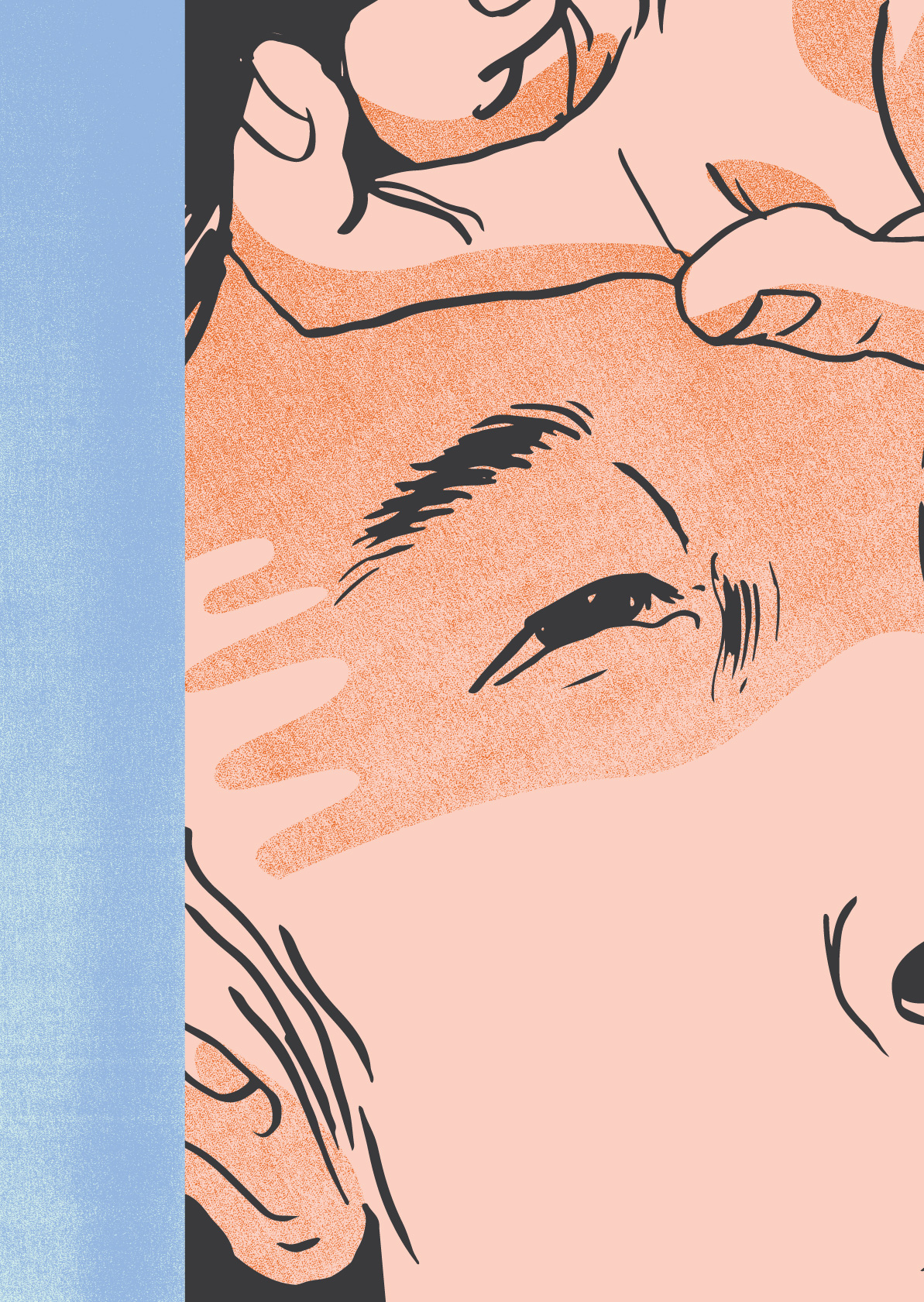 Emily - 6/5 - Skim
Corey - 6/4 - Forrest Gump Screenshot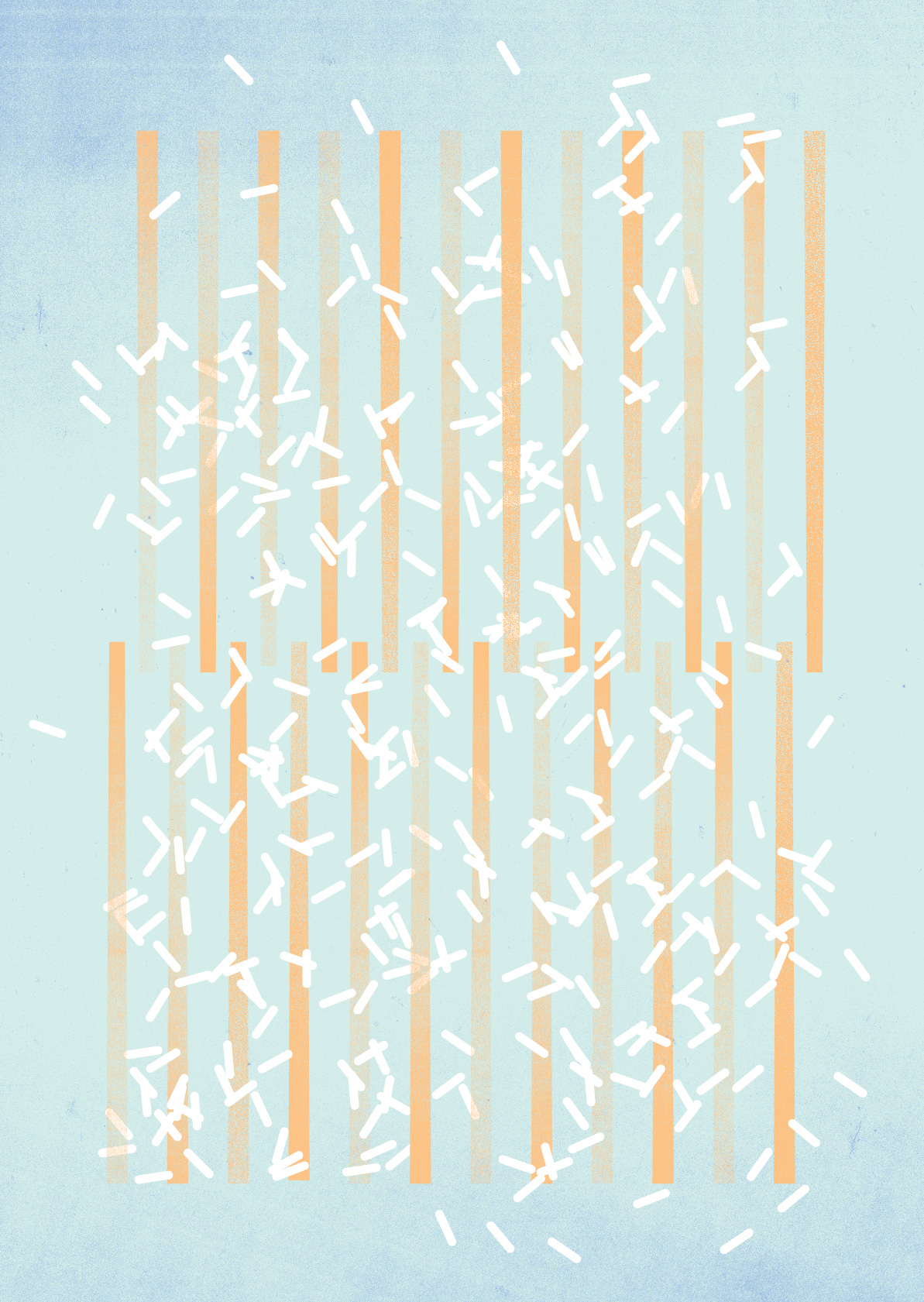 Emily - 6/4 - Chopsticks
Corey - 6/3 - 500 Days of Summer Screenshot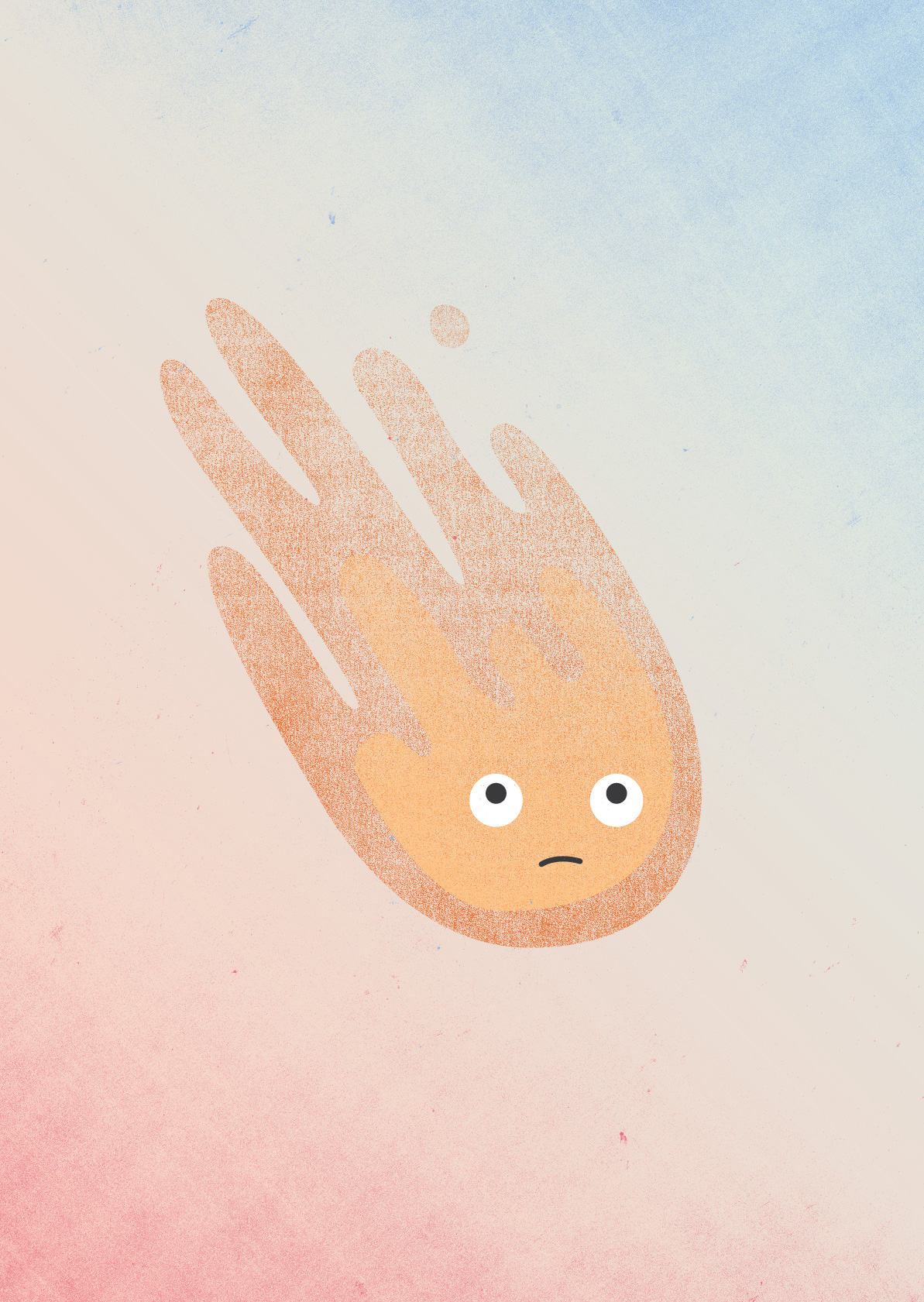 Emily - 6/3 - Howl's Moving Castle
Corey - 6/2 - Shawshank Redemption Screenshot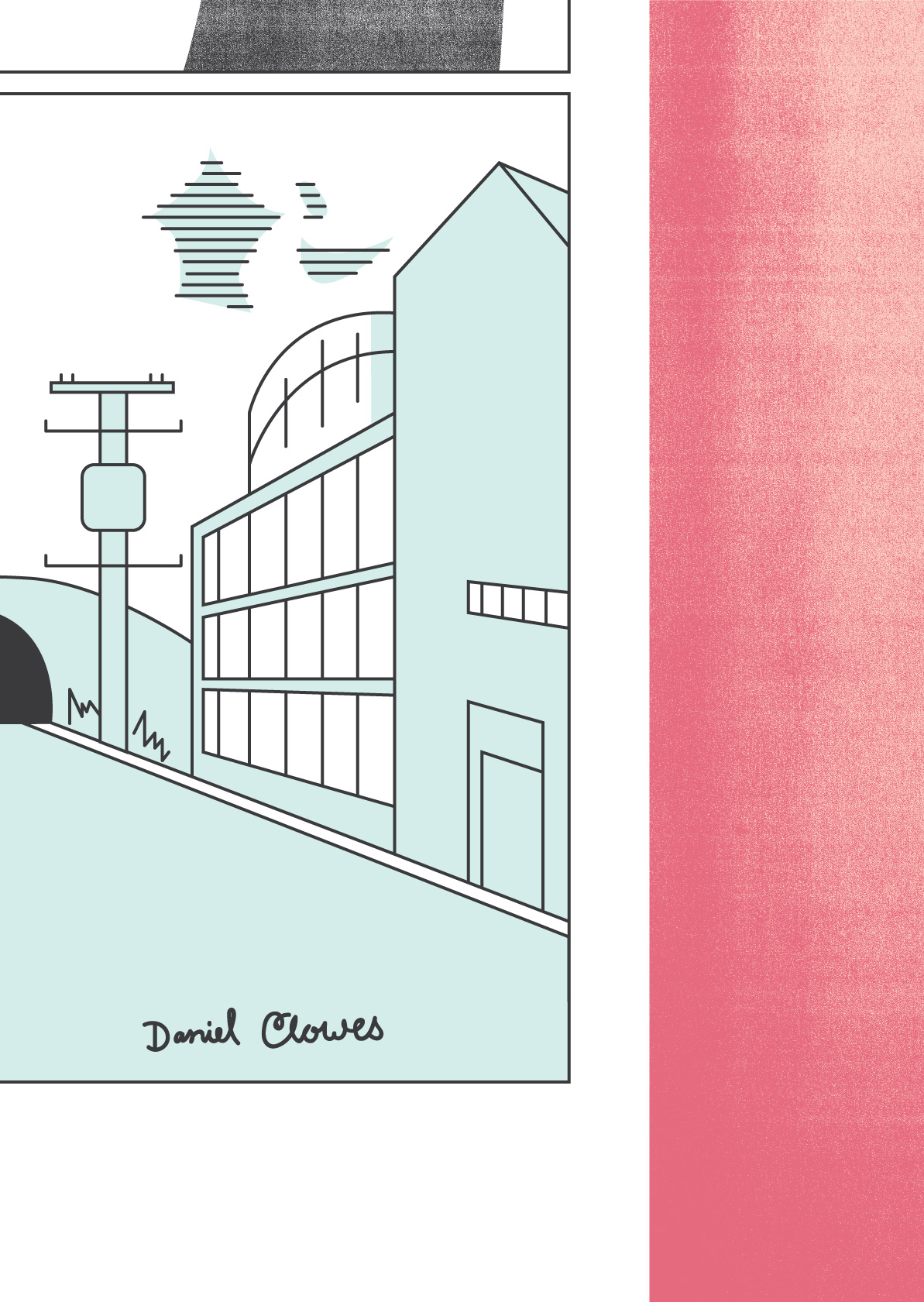 Emily - 6/2 - Ghost World
Corey - 6/1 - Hoosiers Screenshot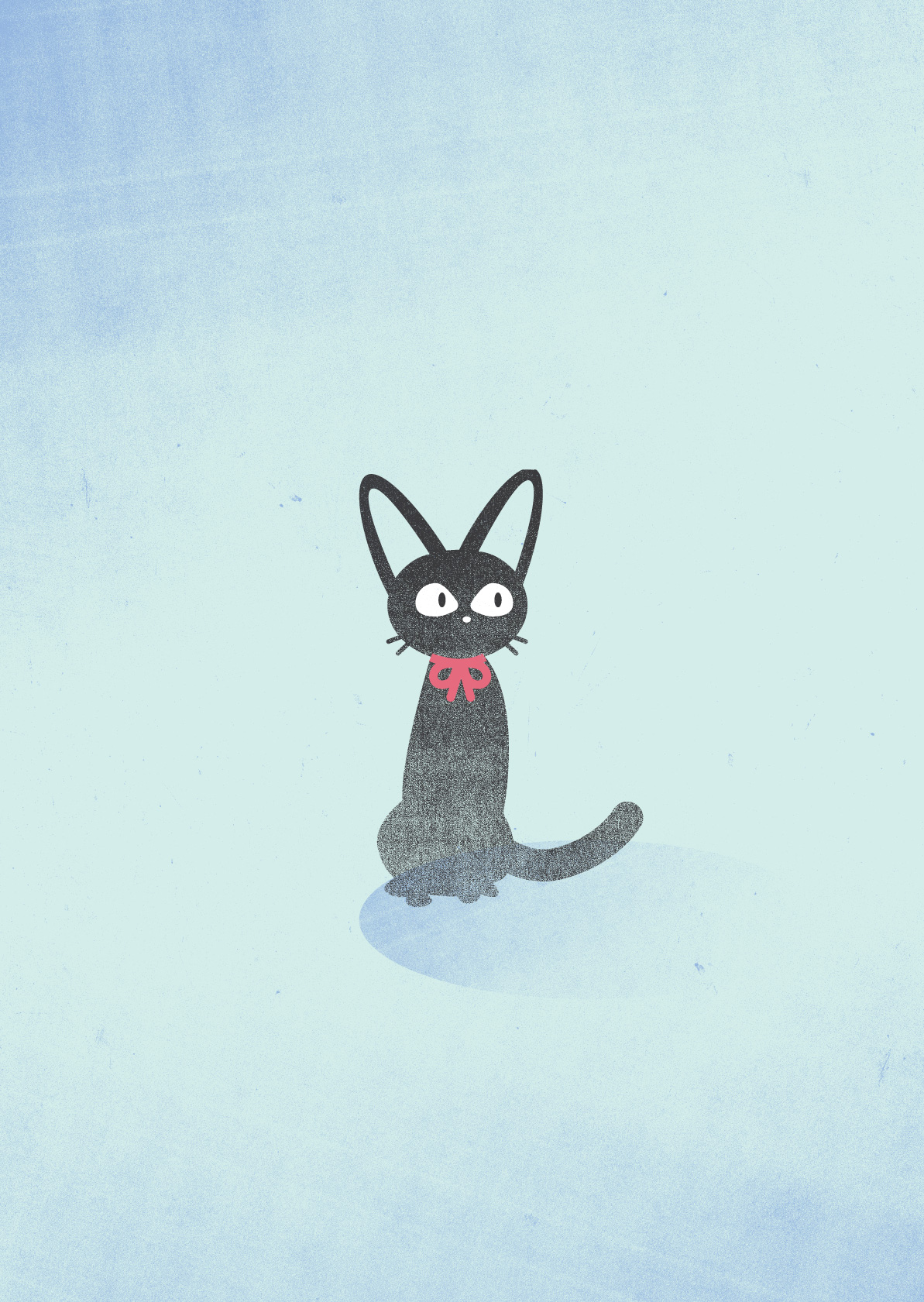 Emily - 6/1 - Kiki's Delivery Service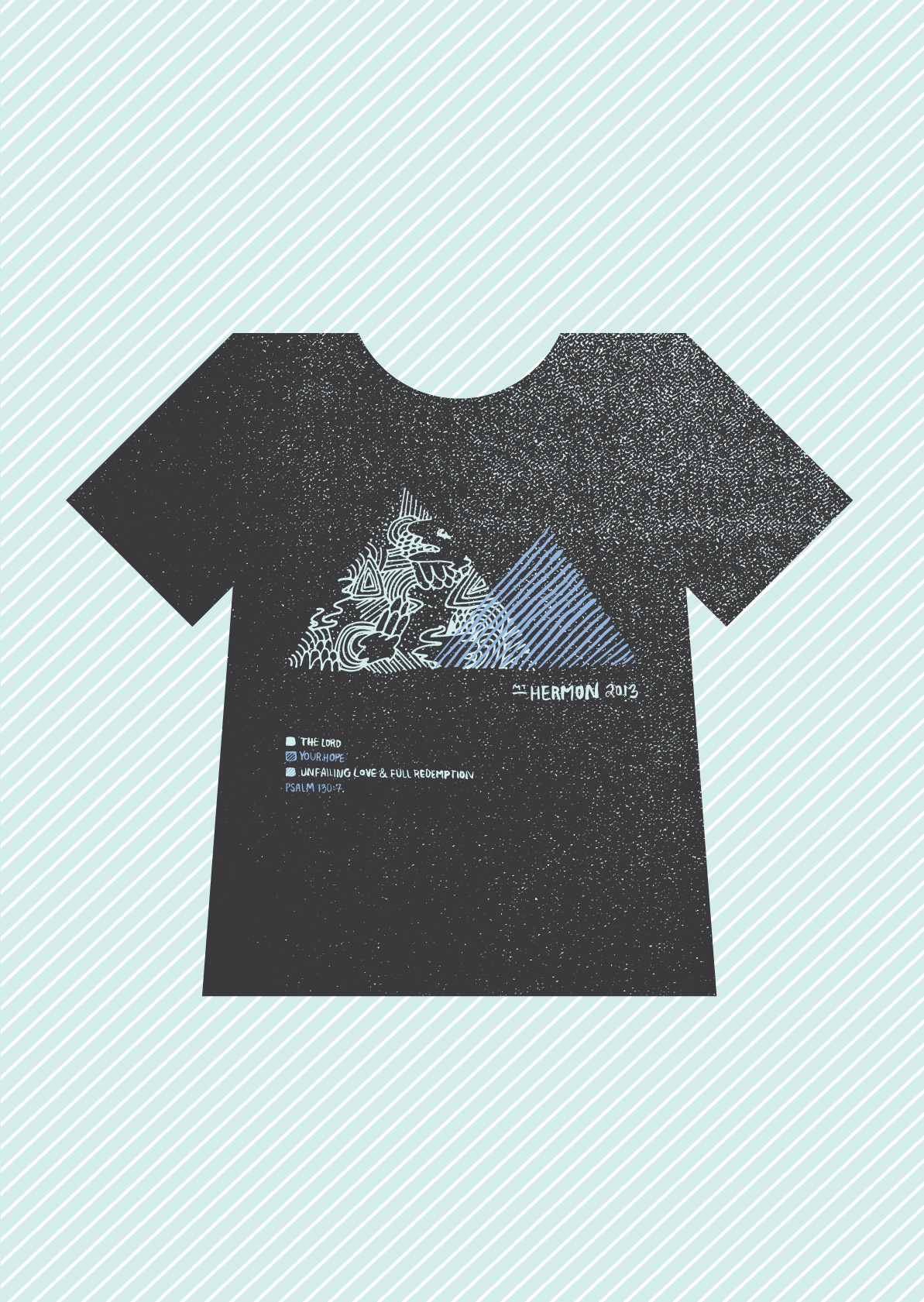 Emily - 6/30 - Mt. Hermon 2013 Shirt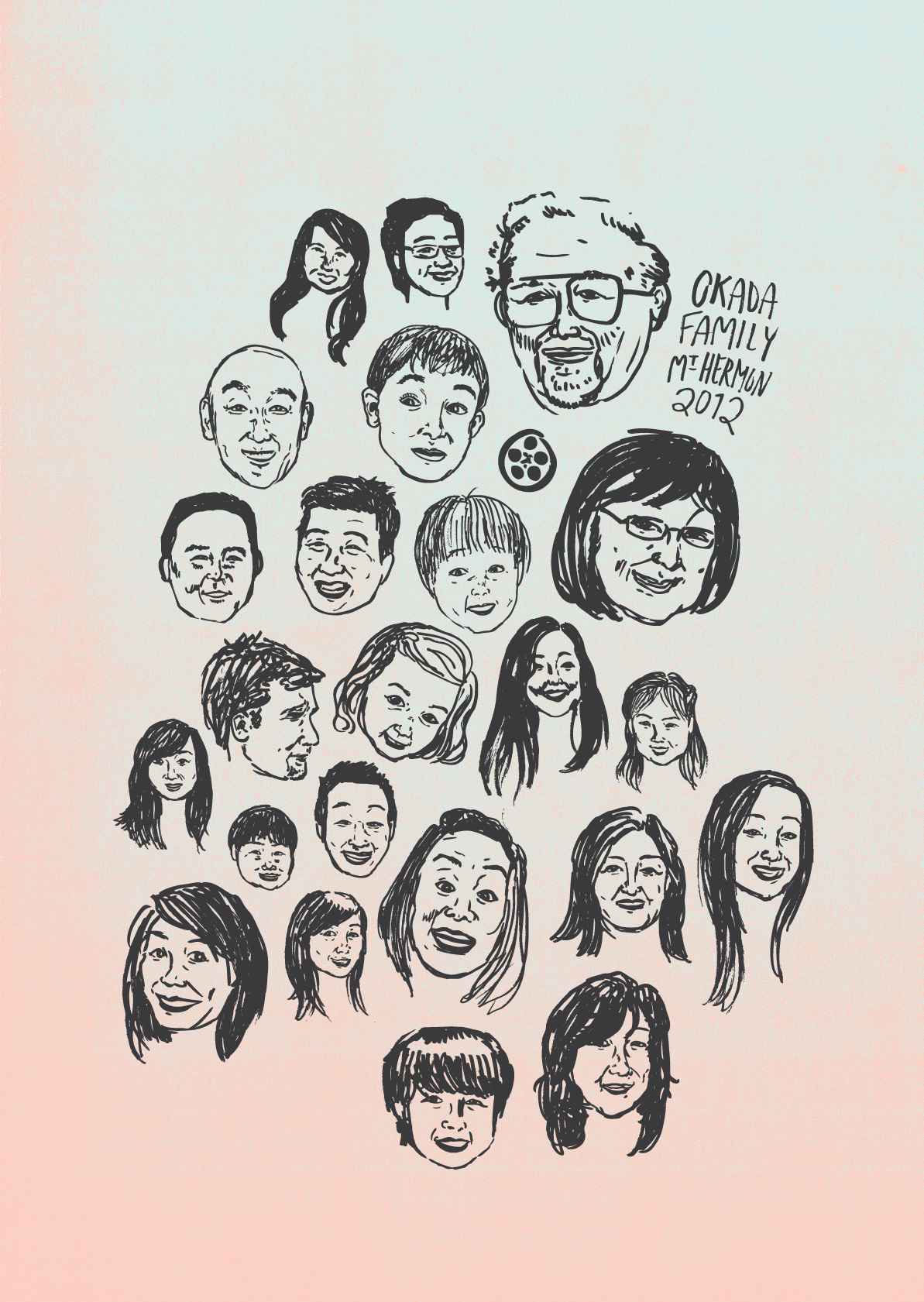 Emily - 6/29 - Okada Family Shirt 2012
Corey - 4/28 - Master and Commander: The Far Side of the World Screenshot
Emily - 6/28 - Mount Hermon 2014 Shirt
Koinonia
Corey - 6/27 - Fantastic Mr. Fox Screenshot
Pensez-vous que l'hiver sera rude?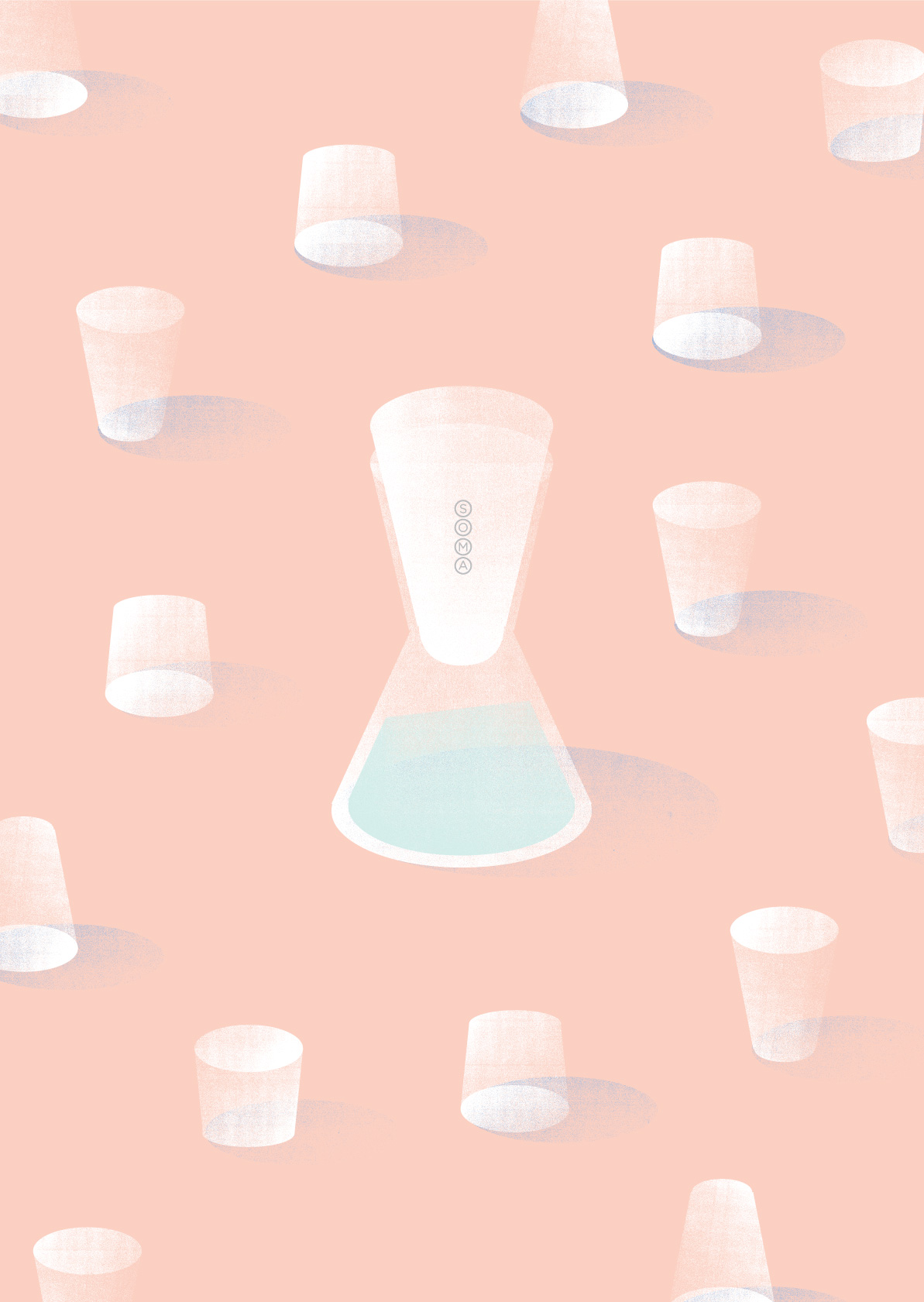 Emily - 6/27 - SOMA Water Filter
This lovely water thingy was another gift from Kerin Higa. It's well-designed in both form and function and I've been loving using it.
Corey - 6/26 - Three Amigos Screensot
Tell us we will die like dogs!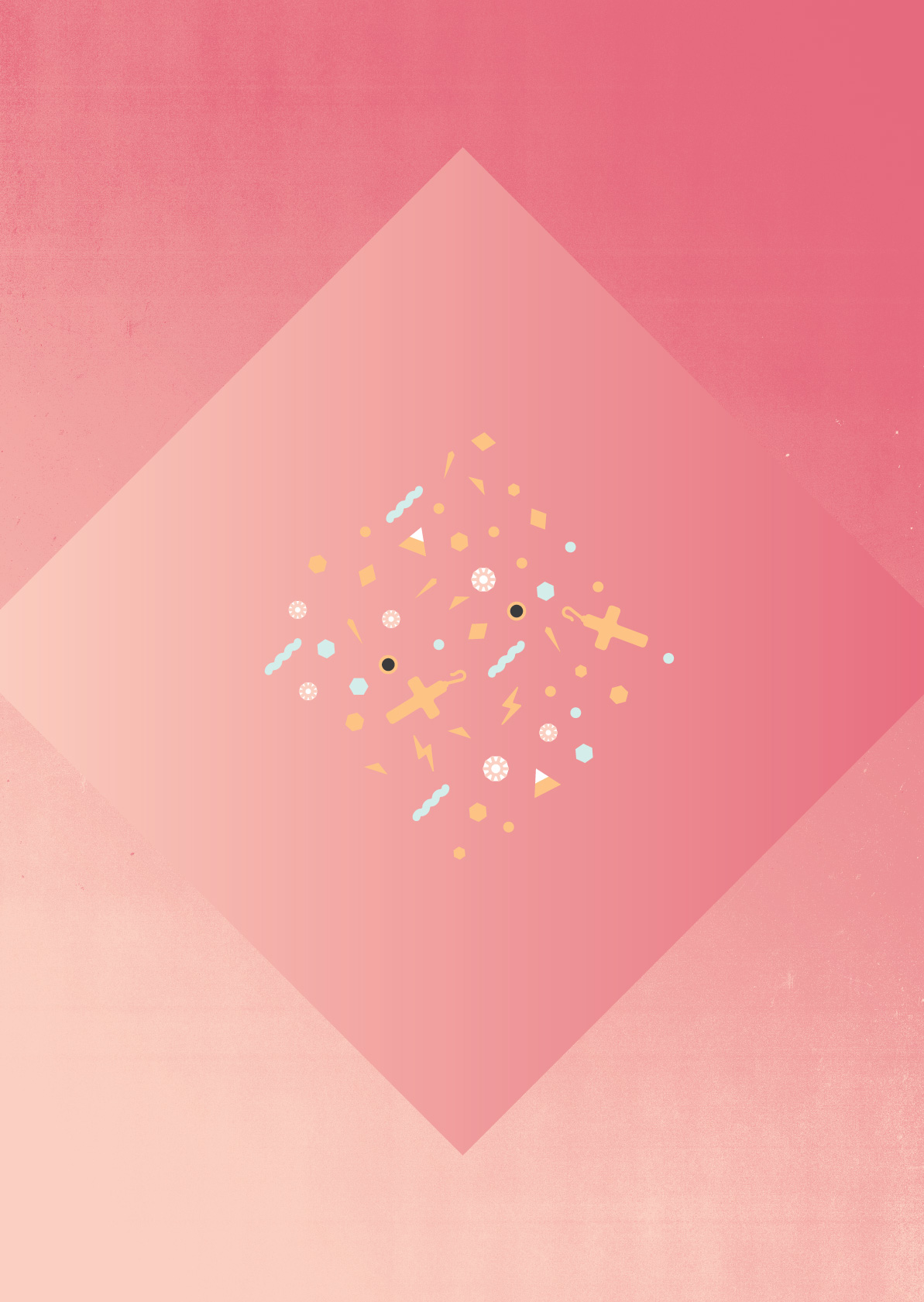 Emily - 6/26 - Earrings
Corey - 4/25 - Independence Day Screenshot
Hey, take a look at the earthlings!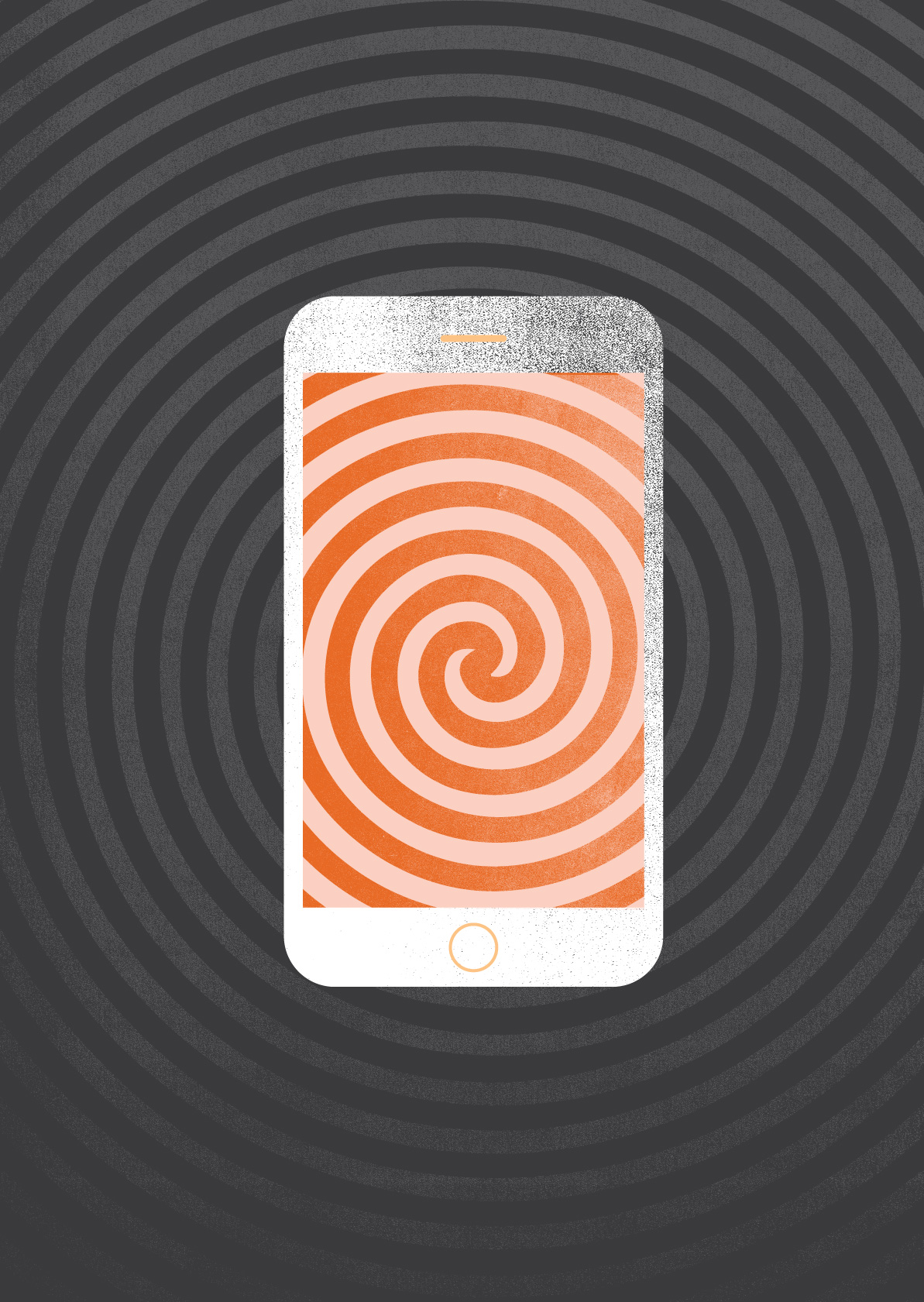 Emily - 6/25 - iPhone 6+
How I am currently feeling about my phone.
Corey - 6/24 - The Incredibles Screenshot
When everyone's super, no one will be.
Emily - 6/24 - Strawberry Bento Box
Corey - 6/23 - The Dark Knight Rises Screenshot
The shadows betray you, because they belong to me!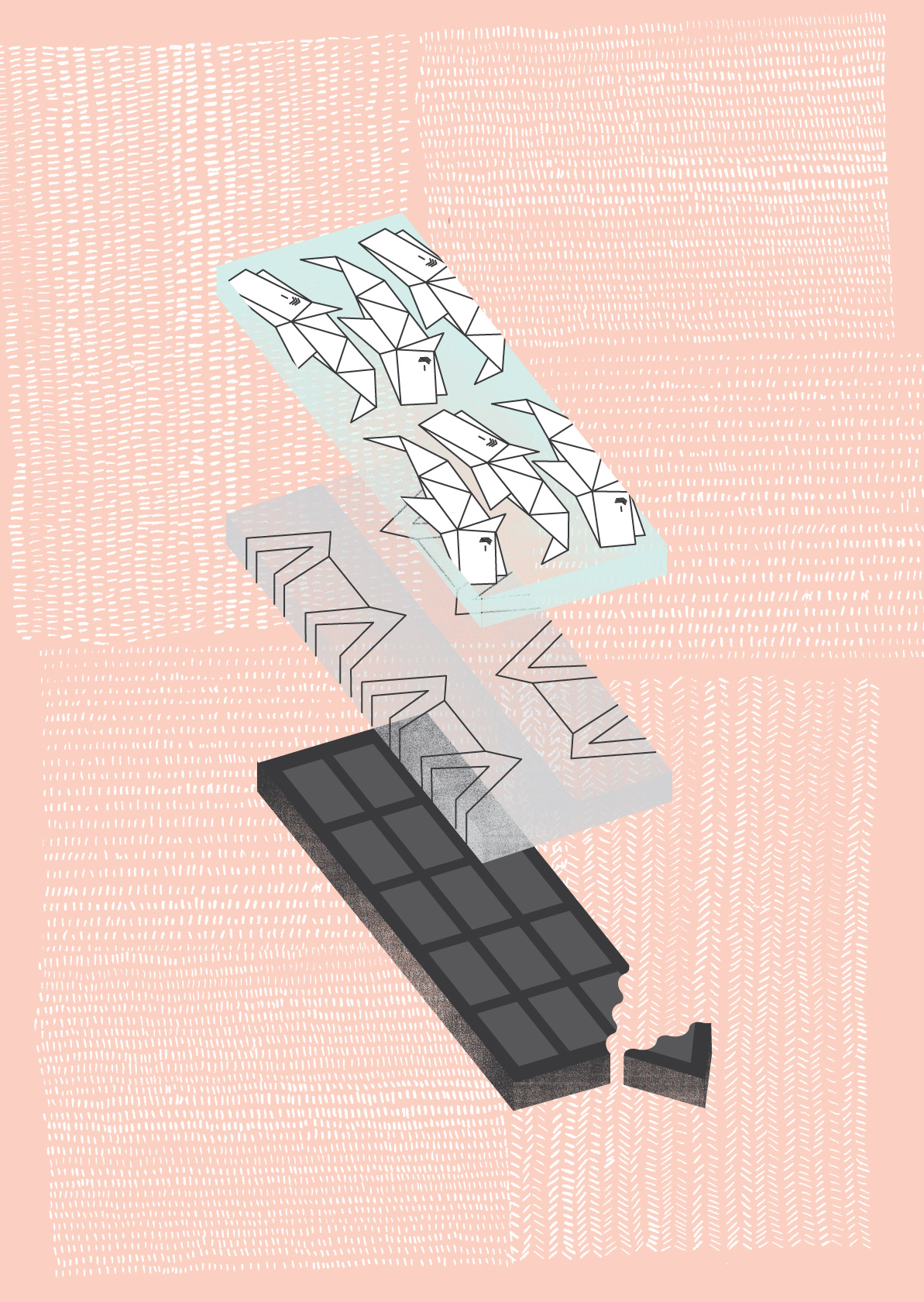 Emily - 6/23 - OmNom Chocolate
Corey - 6/22 - Edge of Tomorrow
"Come find me when you wake up"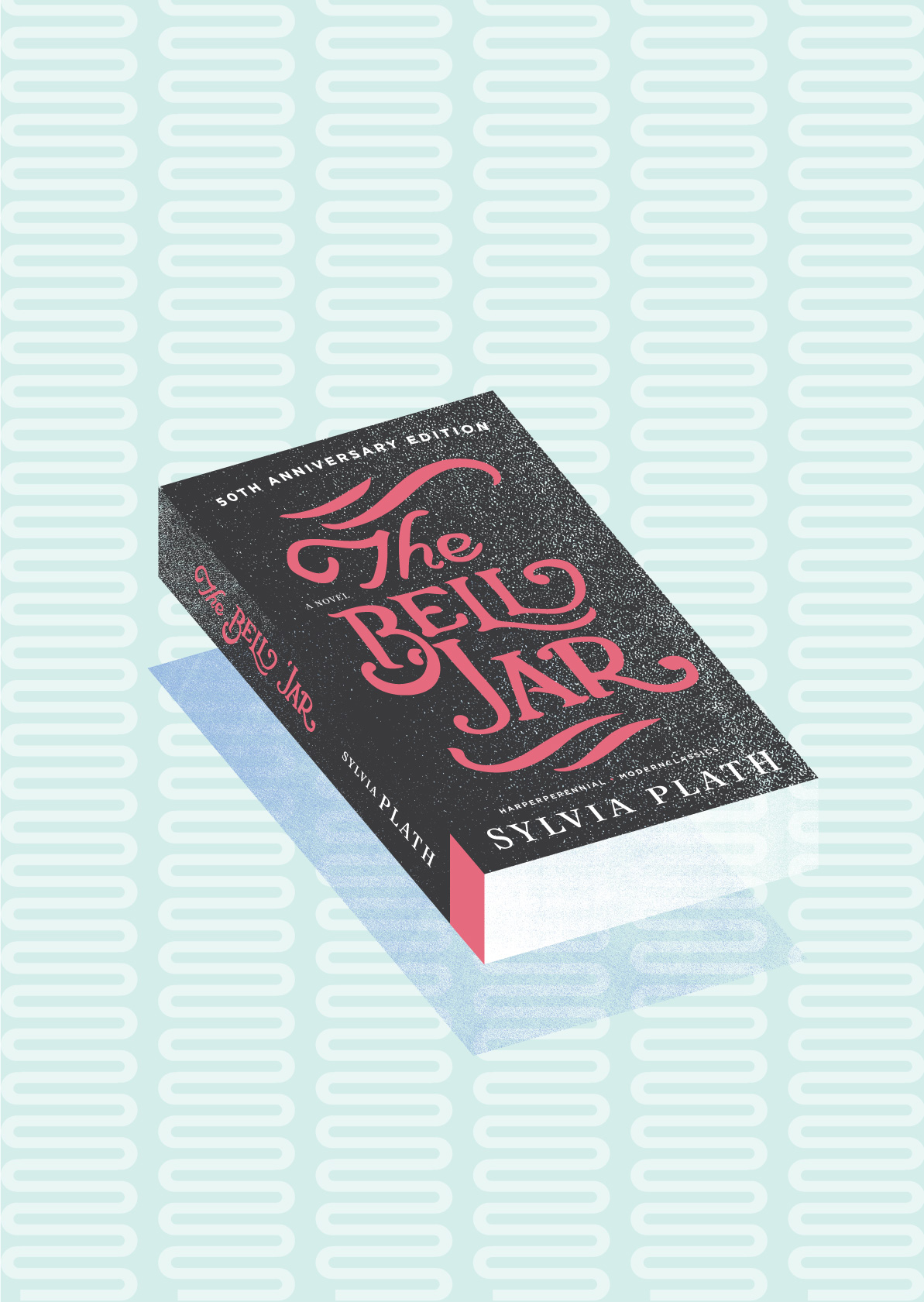 6/22 - The Bell Jar
Corey - 6/21 - Nebraska Screenshot
Happy Father's Day.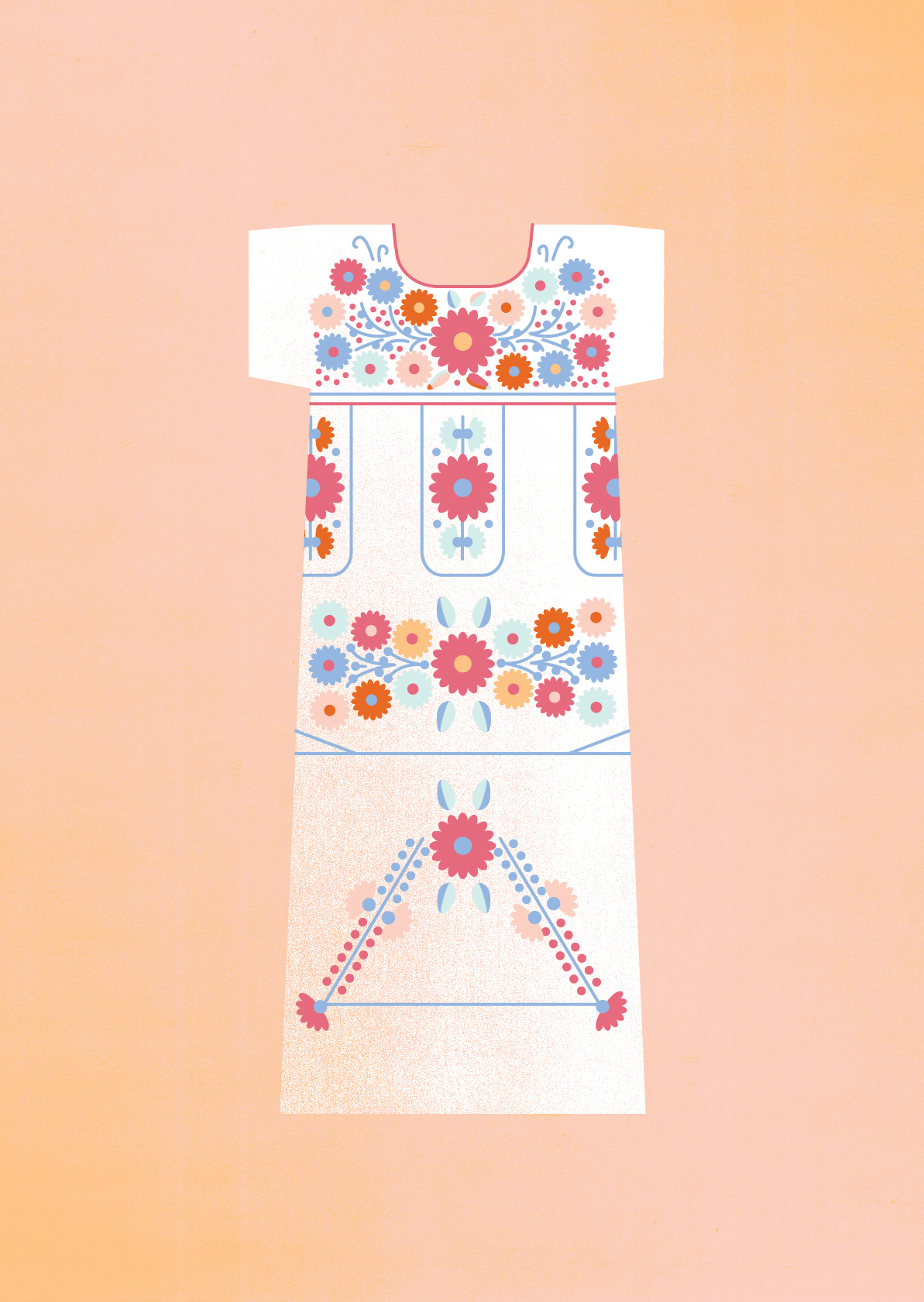 6/21 - Thrifted Embroidered Dress
Corey - 6/20 - I, Robot Screenshot
I believe my father made me for a purpose. We all have a purpose, don't you think, Detective?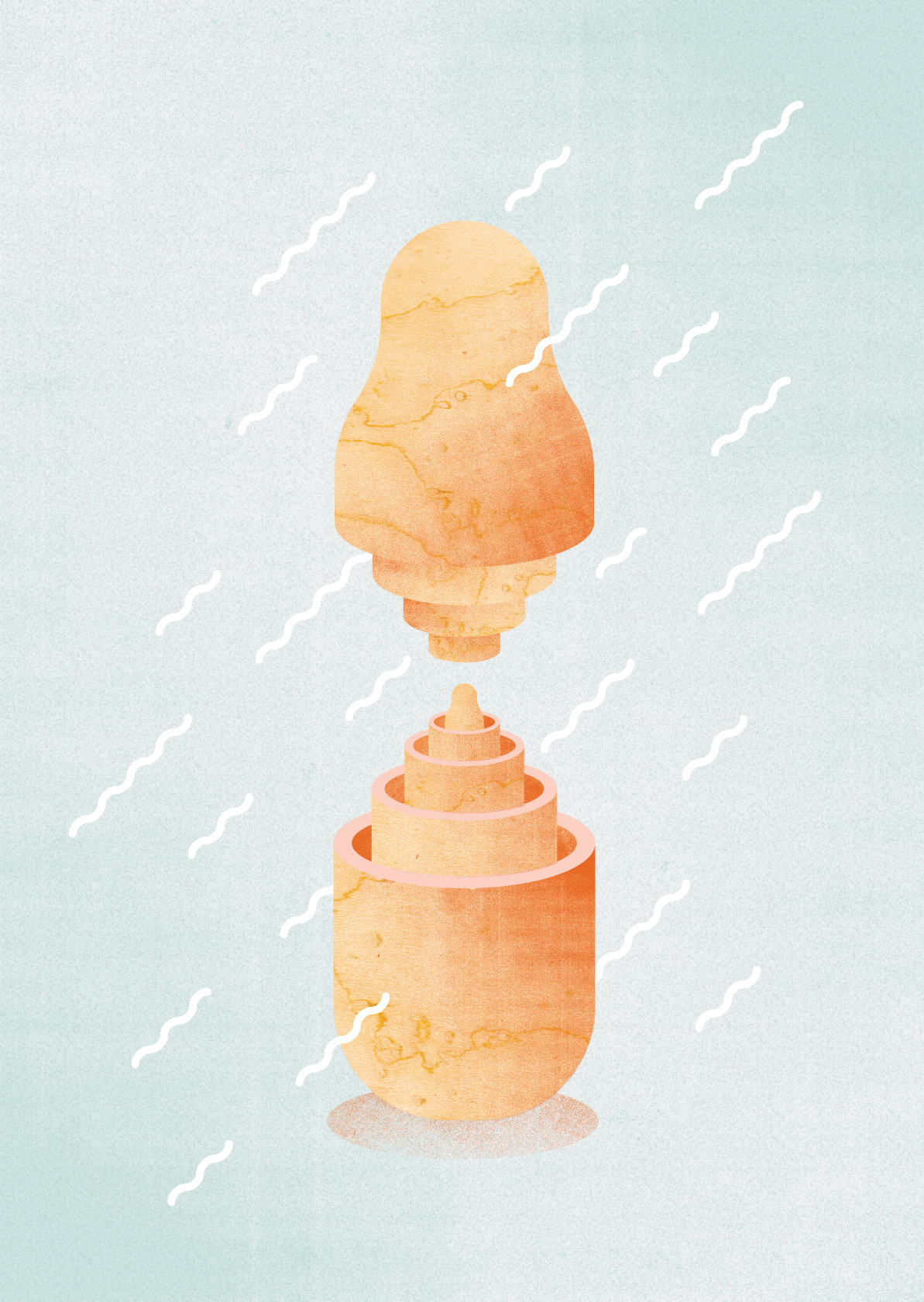 Emily - 6/20 - Blank Wooden Matryoshka Dolls
Corey - 6/19 - The Lord of the Rings: The Fellowship of the Ring Screenshot
I wish the ring had never come to me. I wish none of this had happened.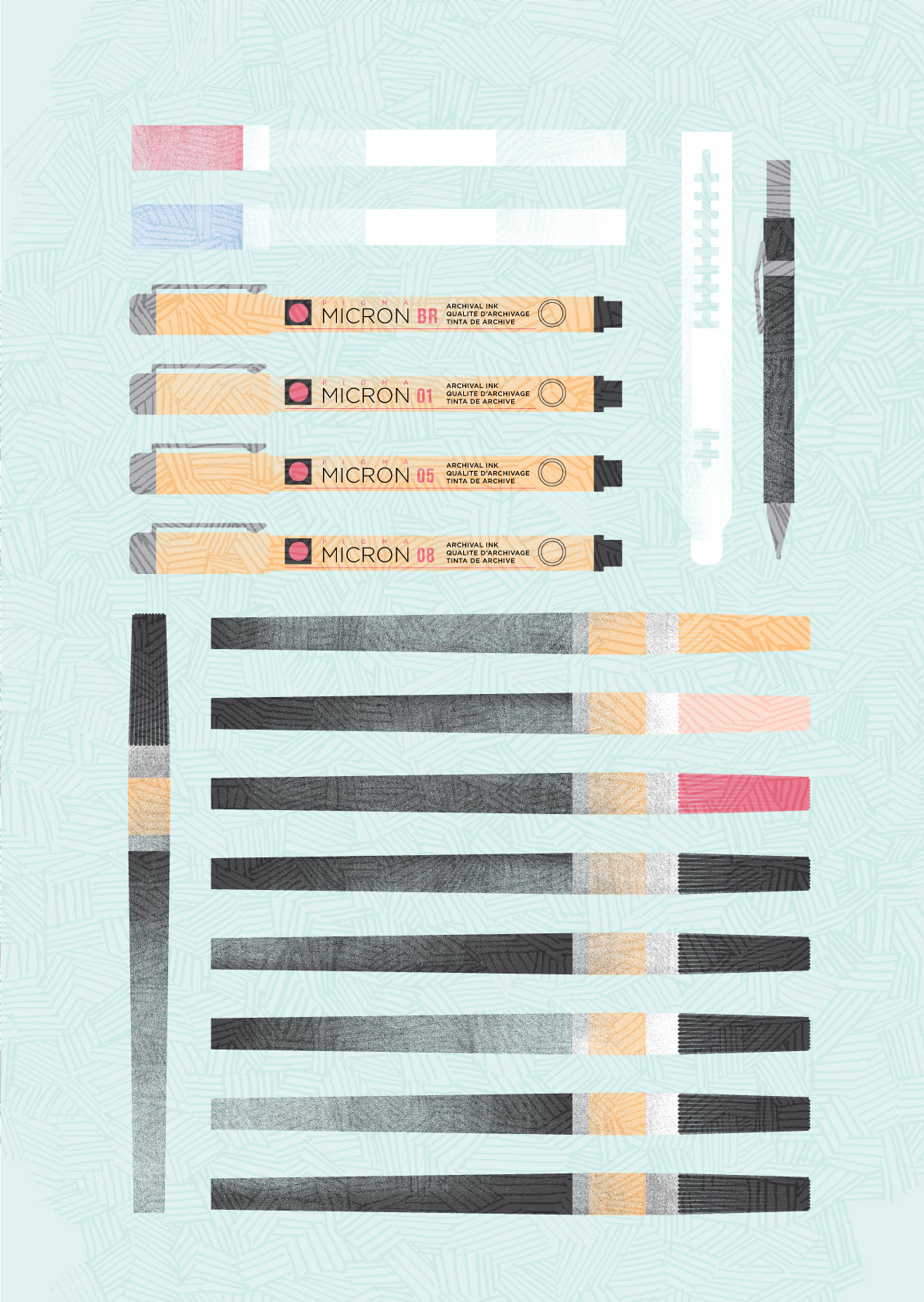 Emily - 6/19 - Art Pens
Corey - 6/18 - Moneyball Screenshot
The problem we're trying to solve is that there are rich teams and there are poor teams. Then there's fifty feet of crap, and then there's us. It's an unfair game. And now we've been gutted.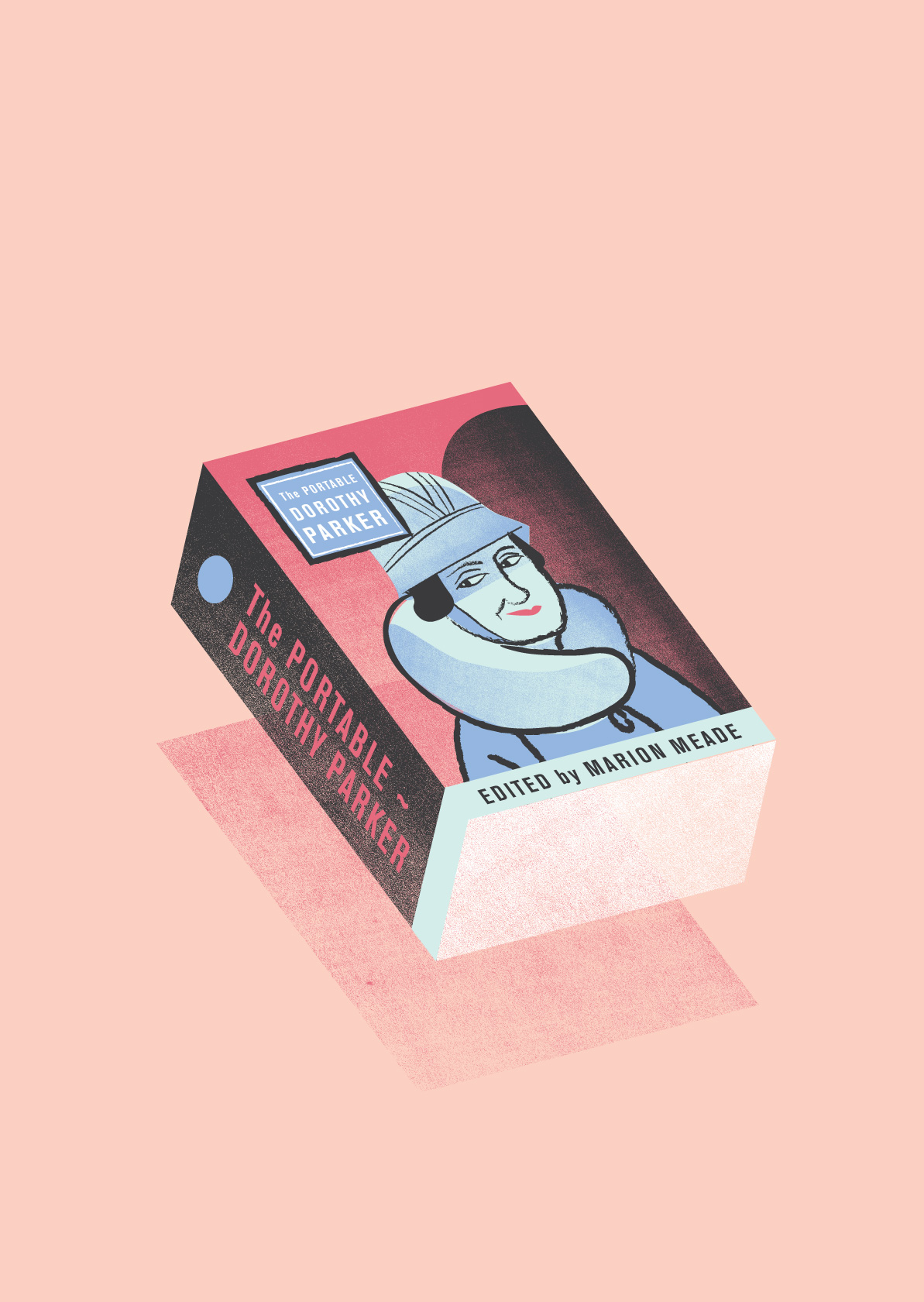 Emily - 6/18 - The Portable Dorothy Parker
TBH, I originally started reading this because Rory did, but it's GOOD.
Corey - 6/17 - Saving Private Ryan Screenshot
Blessed be the Lord my strength, which teaches my hands to war, and my fingers to fight.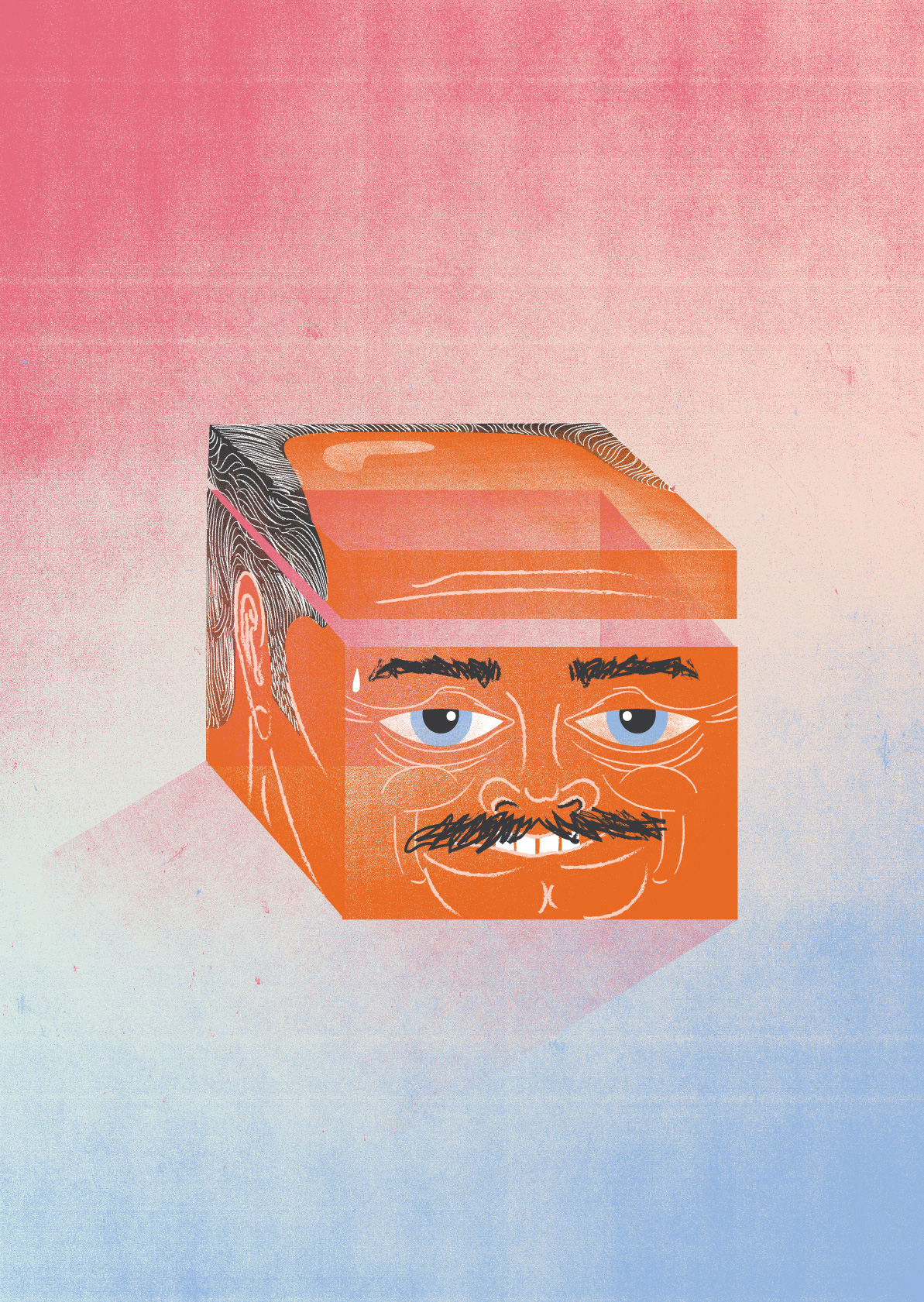 Emily - 6/17 - McSweeney's Issue 36
Corey - 6/16 - Les Miserables Screenshot
Do you hear the people sing? Singing a song of angry men? It is the music of a people who will not be slaves again! When the beating of your heart echoes the beating of the drums, there is a life about to start when tomorrow comes.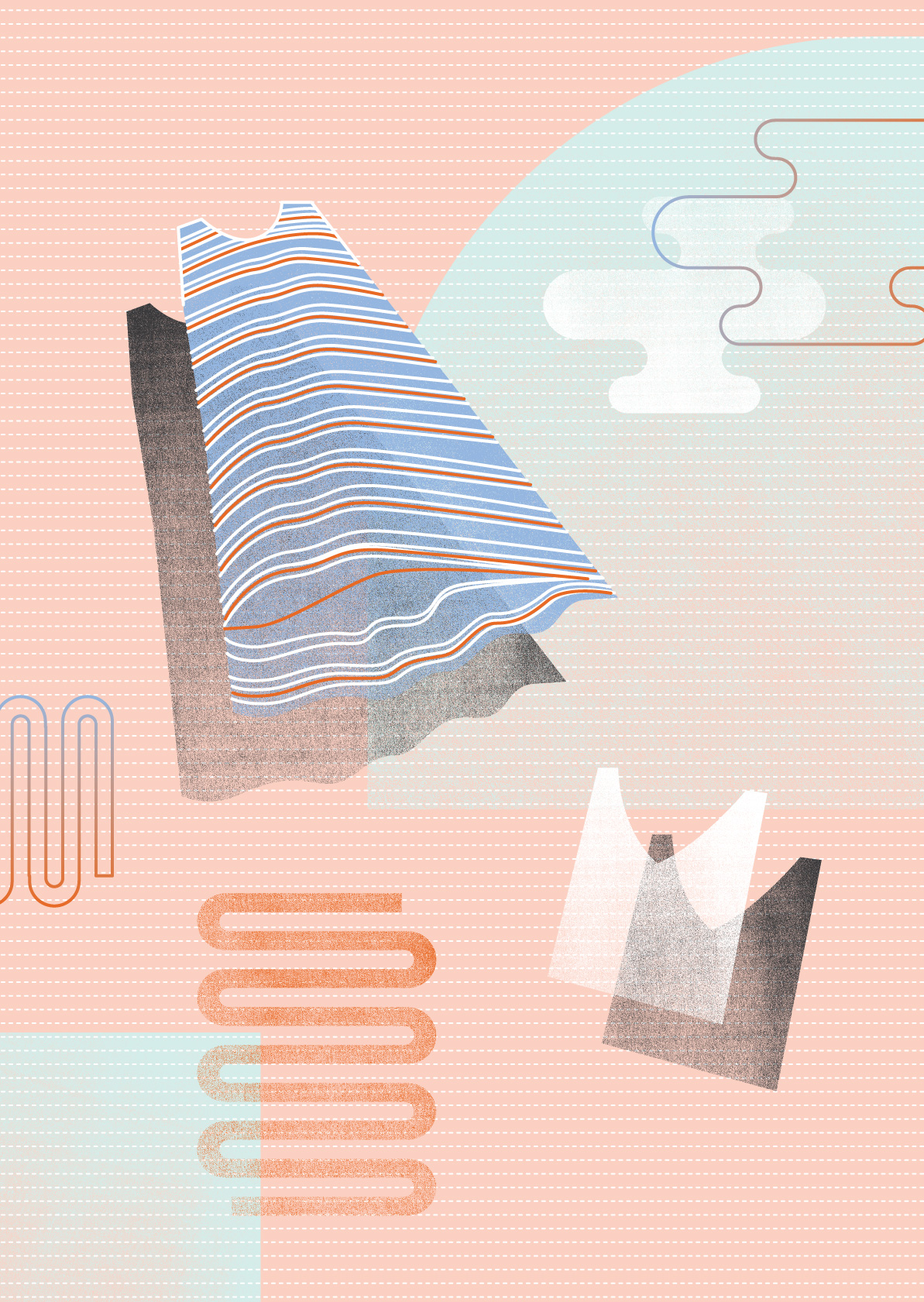 Emily - 6/16 - ZARA Dresses and Tops
I've become a person who buys the same garment in two colors.
Corey - 6/15 - The Dark Knight Screenshot
"You either die a hero, or you live long enough to see yourself become the villain."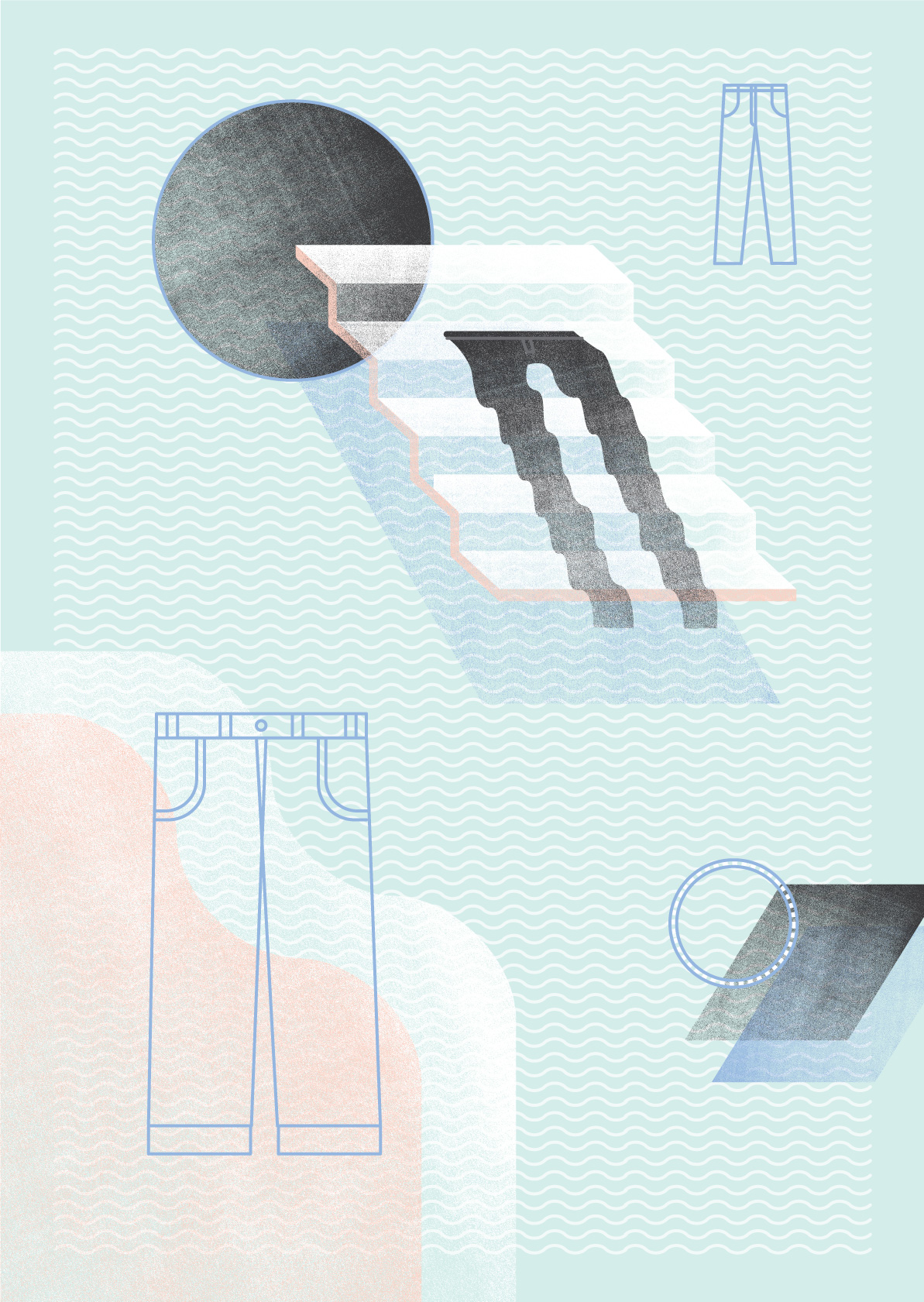 Emily - 6/15 - Pants
Corey - 6/14 - The Village Screenshot
"Do your very best not to scream."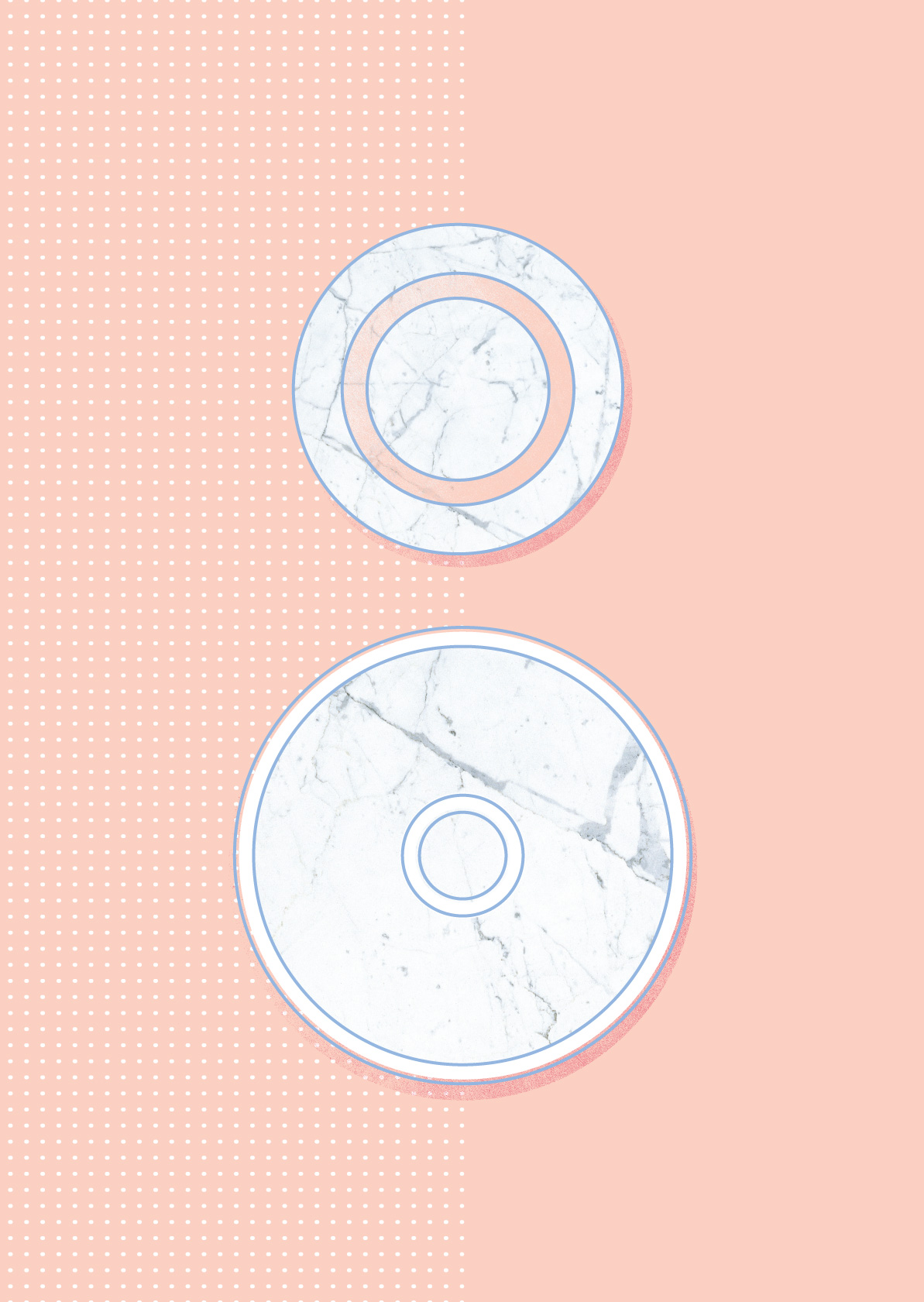 Emily - 6/14 - Amanda Evans Bowl and Plate
Corey - 6/13 - Ratatouille Screenshot
"In the past, I have made no secret of my disdain for Chef Gusteau's famous motto, "Anyone can cook." But I realize, only now do I truly understand what he meant. Not everyone can become a great artist; but a great artist ca come from anywhere. It is difficult to imagine more humble origins than those of the genius now cooking at Gusteau's, who is, in this critic's opinion, nothing less than the finest chef in France. I will be returning to Gusteau's soon, hungry for more."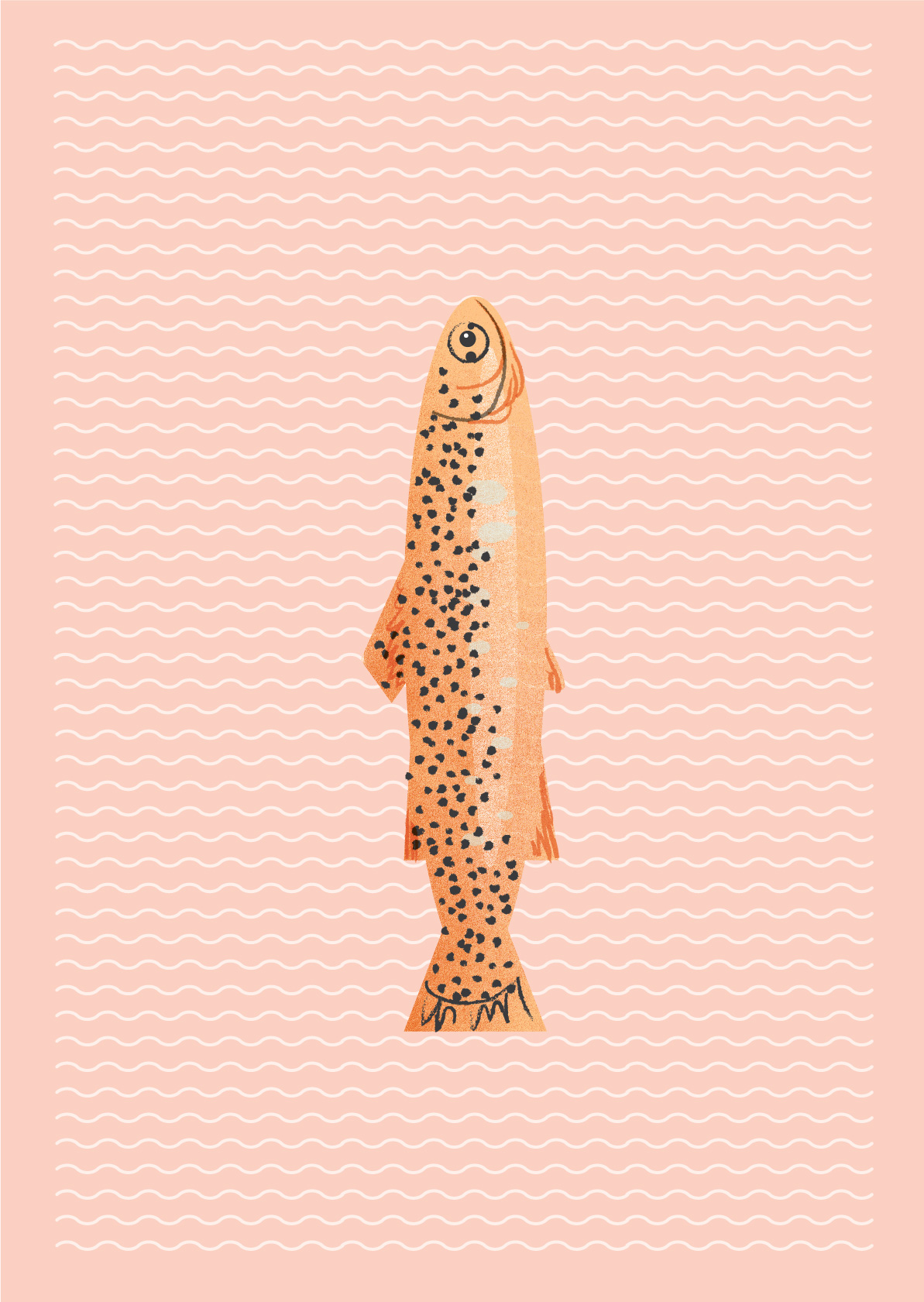 Emily - 6/13 - Fish Pillow
Made a pair of these back in college, and gave one as a friendship fish to Josh Scott.
Corey - 6/12 - Rudy Screenshot
"Chasing a stupid dream causes nothing but you and everyone around you heartache. Notre Dame is for rich kids! Smart kids! Great athletes! It's not for us. You're a Ruettiger." (This movie is one of the few feel-good sports movies that actually makes me feel good)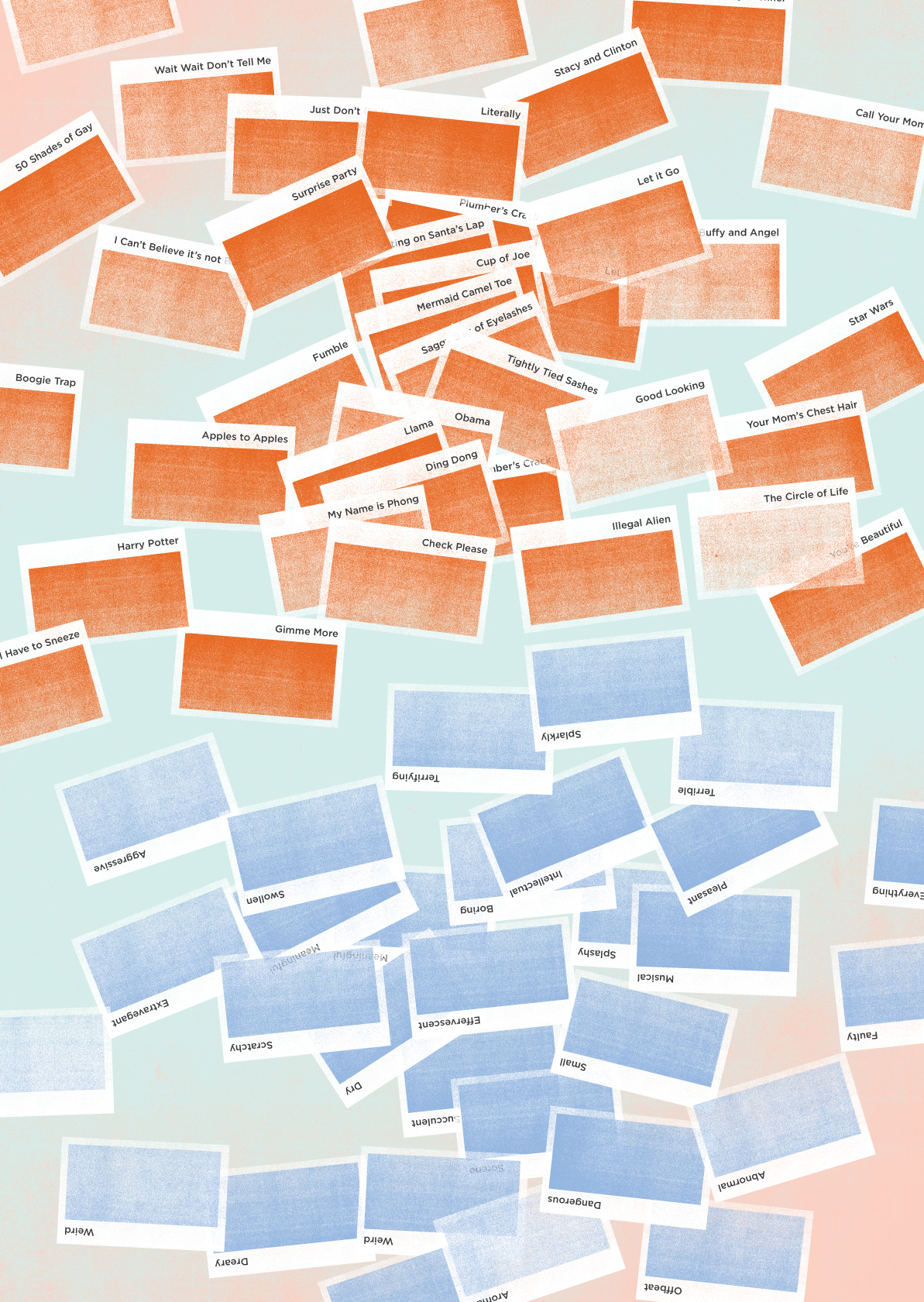 Emily - 6/12 - Apples to Apples
Corey - 6/11 - No Country for Old Men Screenshot
Second one, it was like we was both back in older times. And I was a-horseback, going through the mountains of a night. Going through this pass in the mountains. It was cold, and there was snow on the ground. And he rode past me and kept on going, never said nothing going by, justrode on past. He had his blanket wrapped around him and his head down. When he rode past, I seen he was carrying fire in a horn the way people used to do, and I, I could see the horn from the light inside of it, 'bout the color of the moon. And, in the dream, I knew that he was going on ahead. He was fixin' to make a fire somewhere out there in all that dark and cold. And I knew that whenever I got there, he'd be there. And then I woke up.
Emily - 6/11 - Bikini
Corey - 6/10 - Indiana Jones and the Raiders of the Lost Ark Screenshot
"You and I are very much alike. Archeology is our religion. Yet, we have both fallen from the purer faith. Our methods do not differ as much as you pretend. I am a shadowy reflection of you; it would take only a nudge to make you like me, to push you out of the light."
Emily - 6/10 - Aloha Shirt
Corey - 6/9 - Amadeus Screenshot
I will speak for you, Father. I speak for all mediocrities in the world! I am their champion. I am their patron saint. Mediocrities everywhere: I absolve you! I absolve you! I absolve you! I absolve you! I absolve you all.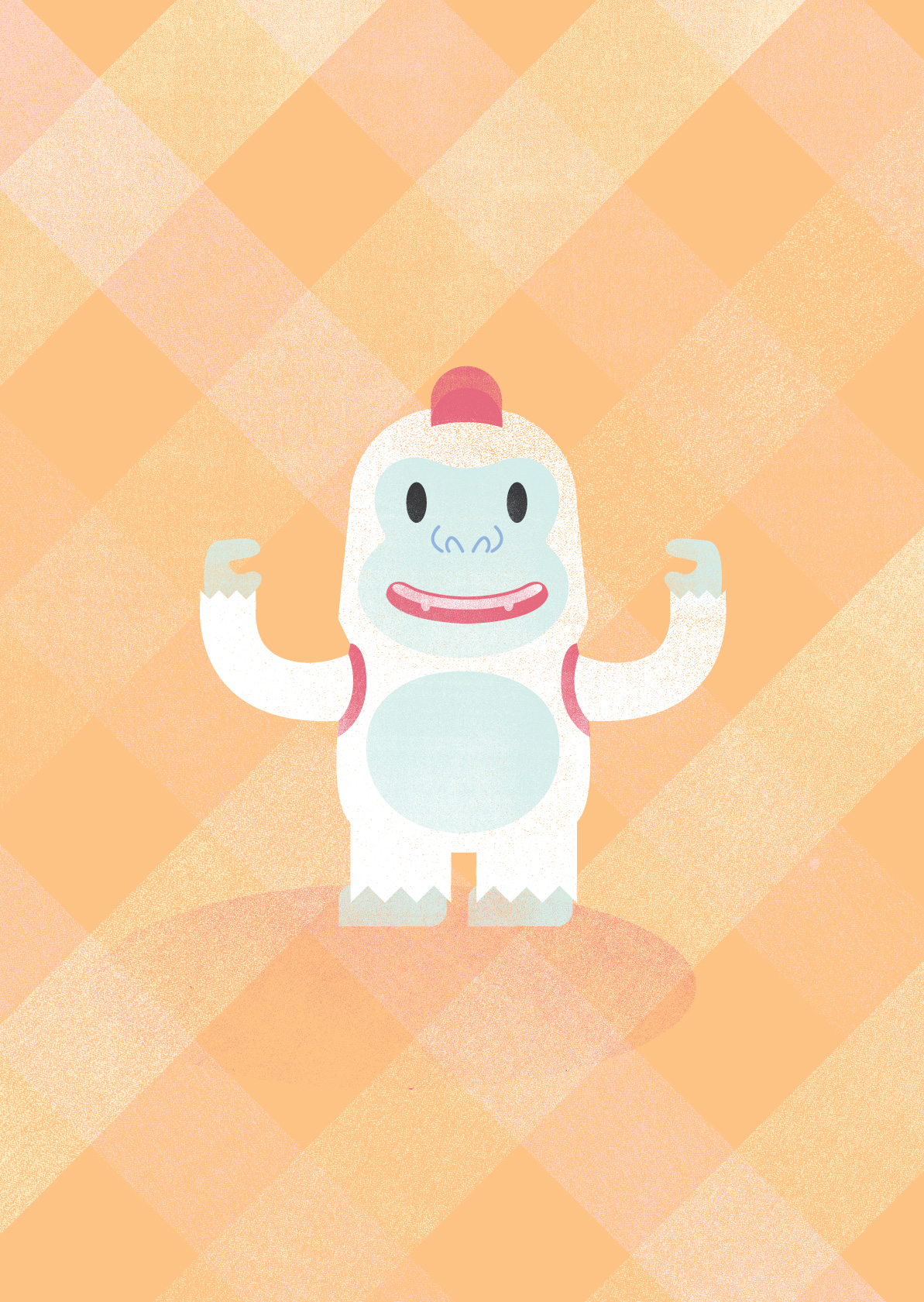 6/9 - Freddie
A free toy from Mailchimp, my tech-advertising role models.
Corey - 6/8 - Moonrise Kingdom Screenshot
"This is our land!"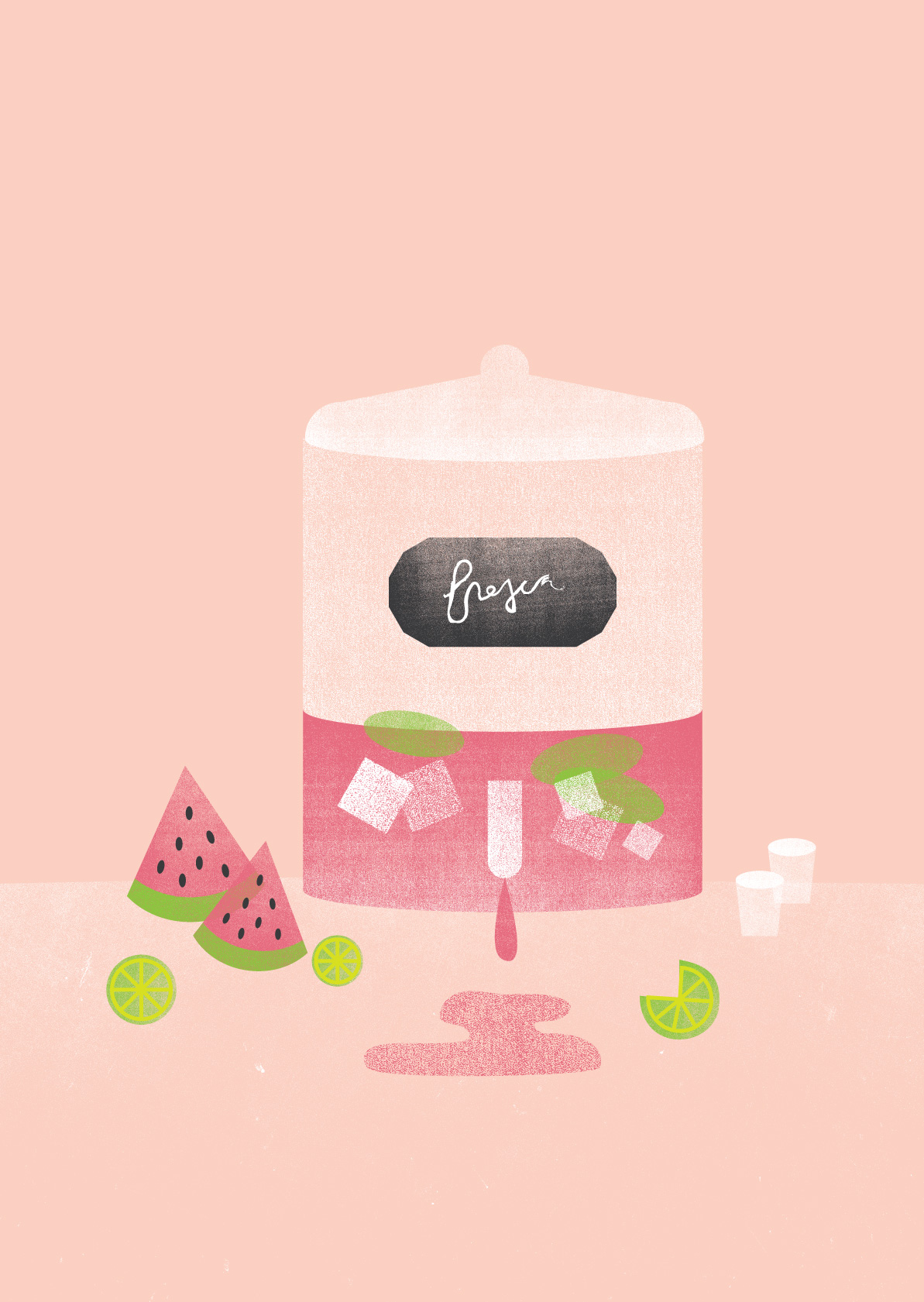 Emily - 6/8 - Drink Dispenser
Originally bought for Michelle La's bridal shower.
Corey - 6/7 - Fargo Screenshot
"So that was Mrs. Lundegaard on the floor in there. And I guess that was your accomplice in the wood chipper. And those three people in Brainerd. And for what? For a little bit of money. There's more to life than a little money, you know. Don'tcha know that? And here ya are, and it's a beautiful day. Well. I just don't understand it."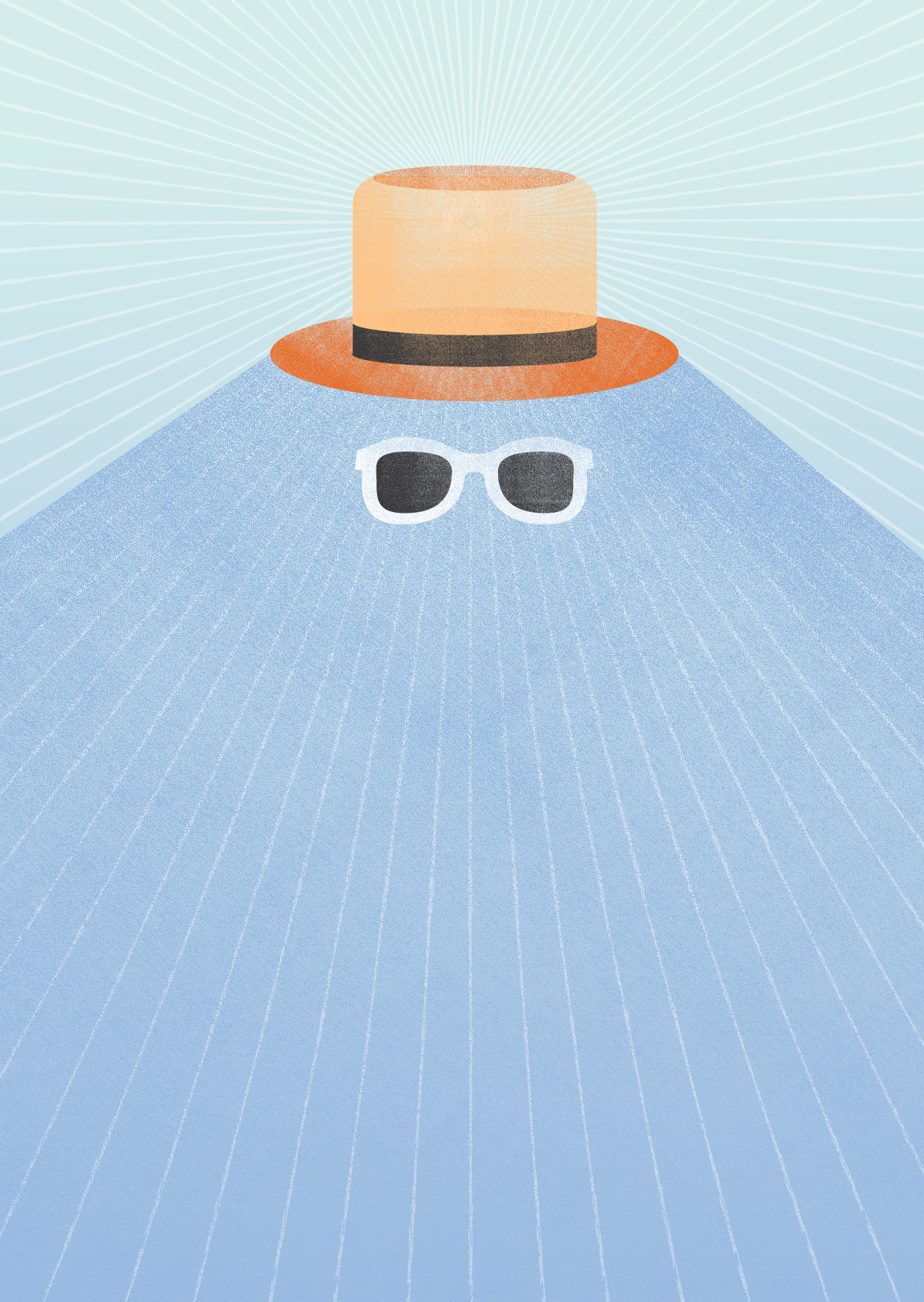 6/7 - Muji Hat & Uniqlo Sunglasses
The only accessories I got from Japan!
Corey - 6/6 - Pan's Labyrinth Screenshot
A movie of the horror and reality. "A long time ago in the underground realm where there are no lies or pain, there lived a princess who dreamt of the human world. She dreamt of blue skies, soft breeze and sunshine. One day, eluding her keepers, the princess escaped. Once outside, the bright sun blinded her, and erased her memory."
6/6 - West Elm Rug
This giant rug, designed by Steven Alan, was the first thing I bought for my new apartment. For several weeks it was the only piece of "furniture" in the place, and guests and I would sit on it instead of a couch.
Corey - 6/5 - Waking Ned Devine Screenshot
Jackie: Where are we going, Ned? Ned: Into the light. Jackie: It seems far off. Ned: Alright, but don't worry, the tide will bring us there safely!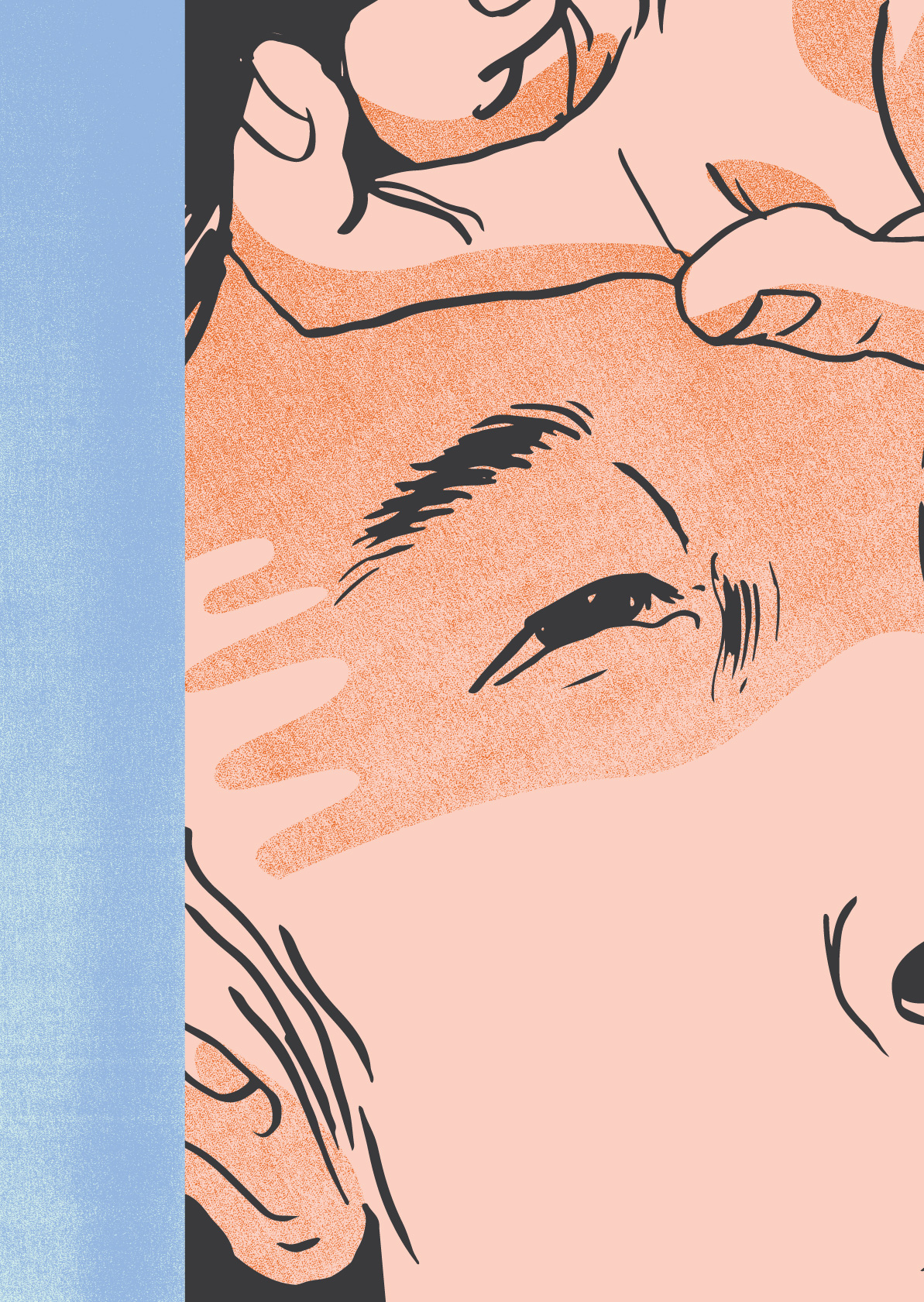 Emily - 6/5 - Skim
by Jillian Tamaki, one of my favorite illustrators
Corey - 6/4 - Forrest Gump Screenshot
My mama always said you gotta put the past behind you before you can move on... and I think that's what my running was all about.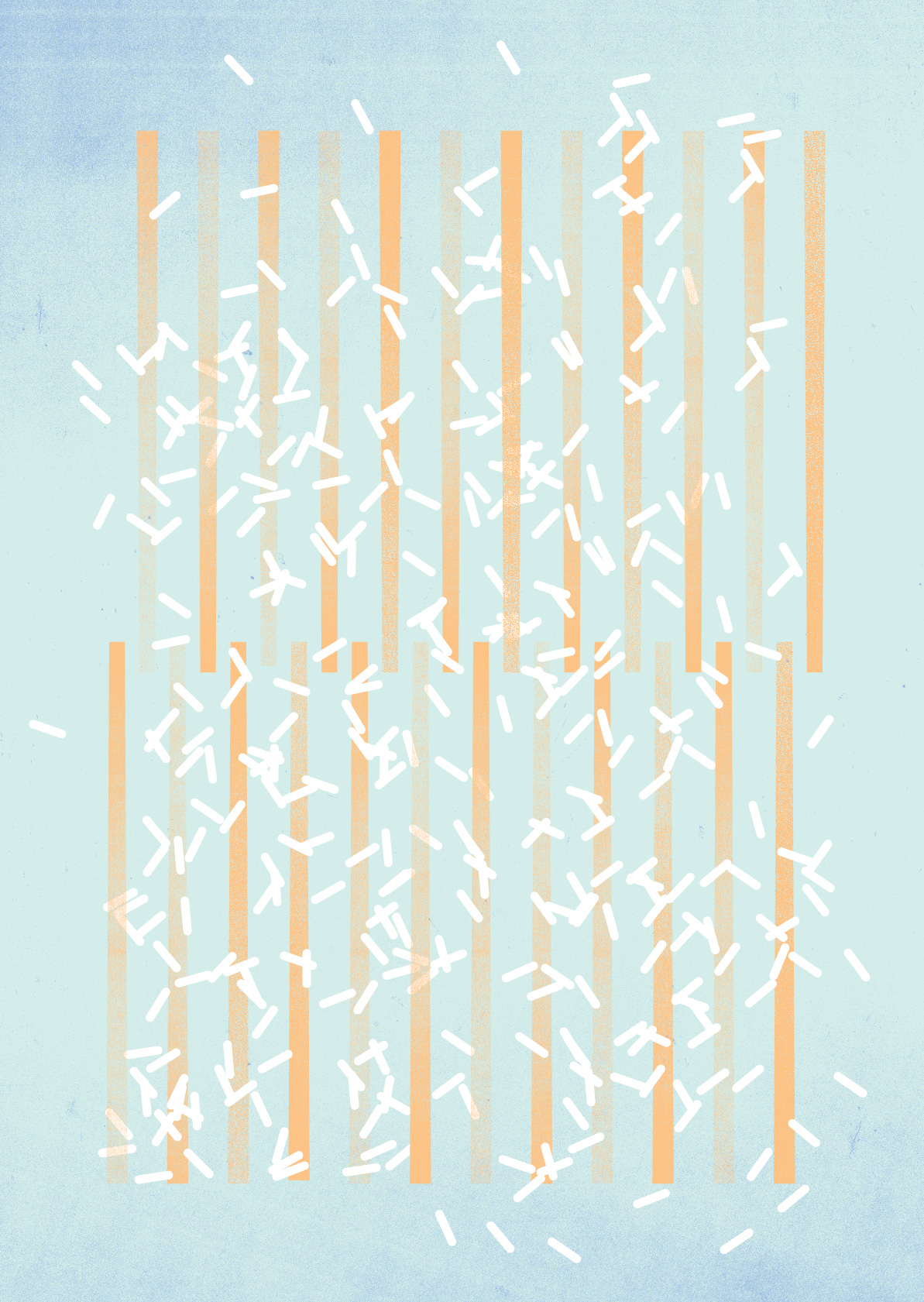 Emily - 6/4 - Chopsticks
Corey - 6/3 - 500 Days of Summer Screenshot
I love this movie for it's accurate portrayal of romantic expectations missing reality.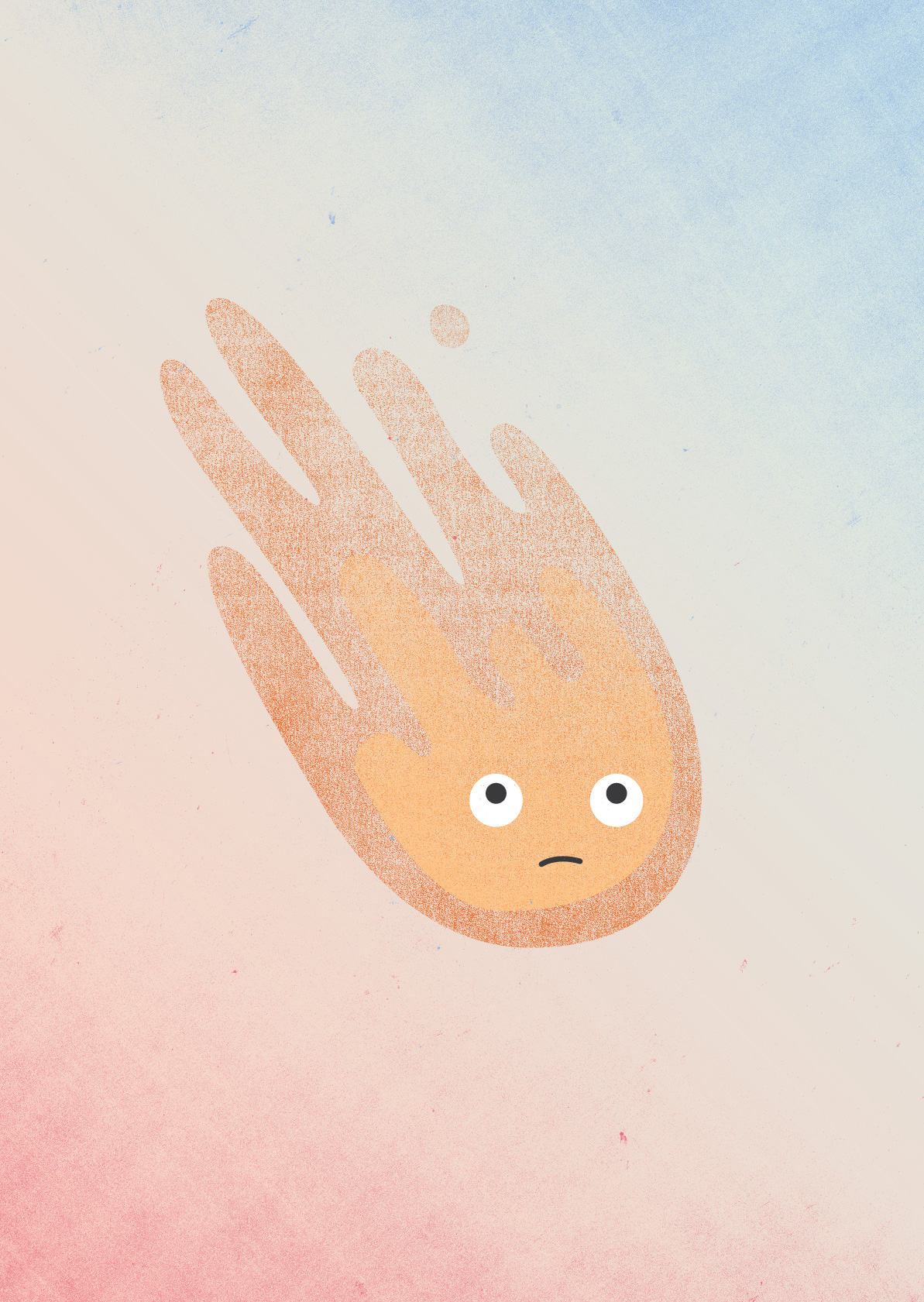 Emily - 6/3 - Howl's Moving Castle
Corey - 6/2 - Shawshank Redemption Screenshot
A different type of Singing in the Rain. "Get busy living, or get busy dying."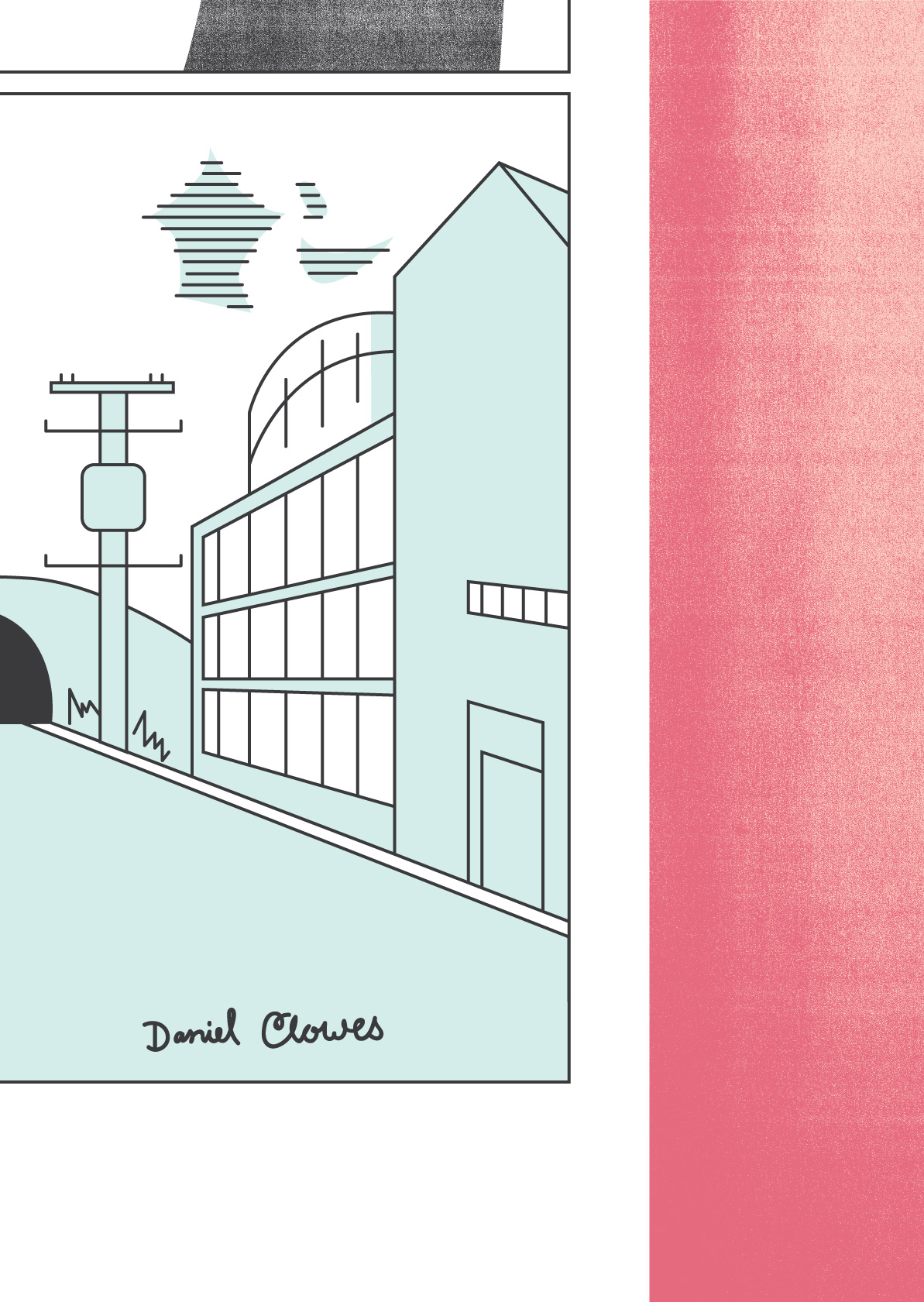 Emily - 6/2 - Ghost World
Classic graphic novel
Corey - 6/1 - Hoosiers Screenshot
Sports movies come and go, but Hoosiers lives forever. "You've got a talent... to do with what you choose. Because that's what I believe, I can tell you this - I don't care if you play on the team or not."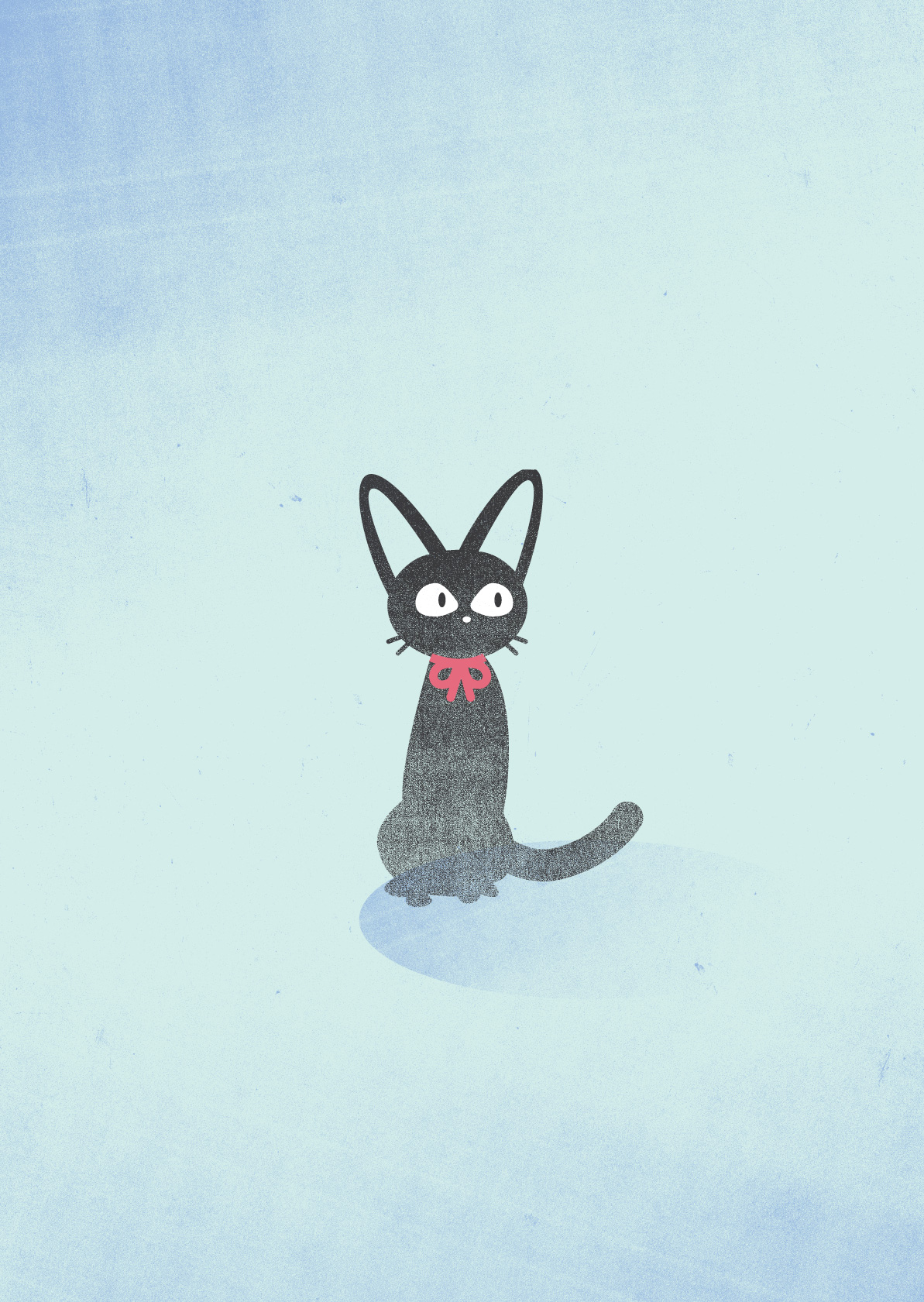 Emily - 6/1 - Kiki's Delivery Service
1
2
3
4
5
6
7
8
9
10
11
12
13
14
15
16
17
18
19
20
21
22
23
24
25
26
27
28
29
30
31
32
33
34
35
36
37
38
39
40
41
42
43
44
45
46
47
48
49
50
51
52
53
54
55
56
57
58
·
·
·
·
·
·
·
·
·
·
·
·
·
·
·
·
·
·
·
·
·
·
·
·
·
·
·
·
·
·
·
·
·
·
·
·
·
·
·
·
·
·
·
·
·
·
·
·
·
·
·
·
·
·
·
·
·
·